2021 Topps Baseball Factory Sets Details
2021 Topps Baseball factory sets are the easiest way to put together a flagship base set. And while the main draw is the complete set, collectors have some choice for how they want to go about it.
Collectors can expect a few different approaches the pre-built sets. Typically hobby and retail are the two major releases. However, for several years, additional versions have also been available with other exclusives or angles.
No matter the type of factory set, the main content are the base cards. They bring together all 660 base cards from the 2021 Topps Series 1 and Series 2 release. 2021 marks the 70th anniversary of Topps baseball cards.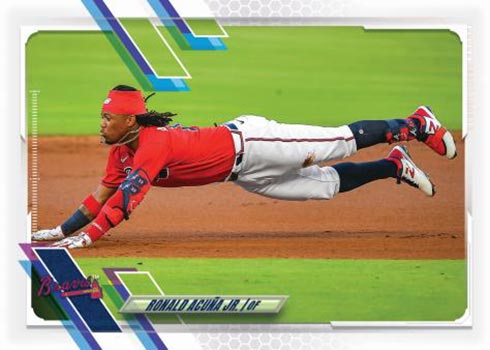 Factory Set Exclusives
Hobby
Hobby sets stick with what has been done for several years. Each comes with an additional pack of five Foilboard parallels. These are exclusive to hobby sets and not available anywhere else, whether that's other complete sets or packs. Parallels are also serial numbered. These cards do not replace any base cards so you won't be missing anything. The Foilboard parallels are an extra.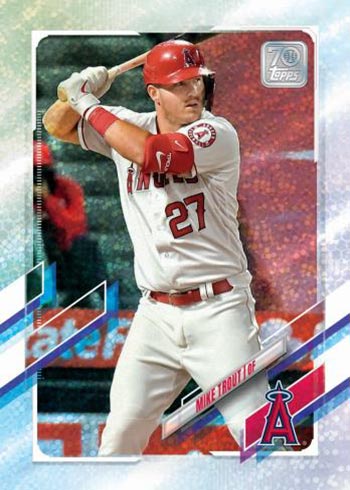 For player collectors, these are usually more coveted than the serial number reflects. That's because a lot of factory sets stay in tact or are part of personal collections for those who might not do a lot of buying and selling otherwise. The result is cards that are fairly tough to track down, especially over time after breakers so their initial sales.
582 Montgomery Club
Now in its third year, members of Topps' 582 Montgomery Club members receive a special factory set towards the end of the baseball season. All of the cards in these sets come with a special stamp. This essentially makes all of them exclusive parallels.
Stay tuned for details on other retail and special edition 2021 Topps Baseball factory sets.
2021 Topps Baseball factory sets at a glance:
Cards per set: Hobby – 665
Sets per case: Hobby – 12
Set size: 660 cards
Release date: June, 2021