2021 Panini Father's Day Checklist and Details
2021 Panini Father's Day sees the popular hobby shop promotion return after a one-year pandemic pause. Once again, it brings together virtually every sport in Panini's portfolio in a variety of ways.
The base set is broken down into several sports, depending on the license. These include basketball, USA Baseball, collegiate, NASCAR and soccer. Combined with the rookies subset, there are 100 total cards.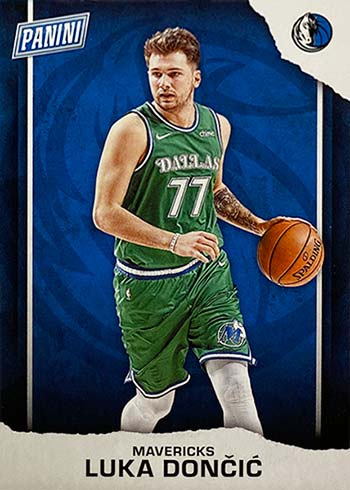 Parallels come in Silver (/199), Rainbow Spokes (/99), Cracked Ice (/50), Pyramids (/25), Escher Squares (/10), Explosion (/5) and Kaboom (1/1). Some cards also have autograph and memorabilia versions numbered to 25 or less.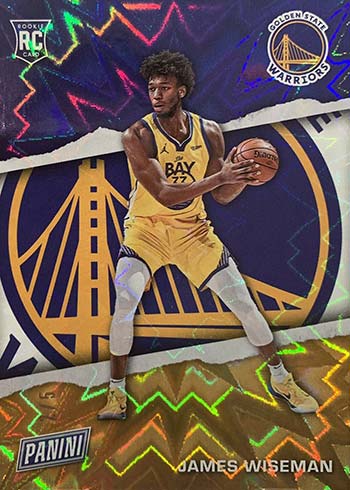 Private Signings returns with more than 50 different autographs. None has more than 25 copies. Collectors can also find Manufactured Patch Autographs.
Memorabilia (/50), Memorabilia Prime (1/1) and Massive Memorabilia (/76 or less) are where 2021 Panini Father's Day's relics are found.
Rounding out the checklist are exclusive 2020 Select Baseball Pink parallels. These are all numbered to 10 with 200 different cards available.
Typically, the Panini Father's Day promotion has hobby shop reward purchases in a wrapper redemption-style format. This year, it's less formal. According to Panini, the card maker is sending shops in their network packages with packs and other promotional materials to share with their customers. It's up to the shops to decide how packs are given out.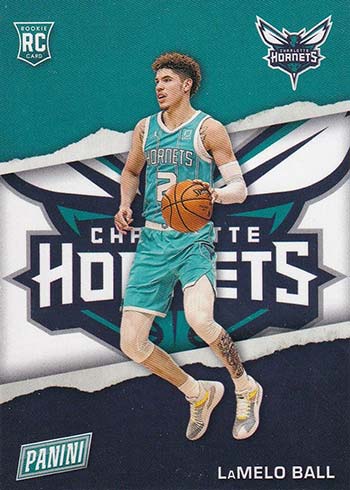 2021 Panini Father's Day at a glance:
Cards per pack: 2
Set size: 100 cards
Release date: June 18, 2021
Shop for 2021 Panini Father's Day on eBay:
2021 Panini Father's Day Checklist
You can also download a customizable spreadsheet copy of the checklist:
Please note that print runs for cards without serial numbers have not been announced.