2021 Panini Chronicles Baseball: Big and Clear
A lot is going on in 2021 Panini Chronicles Baseball. That's actually the point. The product brings together more than 20 different brands from the card maker's vault that don't have standalone releases this year. Not only does that mean a lot of cards for top players and rookies, but it also means a lot of variety in card styles.

2021 Panini Chronicles Baseball Checklist Overview
America's Pastime is one of the key components when it comes to base cards. It features 100 cards, mixing the past, the present and baseball's future with an assortment of first-year players. In addition to the regular cards, parallels are also present.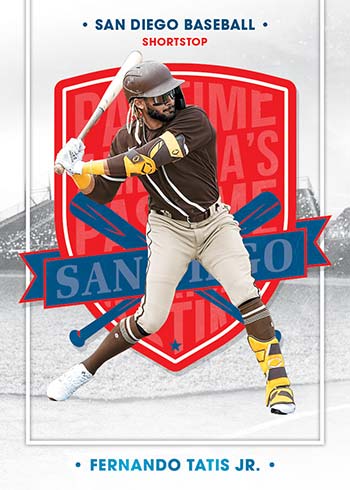 America's Pastime has autographs as well, which come with on-card signatures. It's the same for the returning America's Pastime Boys of Summer Autographs.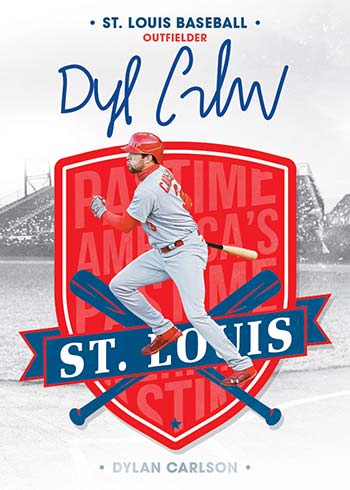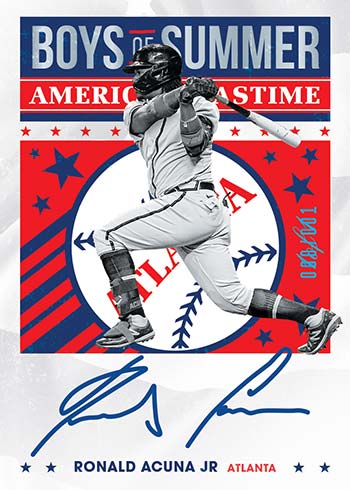 Certified has 50 cards, also covering a variety of generations. Mirror parallels have been connected with the brand since the '90s. They're back here including Mirror Gold, Mirror Green and Mirror Black, all of which are only in hobby and 1st Off the Line boxes.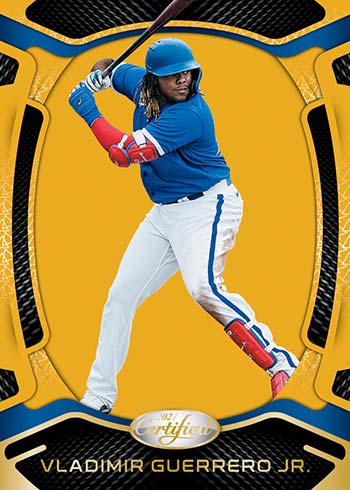 Overdrive makes its Chronicles Baseball debut, providing a spot for pastel colors to shine.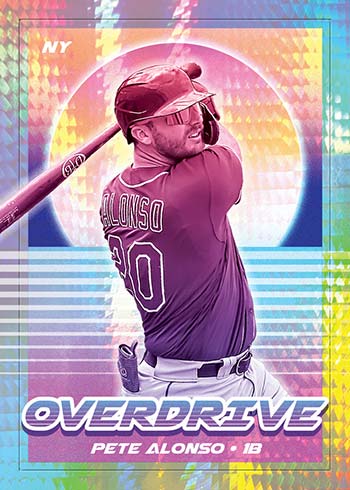 Acetate appears on the 2021 Chronicles Baseball checklist in several places like Clearly Donruss. Clear Vision and Magnitude.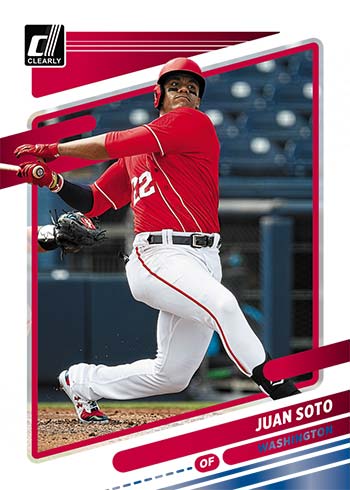 For those looking for hits, there are four in every hobby box — three autographs and one memorabilia card.
Origins Rookie Jumbo Materials Autographs is one of the places to find ink. Hard signatures, oversized swatches and bold designs all come together on these.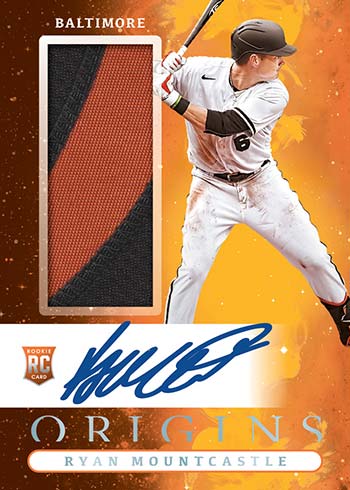 Chromium Obsidian Autographs are back for another year. Obsidian also has base versions as well without signatures. In both instances, Electric Etch parallels bring the additional color.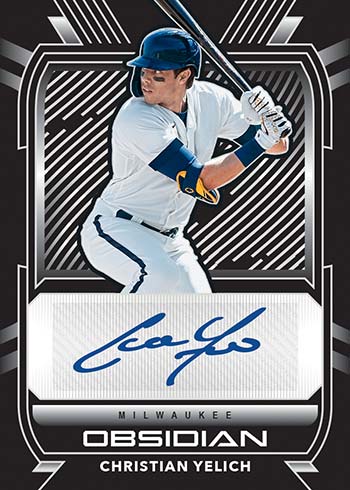 Luminance Autographs combine signatures with a photography focus.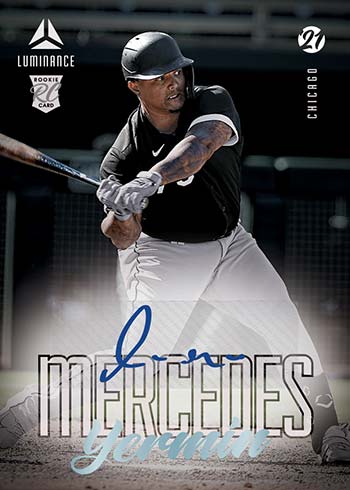 2021 Panini Chronicles Baseball cards at a glance:
Cards per pack: Hobby – 8
Packs per box: Hobby – 6
Boxes per case: Hobby – 16
Set size: TBA
Release date (subject to change): November 5, 2021
Shop for 2021 Panini Chronicles Baseball boxes on eBay:
What to expect in a hobby box:
Autographs – 3
Memorabilia Cards – 1
Acetate Cards – 6
Obsidian – 6
Recent Panini Chronicles Baseball releases:
The full 2021 Panini Chronicles Baseball checklist and team set lists will be up as soon as they're available, likely shortly before the product's release.