2021 Donruss Baseball Variations Guide
The 2021 Donruss Baseball variations come in many forms. Some have different photos. Others use nicknames for the player or their city. And some squish letters together a little differently on the back.
Between the main base set and the Retro 1987 subset, there are 38 total variations in 2021 Donruss Baseball. Although exact odds haven't been announced, they don't appear to be very hard to pull.
Variations also have a full range of parallels like the base cards:
Career Stat Line
Season Stat Line
Blue Holo
Independence Day
Liberty
Orange Holo
Pink Holo
Purple Holo
Red Holo
Red – /2021
One Hundred – /100
On Fire – /75
Presidential Collection – /50
Mask Emoji – /19
Artist Proof – /10
Press Proof – /5
Number 1 – 1/1
Printing Plates – 1/1
How to Spot 2021 Donruss Baseball Variations
For the most part, the variations aren't difficult to identify. Some may not jump out right away, like the nickname cards and those that play with the city name. Still, once you see it, there's no question.
Photo variations are a little tougher unless you have both cards next to each other. They don't draw attention to themselves and it doesn't look like Panini included any sort of giveaway on the back like they did with the 2020 Donruss variations.
Three 2021 Donruss Baseball variations are extremely difficult to notice and play off some obscure printing variances found in some vintage sets where the spacing comes out differently in the text. For Christian Yelich and Babe Ruth, it means words dropping to another line. For Starling Marte, the tell is how much space there is between his teams and games played for his 2020 stats.
Panini doesn't use production codes in their products so looking to the fine print isn't relevant with these.
2021 Donruss Baseball Variations Checklist
Here's a quick 2021 Donruss Baseball variations checklist so you can see them all at a glance. If you're looking for a particular card, click on the links to see what's currently available on eBay.
2021 Donruss Baseball Variations Gallery
67 Mike Yastrzemski, San Francisco Giants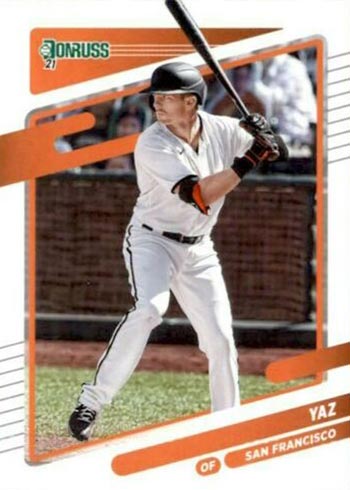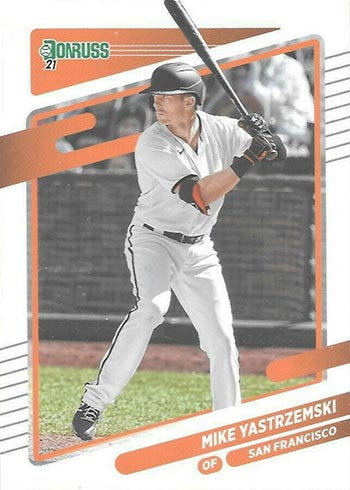 71 Fernando Tatis Jr., San Diego Padres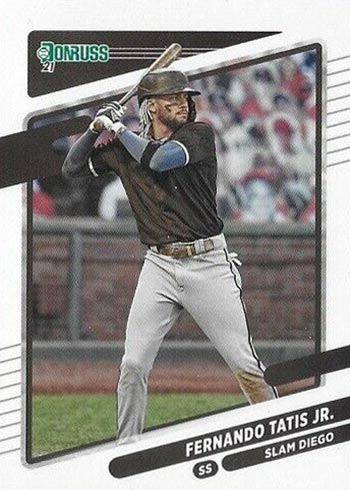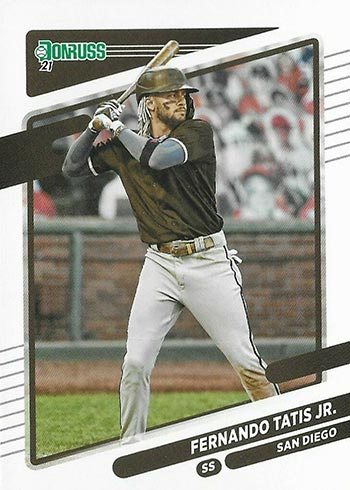 79 Josh Donaldson, Minnesota Twins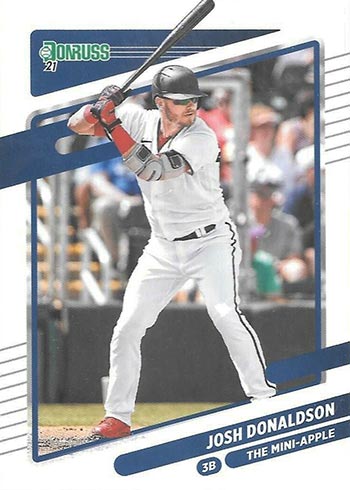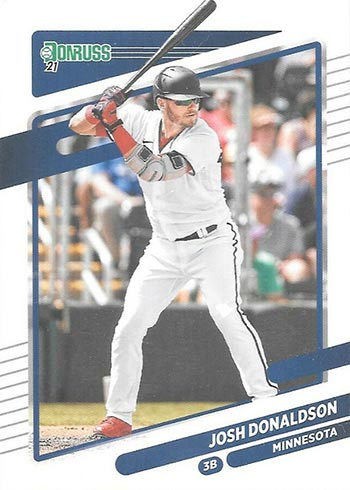 82 Keston Hiura, Milwaukee Brewers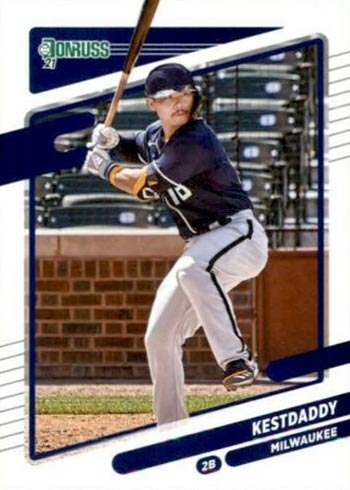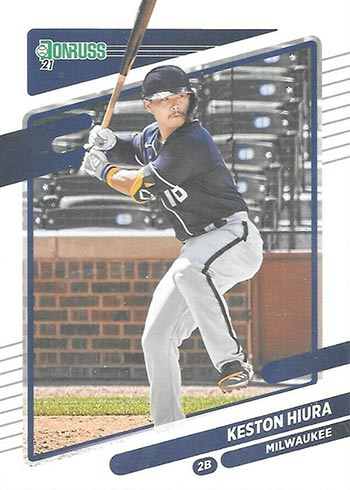 90 Lucas Giolito, Chicago White Sox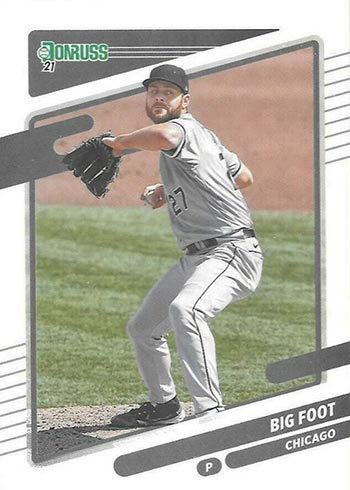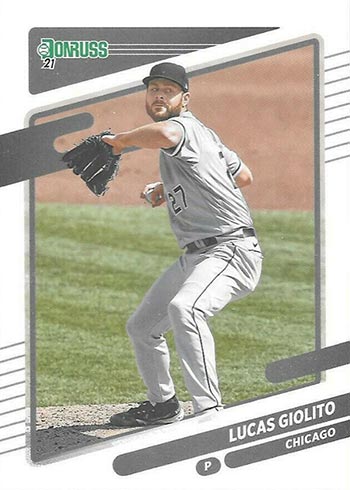 101 Walker Buehler, Los Angeles Dodgers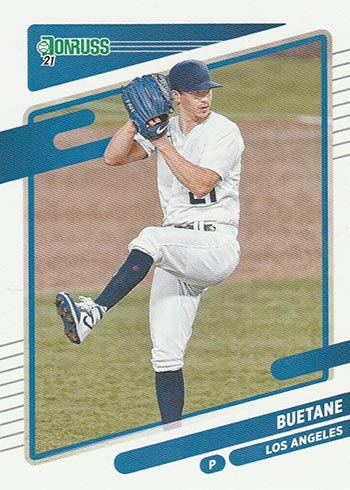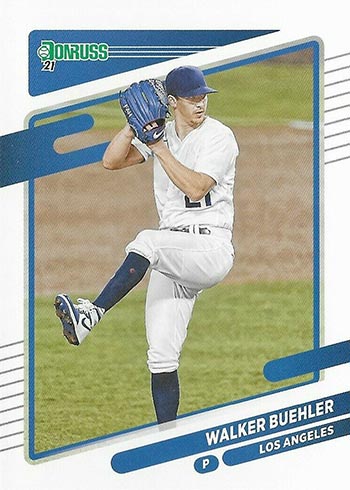 105 Clayton Kershaw, Los Angeles Dodgers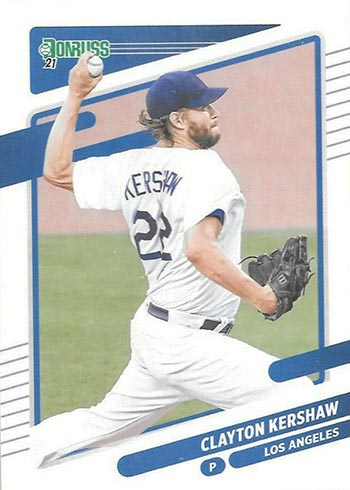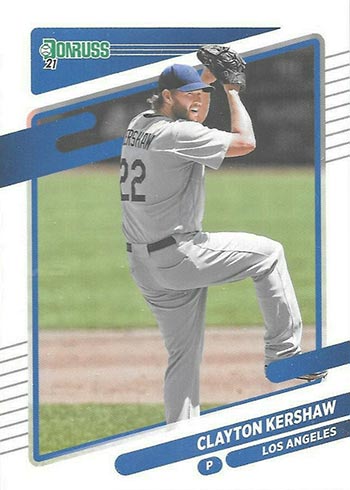 107 Anthony Rendon, Los Angeles Angels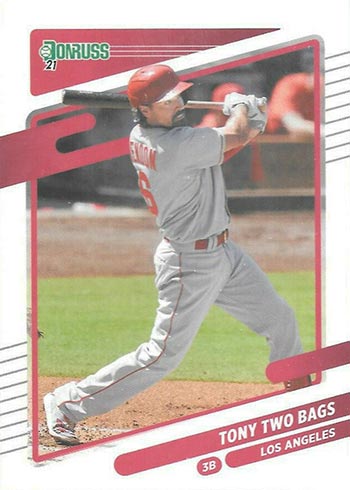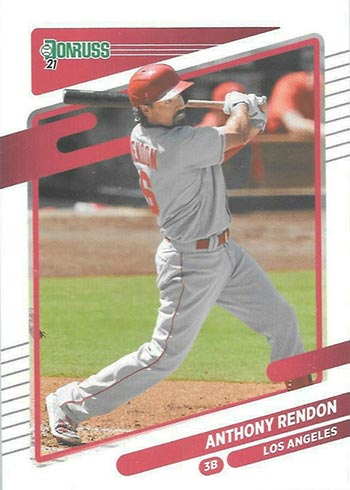 130 Javier Baez, Chicago Cubs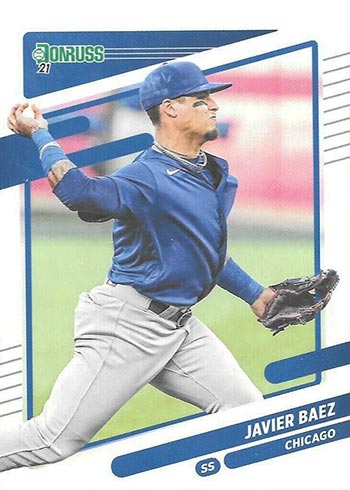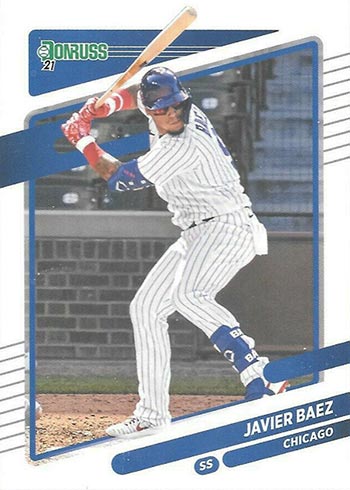 139 Francisco Lindor, Cleveland Indians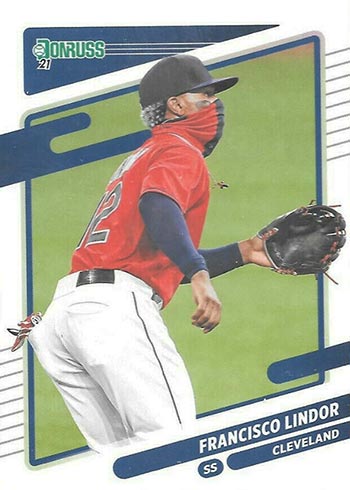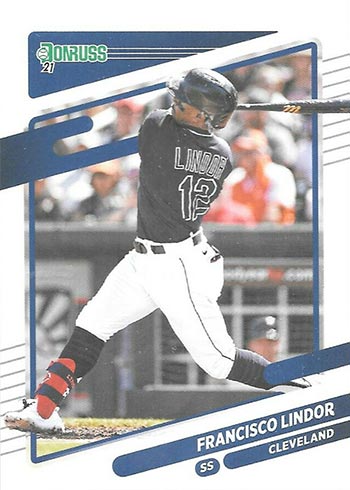 143 Luis Robert, Chicago White Sox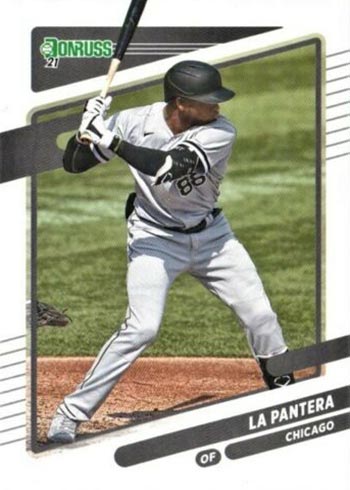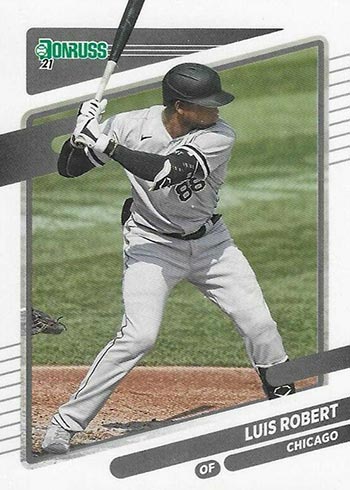 146 Nolan Arenado, Colorado Rockies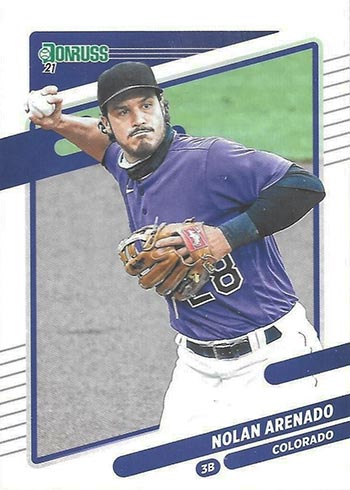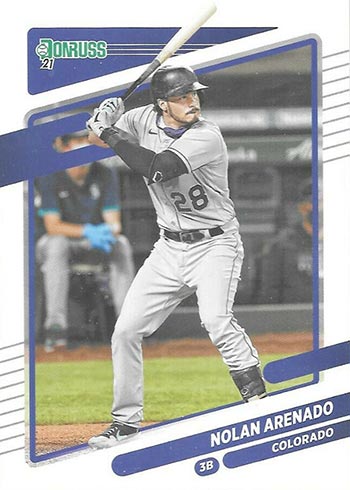 150 Jacob deGrom, New York Mets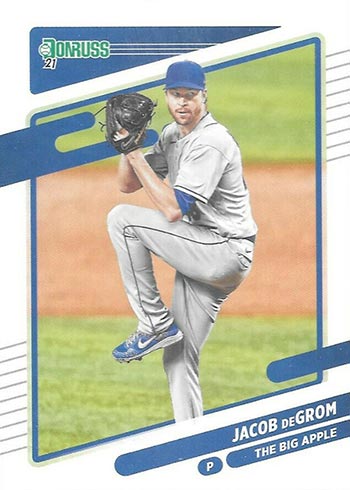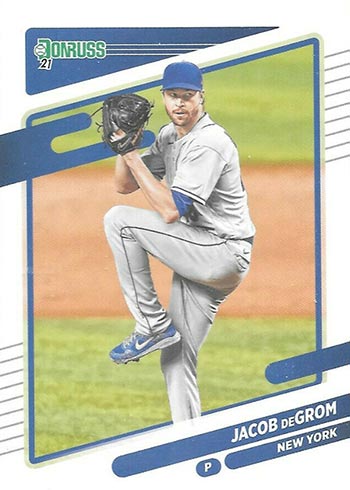 154 Starling Marte, Miami Marlins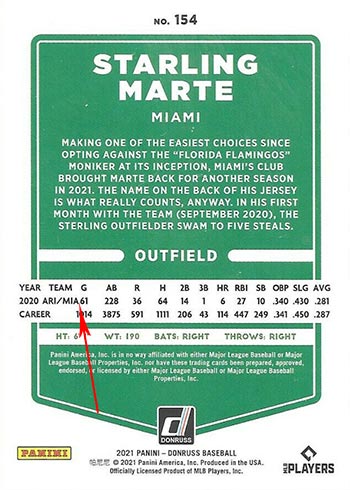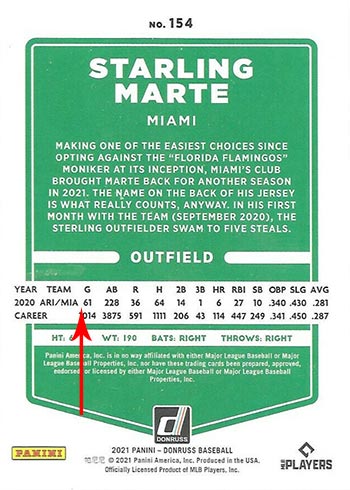 155 Brandon Lowe, Tampa Bay Rays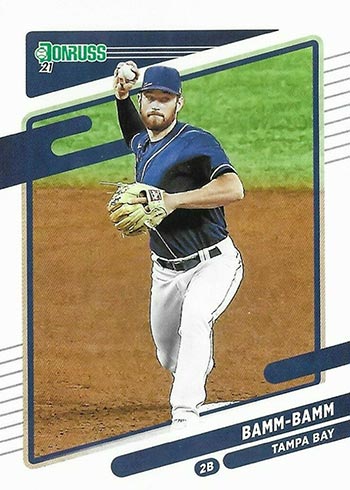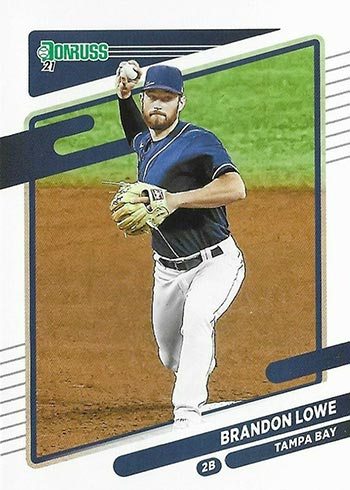 161 Kris Bryant, Chicago Cubs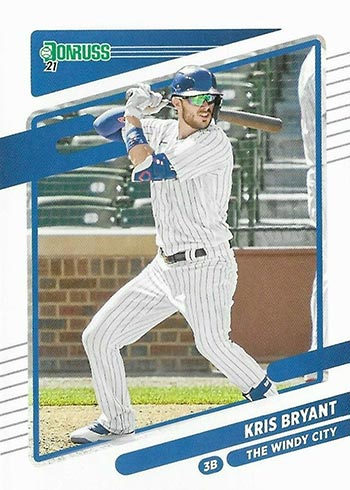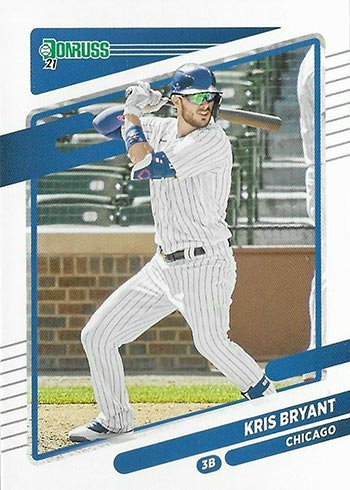 165 Bo Bichette, Toronto Blue Jays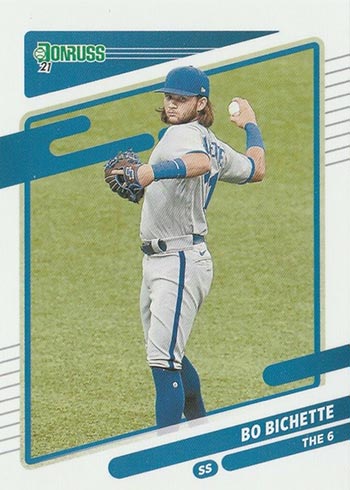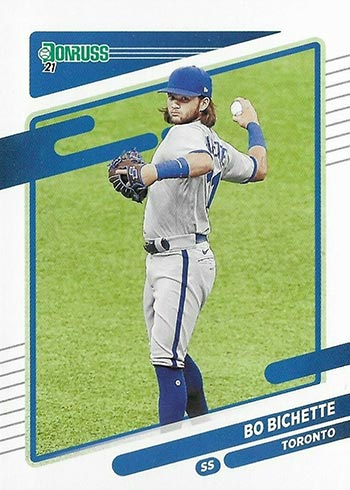 170 Mike Trout, Los Angeles Angels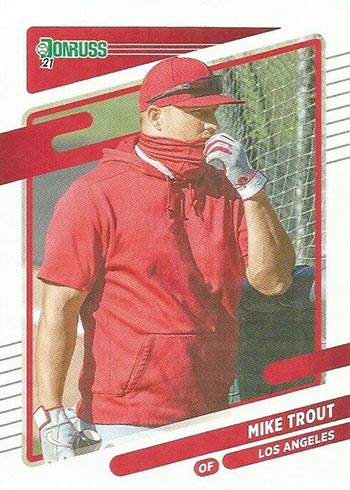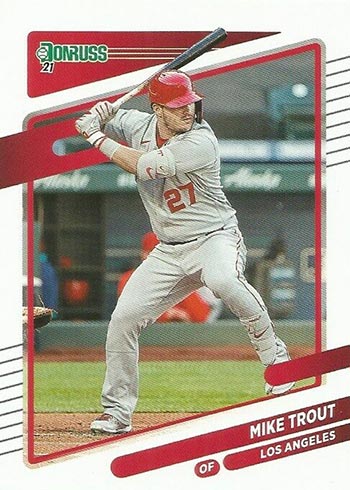 172 Yadier Molina, St. Louis Cardinals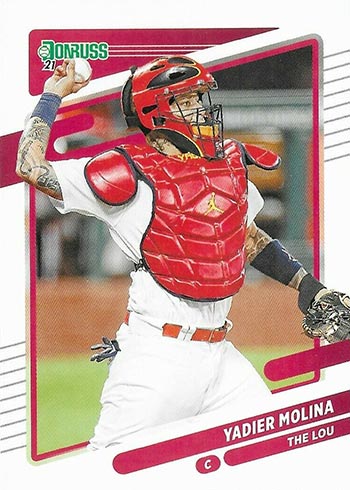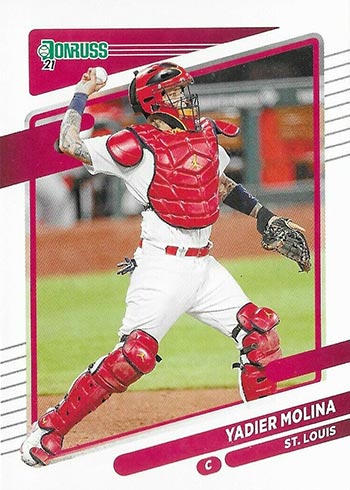 173 Bryce Harper, Philadelphia Phillies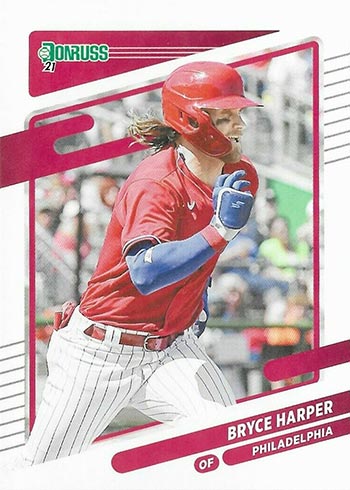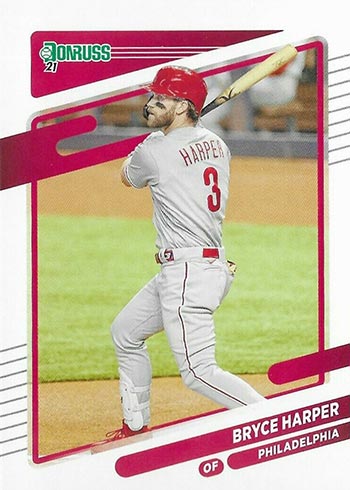 174 Yordan Alvarez, Houston Astros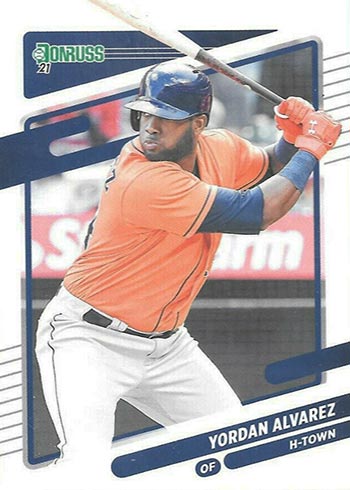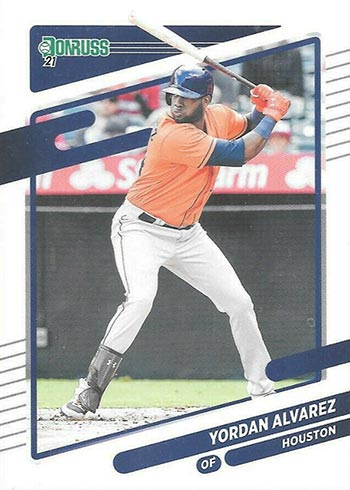 182 Aaron Judge, New York Yankees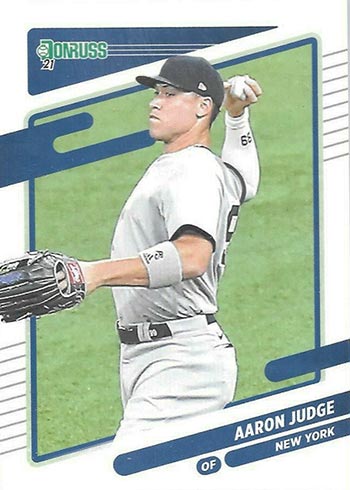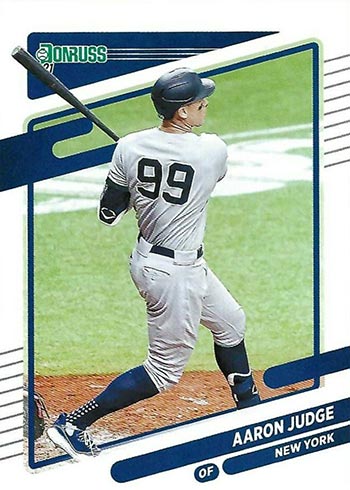 183 Shane Bieber, Cleveland Indians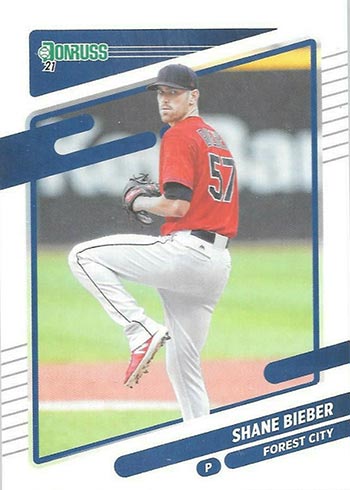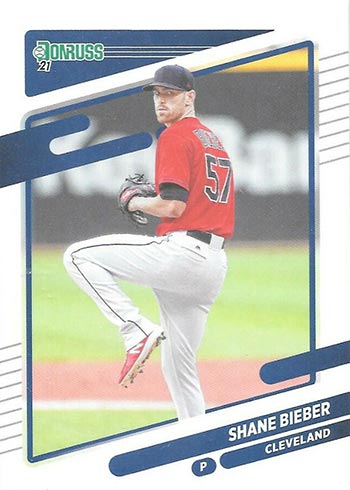 189 Joey Gallo, Texas Rangers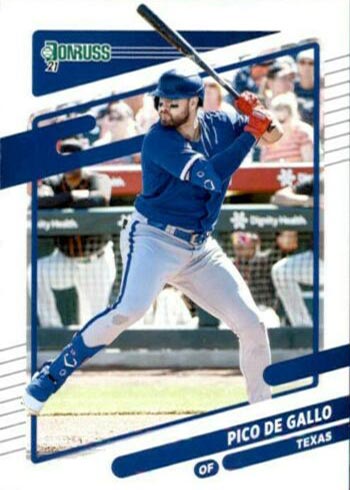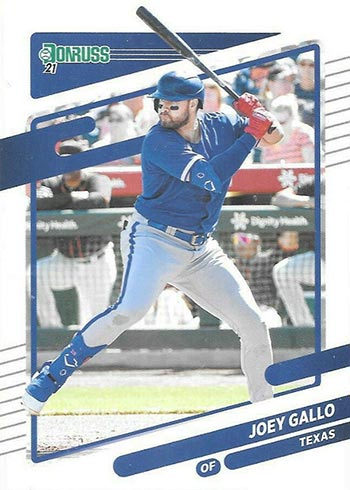 200 Christian Yelich, Milwaukee Brewers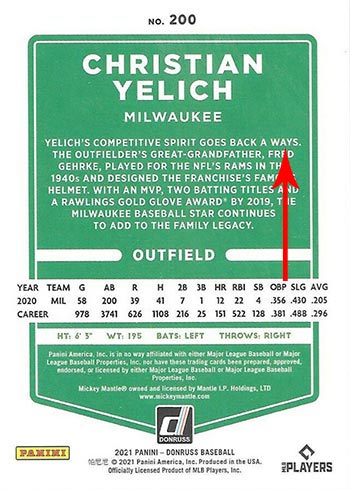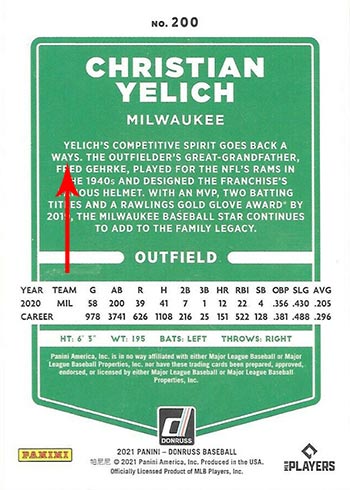 202 Jose Altuve, Houston Astros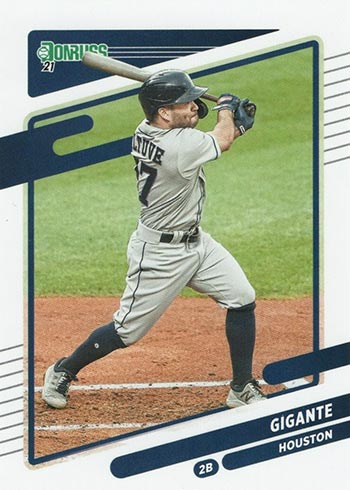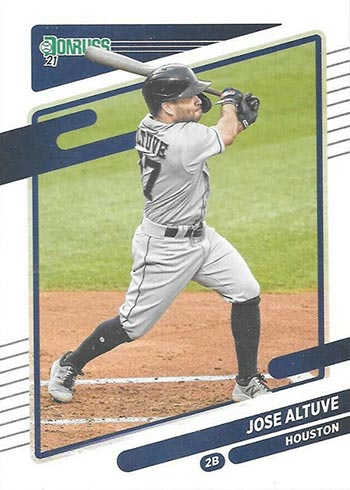 206 Max Scherzer, Washington Nationals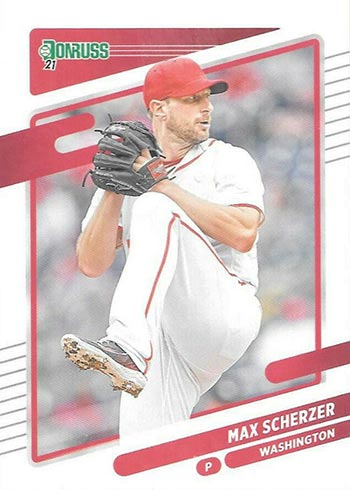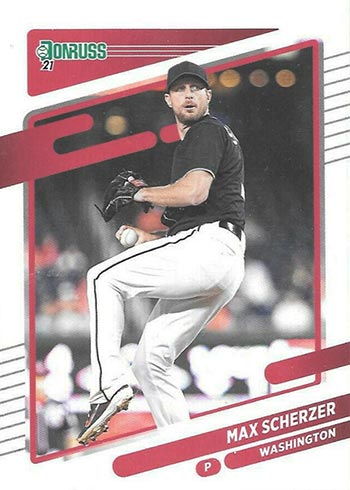 212 Gerrit Cole, New York Yankees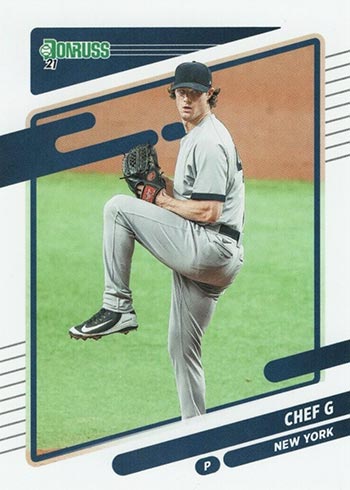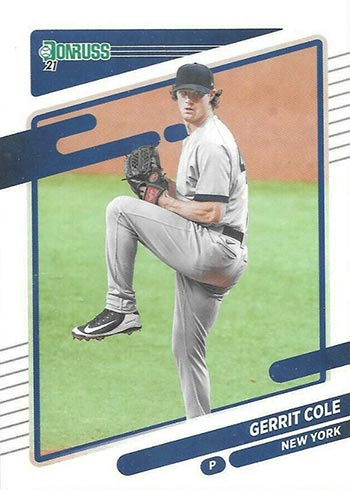 216 Jim Thome, Cleveland Indians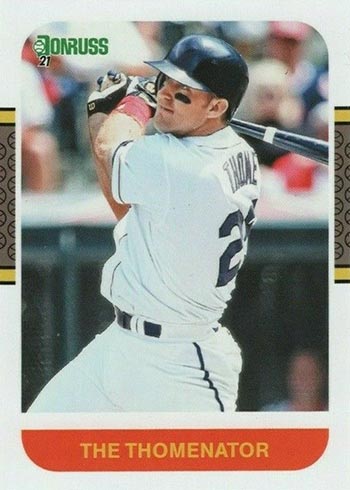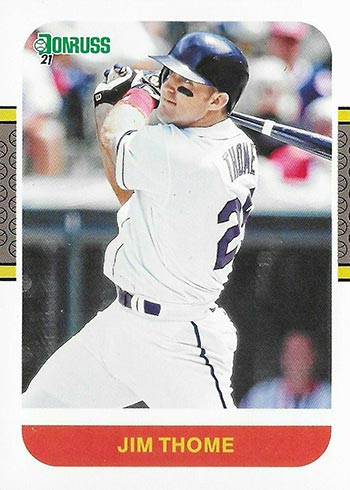 223 Lance Berkman, Houston Astros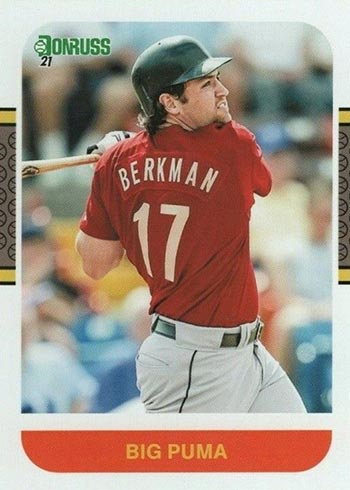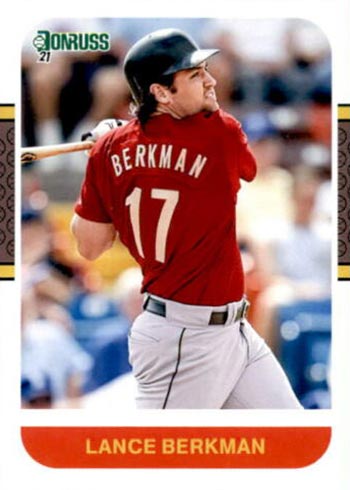 228 Babe Ruth, New York Yankees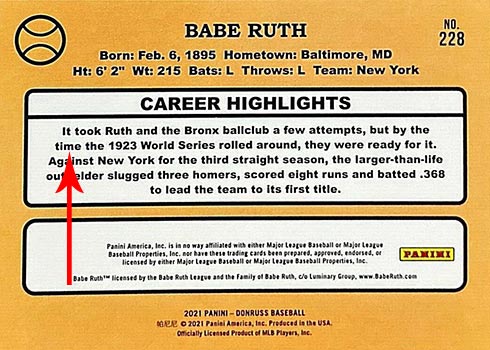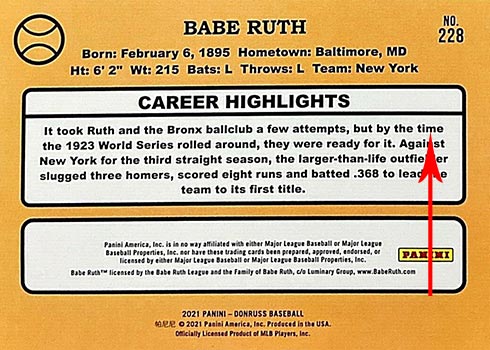 235 Ken Griffey Jr., Seattle Mariners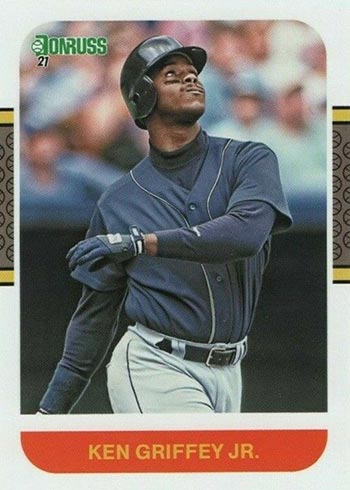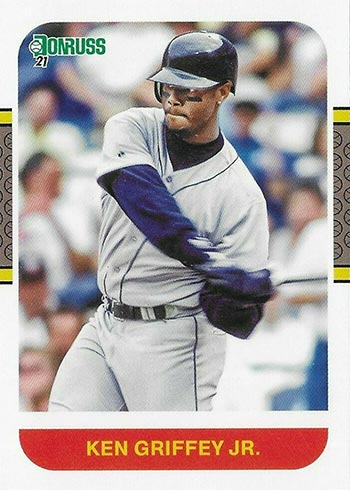 236 Roger Clemens, Boston Red Sox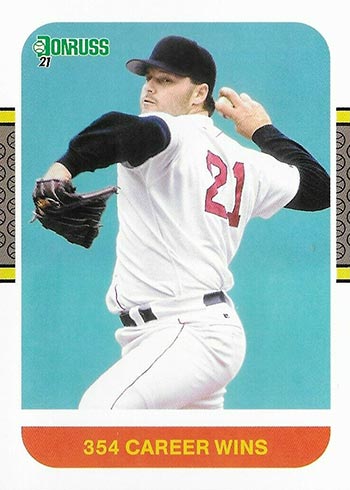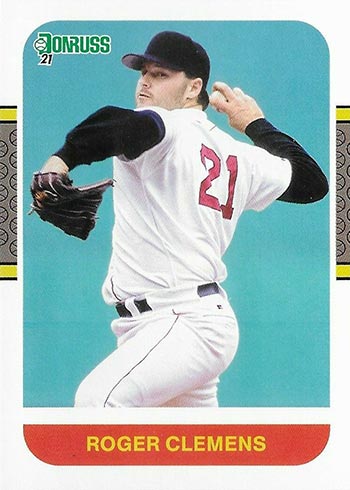 239 Sammy Sosa, Chicago Cubs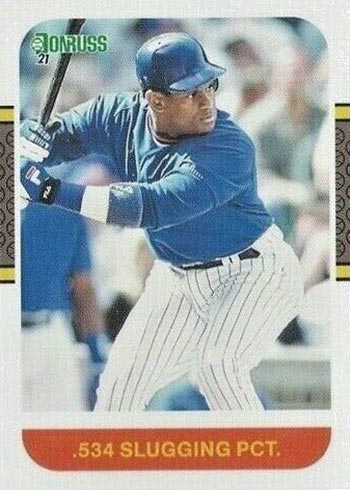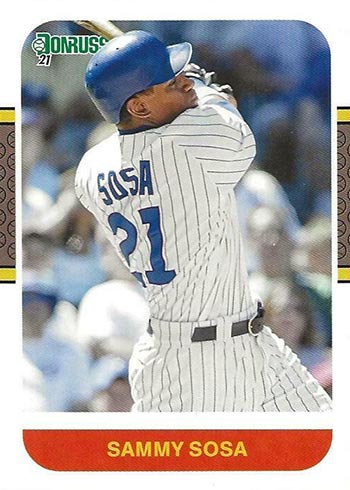 240 Bartolo Colon, Cleveland Indians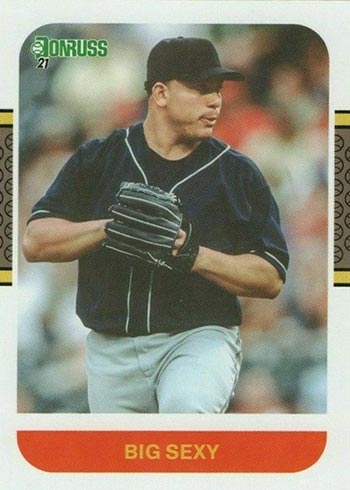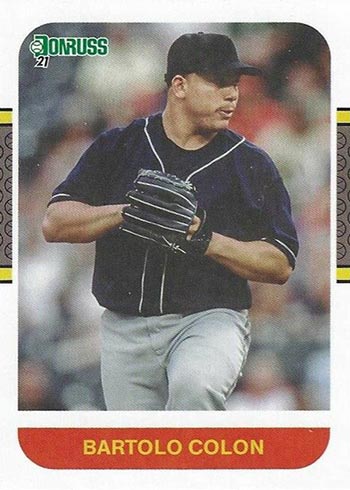 247 Rickey Henderson, New York Yankees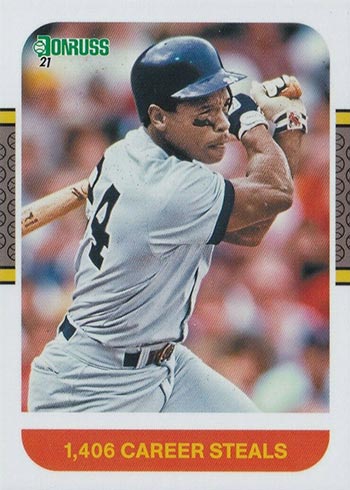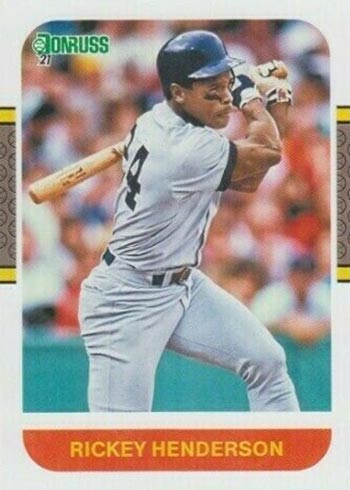 253 Alex Rodriguez, Seattle Mariners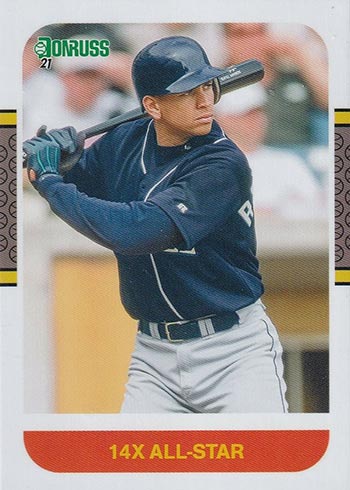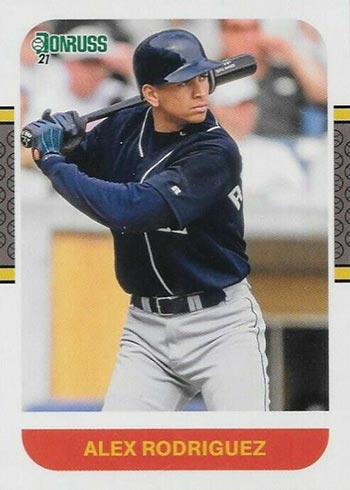 257 Paul Molitor, Milwaukee Brewers