2020 Topps x Super 70s Sports Baseball Checklist, Team Set Lists and Details
2020 Topps x Super 70s Sports Baseball makes the online-exclusive card realm a little funky. Working in a collaboration with Ricky Cobb, who runs Super 70s Sports on Twitter, the set is an ode of sorts to the namesake decade. The names will be familiar in a Topps Archives sort of way. The designs also tug on '70s sets, but they're not totally exactly the same. Heavily inspired might be a better term.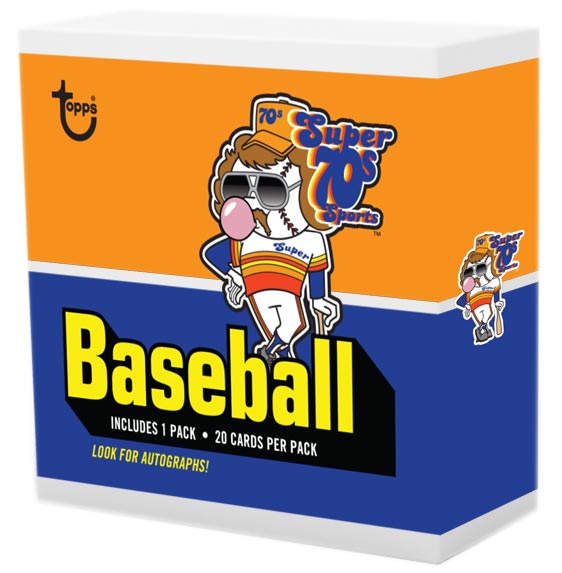 2020 Topps x Super 70s Sports Baseball Checklist Overview
The base set has 90 cards, which in on the large side for Topps' online-exclusive collaborations. While not just retired players, there is definitely a heavy presence when it comes to the past. It's not just the usual suspects and first-ballot Hall of Famers, either. Al Oliver, Fred McGriff and J.R. Richard are some of the names on the checklist. And for those who collect cards of Florida legend, Mike Piazza, he gets a rare Marlins card.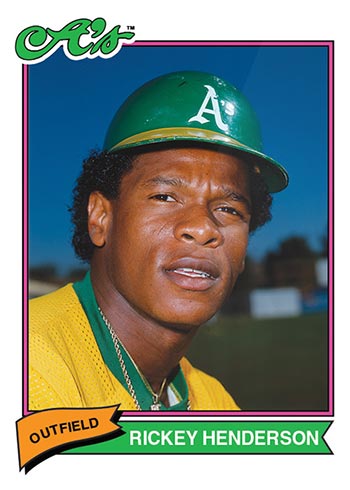 Every pack has 20 cards, 18 of which are base. The other two are inserts that come from a handful of themes that draw on the feelings and fashions of '70s baseball:
Happening Hairdos
Ultimate Uniforms
Spectacular Spectacles
Magnificent Mustaches
Memorable Managers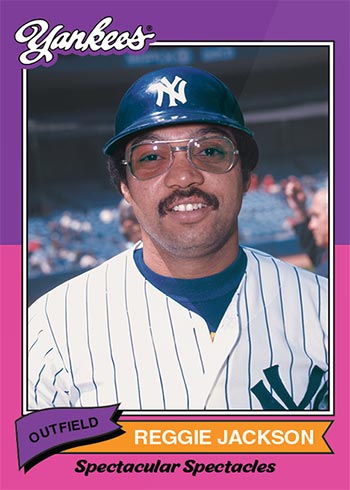 Autographs fall 1:3 packs. Most of these are parallels of select cards from both the base set and inserts. There's also an on-card autograph from Cobb.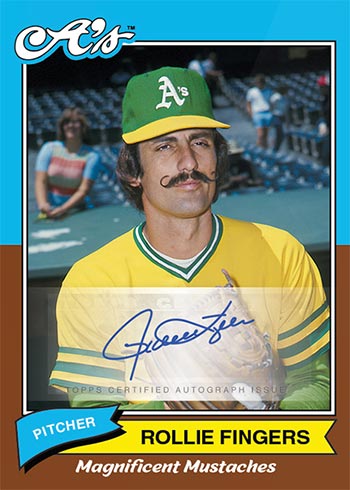 2020 Topps x Super 70s Sports Baseball packs are available on the Topps website for four weeks starting on October 21 for $24.99 each. It is possible they could sell out sooner, though.
2020 Topps x Super 70s Sports Baseball cards at a glance:
Cards per pack: 20
Set size: 90 cards
Release date: October 21, 2020
What to expect in a pack:
Inserts – 2
Base Cards – 18
2020 Topps x Super 70s Sports Baseball Checklist
You can also download a customizable spreadsheet version of the checklist:
Base
Autographs
Inserts
Team Sets