2020 Topps UK Edition Baseball Checklist, Team Set Lists and Details
2020 Topps Baseball has gotten another spin, this time as an online-exclusive for the international scene. 2020 Topps UK Baseball takes the flagship set, condenses it down and gives it all a little European flair. Not intended for North American audiences, it's available exclusively through Topps' UK website.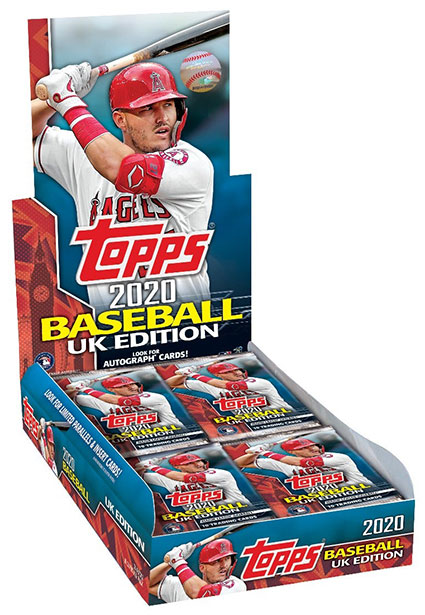 2020 Topps UK Edition Baseball Checklist Overview
The main set has 200 total cards. It can be seen as the greatest hits of 2020 Topps Baseball Series 1 and Series 2. That means a major focus on top players. Luis Robert, Bo Bichette and Yordan Alvarez are among the rookies on the checklist. There's also Randy Arozarena who is with the Tampa Bay Rays, not St. Louis Cardinals like his main Series 1 RC.
A handful of cards commemorating the 2019 London Series are also part of the set.
The design is essentially the same of the main 2020 Topps Baseball line with the addition of the Union Jack on the front.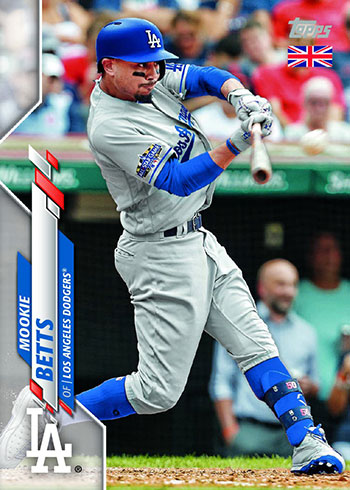 Parallels come in six levels and combine to land 1:5 packs. That means most boxes should have four or five. Parallel types include:
Big Ben – /99
Blue – /75
Purple – /50
Gold – /25
Red – /5
Platinum – 1/1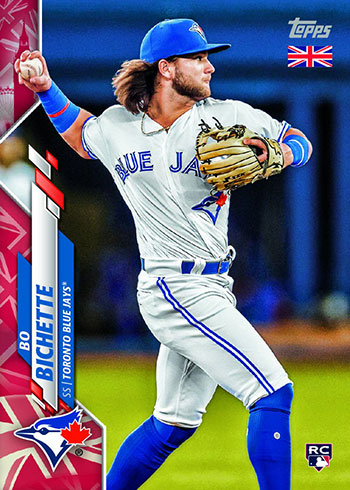 2020 Topps UK Edition Baseball has a straightforward checklist with not a lot of other extras.
UK Icons is the only regular insert set. Falling 1:4 packs, these highlight British landmarks and historical figures. There's more royalty here than there are Kansas City Royals in the base set. Parallels for these include Gold (/25), Red (/5) and Platinum (1/1).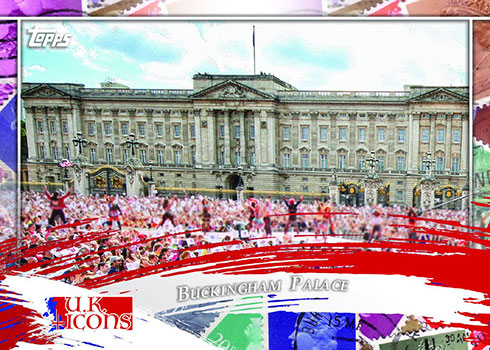 Autographs are limited to just ten players. That said, all are superstars like Mike Trout, Aaron Judge, Cody Bellinger and Ronald Acuna Jr. However, these are not easy to pull. According to the listing on the Topps UK site, there's 100 total for the entire product run.
Boxes cost £60, which converts to about $80 US.
2020 Topps UK Edition Baseball cards at a glance:
Cards per pack: 10
Packs per box: 24
Set size: 200 cards
Release date: November 6, 2020
Shop for 2020 Topps UK Edition Baseball boxes on eBay:
What to expect in a hobby box:
2020 Topps UK Edition Baseball Checklist
Base
Autographs
Inserts
Team Sets