2020 Topps Throwback Thursday Baseball Checklist, Team Set Lists and Details
2020 Topps Throwback Thursday Baseball goes back in time to create new cards with weekly mini sets.
Sets are available for one week through the Topps website with a new one releasing every Thursday. Each 2019 Topps TBT set comes with a different theme and a different design based on one of the company's sets from the past. It's not just baseball that designs draw inspiration from. They can come from other sports and entertainment releases as well.
These aren't reprints. Rather they're new cards with old designs.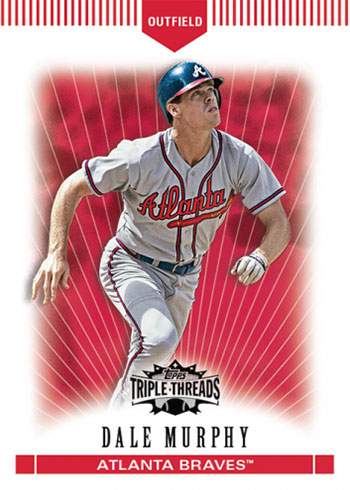 Like most of Topps' online-exclusives, TBT print runs are open ended. Whatever's ordered during the sales window is how many that are printed.
See also: 2019 Topps Throwback Thursday Checklist and Details