2020 Topps Stadium Club Baseball Variations Guide
The great photographs are overflowing. As a result, there are 2020 Topps Stadium Club Baseball Variations. The SSP cards switch out one stellar picture for another. In doing so, it adds to the set's chase for some and adds another reason to look closely for others.
Like pretty much all of Topps' short prints, those found in 2020 Stadium Club Baseball look almost identical to base cards. But they're not. And they're a lot more scarce. Star veterans, key rookies and all-time greats are all on the checklist. As for themes to help recognize them right away, there isn't one. Some players are celebrating and having fun. On others, ballparks and backgrounds are prominent. Playoff games and World Series parades are also on some. A lot of them are just great shots. It's as simple as that. The Stadium Club base set has shots worthy of SSP status in other releases. It's basically just more of the good stuff with the short prints.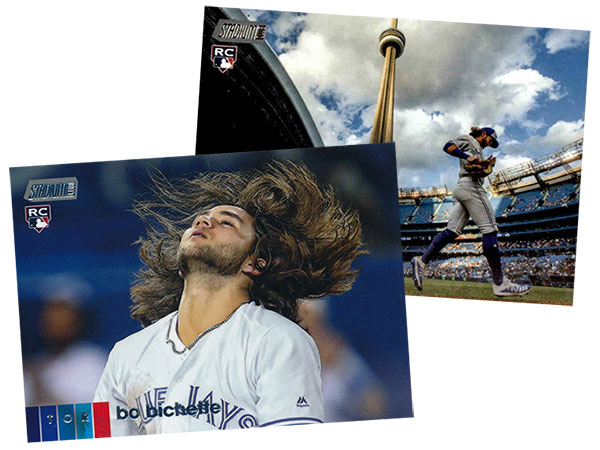 Similar to 2019, there are a lot of SSP cards in 2020 Stadium Club — 50 to be exact. For team collectors, it could prove to be challenging as some franchises have a handful to track down. Others get off easy.
You'll find variations in all 2020 Topps Stadium Club Baseball pack types. That said, they're not very easy to pull. At the hobby level, you'll find one or two per case. Here's a full breakdown of how often (or infrequently) you can expect an SSP:
Hobby – 1:142 packs
Retail – 1:227 packs
Blaster – 1:227 packs
Value Fat Packs – 1:95 packs
2020 Topps Stadium Club Baseball Variations Code Confirmation
Not interested in memorizing a bunch of photos? As usual for Topps SPs, the production notes in the fine print on the back offer up a quick way to confirm base cards from their short print counterparts.
Flip over the card. Direct your eyes to bottom where there's lots of small print. It's mostly copyright info and legal stuff. But there's also a simple trick that can help. The code at the end is meant for production. But it also has a key for confirming SSPs and various card types. Look at the last three digits. Ignore the rest. Here's what you need to know to tell them apart.
Base – 357
Variation – 394
Basically, if the code ends in 357, you've got a regular base card. If it's 394, you have a tough short print. If it's neither, you have another insert that isn't relevant to SSP hunting.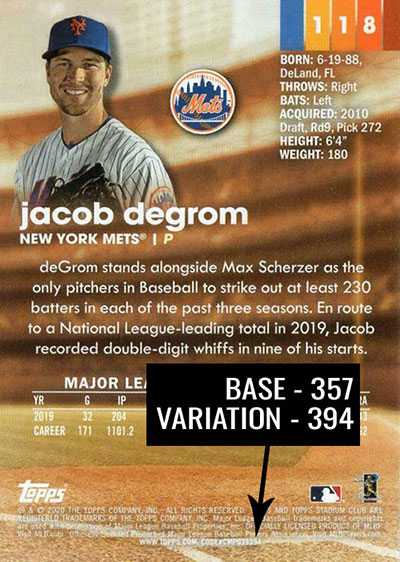 2020 Topps Stadium Club Baseball Variations Checklist
The following is a list of 2020 Topps Stadium Club Baseball short prints. If you're looking for a specific card, click on the link to see what's available on eBay.
1 Mike Trout
13 Yadier Molina
14 Anthony Rizzo
24 Walker Buehler
26 Sean Murphy
30 Bryce Harper
36 Aristides Aquino
69 Yordan Alvarez
75 Nolan Ryan
87 Clayton Kershaw
91 Max Scherzer
95 Jesus Luzardo
96 Mark McGwire
100 Javier Baez
104 Juan Soto
106 Cal Ripken Jr.
107 Kris Bryant
112 Bo Bichette
116 Ronald Acuna Jr.
118 Jacob deGrom
120 Nolan Arenado
130 Cody Bellinger
138 Aaron Judge
145 Shohei Ohtani
147 Gleyber Torres
151 Nick Solak
164 Pete Alonso
188 Fernando Tatis Jr.
191 Francisco Lindor
192 Hank Aaron
203 Chipper Jones
218 Mookie Betts
227 Justin Verlander
236 Alex Bregman
237 Brendan McKay
240 AJ Puk
244 Ichiro
249 Kyle Lewis
253 Nico Hoerner
255 Dustin May
257 Frank Thomas
270 Ken Griffey Jr.
272 Don Mattingly
278 Jose Altuve
288 Vladimir Guerrero Jr.
289 Luis Robert
290 Sandy Koufax
292 Christian Yelich
298 Gavin Lux
300 Eloy Jimenez
2020 Topps Stadium Club Baseball Variations Gallery
1 Mike Trout, Los Angeles Angels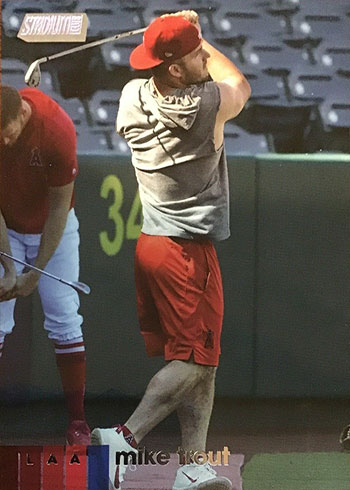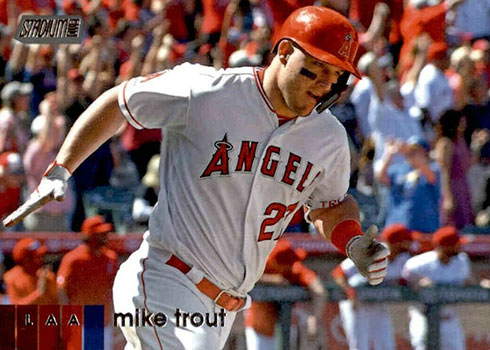 13 Yadier Molina, St. Louis Cardinals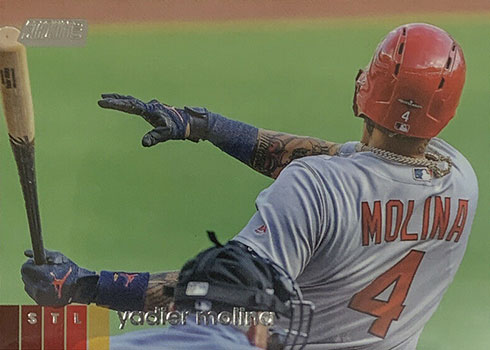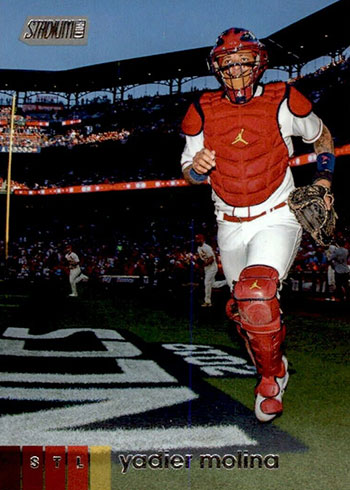 14 Anthony Rizzo, Chicago Cubs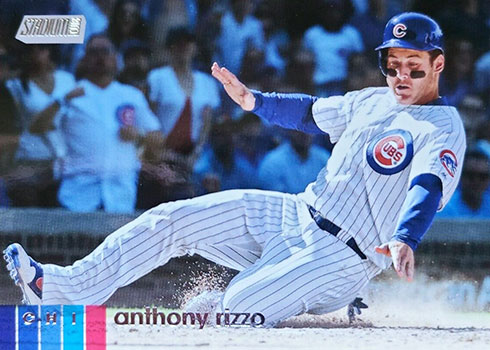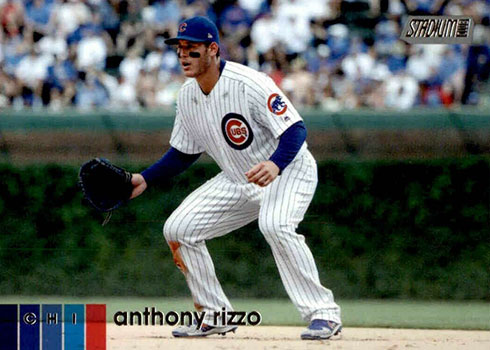 24 Walker Buehler, Los Angeles Dodgers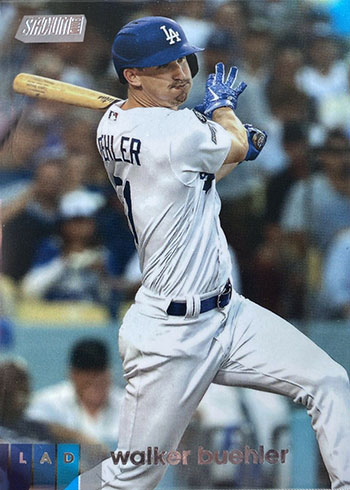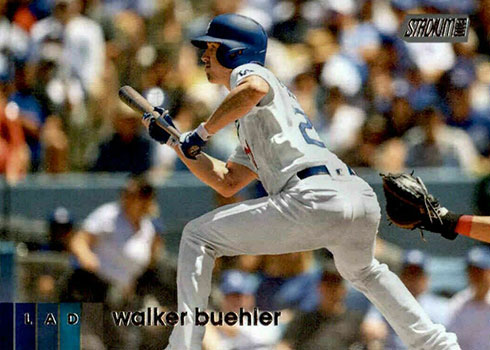 26 Sean Murphy, Oakland Athletics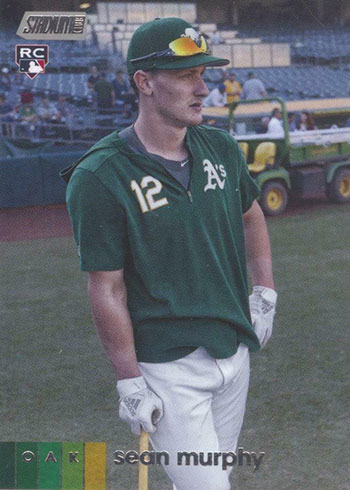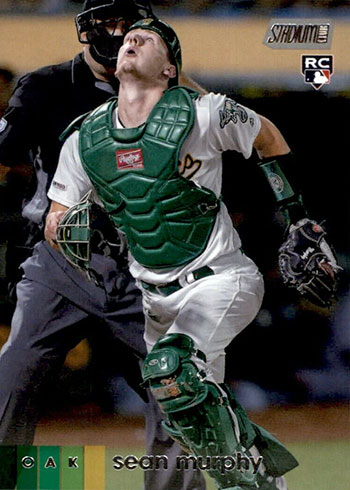 30 Bryce Harper, Philadelphia Phillies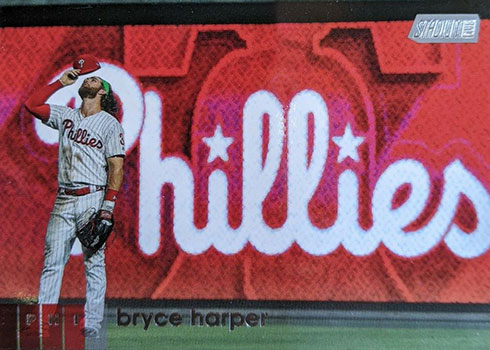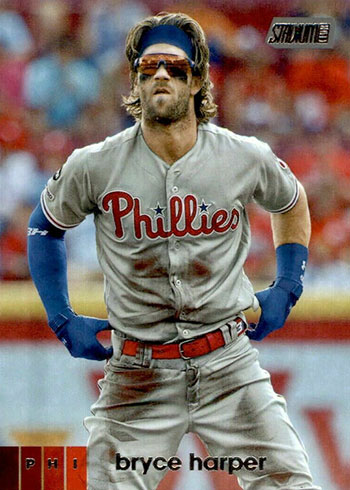 36 Aristides Aquino, Cincinnati Reds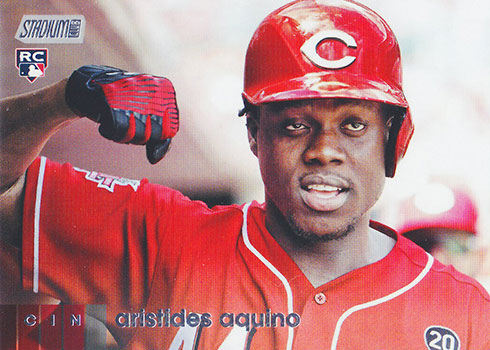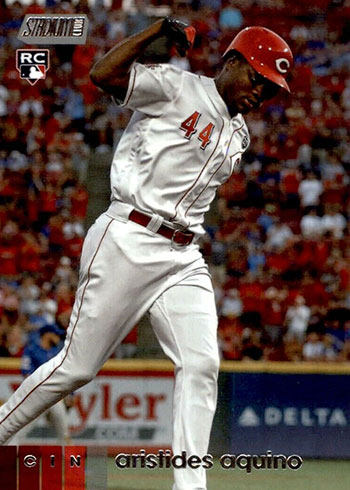 69 Yordan Alvarez, Houston Astros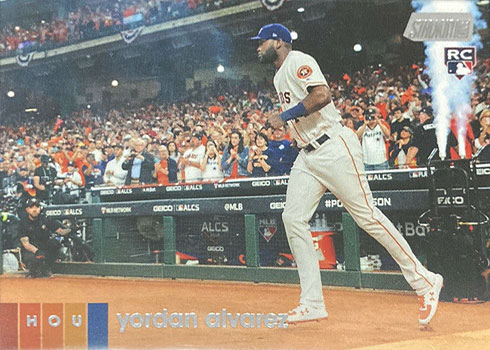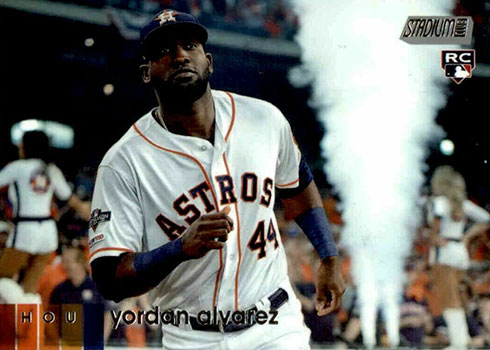 75 Nolan Ryan, Houston Astros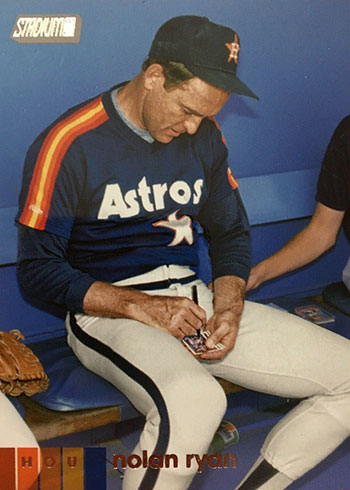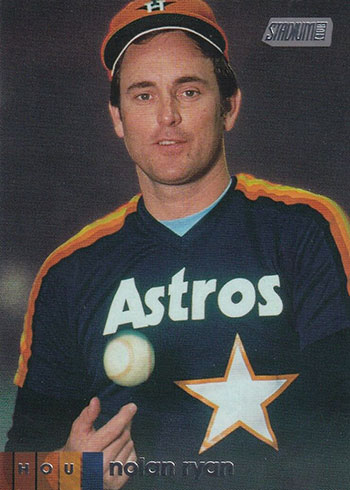 87 Clayton Kershaw, Los Angeles Dodgers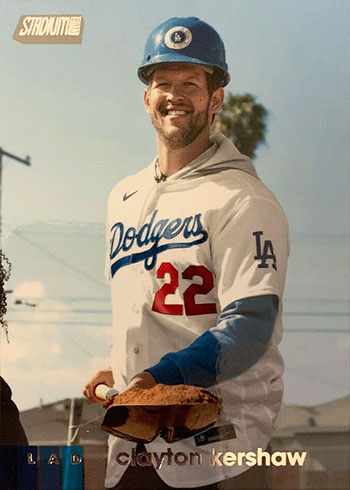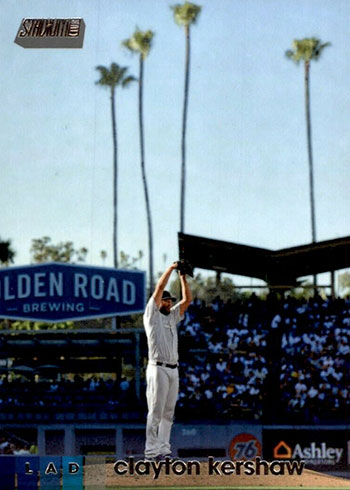 91 Max Scherzer, Washington Nationals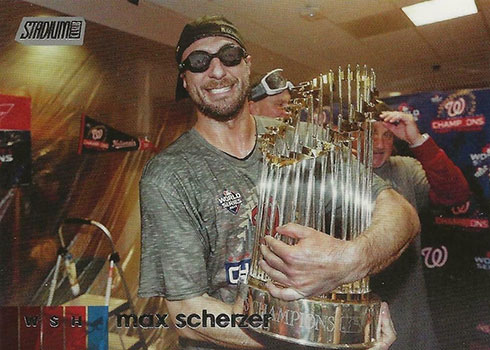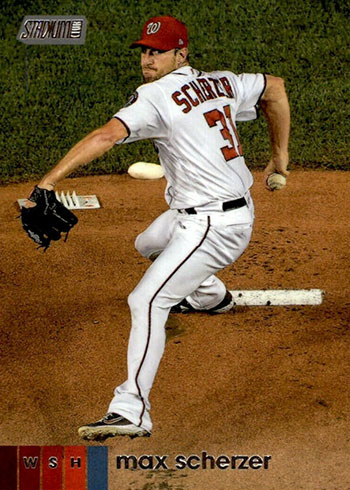 95 Jesus Luzardo, Oakland Athletics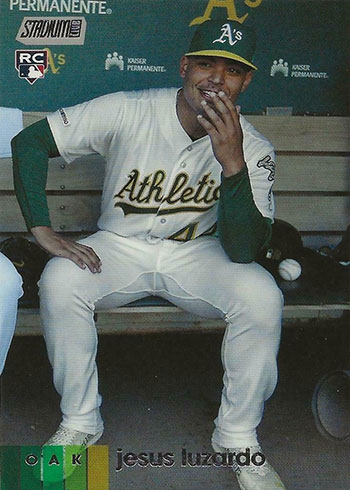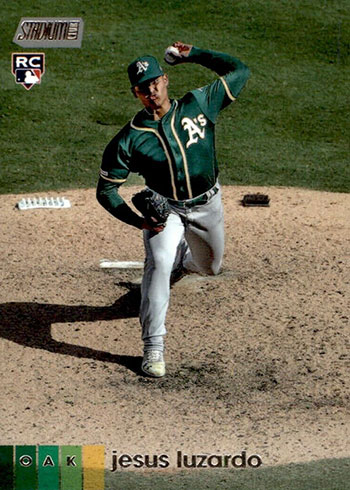 96 Mark McGwire, Oakland Athletics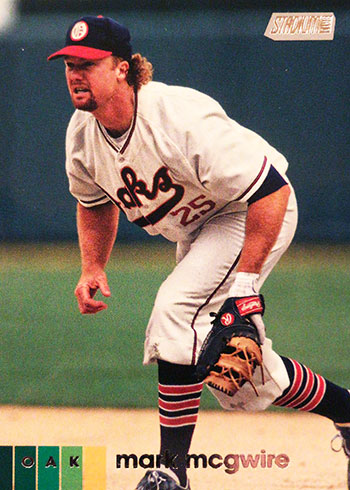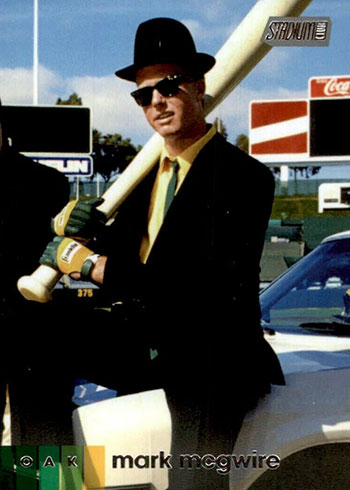 100 Javier Baez, Chicago Cubs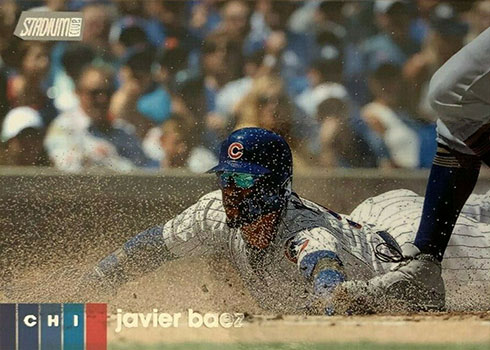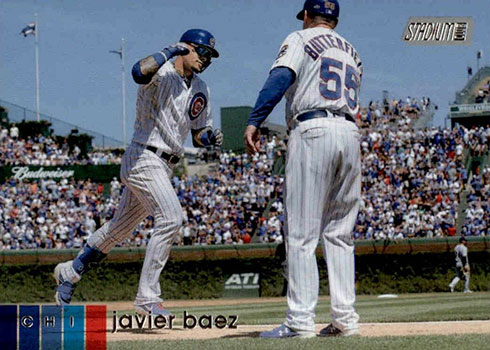 104 Juan Soto, Washington Nationals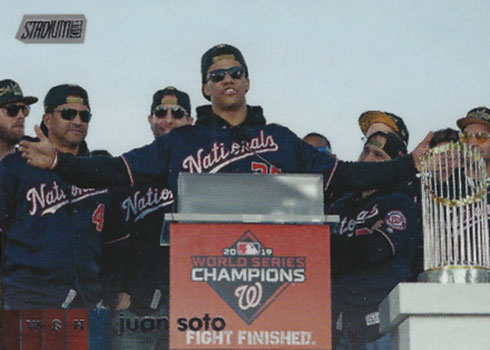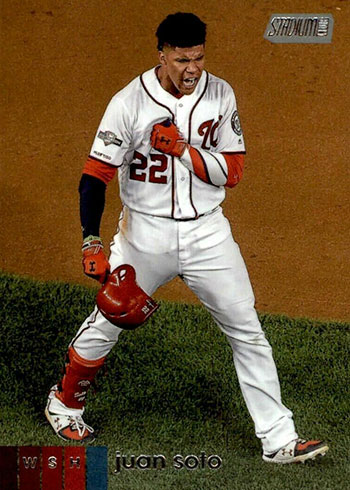 106 Cal Ripken Jr., Baltimore Orioles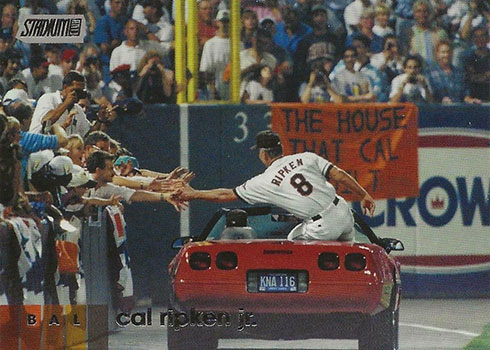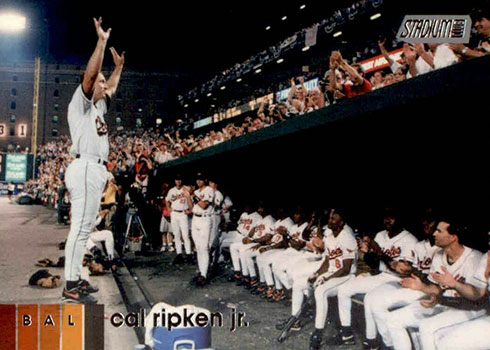 107 Kris Bryant, Chicago Cubs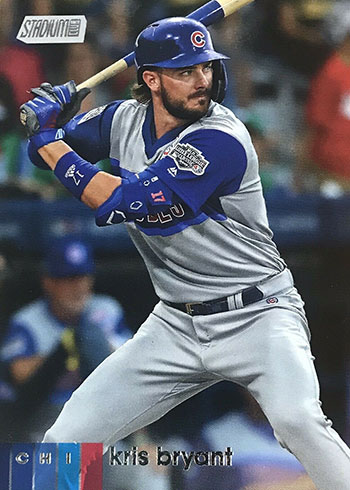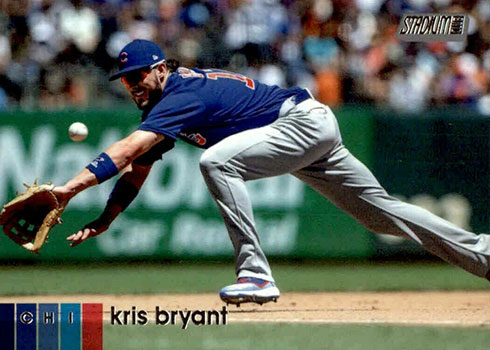 112 Bo Bichette, Toronto Blue Jays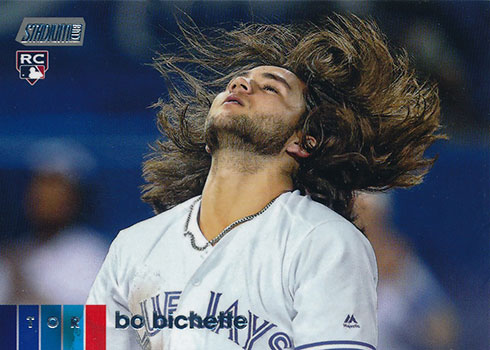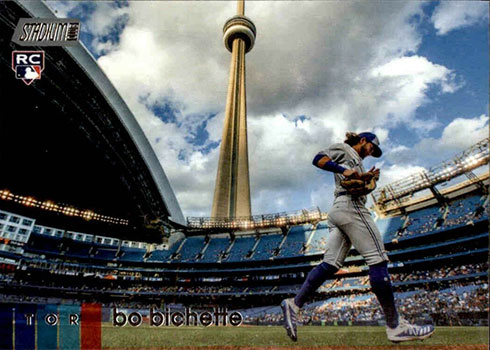 116 Ronald Acuna Jr., Atlanta Braves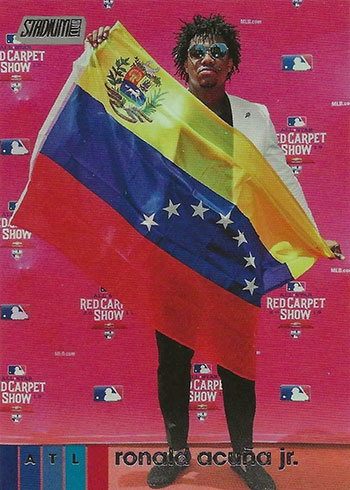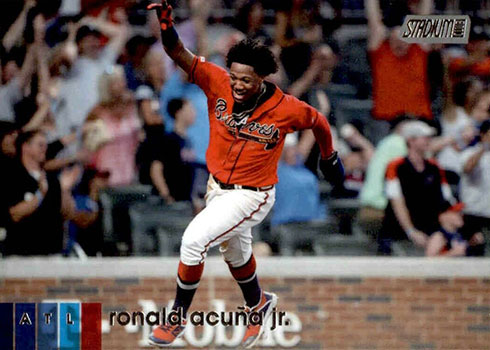 118 Jacob deGrom, New York Mets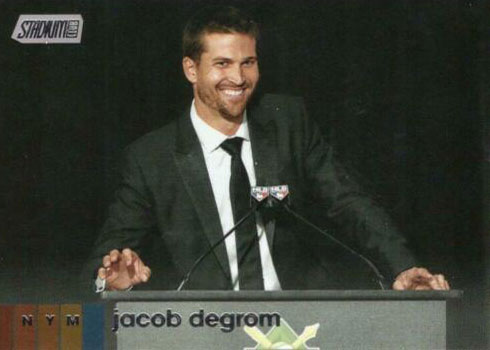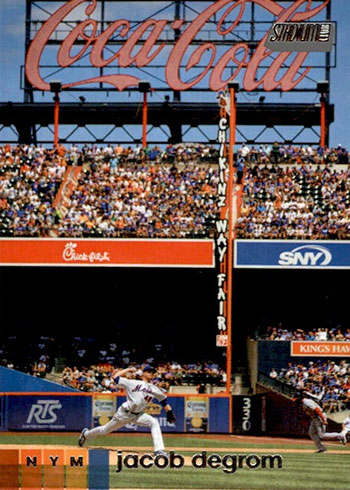 120 Nolan Arenado, Colorado Rockies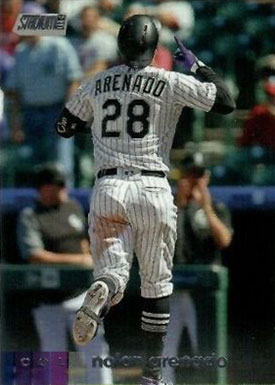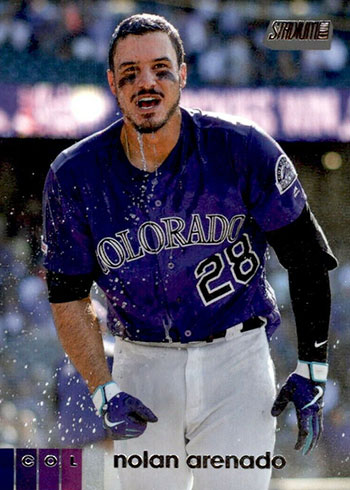 130 Cody Bellinger, Los Angeles Dodgers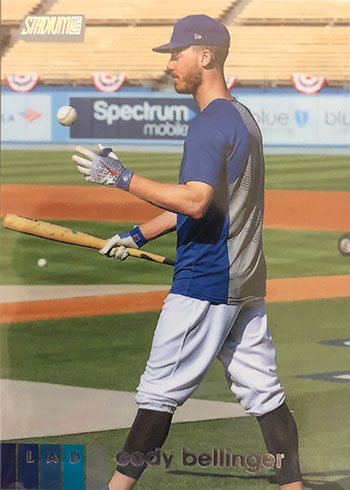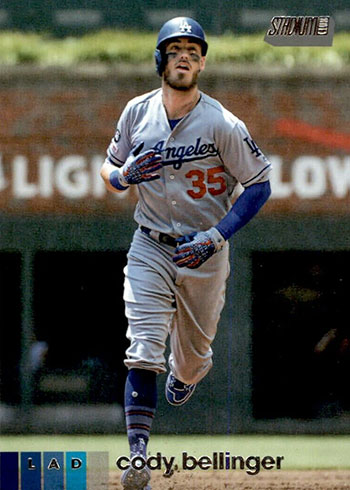 138 Aaron Judge, New York Yankees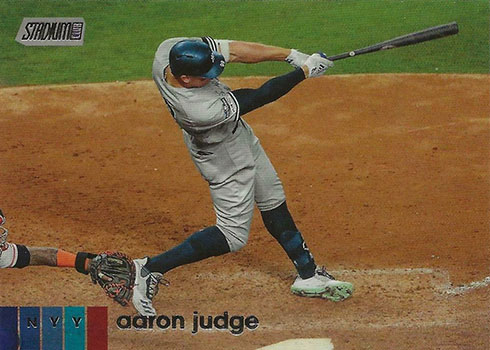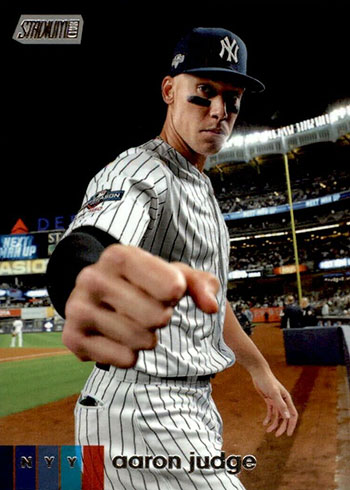 145 Shohei Ohtani, Los Angeles Angels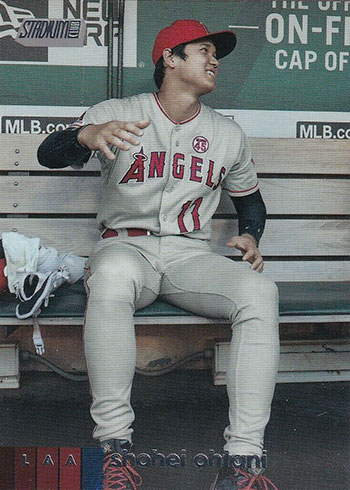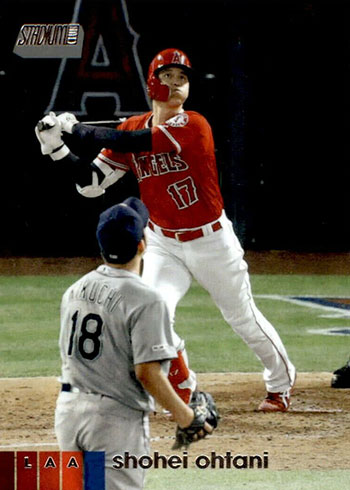 147 Gleyber Torres, New York Yankees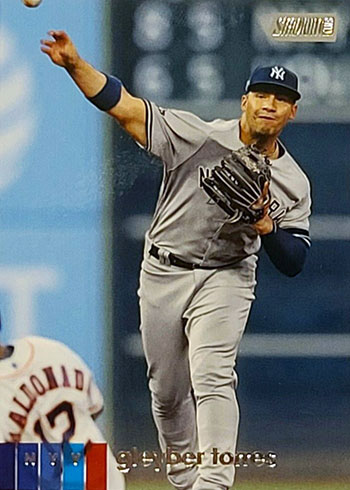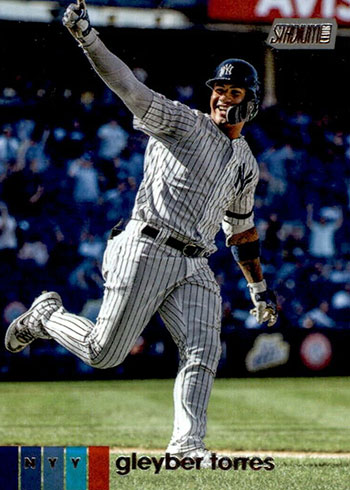 151 Nick Solak, Texas Rangers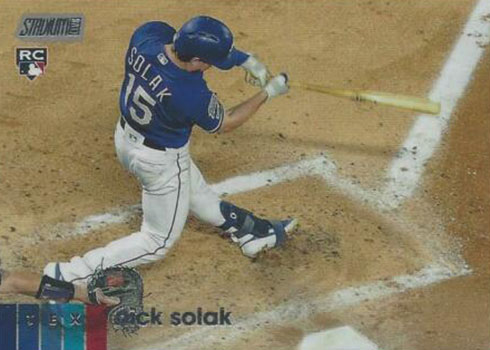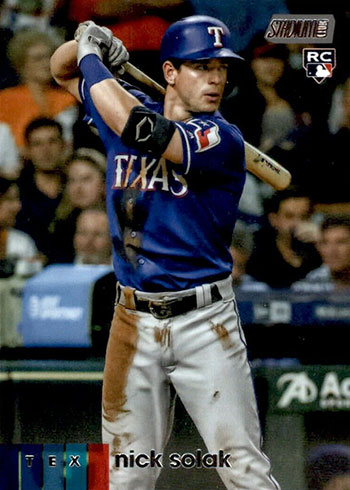 164 Pete Alonso, New York Mets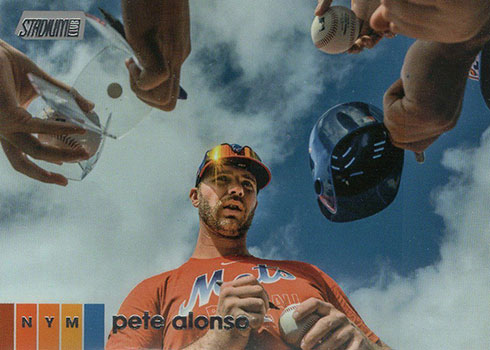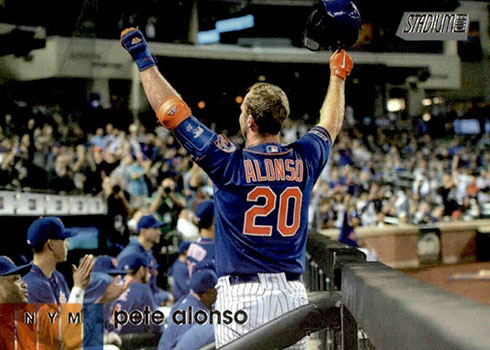 188 Fernando Tatis Jr., San Diego Padres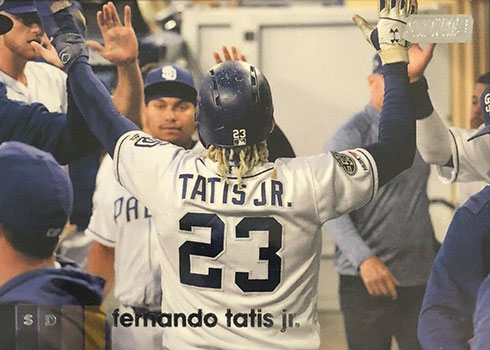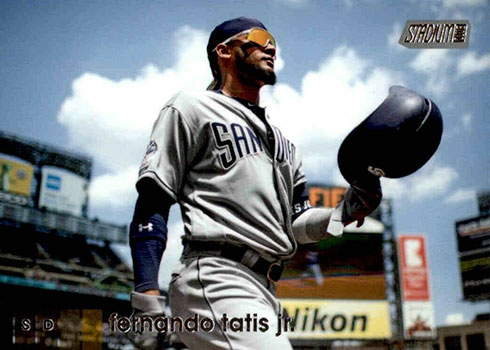 191 Francisco Lindor, Cleveland Indians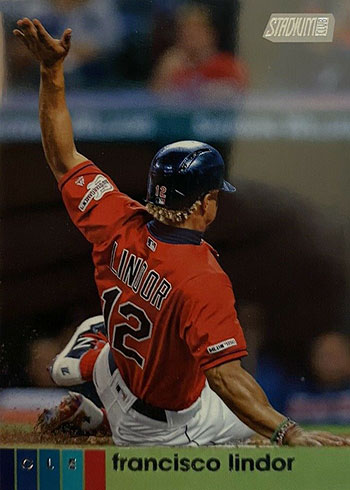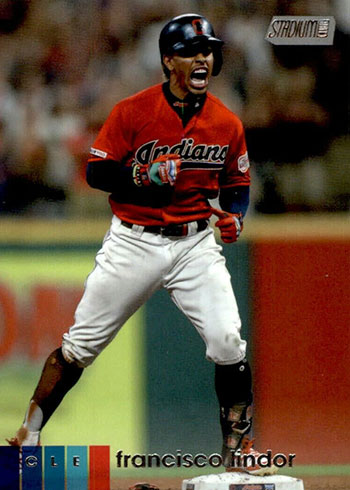 192 Hank Aaron, Milwaukee Braves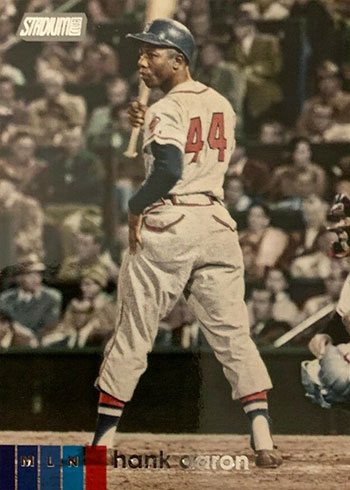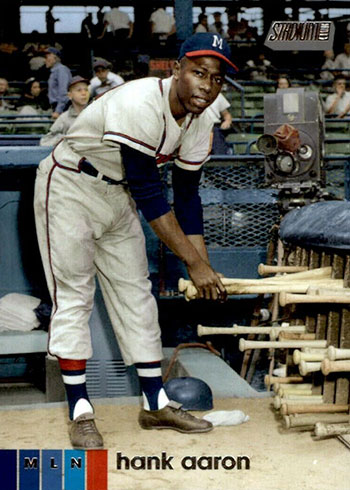 203 Chipper Jones, Atlanta Braves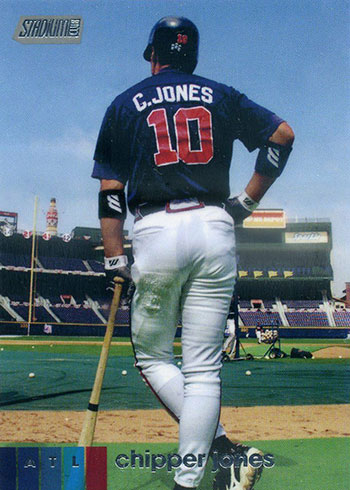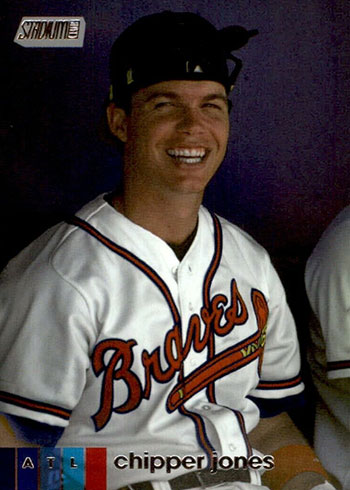 218 Mookie Betts, Los Angeles Dodgers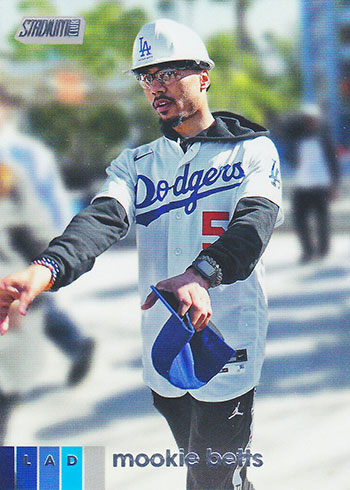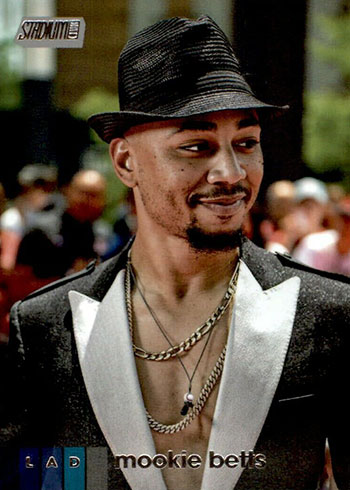 227 Justin Verlander, Houston Astros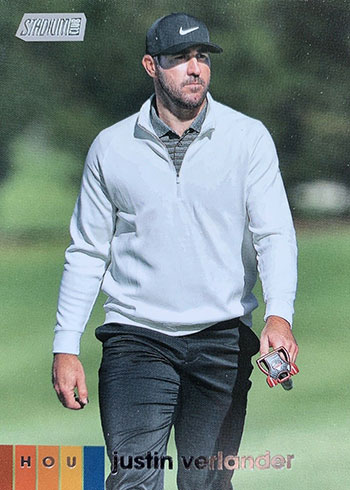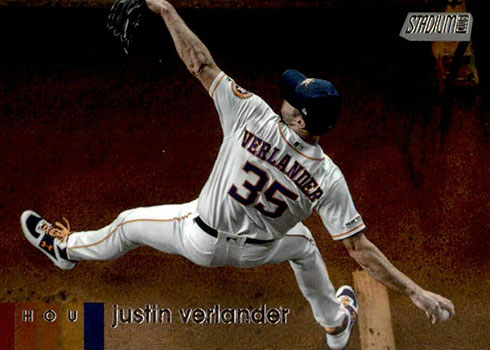 236 Alex Bregman, Houston Astros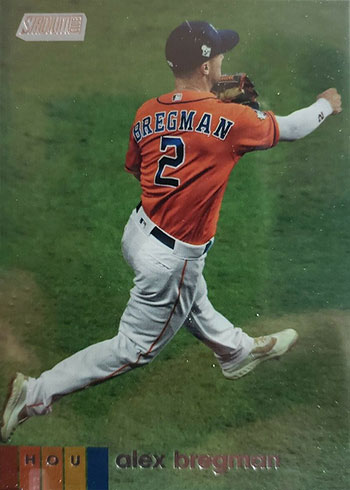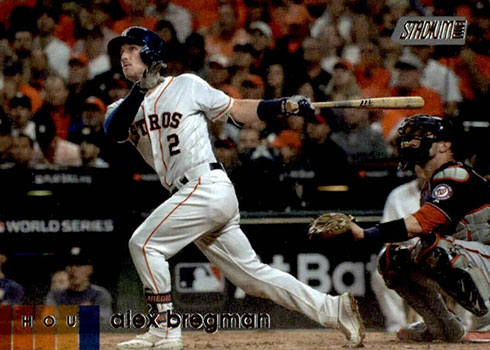 237 Brendan McKay, Tampa Bay Rays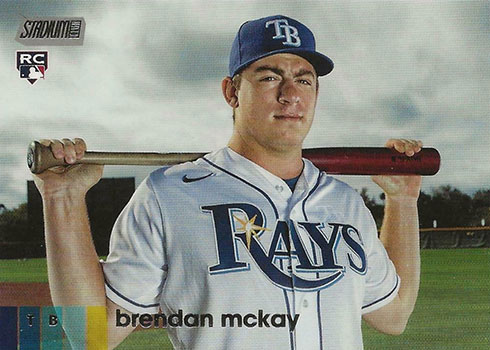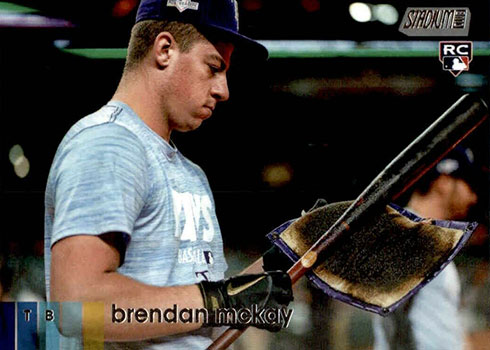 240 AJ Puk, Oakland Athletics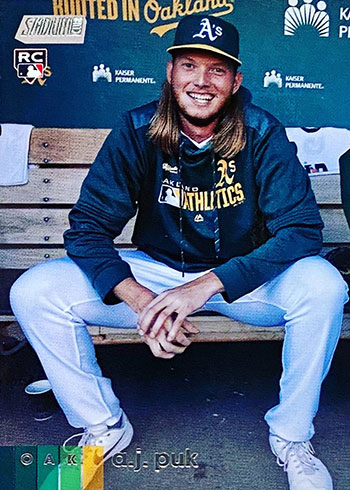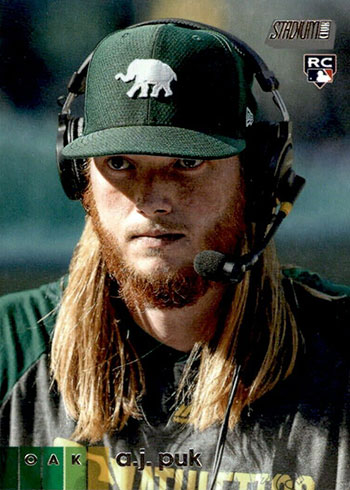 244 Ichiro, Seattle Mariners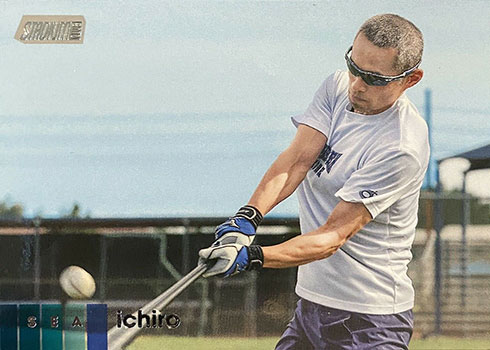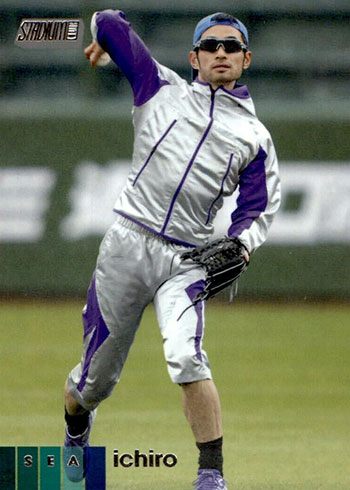 249 Kyle Lewis, Seattle Mariners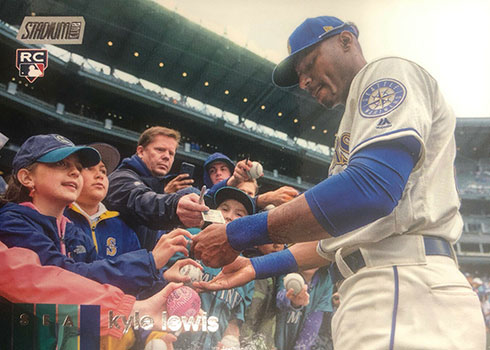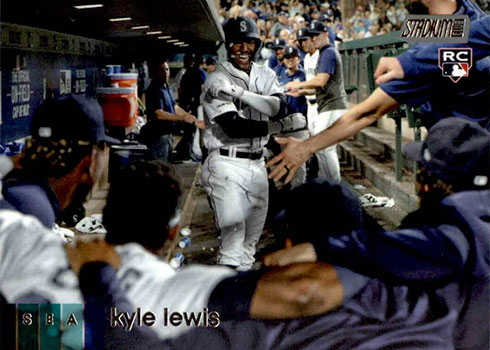 253 Nico Hoerner, Chicago Cubs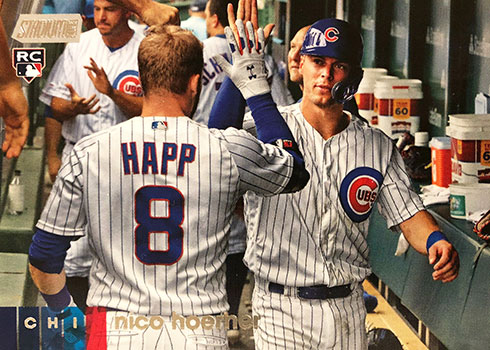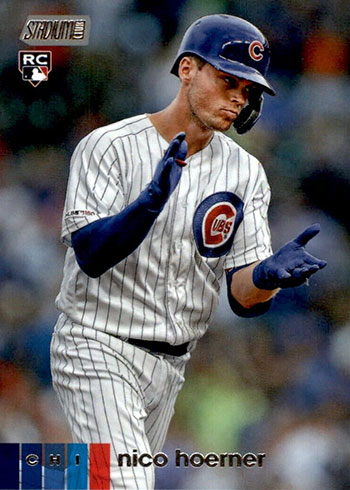 255 Dustin May, Los Angeles Dodgers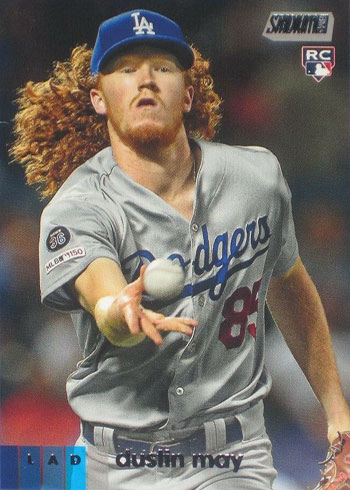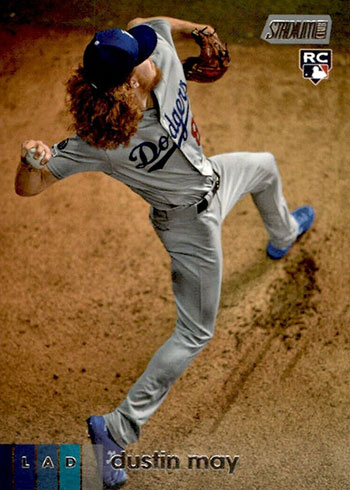 257 Frank Thomas, Chicago White Sox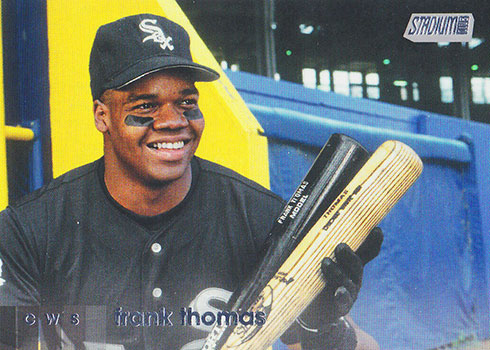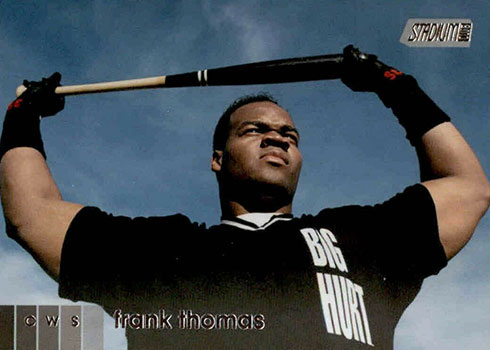 270 Ken Griffey Jr., Seattle Mariners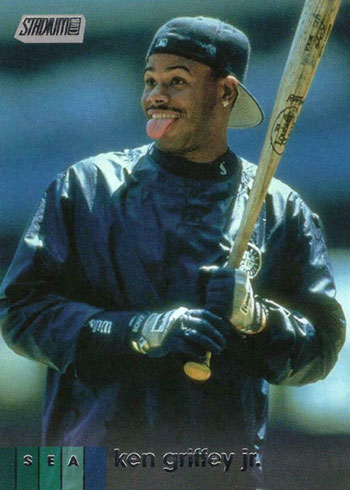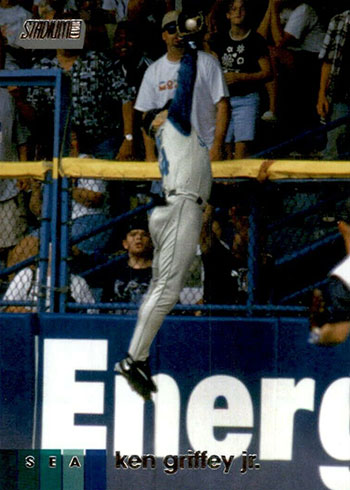 272 Don Mattingly, New York Yankees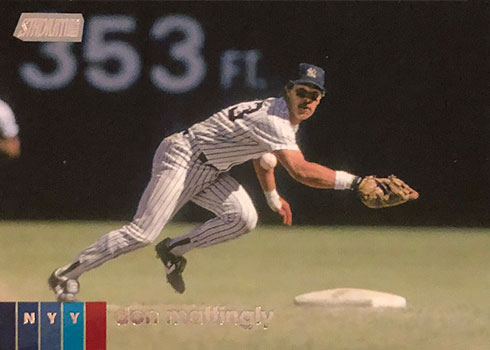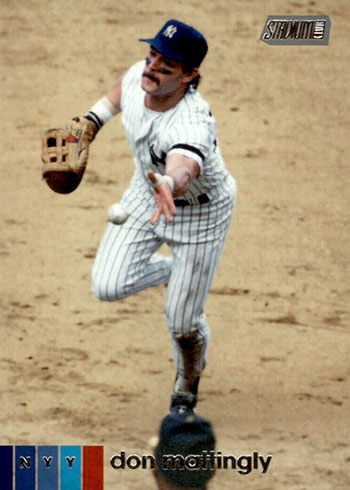 278 Jose Altuve, Houston Astros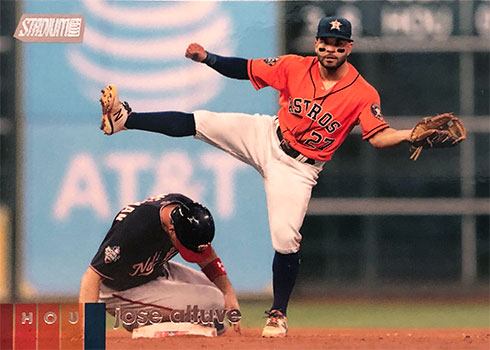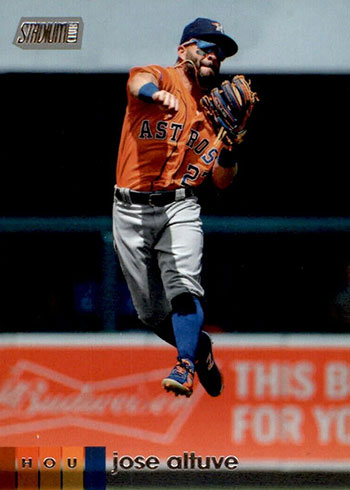 288 Vladimir Guerrero Jr., Toronto Blue Jays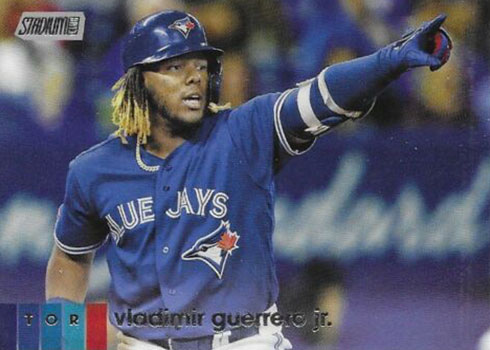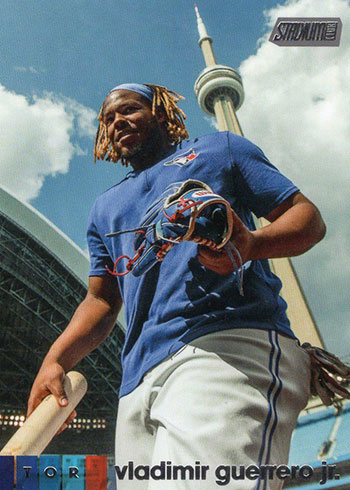 289 Luis Robert, Chicago White Sox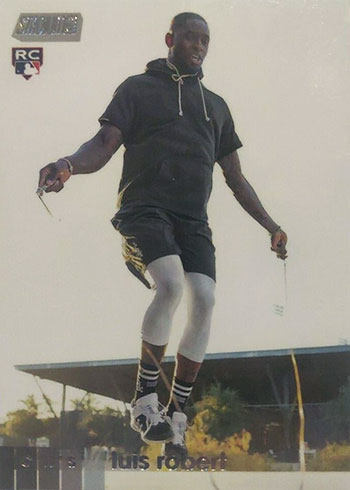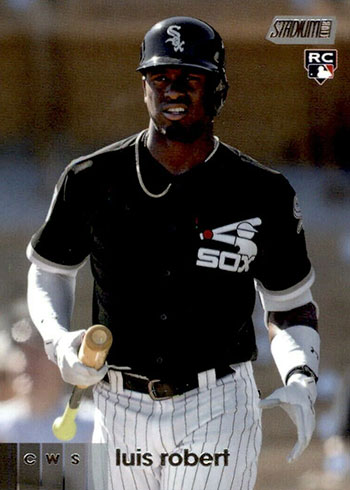 290 Sandy Koufax, Los Angeles Dodgers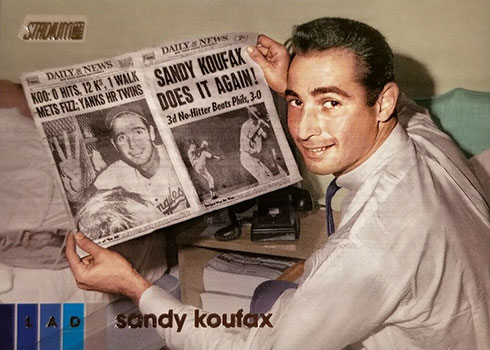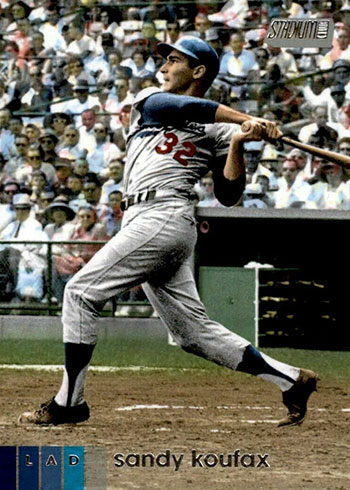 292 Christian Yelich, Milwaukee Brewers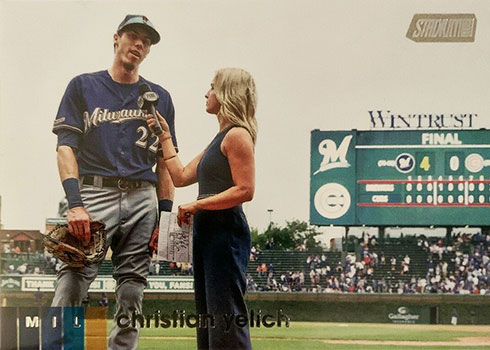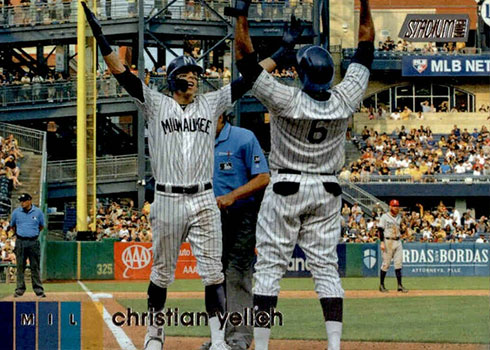 298 Gavin Lux, Los Angeles Dodgers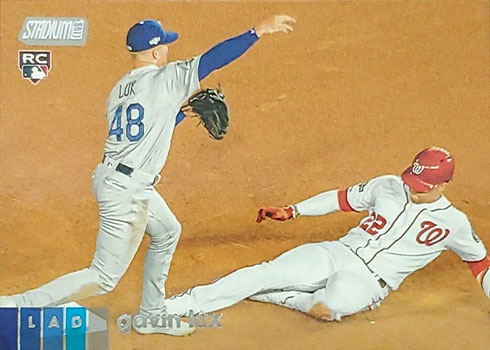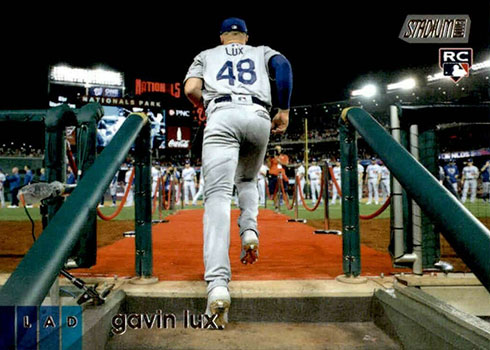 300 Eloy Jimenez, Chicago White Sox