2020 Topps MLB Stickers Double Up
2020 Topps MLB Stickers aren't just stickers. For the second year in a row, Topps is making use of the sticker backs to include baseball cards in the mix as well.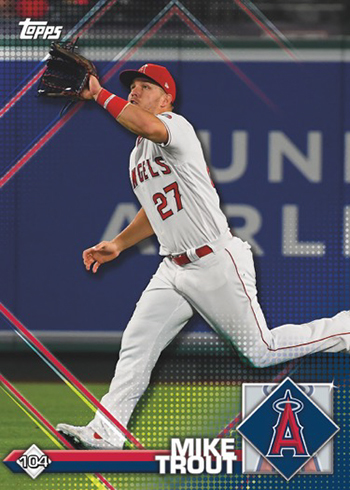 2020 Topps MLB Stickers Overview
The main portion of the checklist consists of 225 stickers, all of which have a spot in the accompanying 45-page album. While the majority of these stickers are of the regular player variety, there are several subsets. These all have with different designs. These cover things like World Series Highlights, Flame Throwers, Home Run Heroes, and Rookies and Rising Stars.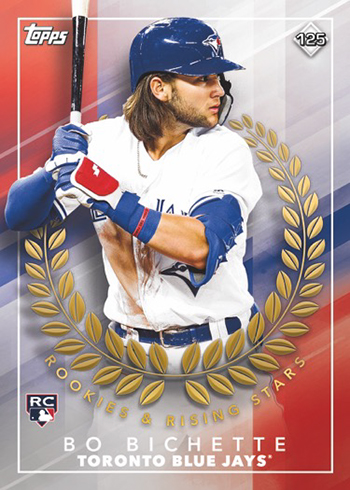 Dual Panel stickers go together to form a mini puzzle.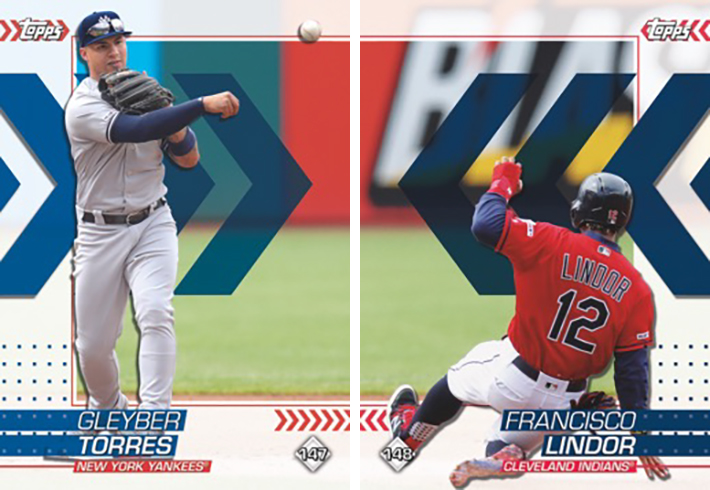 Players of the Decades looks to the past with a theme that runs parallel to one in 2020 Topps Series 1 Baseball.
The album is available separately and includes four stickers.
The baseball cards checklist is a little smaller. A total of 200 players are included. These have a different design from the stickers.
2020 Topps MLB Stickers at a glance:
Stickers per pack: 4
Packs per box: 50
Boxes per case: 16
Set size: 225 stickers, 200 cards
Release date: April 1, 2020
The full checklist and team set lists will be added as soon as they're available, likely shortly before the product's release.