2020 Topps Chrome WWE Lets Superstars Shine Once Again
Topps Chrome wrestling cards have been a lot like The Rock of late. It makes an appearance then goes off to do other things for a while. With 2020 Topps Chrome WWE, it's back again.
This marks the first time WWE and the brand have teamed up since 2015.
Hobby boxes have a pair of autographs and the checklist has the customary mix of Refractors throughout.
2020 Topps Chrome WWE Base Set Basics
The base set consists of 100 cards covering the rosters from Raw, Smackdown, NXT and NXT UK. Without a flagship set to draw from, it has a standalone design.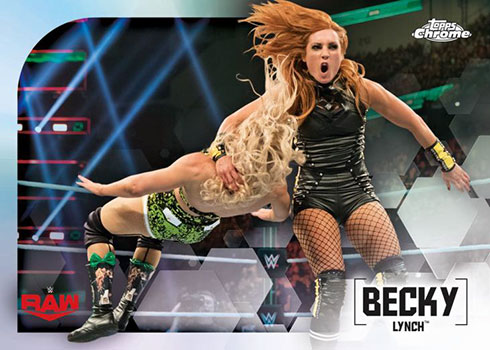 Seven different types of Refractors are available in hobby packs:
Refractors
Green Refractors – /99
Gold Refractors – /50
Orange Refractors – /25
Black Refractors – /10
Red Refractors – /5
Superfractors – 1/1
Autographs and Inserts
Roster Autographs cover current WWE stars. Parallels for these can be found in the form of Green Refractors (/99), Gold Refractors (/50), Orange Refractors (/25), Black Refractors (/10), Red Refractors (/5) and Superfractors (1/1).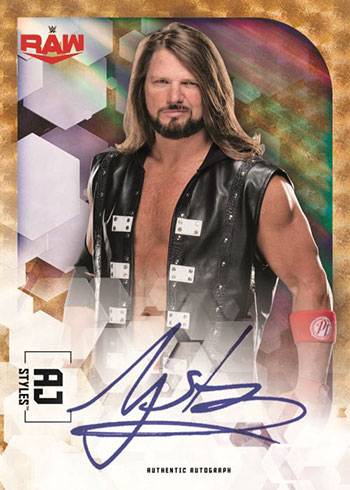 The checklist has three additional insert themes.
Big Legends look at stars from the past. Shocking Wins are all about in-ring upsets.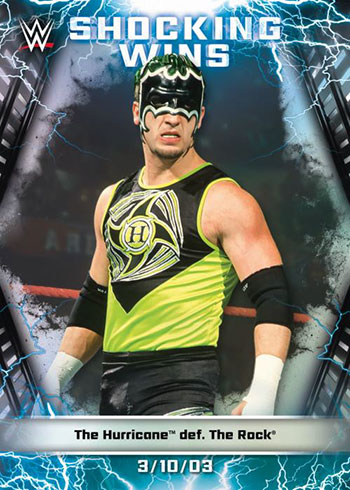 Finally, there's Fantasy Matches, which play "What If?" with bouts that never happened.
All three of these have a mix of Refractors: Green (/99), Gold (/50), Orange (/25), Black (/10), Red (/5) and Superfractors (1/1).
Select cards also have autograph versions along with autograph Refractors.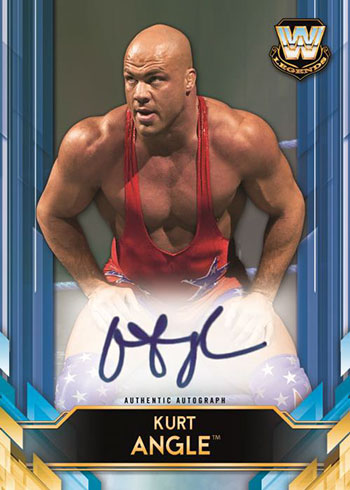 This includes Fantasy Matches Dual Autographs, which come with Black Refractor (/10), Red Refractor (/5) and Superfractor (1/1) parallels.
2020 Topps Chrome WWE wrestling cards at a glance:
Cards per pack: Hobby – 4
Packs per box: Hobby – 24
Boxes per case: Hobby – 8
Set size: 100 cards
Release date: June 10, 2020
What to expect in a hobby box:
Autographs – 2
Refractors – 24
The full 2020 Topps Chrome WWE checklist will be posted as soon as it's available.