If you're busting packs, be on the lookout for 2020 Topps Chrome Baseball variations. Like most of Topps' other short prints, they offer up different photos of base-style cards. But like the past few years, it's only the Refractors that get the image variations.
A total of 20 cards have regular variations. New to 2020 Topps Chrome Baseball are SSP variations with even tougher odds. There are just five of these, though. Retired legends have been popular in the flagship Topps variation lineups for years. While not nearly as extensive, Derek Jeter, Willie Mays and Jackie Robinson appear on the SSP checklist.
Besides the regular Refractors, 2020 Topps Chrome Baseball variations have a small rainbow to accompany them:
Green Refractors – /99
Gold Refractors – /50
Orange Refractors – /25
Red Refractors – /5
Superfractors – 1/1
SSP cards do not have additional parallels.
How Rare Are the 2020 Topps Chrome Baseball Variations?
Outside of the parallels, exact print runs for the SPs and SSPs haven't been announced. But there are the pack odds to look at.
Image Variations are definitely on the tough side, landing 1:406 retail blaster packs, 1:407 individual cello value packs and 1:407 hanger boxes. For hobby, they're 1:406 packs and 1:125 hobby jumbo.
The 2020 Topps Chrome SSP Variations are exceptionally rare. You could bust more than 13,000 retail packs and not find one. Exact retail odds for the five cards are 1:13,813 blaster packs, 1:13,944 value packs and 1:14,245 hanger boxes. They're still tough in both hobby configurations. SSP are 1:13,868 regular hobby packs and 1:4,252 hobby jumbo.
Confirming 2020 Topps Chrome Baseball Variations Using Card Backs
Card backs can be used a couple of ways to determine whether you have a variation Refractor or just a regular one. For starters, there's the CMP code at the end of the fine print. The last three digits change depending on the card type. The ones you need to know for short print purposes are:
Base – 595
Variation – 635
SSP Variations – 641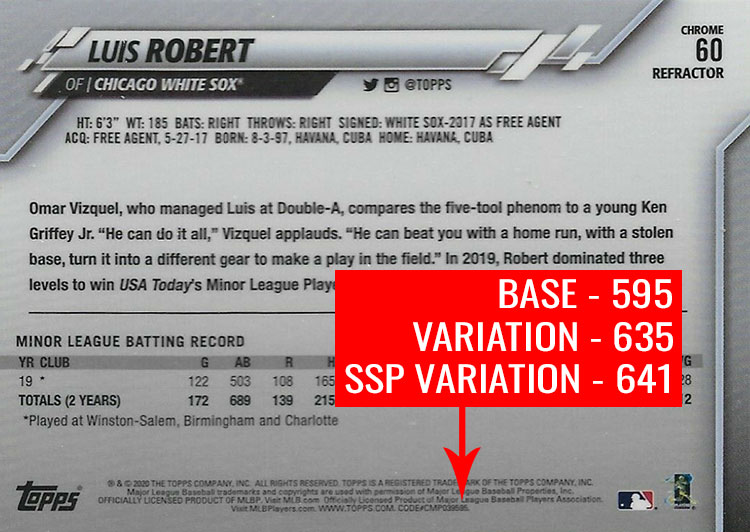 So if you have a card where the code ends in 635 or 641, you have a variation. If it's 595, it's not.
The second possible way is to look at the card number at the top of the card back. Regular non-variant Refractors say "REFRACTOR" under the number. Variations do not. It's important to note that this trick only works with the base variations, not the colored parallels. Only regular Refractors have the label in 2020 Topps Chrome Baseball, not the many other colors.
2020 Topps Chrome Baseball Variations Checklist
Below is a 2020 Topps Chrome Baseball variations checklist so that you can see who has them at a glance. If you're looking for a specific card, click on the link to see what's currently available on eBay.
1 Mike Trout
1 Mike Trout – SSP
12 Juan Soto
50 Aaron Judge
50 Derek Jeter – SSP
60 Luis Robert
60 Luis Robert – SSP
77 Cody Bellinger
77 Jackie Robinson – SSP
80 Pete Alonso
81 Jacob deGrom
84 Fernando Tatis Jr.
97 Bryce Harper
111 Aristides Aquino
112 Ronald Acuña Jr.
125 Jose Berrios
138 Christian Yelich
148 Gavin Lux
150 Bo Bichette
157 Willie Mays – SSP
161 Nico Hoerner
174 Nolan Arenado
186 Kyle Lewis
198 Javier Baez
200 Yordan Alvarez
2020 Topps Chrome Baseball Variations Gallery
Missing images will be added ASAP.
1 Mike Trout, Los Angeles Angels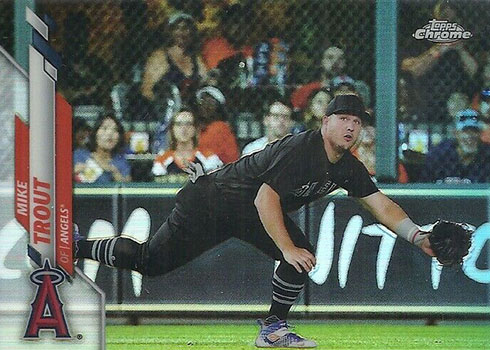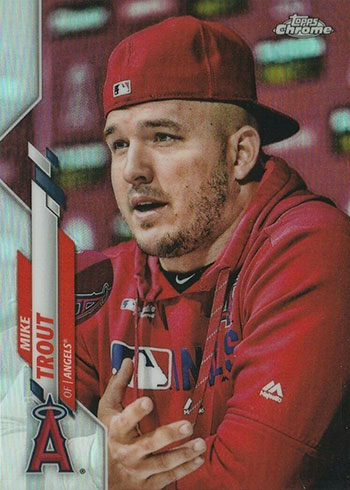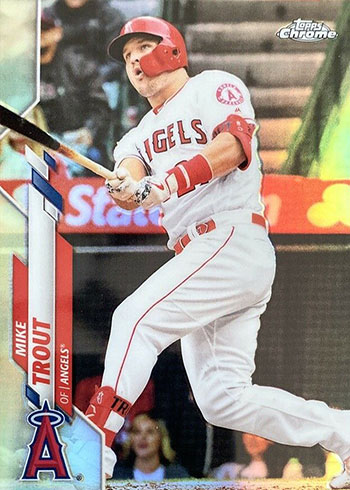 12 Juan Soto, Washington Nationals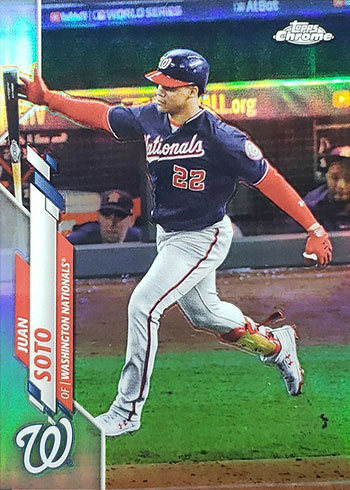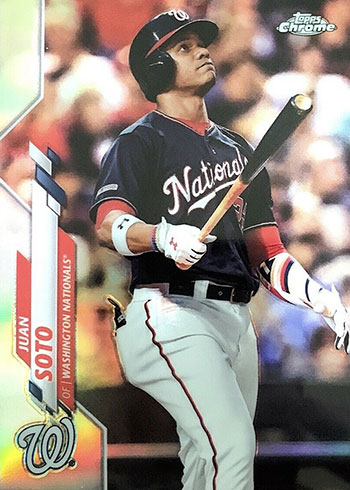 50 Aaron Judge, New York Yankees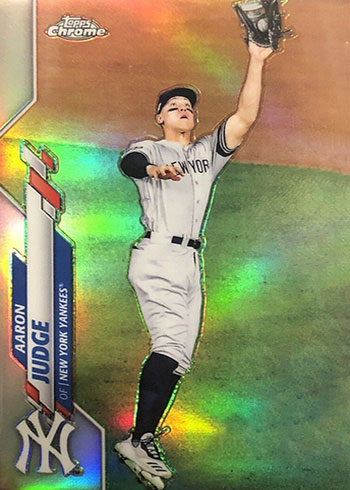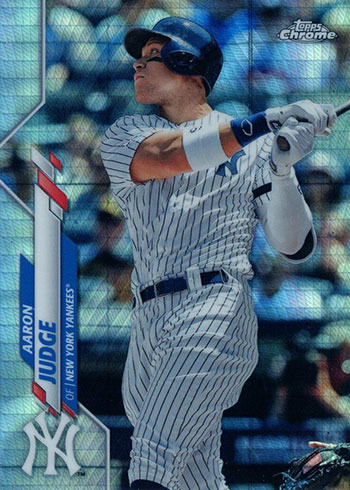 50 Derek Jeter, New York Yankees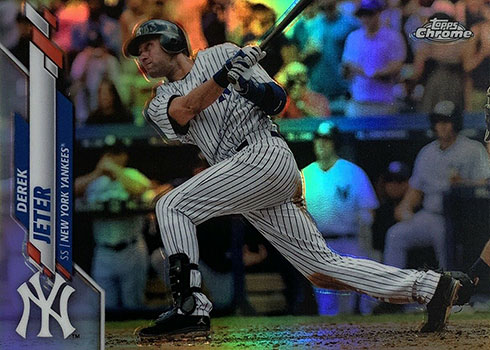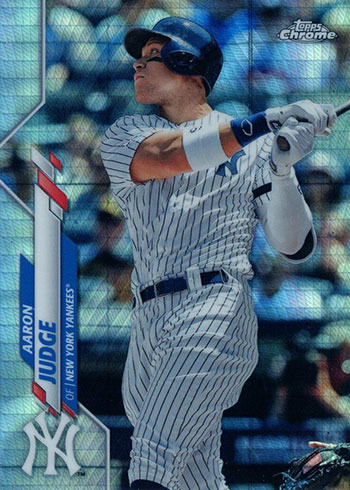 60 Luis Robert, Chicago White Sox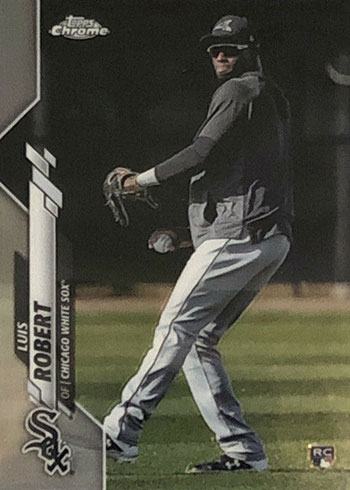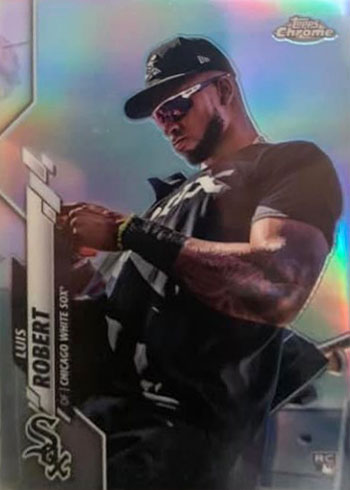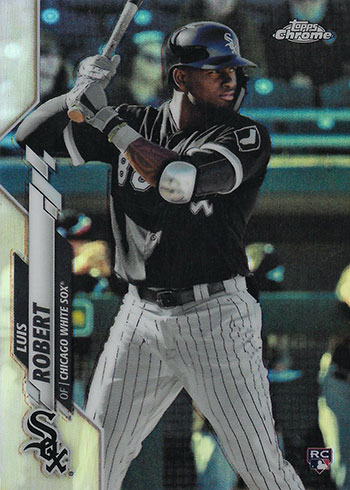 77 Cody Bellinger, Los Angeles Dodgers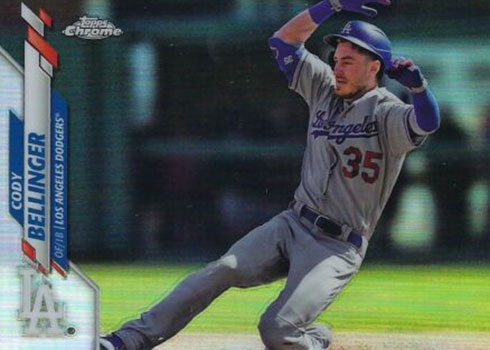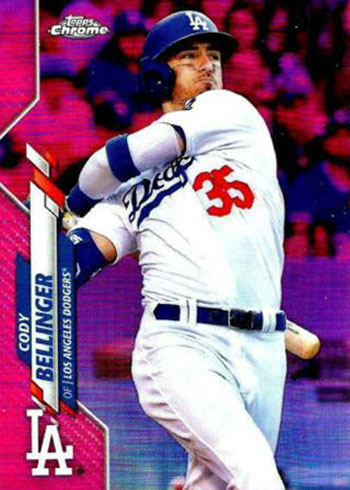 77 Jackie Robinson, Brooklyn Dodgers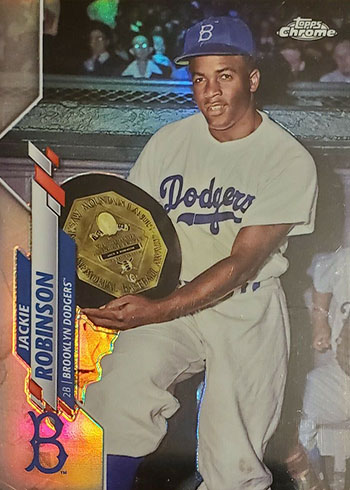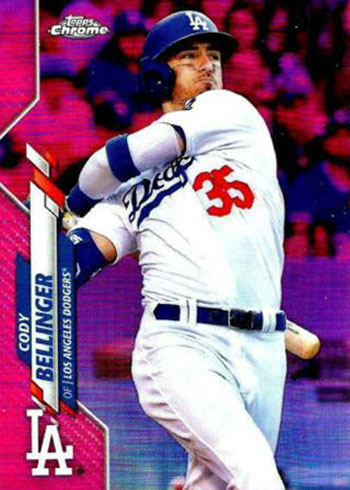 80 Pete Alonso, New York Mets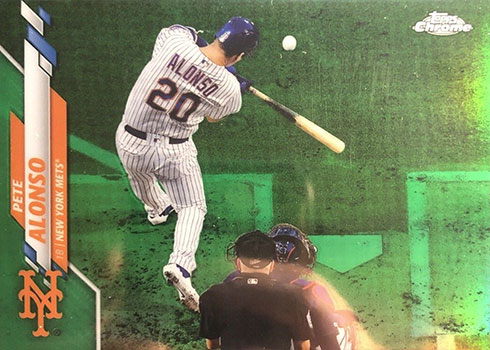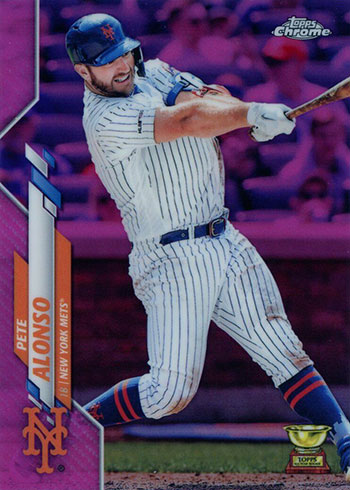 81 Jacob deGrom, New York Mets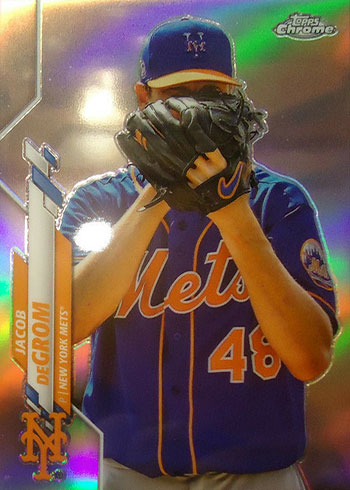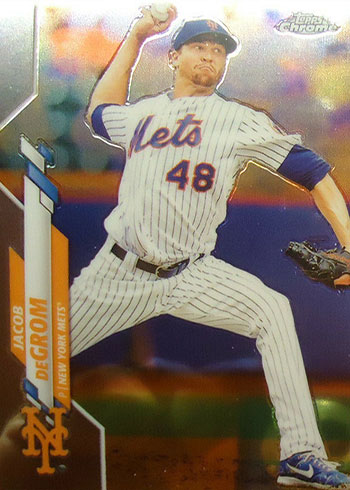 84 Fernando Tatis Jr., San Diego Padres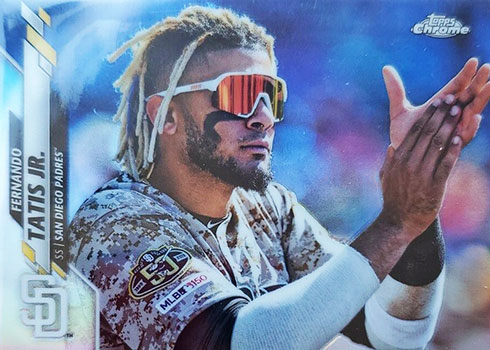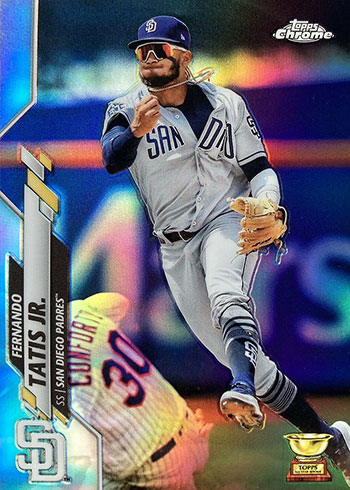 97 Bryce Harper, Philadelphia Phillies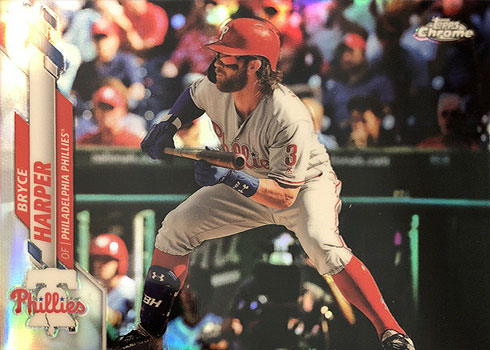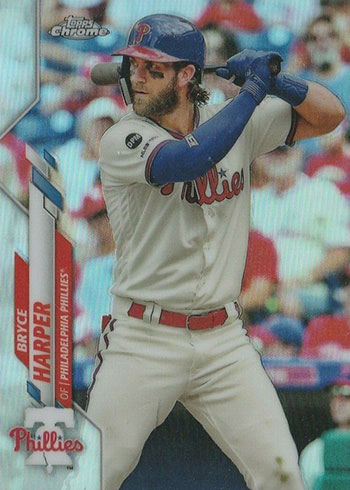 111 Aristides Aquino, Cincinnati Reds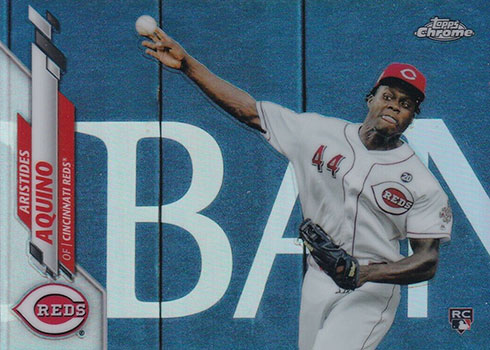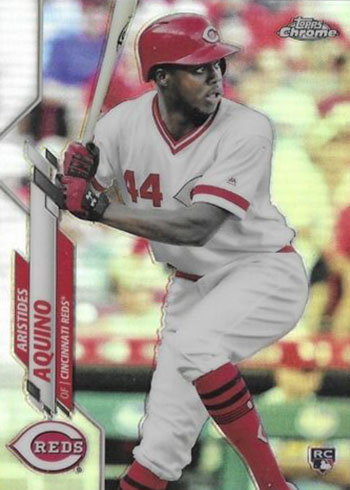 112 Ronald Acuña Jr., Atlanta Braves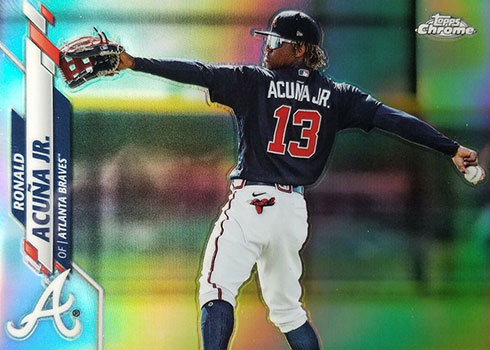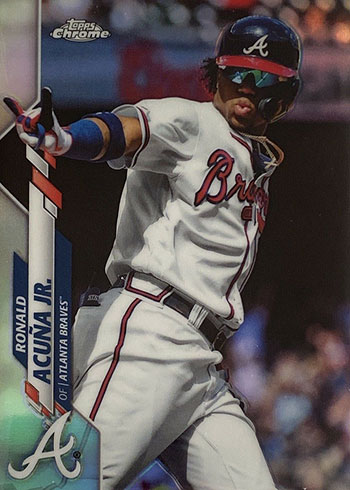 125 Jose Berrios, Minnesota Twins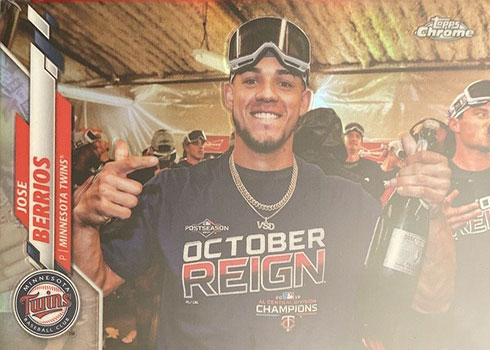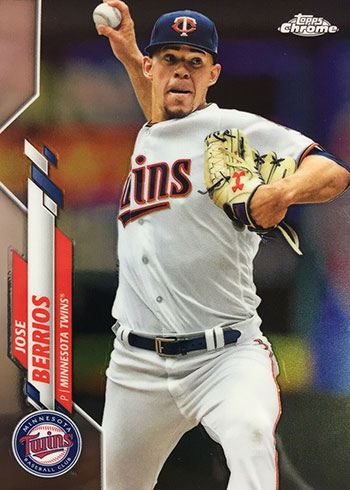 138 Christian Yelich, Milwaukee Brewers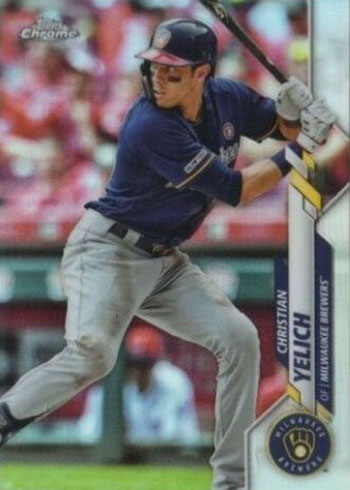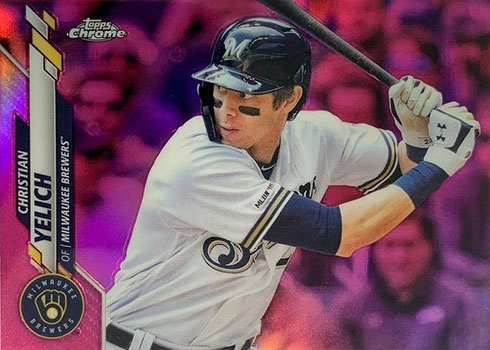 148 Gavin Lux, Los Angeles Dodgers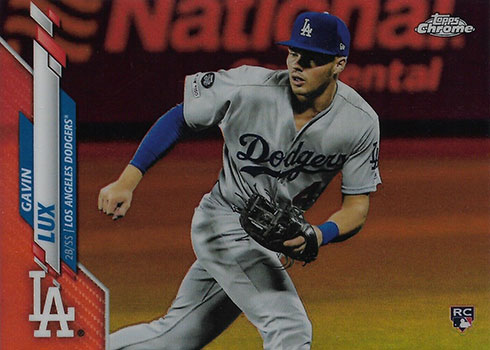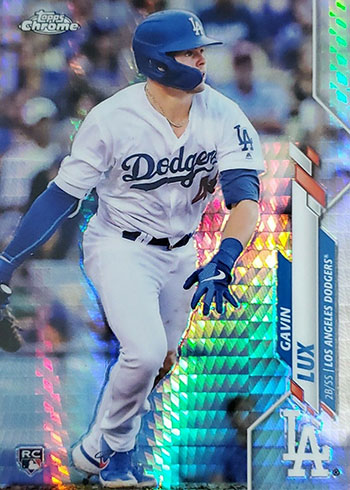 150 Bo Bichette, Toronto Blue Jays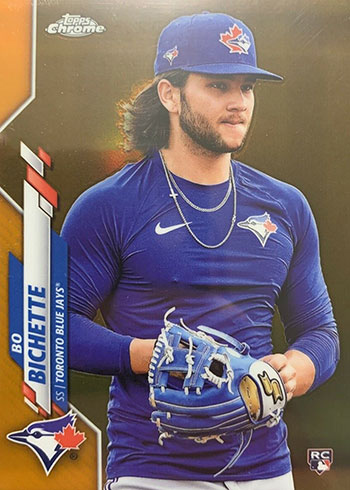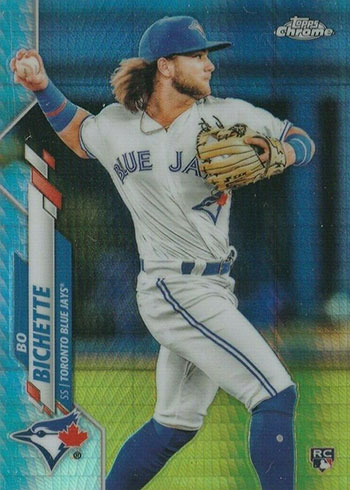 157 Willie Mays, San Francisco Giants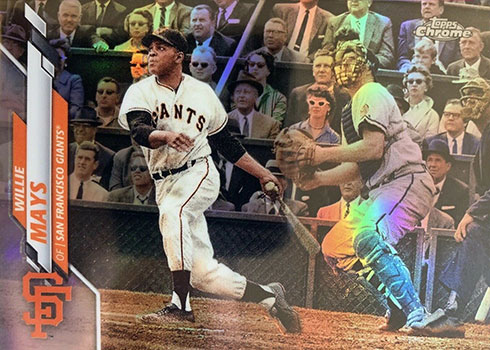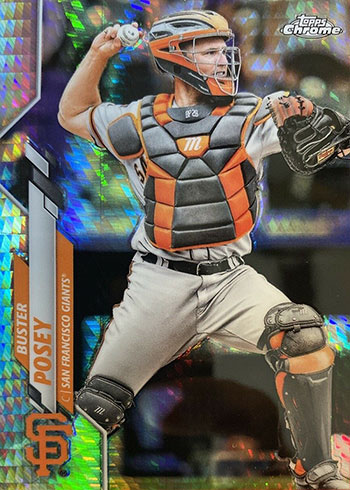 161 Nico Hoerner, Chicago Cubs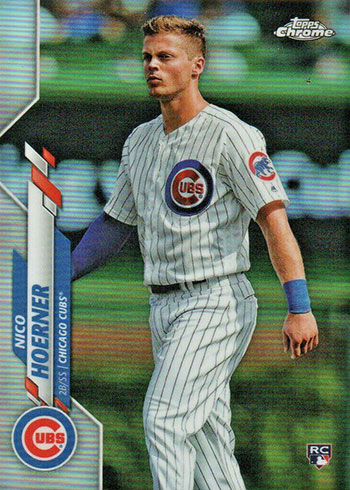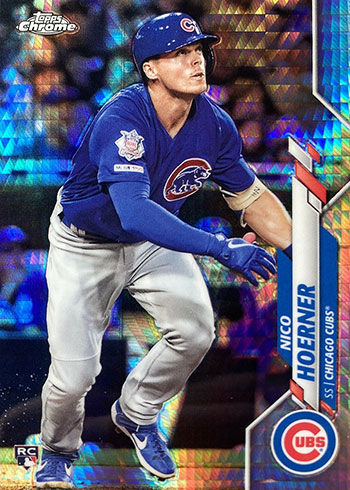 174 Nolan Arenado, Colorado Rockies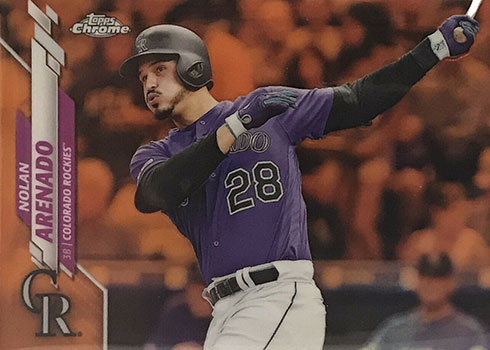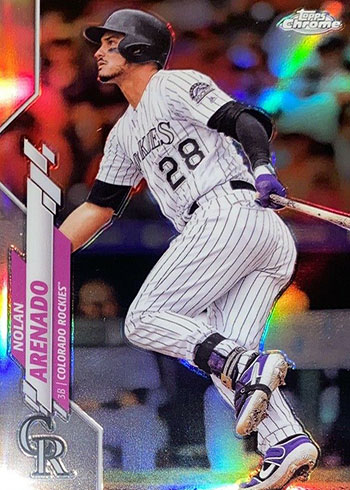 186 Kyle Lewis, Seattle Mariners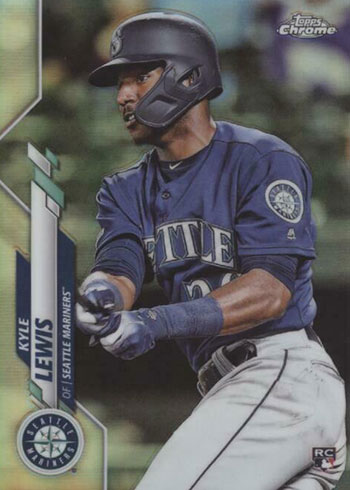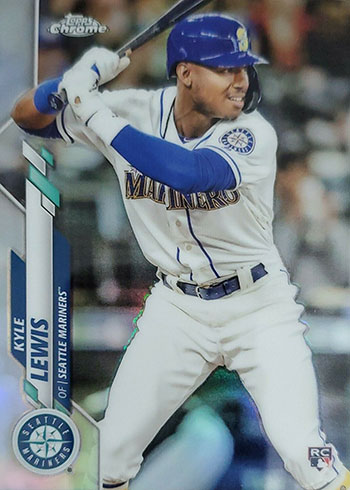 198 Javier Baez, Chicago Cubs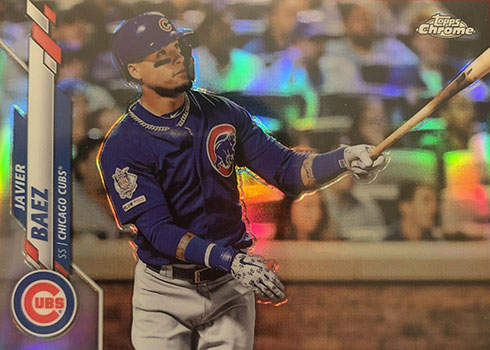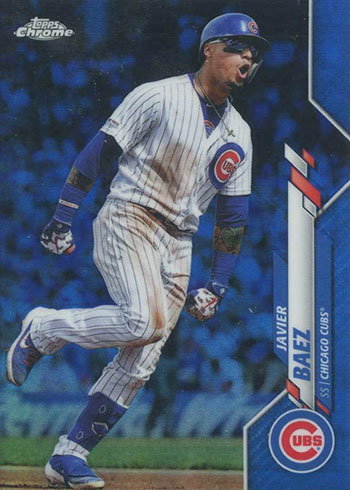 200 Yordan Alvarez, Houston Astros