2020 Topps Archives Baseball cards jump around several decades. The aim is nostalgia in several forms. You've got lots of old designs that vying to connect with multiple generations of collectors. There's also the checklist that mixes current and retired players.
As has been the case for several years, hobby boxes promise a pair of on-card autographs.
2020 Topps Archives Baseball Base Set Basics
The base set clocks in at 300 total cards. However, that breaks down into three separate 100-card subsets, each with its own past design. This year, the anchors are 1955, 1974 and 2002 Topps Baseball.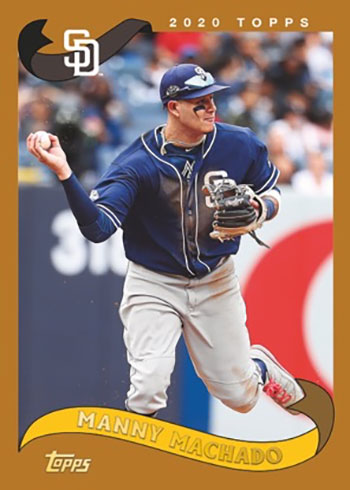 Parallels come in several colors including Purple (/175), Silver (/99), Red (/75), hobby-only Blue (/25) and Gold Foil (1/1).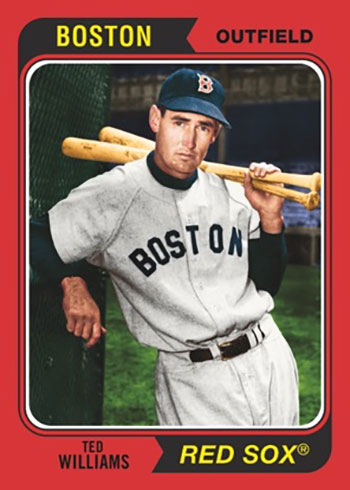 The cards using the 1955 design also have Mini versions.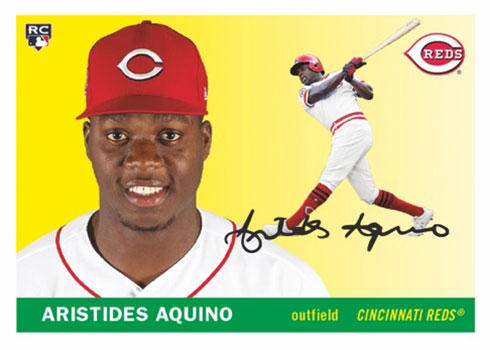 Inserts
2020 Topps Archives has several additional inserts.
These begin with Topps Nickname Posters, which appear to be loosely inspired by Costacos Brothers posters that hung on millions of walls in the late 1980s and into the '90s. These have a couple of different versions. There are basic cards. Hobby boxes also come with one Nickname Mini-Poster, which also have autograph versions randomly inserted.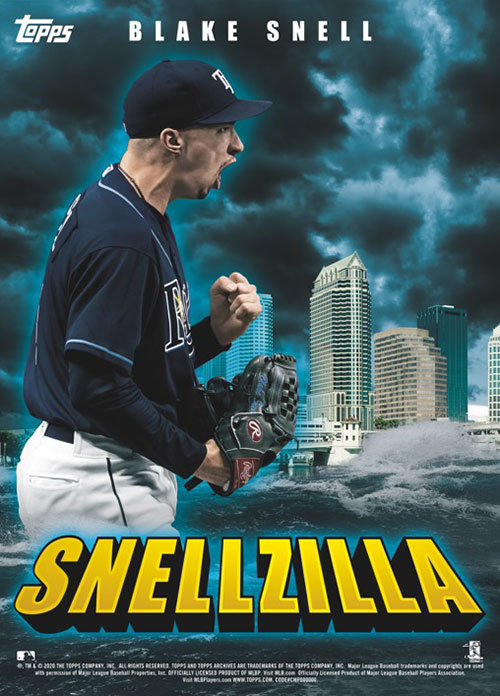 1989 Topps Corn Field Variations get their inspiration from a couple of places. For starters, there's the planned Yankees-White Sox game planned for Iowa in August. That's why there are cornfield cards in the first place. Using the 1989 Topps Baseball design is a nod to the year that Field of Dreams was released. Parallels come in Black (/99), Pinstripe (/25) and Gold Foil (1/1).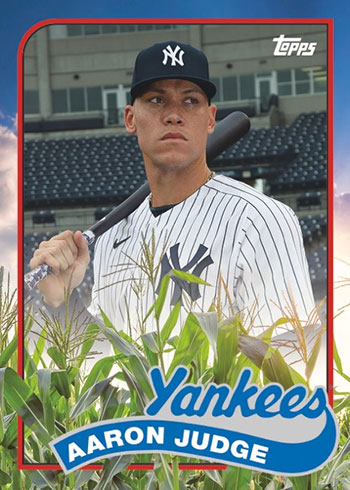 Young players star in a couple of inserts. 1990 Topps Rookies highlight players getting the RC logo throughout the 2020 baseball card season. 1960 All-Star Rookies use the 60-year-old subset to showcase the 2019 Topps All-Star Rookie Team. The 1960 inserts have Black (/250), Silver Foil (/50), Red Foil (/25) and Gold Foil (1/1) parallels.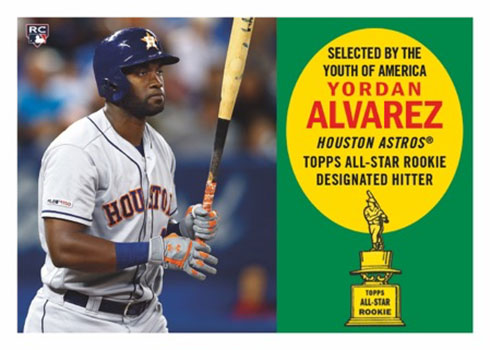 1960 Topps is also the inspiration for Combo cards that pair up two players. These have the same parallel levels and quantities as the 1960 All-Star Rookies.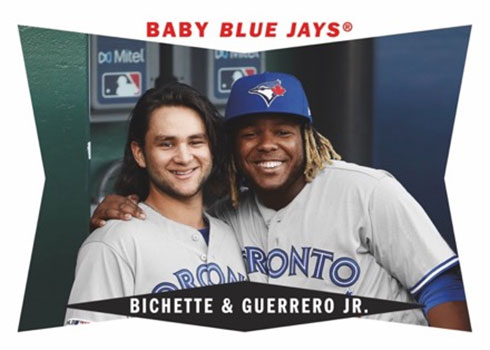 Looking back on big transactions are 1976 Topps Traded Set inserts.
Autographs
Fan Favorites Autographs continue to anchor the signature content in Archives. Typically, the checklist for these is heavy on retired players and not necessarily big names. Rather, many are stars more in their local markets or for short periods of time.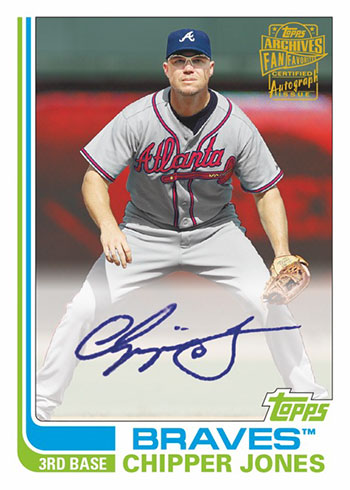 Besides the base autographs, there are Purple (/150), Silver (/99), hobby-exclusive Blue (/25) and Gold (1/1) parallels. Collectors can also find Fan Favorites Premium Autographs that have 50 copies.
1955 Minis aren't just base parallels. Select cards also have autograph versions that are numbered to 20.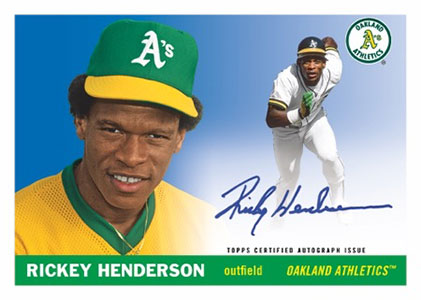 Both the 1960 Topps All-Star Rookie and Combo insert sets have signatures as well. In both instances, they're hobby-only. All-Star Rookie Autographs have Silver (/99), Blue (/25) and Gold (1/1) parallels.
1960 Topps Combo Dual Autographs are signed by both players. The lone parallels for these are Blue (/25) and Gold (1/1).
The remaining ink in 2020 Topps Archives Baseball all stems from insert sets. These include 1990 Topps Rookies Autographs, 1976 Topps Traded Autographs and 1989 Topps Corn Field Autographs.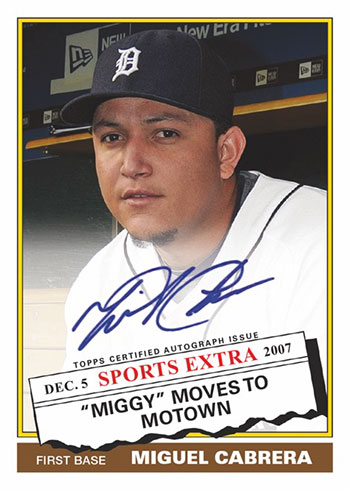 2020 Topps Archives Baseball cards at a glance:
Cards per pack: 8
Packs per box: 24
Boxes per case: 10
Set size: 300 cards
Release date: August 19, 2020
What to expect in a hobby box:
Autographs – 2
Nickname Mini Posters – 1
The full 2020 Topps Archives Baseball checklist will be posted as soon as it's available, likely shortly before the set's release.