Panini Announces Plans for Outstanding Kobe Bryant Autograph Redemptions
Kobe Bryant's sudden passing in January created a lot of holes. While most are emotional, there are some more practical things to be taken care of. To that end, Panini has announced plans for the remaining Kobe Bryant autograph redemptions.
Depending on the card, it involves a couple of different things.
Some autographs are available that, wherever possible, collectors will receive. Panini said they will do what they can to match up the exact card from the redemption, however this won't be the case for all. In those where it can't be done, they said they'll do their best to do something comparable.
2020 Panini Kobe Bryant Redemption Packs
In the instances where no autographs are available, the card maker is creating special 2020 Panini Kobe Bryant Redemption packs. Six exclusive cards are in each pack.
The first five are an assortment of 2019-20 Panini Mosaic Basketball parallels befitting Black Mamba:
Purple Snakeskin – /24
Purple and Gold Snakeskin – /20
Gold Snakeskin – /8
Black Snakeskin – 1/1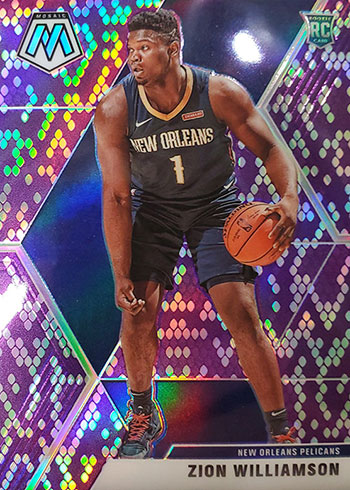 The final card comes from a new Kobe Career Highlights set only available here. The checklist has 48 cards, each looking at one of Bryant's many accomplishments. Done on chrome stock similar to Prizm. Base Purple versions have 24 copies each. Additional parallels include:
Purple and Gold – /20
Gold Snakeskin – /10
Gold – /8
Black – 1/1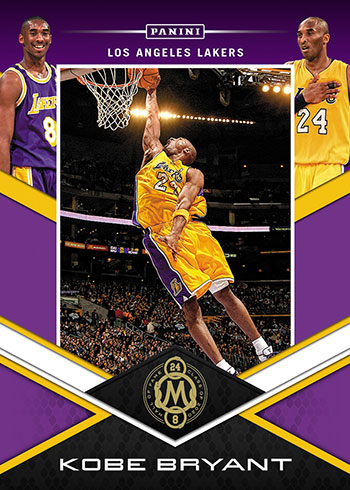 Panini plans to start shipping Kobe Bryant Redemption packs in December.