2020 Donruss Football Variations Guide and Gallery
The 2020 Donruss Football variations list is a big one. A total of 50 veterans have a second card that looks pretty much the same except with a different photo. For the majority of these, it's a jersey swap. However, a handful incorporate close-up portraits into the mix.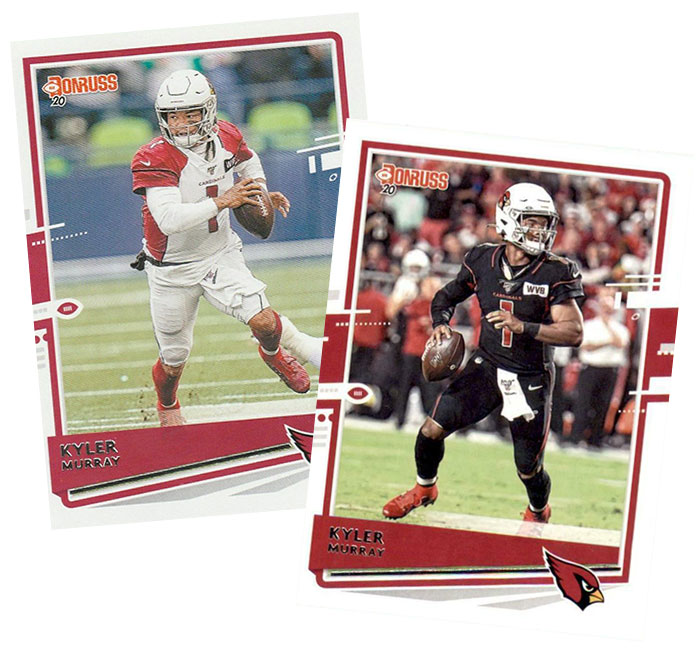 Base versions of variations are short prints, combining to land 1:18 hobby packs (one per hobby box). The do have a full lineup of parallels as well including:
Aqueous Test
Red Press Proof
Silver Press Proof – /100
Silver Press Proof Die-Cut – /75
Gold Press Proof – /50
Gold Press Proof Die-Cut – /25
Black Press Proof – /10
Black Press Proof Die-Cut – 1/1
There are also Jersey Number and Season Stat Line versions that are numbered to varying amounts (all are listed on the 2020 Donruss Football checklist).
How to Quickly Spot 2020 Donruss Football Variations
Card backs do offer a fast way to confirm if you have a 2020 Donruss Football variation. And it's pretty easy and obvious as well. Regular base cards have a black Donruss logo at the top. For variations, it's red and has a football icon integrated into it.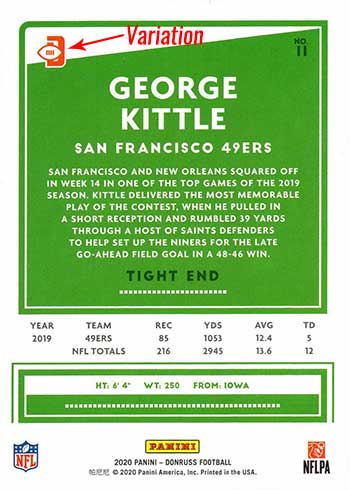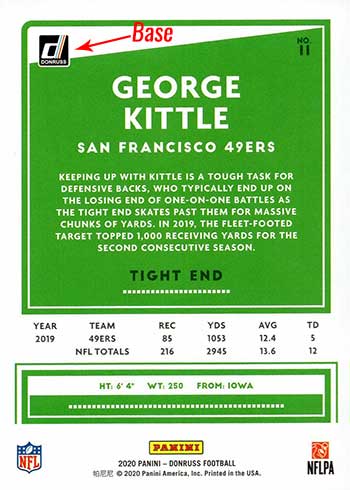 2020 Donruss Football Photo Variations Checklist
Here's a quick checklist with all of the cards that have variations in 2020 Donruss Football. If you're looking for a specific card, click on the links to see what's available on eBay.
2020 Donruss Football Photo Variations Gallery
1 Patrick Mahomes II, Kansas City Chiefs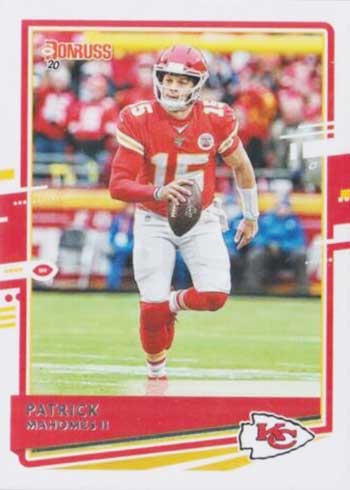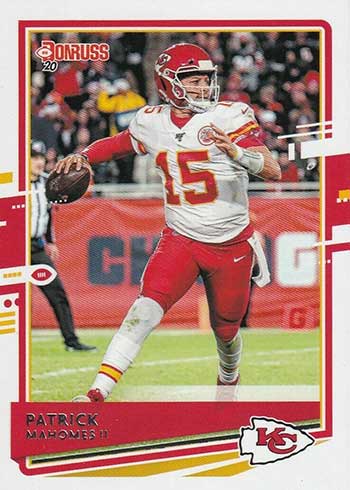 3 Travis Kelce, Kansas City Chiefs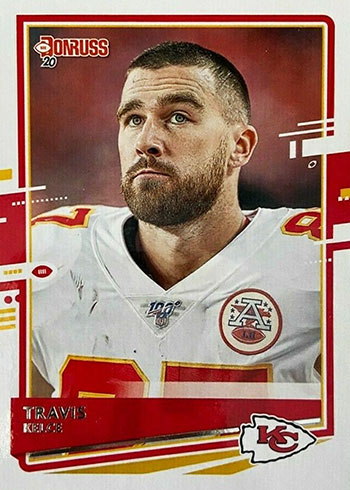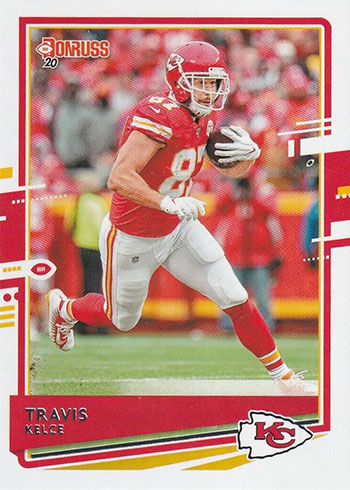 11 George Kittle, San Francisco 49ers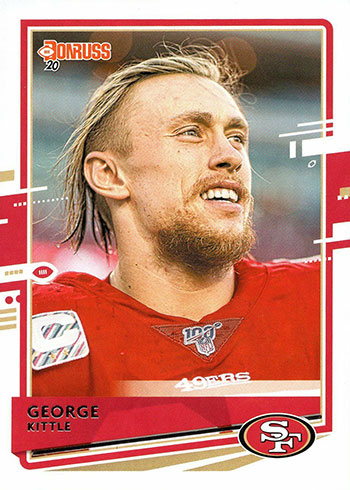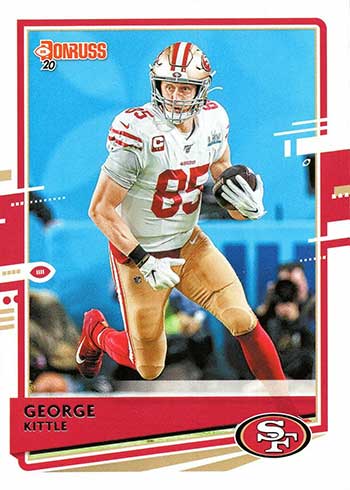 19 Kyler Murray, Arizona Cardinals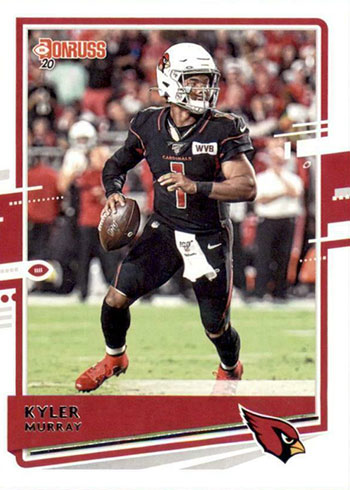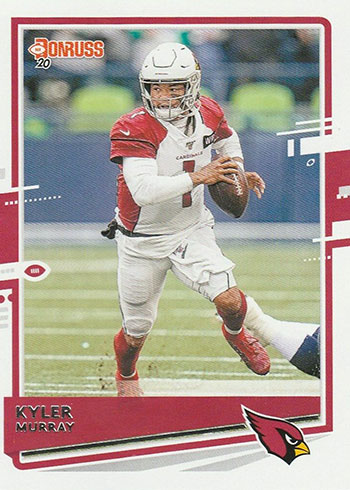 28 Julio Jones, Atlanta Falcons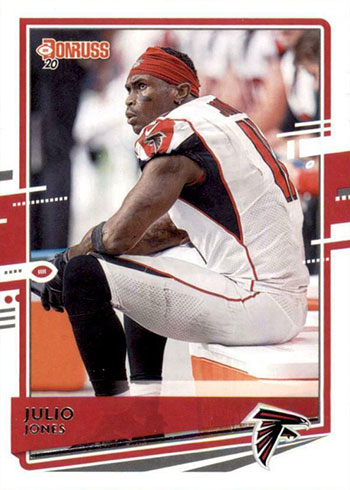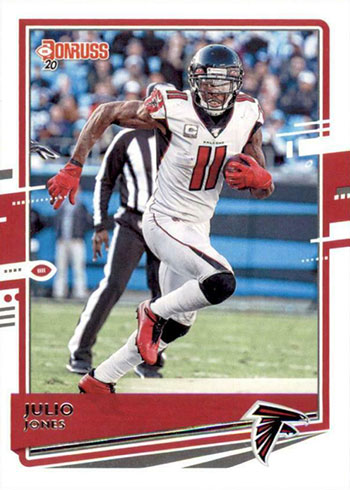 33 Lamar Jackson, Baltimore Ravens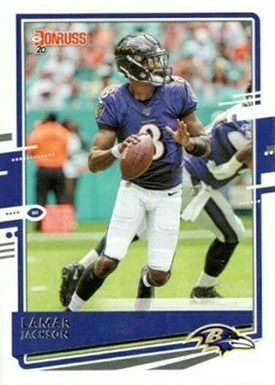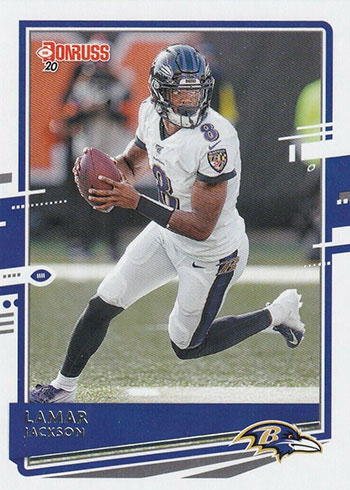 40 Josh Allen, Buffalo Bills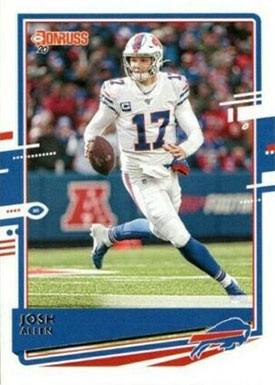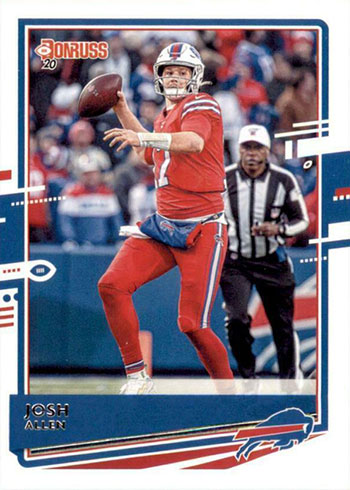 48 Christian McCaffrey, Carolina Panthers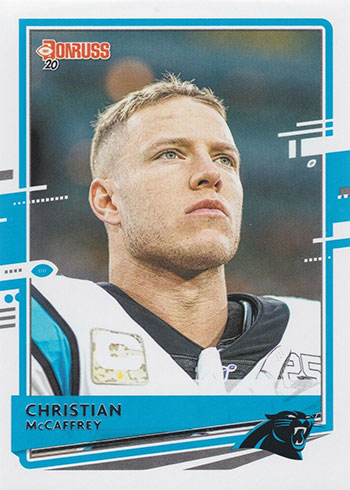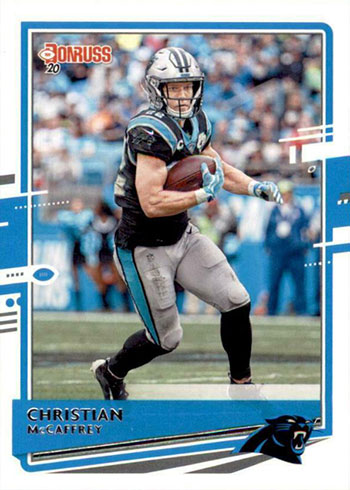 57 Khalil Mack, Chicago Bears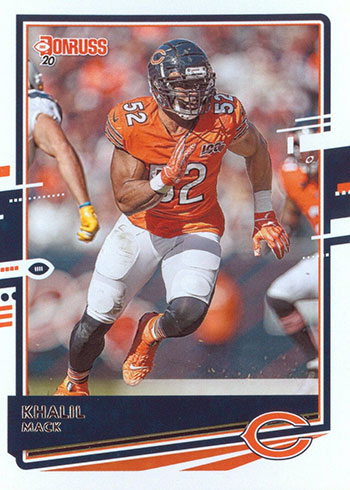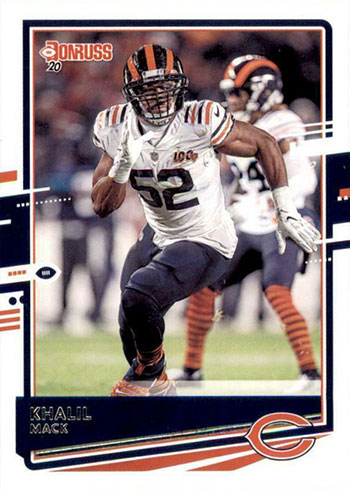 69 A.J. Green, Cincinnati Bengals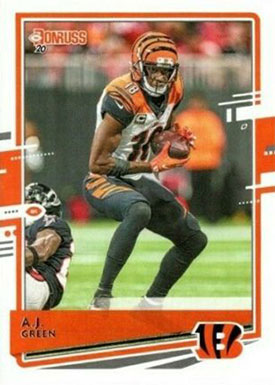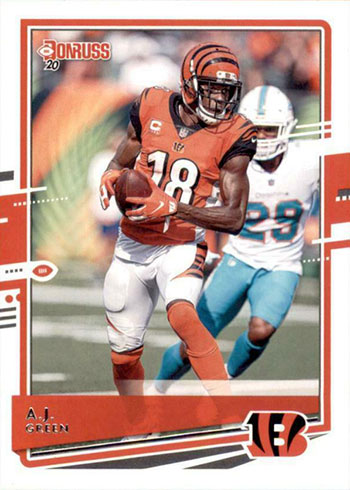 71 Baker Mayfield, Cleveland Browns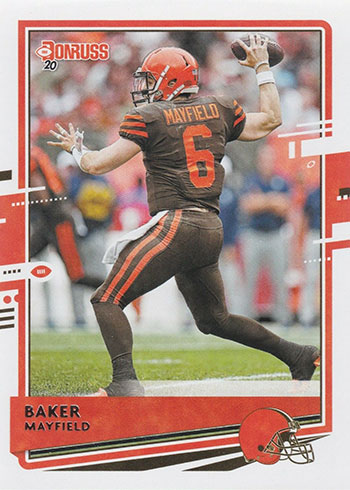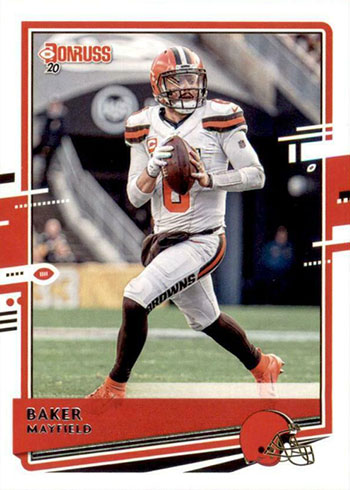 73 Odell Beckham Jr., Cleveland Browns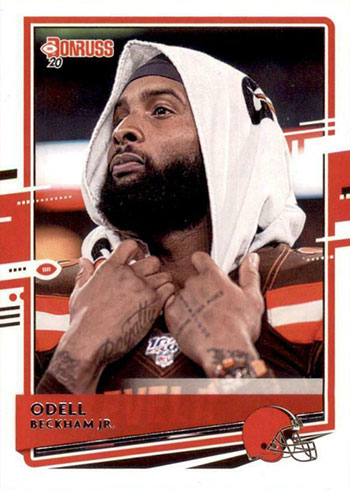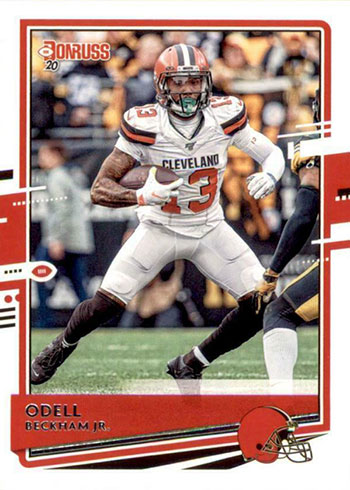 78 Dak Prescott, Dallas Cowboys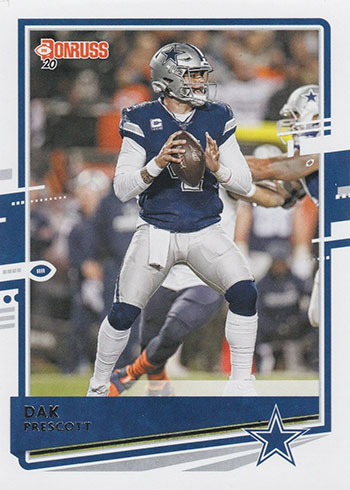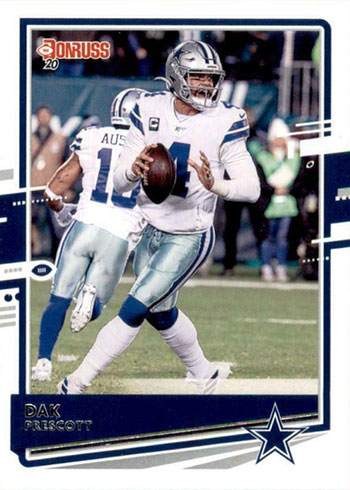 79 Ezekiel Elliott, Dallas Cowboys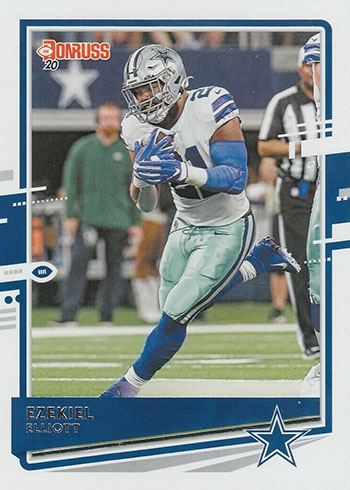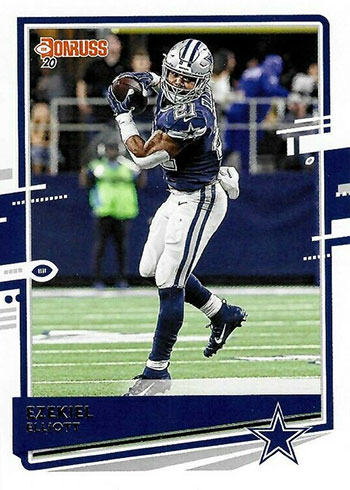 87 Drew Lock, Denver Broncos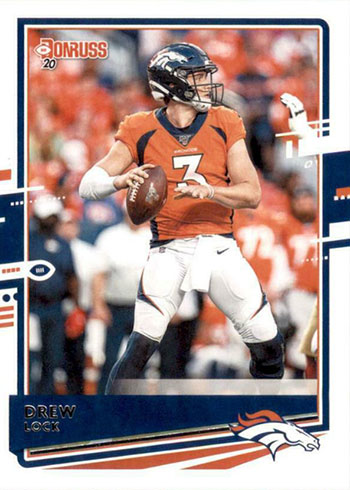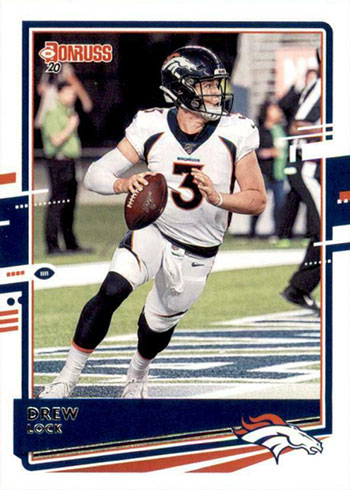 90 Von Miller, Denver Broncos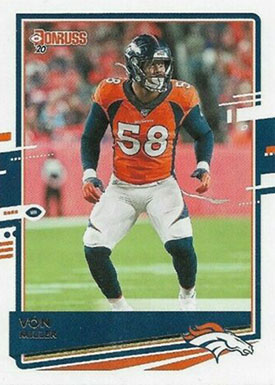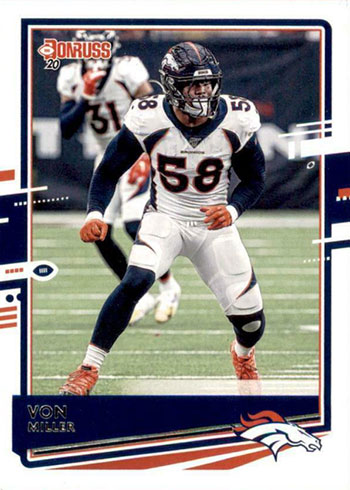 96 Matthew Stafford, Detroit Lions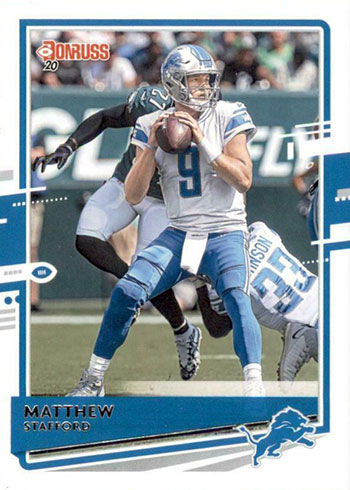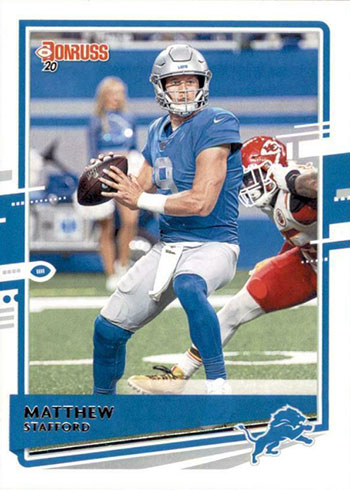 97 Kenny Golladay, Detroit Lions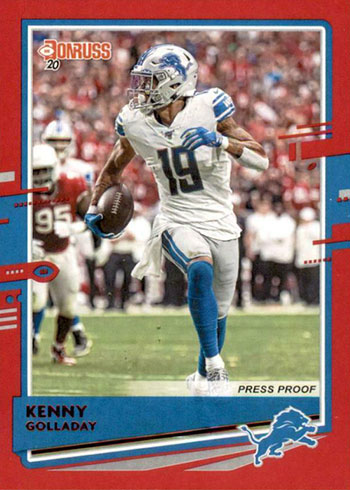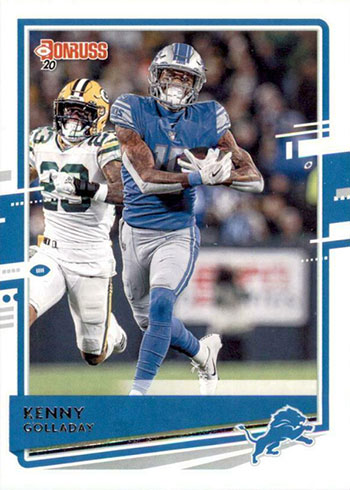 103 Aaron Rodgers, Green Bay Packers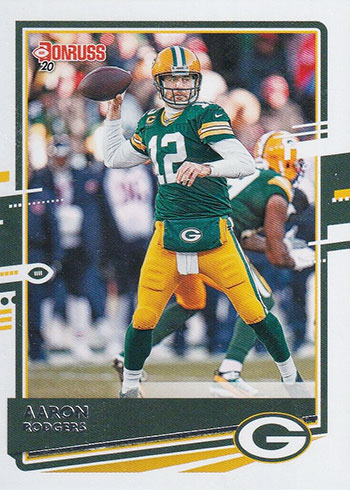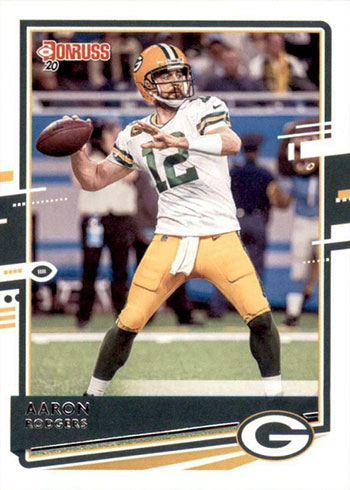 104 Aaron Jones, Green Bay Packers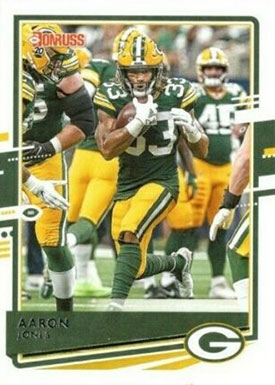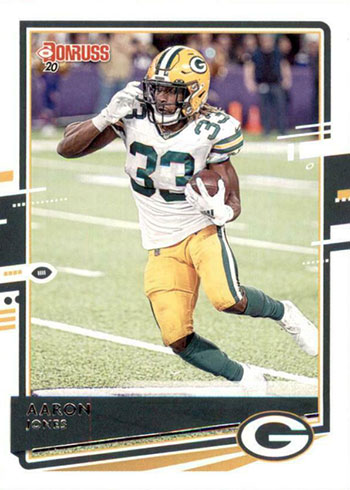 111 Deshaun Watson, Houston Texans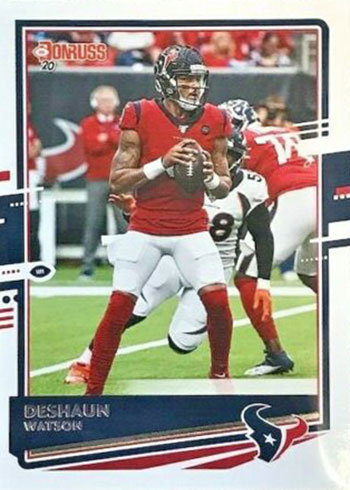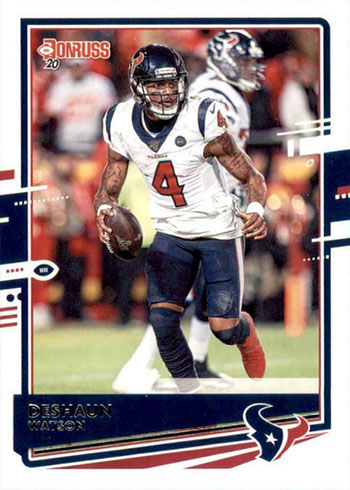 113 J.J. Watt, Houston Texans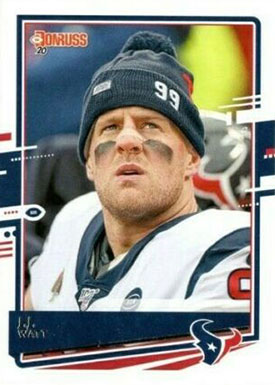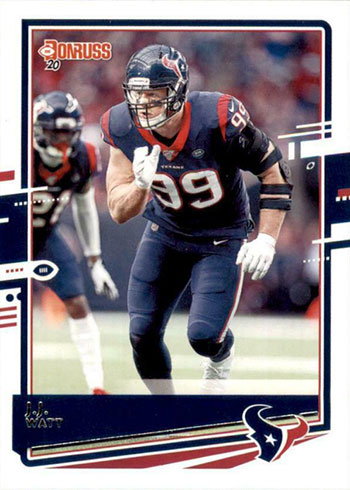 119 Darius Leonard, Indianapolis Colts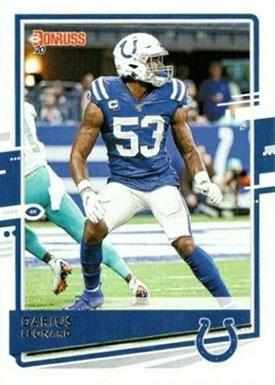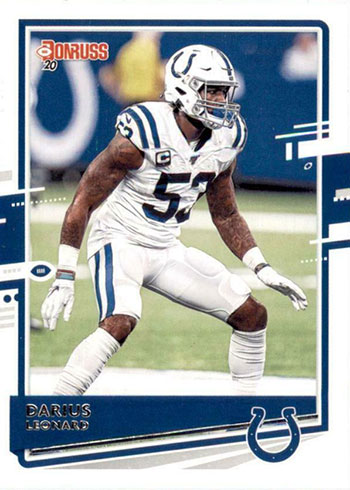 126 Gardner Minshew II, Jacksonville Jaguars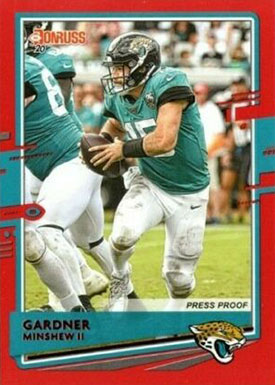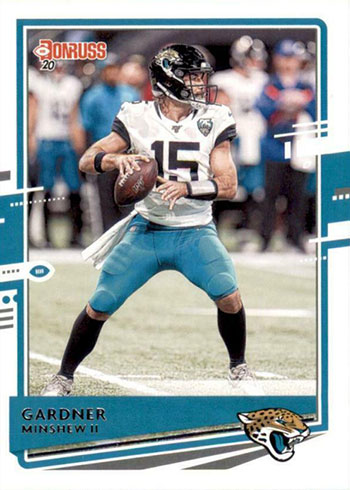 136 Joey Bosa, Los Angeles Chargers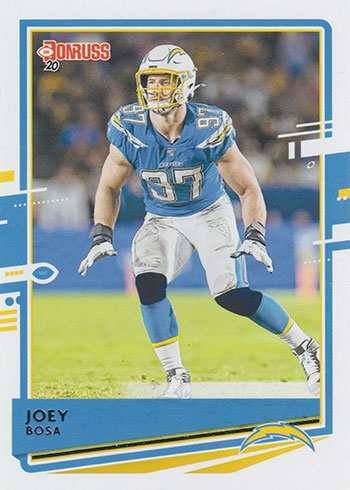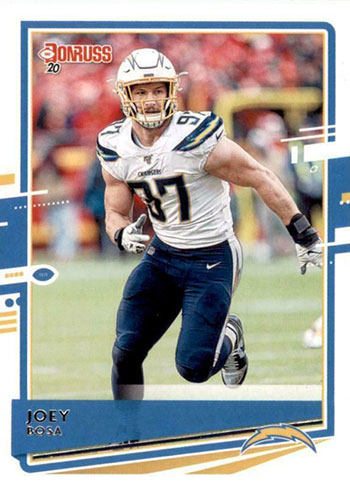 141 Jared Goff, Los Angeles Rams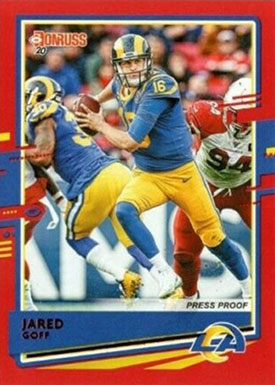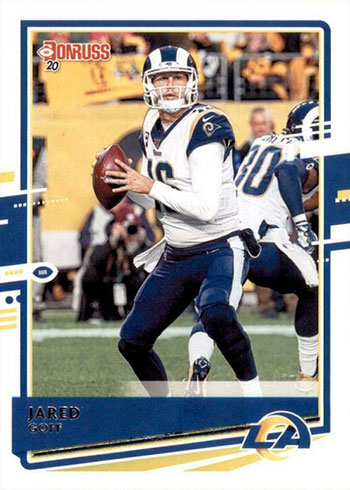 145 Cooper Kupp, Los Angeles Rams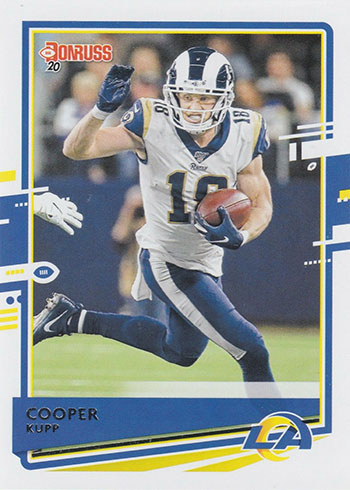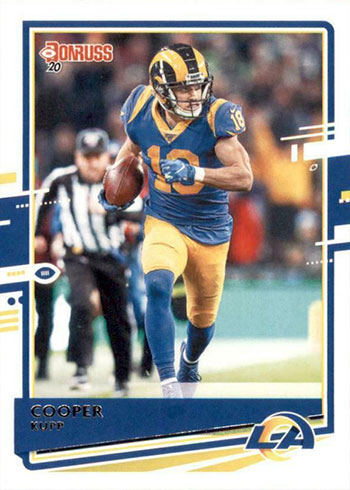 151 DeVante Parker, Miami Dolphins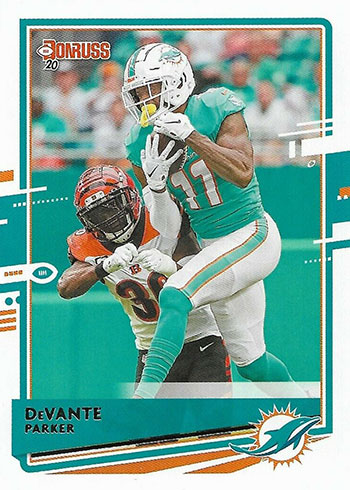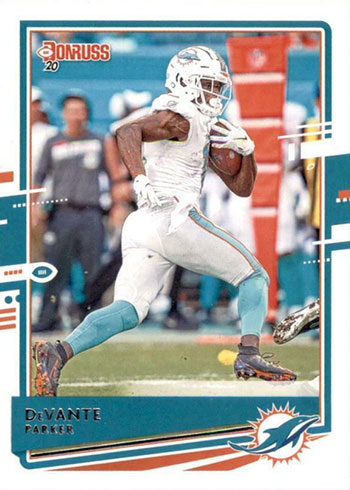 158 Kirk Cousins, Minnesota Vikings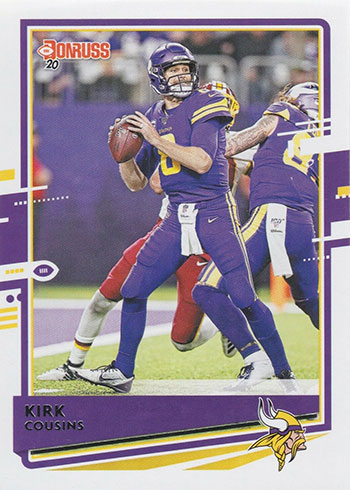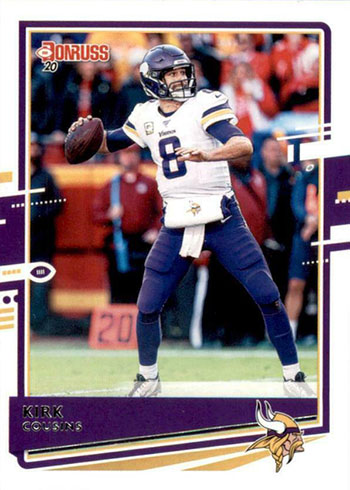 160 Adam Thielen, Minnesota Vikings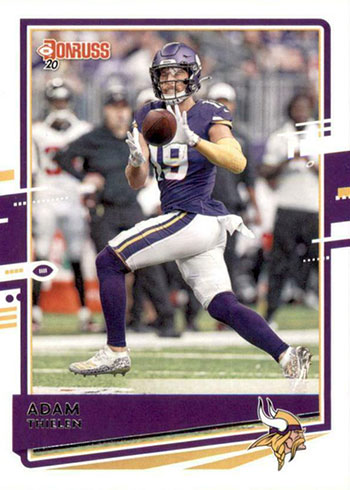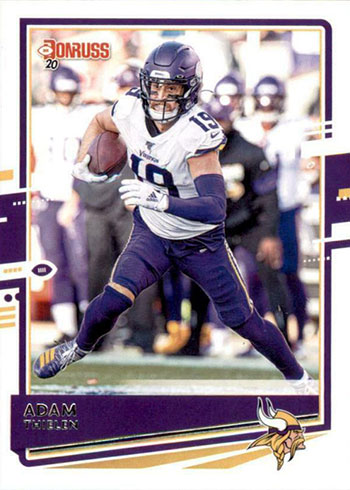 167 Jarrett Stidham, New England Patriots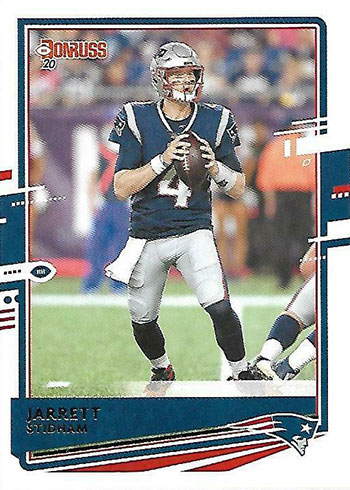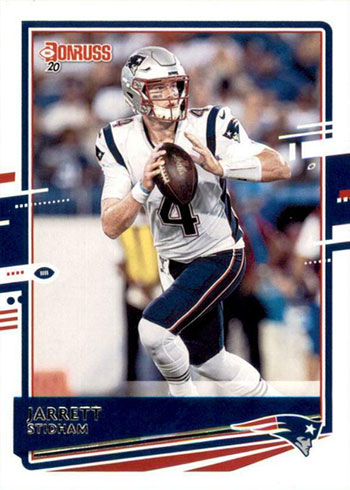 169 Julian Edelman, New England Patriots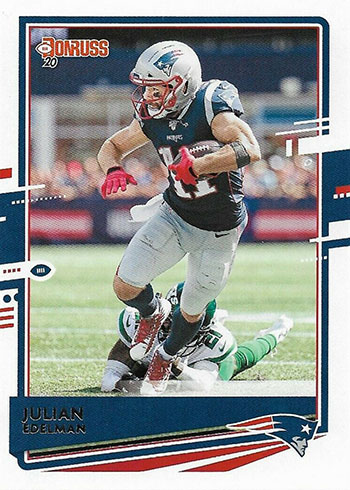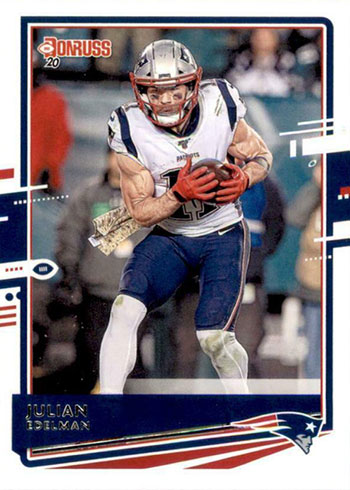 175 Drew Brees, New Orleans Saints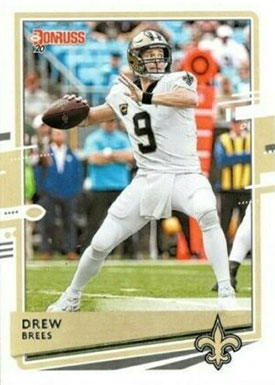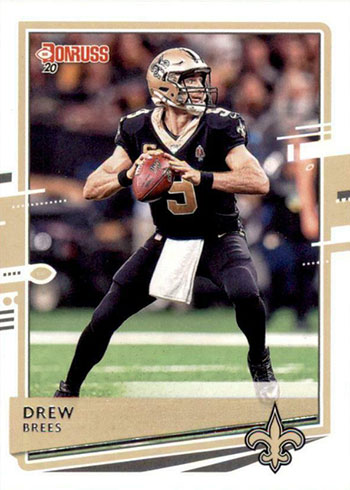 177 Michael Thomas, New Orleans Saints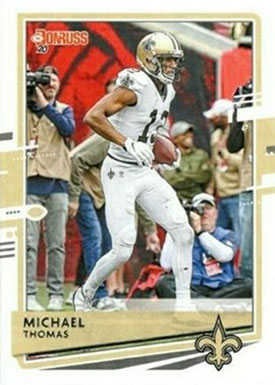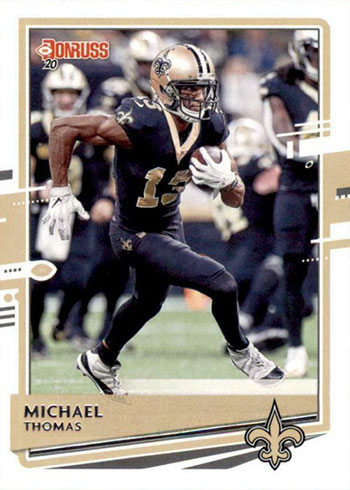 183 Daniel Jones, New York Giants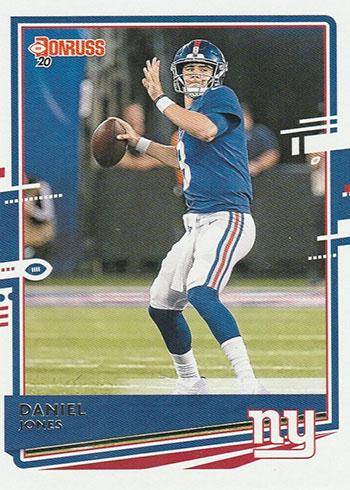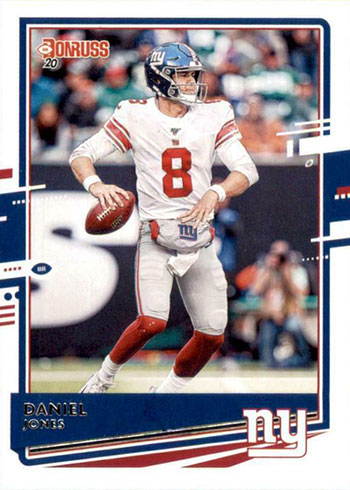 184 Saquon Barkley, New York Giants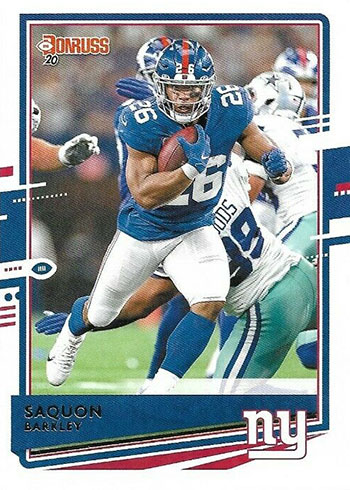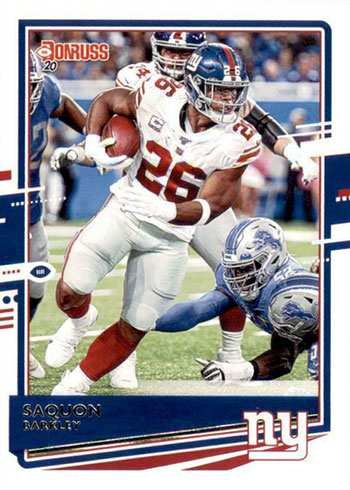 191 Sam Darnold, New York Jets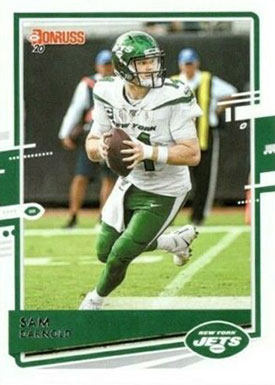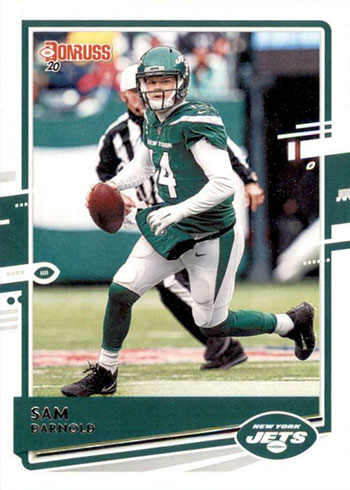 192 Le'Veon Bell, New York Jets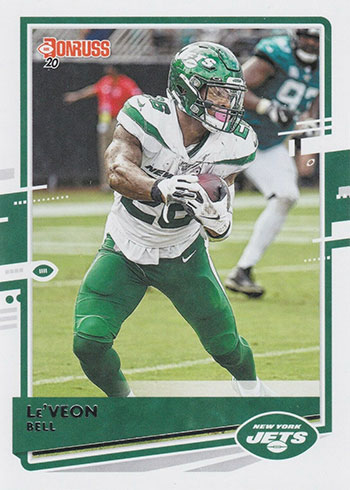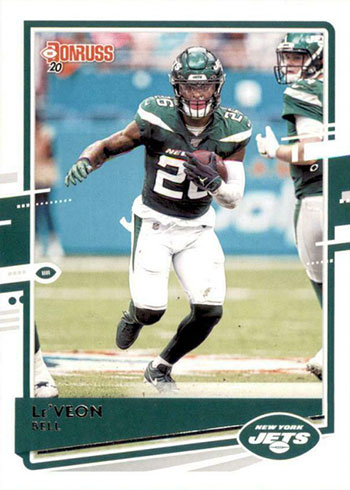 197 Derek Carr, Las Vegas Raiders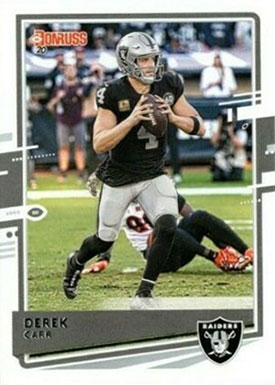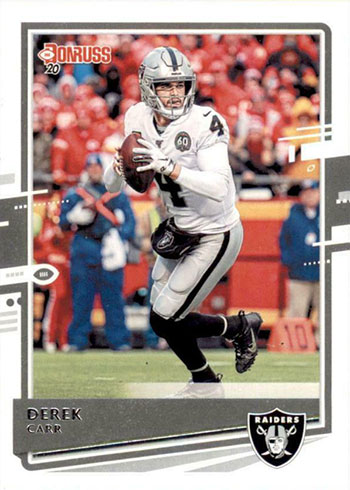 199 Josh Jacobs, Las Vegas Raiders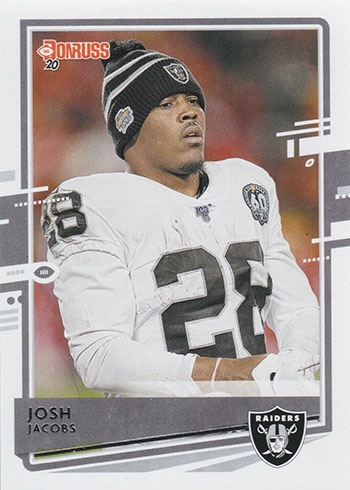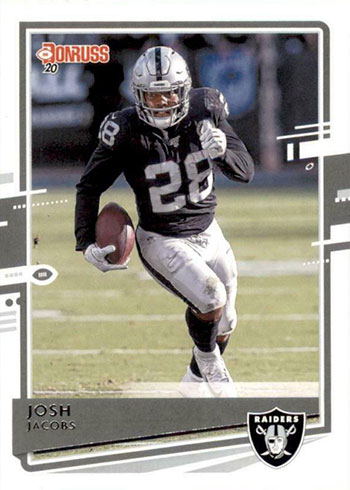 205 Carson Wentz, Philadelphia Eagles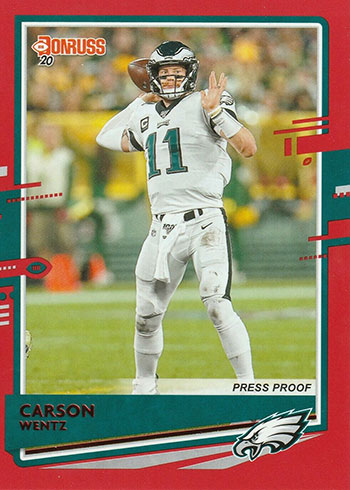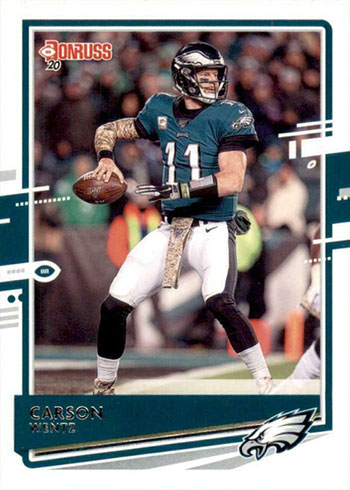 214 JuJu Smith-Schuster, Pittsburgh Steelers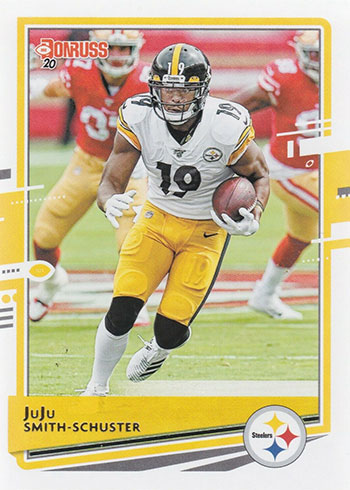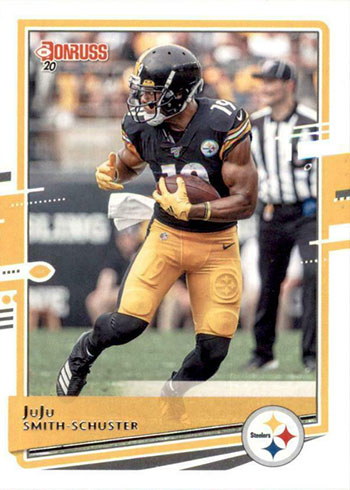 220 T.J. Watt, Pittsburgh Steelers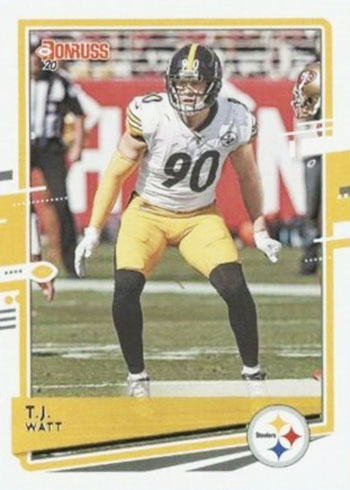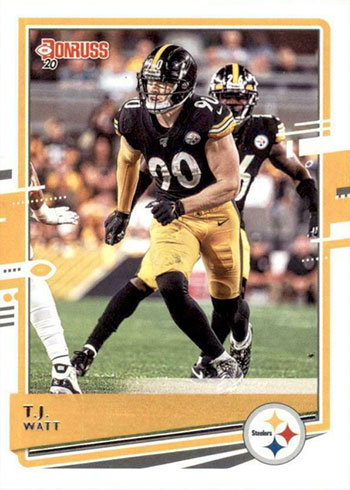 222 Russell Wilson, Seattle Seahawks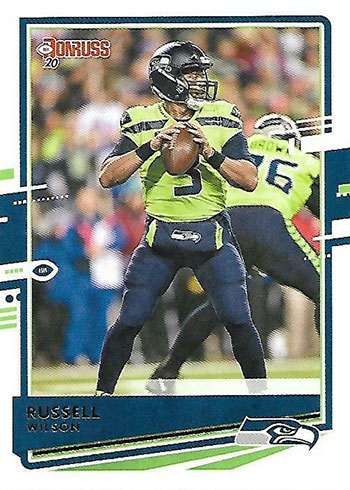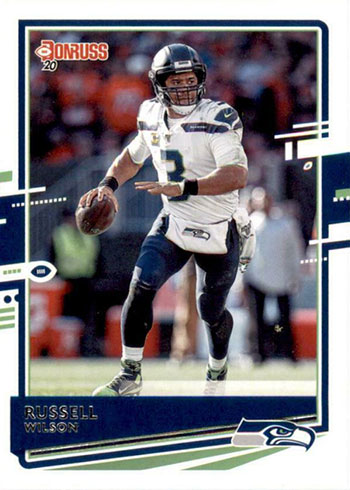 224 DK Metcalf, Seattle Seahawks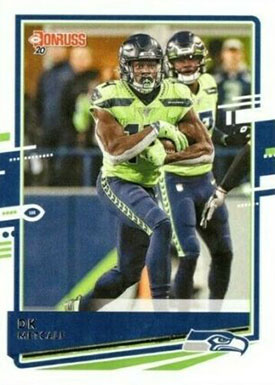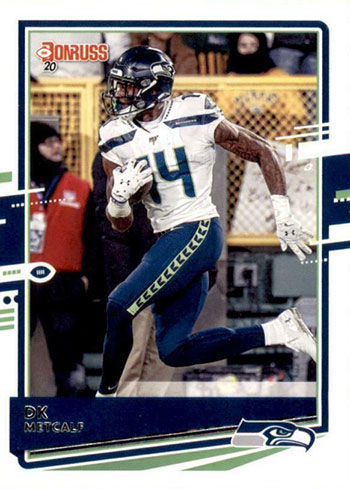 230 Tom Brady, Tampa Bay Buccaneers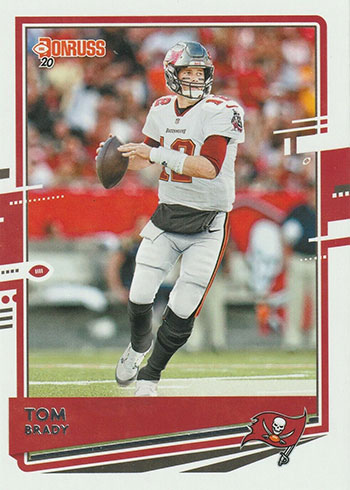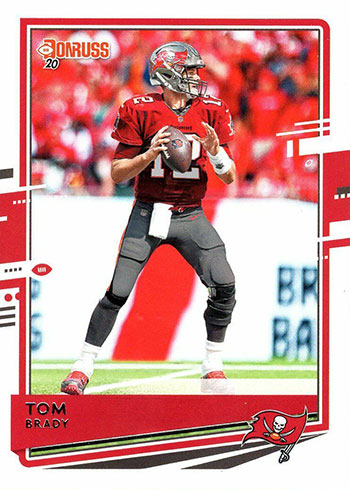 238 Adrian Peterson, Washington Redskins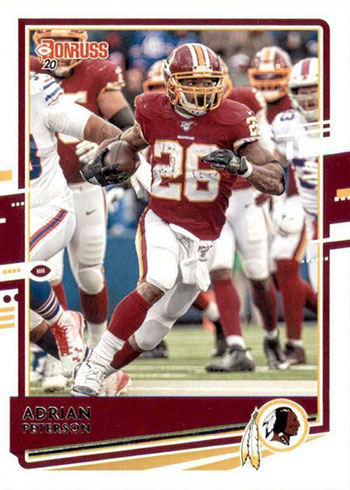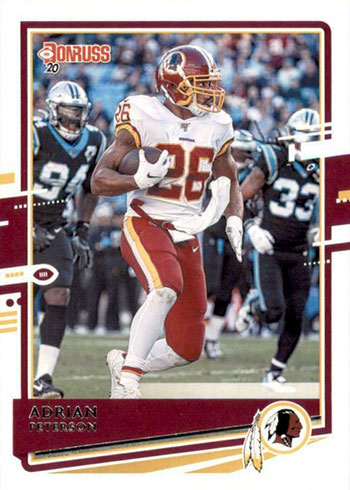 241 Terry McLaurin, Washington Redskins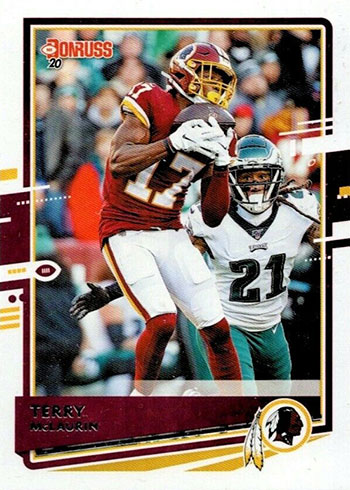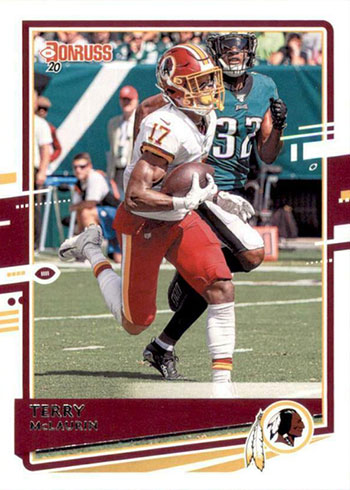 245 Derrick Henry, Tennessee Titans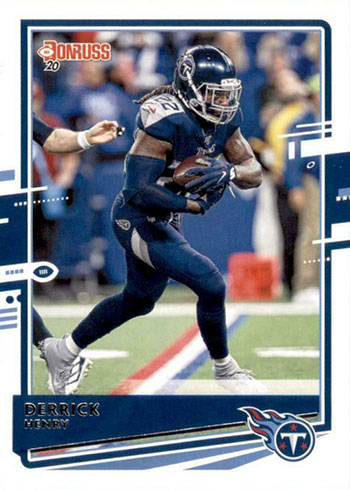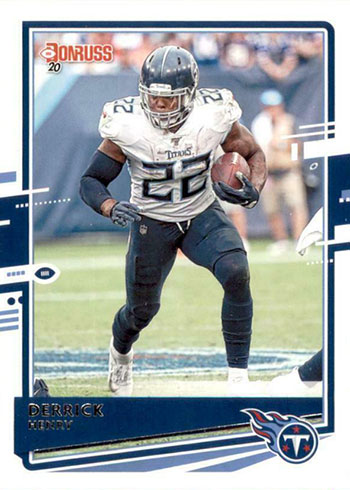 246 Ryan Tannehill, Tennessee Titans