Transcendent is making the jump to prospecting. 2020 Bowman Transcendent Baseball brings the familiar luxury-level format the brand has used else and applies it to the game's up-and-coming players. That means lots of autographs, a special party, multiple one-of-ones per box, a tiny production run and a lofty price tag.
2020 Bowman Transcendent Baseball Overview
Transcendent Collection Autographs make up most of the autographs. These have both regular and variation versions. Base framed autographs for both have 25 copies along with Blue (/10), Emerald (/5), Platinum (1/1), Red (1/1) and Rose Gold (1/1) parallels. Every box has a pair of one-of-ones.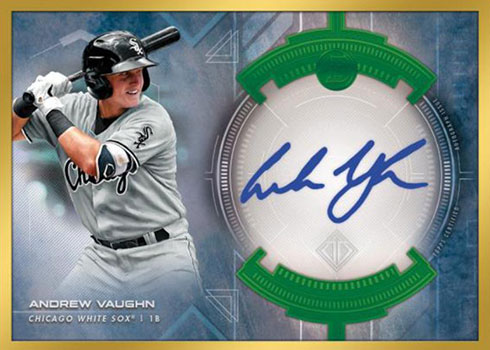 These aren't the only one-of-a-kind cards in each box. There's also a Through the Years Autograph. These have either Vladimir Guerrero Jr. or Yordan Alvarez and take a time capsule approach using past Bowman designs.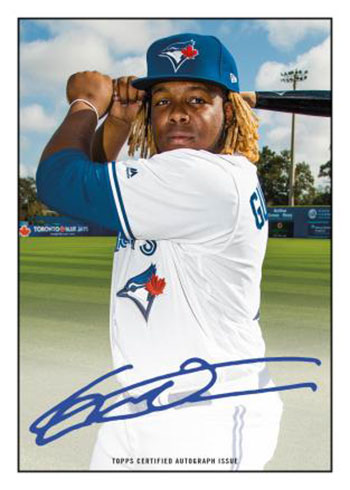 Boxes also have a 1955 Bowman Superfractor Autograph. These use the iconic television design as the backdrop for a one-of-one autograph from one of today's young players.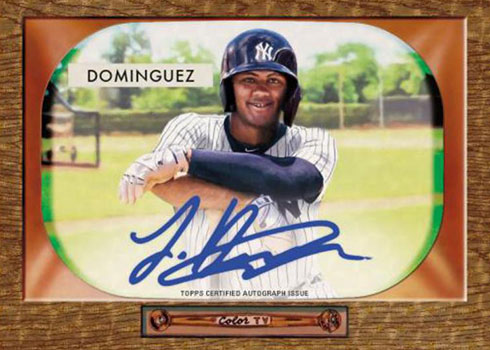 That same 1955 design is the basis for each 1955 Bowman Oversized Cut Signature (1/1). These are also one per box. Autographs here go beyond baseball to include politicians, actors, musicians and athletes from other sports as well.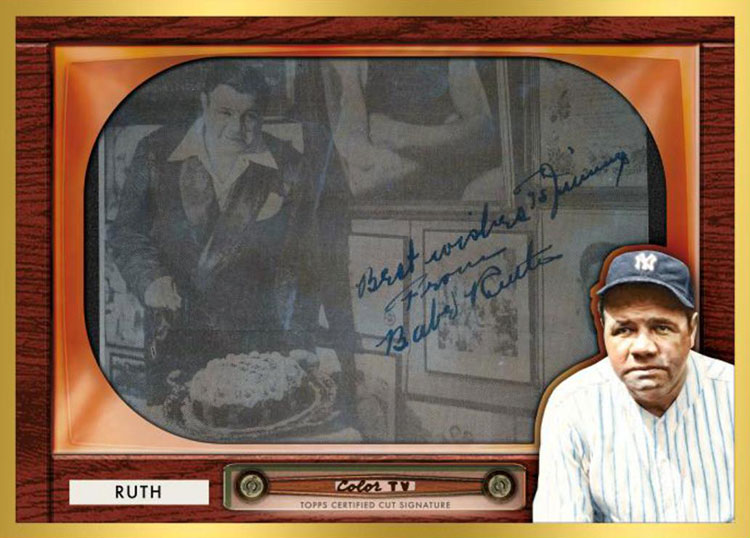 Bowman Transcendent does have a base set. Themed "Bowman Icons," it has 50 cards. All are either top prospects or rookies. Each has 100 copies and comes with a metal frame.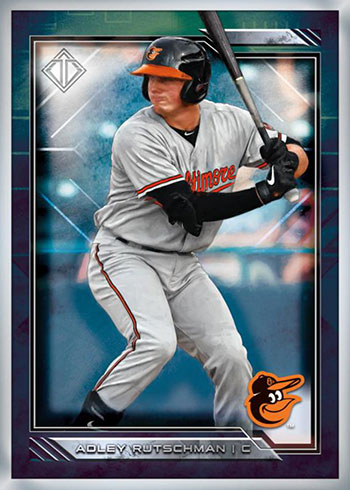 Rounding out the cards is a graded Bowman buyback.
One of the key parts of every Transcendent release is an experiential component. Here it's an exclusive VIP party where prospects will be in attendance. Specifics on when it will take place and who will be there have not yet been announced.
2020 Bowman Transcendent Baseball has a production run of 100 sets.
2020 Bowman Transcendent Baseball cards at a glance:
Cards per box: 84
Set size: 50 cards
Release date: August 26, 2020
What to expect in a hobby box:
50-Card Base Set
1/1 Transcendent Collection Autographs – 2
Additional Transcendent Collection Autographs – 28
Vladimir Guerrero Jr. or Yordan Alvarez Through the Years Autographs – 1
1955 Bowman Superfractor Autographs – 1
Oversized Cut Signatures – 1
Graded Bowman Buybacks – 1
VIP Party Invitations – 1
The full 2020 Bowman Transcendent Baseball checklist and team set lists will be added as soon as they're available, likely shortly before the set arrives.