2020-21 Panini Prizm Basketball Variations Guide
2020-21 Panini Prizm Basketball Variations offer a different look for more than a dozen rookies.
Like the previous year, these cards simply use a different photo on the front and keep the same general design.
Also like 2019-20, base versions are exclusive to 2020-21 Panini Prizm hanger boxes (they mention four Orange Ice Prizms on the front and 20 cards). That means that you're not going to find them in regular hobby packs and most retail configurations.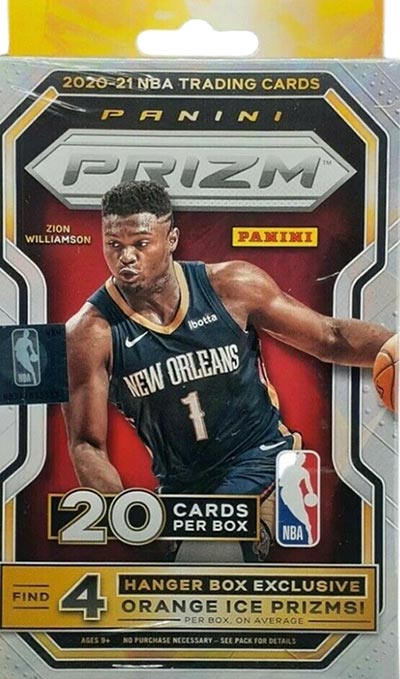 Fast Break parallels are also available. These have dots in the background and are only available in Fast Break boxes. They land at a rate of one per box.
How to Spot 2020-21 Panini Prizm Basketball Variations in Seconds
Variations are actually really easy to confirm — if you have the card in hand or access to an image of the back. Panini has labelled them clearly.
Flip the card over and draw your eyes to the bottom. Under the stats is the Panini logo. Directly under the logo the card will say if it's a variation.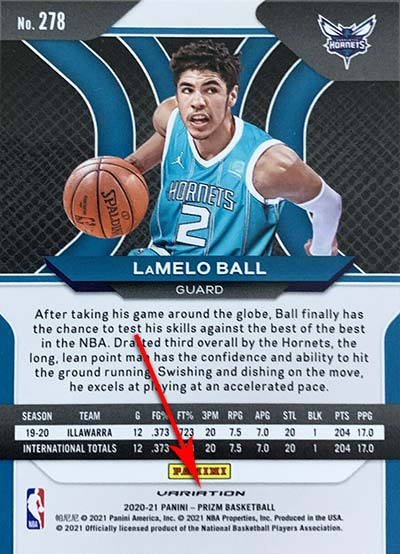 2020-21 Panini Prizm Basketball Rookie Variations Checklist
252 Devin Vassell
258 Anthony Edwards
260 Onyeka Okongwu
262 Tyrese Haliburton
268 James Wiseman
270 Killian Hayes
272 Kira Lewis Jr.
278 LaMelo Ball
280 Obi Toppin
282 Aaron Nesmith
288 Patrick Williams
290 Deni Avdija
298 Isaac Okoro
300 Jalen Smith
2020-21 Panini Prizm Basketball Rookie Variations Gallery
252 Devin Vassell, San Antonio Spurs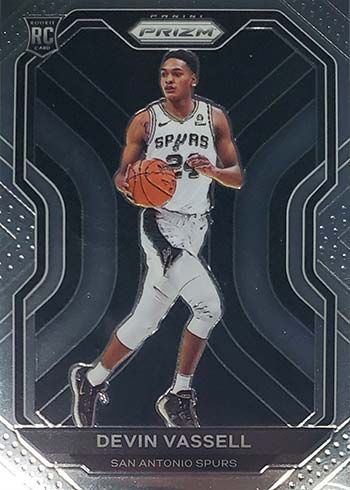 258 Anthony Edwards, Minnesota Timberwolves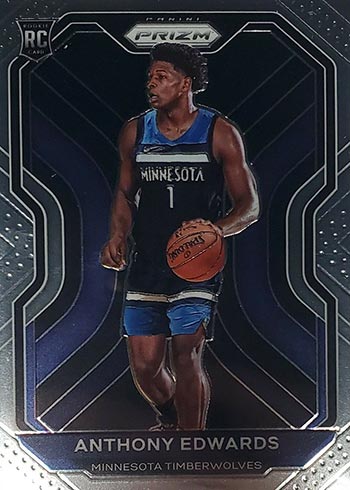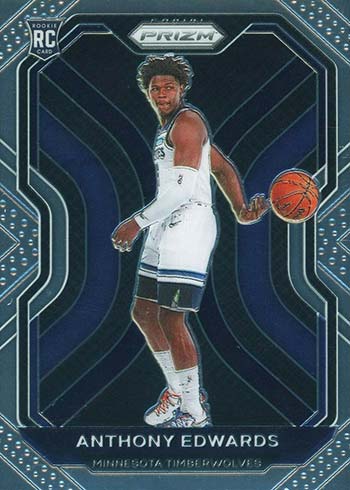 260 Onyeka Okongwu, Atlanta Hawks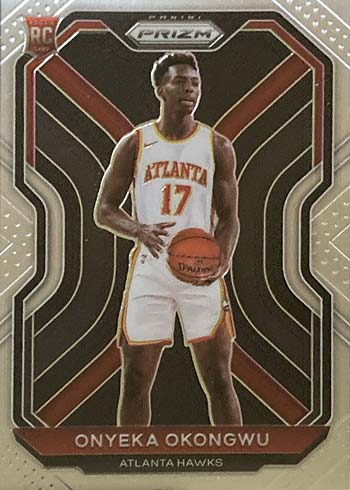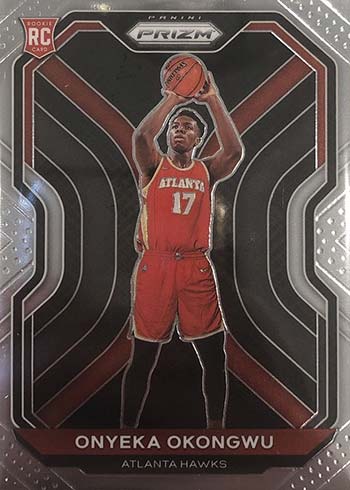 262 Tyrese Haliburton, Sacramento Kings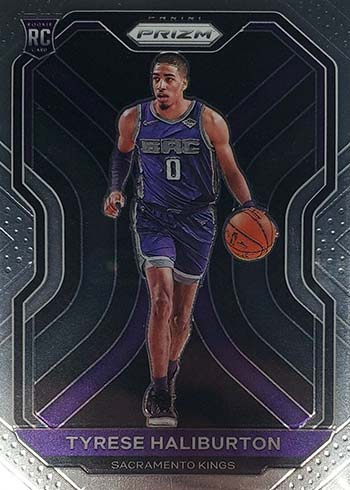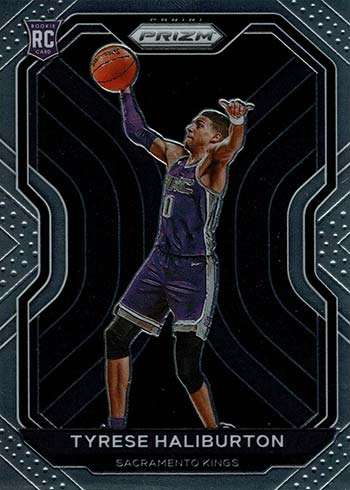 268 James Wiseman, Golden State Warriors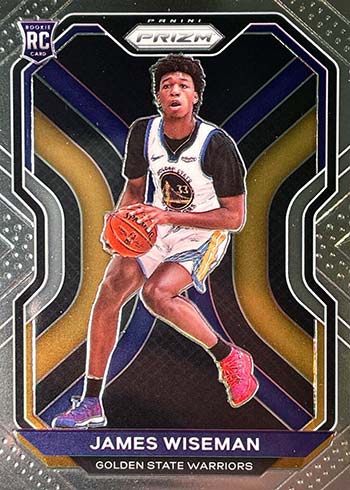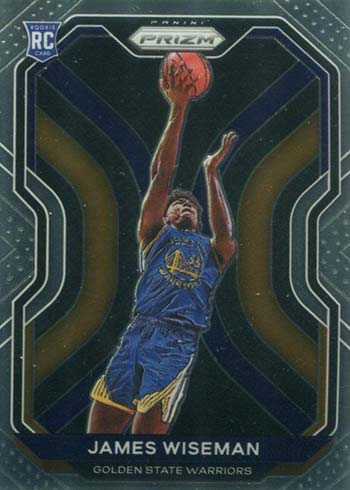 270 Killian Hayes, Detroit Pistons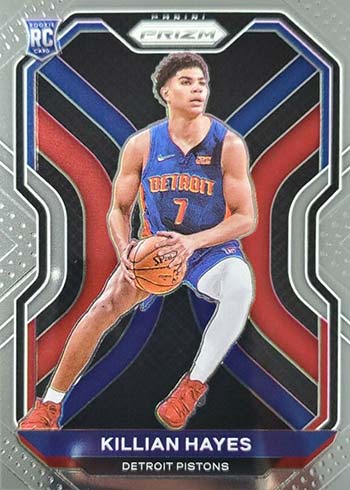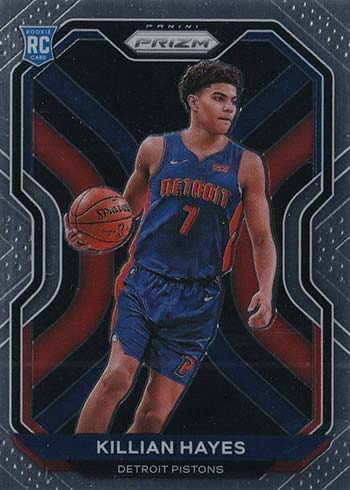 272 Kira Lewis Jr., New Orleans Pelicans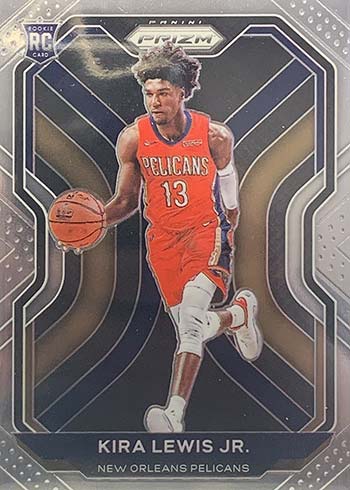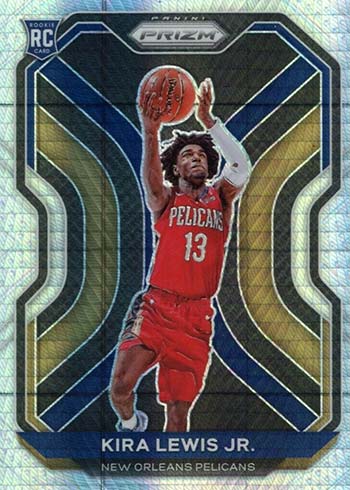 278 LaMelo Ball, Charlotte Hornets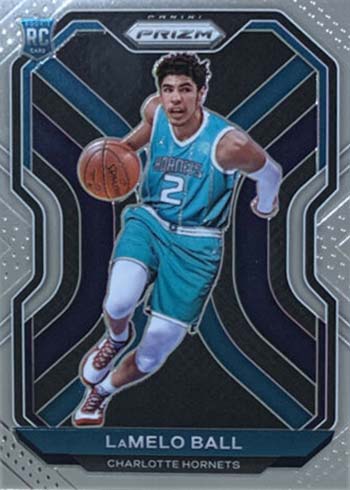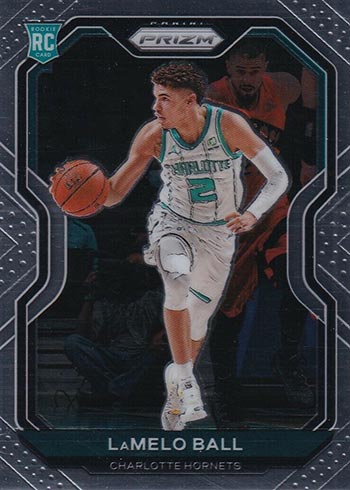 280 Obi Toppin, New York Knicks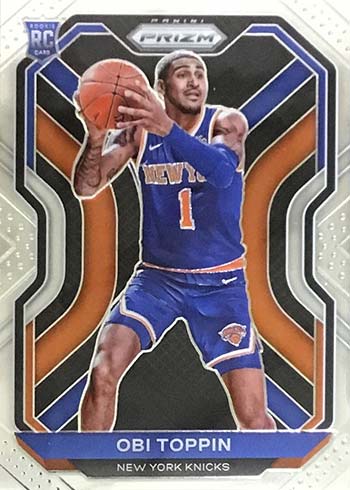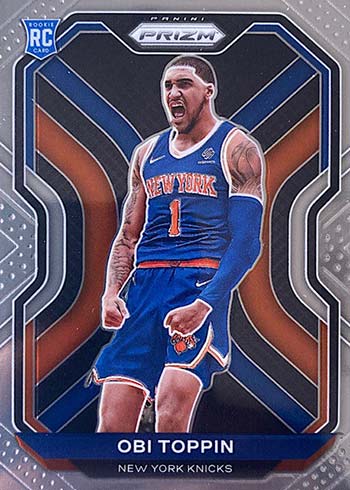 282 Aaron Nesmith, Boston Celtics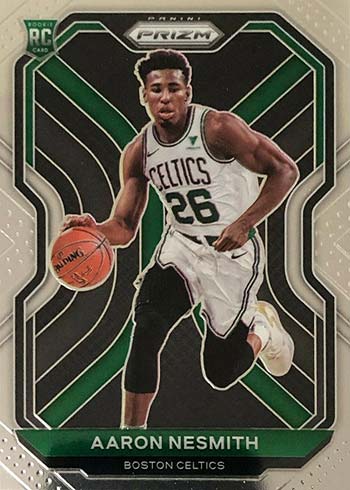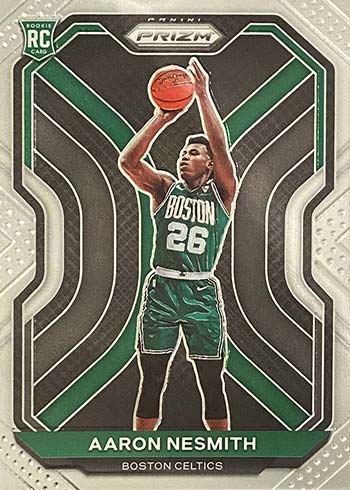 288 Patrick Williams, Chicago Bulls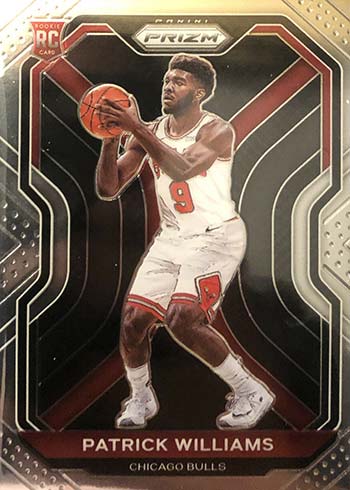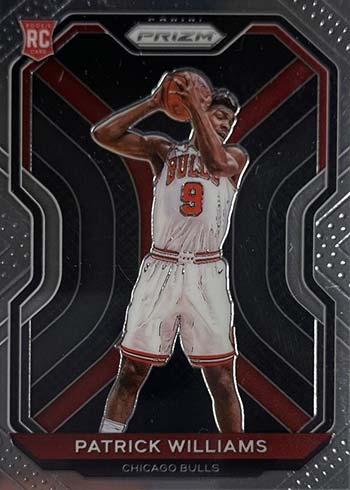 290 Deni Avdija, Washington Wizards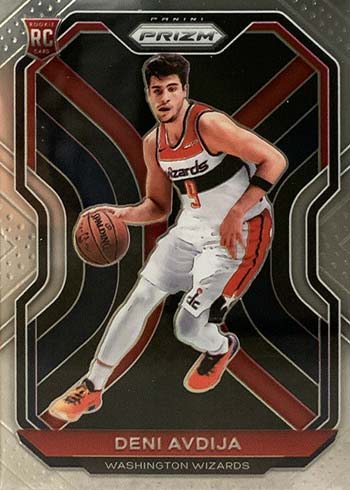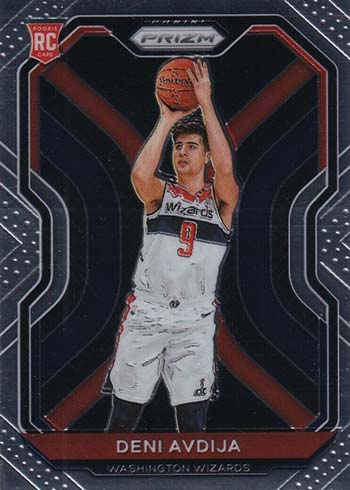 298 Isaac Okoro, Cleveland Cavaliers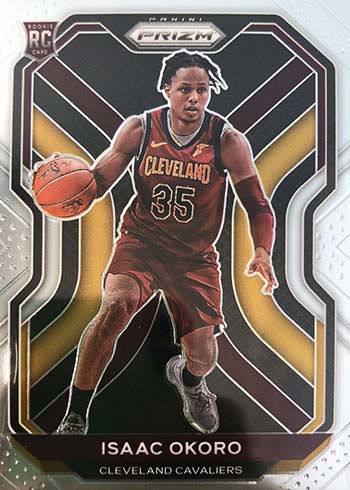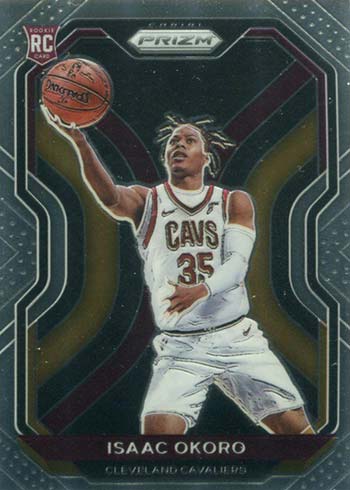 300 Jalen Smith, Phoenix Suns