2019 Toronto Spring Expo Review – Beckett Pricing Insider
The Spring edition of the 2019 Sport Card and Memorabilia Expo took place over the weekend just outside of Toronto, Ontario. Just as any patron of the bi-annual show will tell you, it's about 90 percent hockey cards on the show floor at the International Centre. The event is must on any hockey collector's to-do list and it's, by far, the biggest show in Canada.
Here are a few highlights that I saw over the weekend.
Gretzky Is Still King
With as much new blood that has been pumped into the NHL the past few seasons, one would think that modern collecting would swing toward those young studs trying to make a name for themselves. That simply isn't the case and it's a bit mind-boggling. Vintage collecting is alive and well and it all starts with the 1979-80 O-Pee-Chee Wayne Gretzky Rookie Card.
Last November BGS saw a total of 79 Gretzky Rookies come through to be graded during the course of the three-day show. That number was destroyed early in day two this time around and ended up over three digits by the time the show closed on Sunday.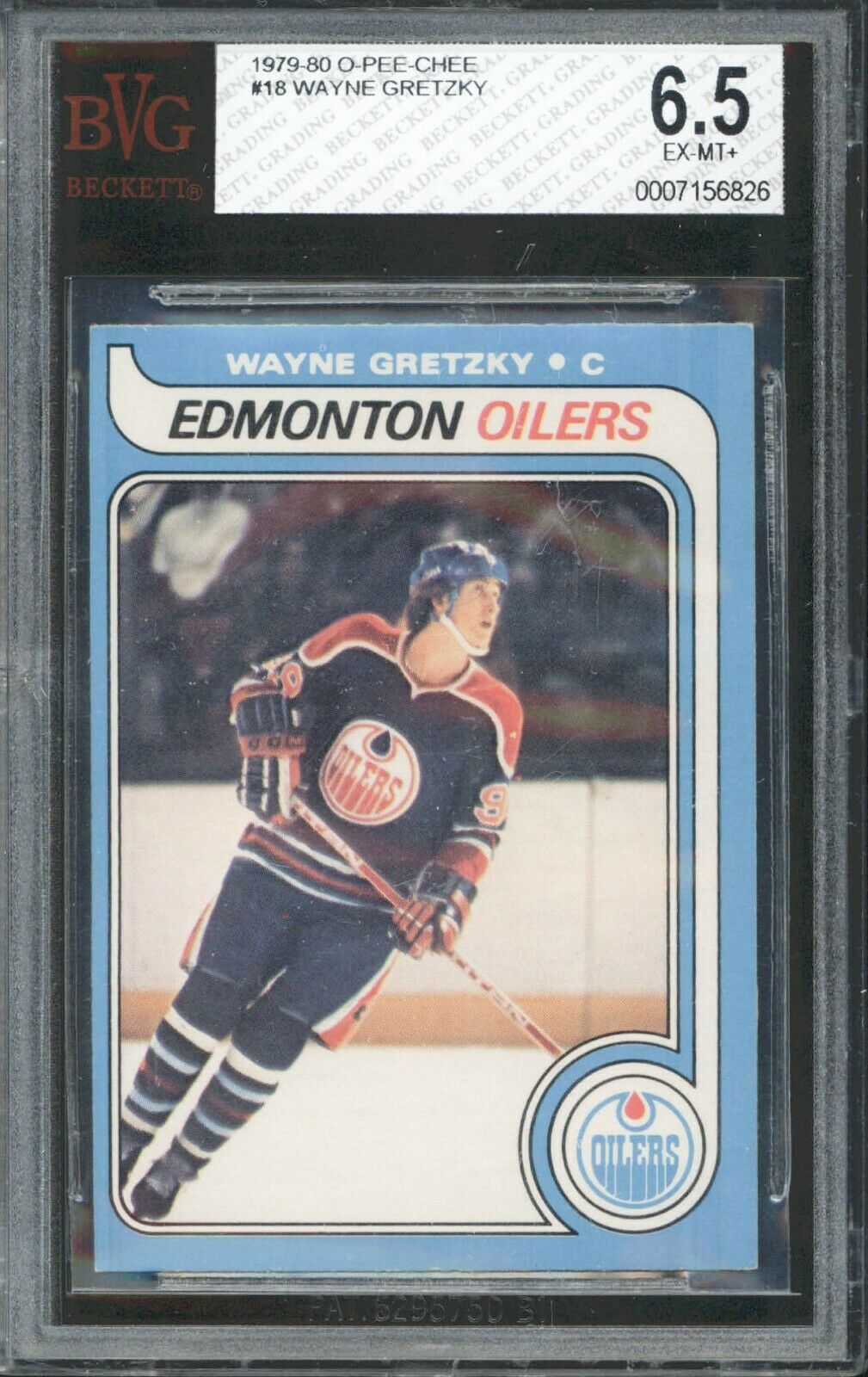 Connor McDavid is the Heir Apparent
Speaking of the new blood, names like Pettersson, Miro, Hart, Aho, Marner, and even Matthews do not hold a candle to Connor McDavid. If Gretzky is the clear number one on the market then McDavid is second. And he's closing the gap. I'm sure this isn't anything you didn't already know, but you need to see him play in person to grasp a full understanding of it. Connor is a generational talent and in 30 or 40 years I think we will be talking about his Young Guns Rookie in a similar vein as we discuss Gretzky's O-Pee-Chee RC.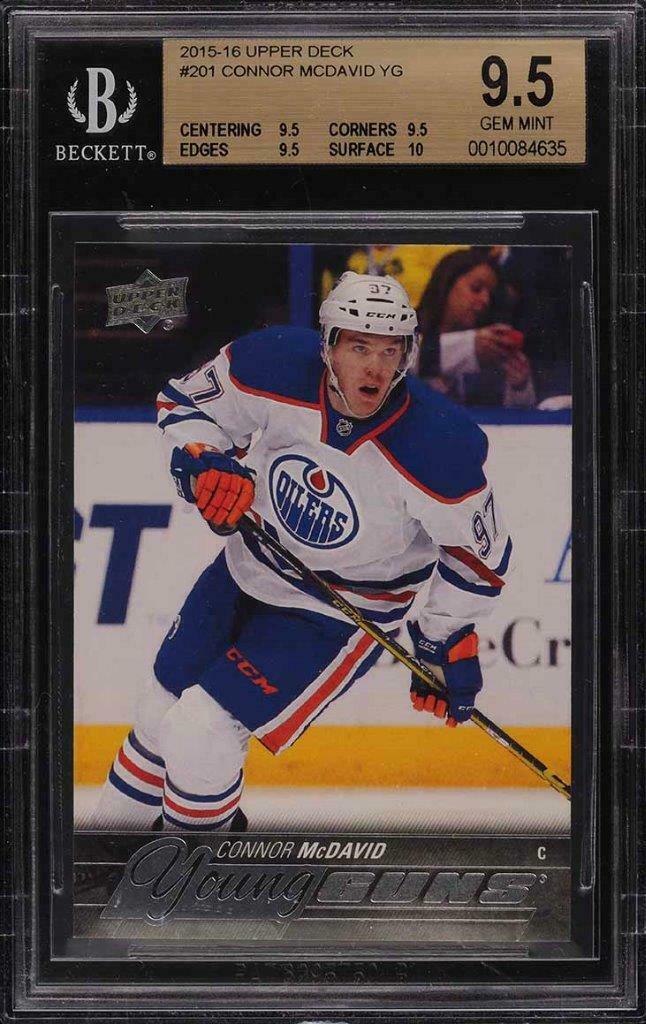 Big Fish
In the land of hockey imagine my surprise when I saw the number of Mike Trout autographs and Rookies on the floor. I have been attending the Sport Card Expo for the better part of five years and hockey has always been dominant in the showcases. But this time it was different. It's probably the hype around Vlad Jr. in the city, but baseball could be found with ease in most dealers booths and Mike Trout autographs led the way. I was elated to see more than just a spattering of baseball in a few dealers booths, rather there was enough to be had for everyone. For a collector base that has always favored their hockey stars, it was nice to see they let some of the baseball ones in as well.