The 2019 Topps Series 2 Baseball variations continue with the flagship tradition of offering up a mix of SP and SSP cards that look an awful lot like regular base cards but are tougher to find. As has been the case for years, these cards carry the same design as the main base set but feature different images.
This means some additional digging and card checking to make sure one of the variation short prints don't make their way into a box of doubles or tossed aside.
Some are easy to see, even at the smallest glance. That's because many of the 2019 Topps Series 2 Baseball variations are retired legends and Hall of Famers. Besides offering up some big names from generations past, many of the image are fun candid shots that immediately stand out.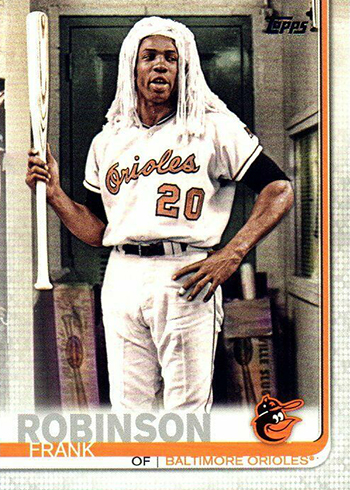 As for the veterans and rookies, their variations in 2019 Topps Series 2 might require a little more looking. However, we've made it easy for you.
2019 Topps Series 2 Baseball Variations – SP and SSP
Like Series 1, 2019 Topps Series 2 Baseball variations come in two levels, Short Print (SP) and Super Short Print (SSP). These refer primarily to the production runs with SSP being a lot harder to pull.
SP Variations are 1:20 hobby and 1:5 hobby jumbo packs. That makes them relatively easy to pull compared to other inserts in the set. Hobby boxes should have at least one. In hobby jumbos, they average out to two per box.
Contrast that with the 2019 Topps Series 2 SSP Variations, which are 1:589 hobby and 1:123 hobby jumbo packs.
The 2019 Topps Series 2 variations total 100 different cards, 75 SP and 25 SSP.
The Curious Case of Vladimir Guerrero Jr. and the Missing Number
The 2019 Topps Series Vladimir Guerrero Jr. is a bit of a curious card. On the checklist Topps put out, it was noted as a variation for #700.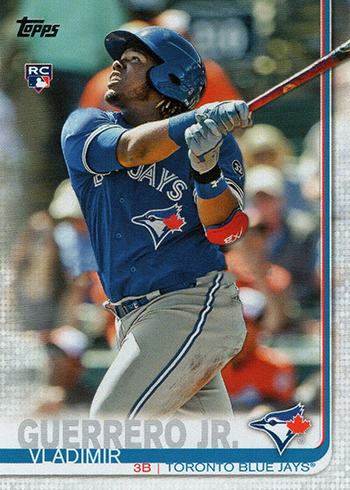 But there's something noticeably missing from the final card. It has no card number on the back.
Whether you consider it a base card or a variation, based on early reports, it doesn't sound as though it's overly rare. It is noticeably tougher than other base cards but not by a lot. Seeing as how it's Series 2 and the print runs are on the large side compared to most other releases, finding one shouldn't be an issue. It definitely shouldn't be like the 2012 Bryce Harper #661.
Confirming 2019 Topps Series 2 Baseball Variations with Back Codes
It's not the most glamorous way to look for SP and SSP cards, but card backs do hold an easy key to confirming them. Like Series 1 and a lot of other Topps sets in the past few years, there's a code at the end of the fine print on the back. It's meant for production purposes but collectors can use them for variations as the code ending changes for different card types. For the purposes of variations, here are the codes you need to know:
Base – 962
SP Variations – 031
SSP Variations – 032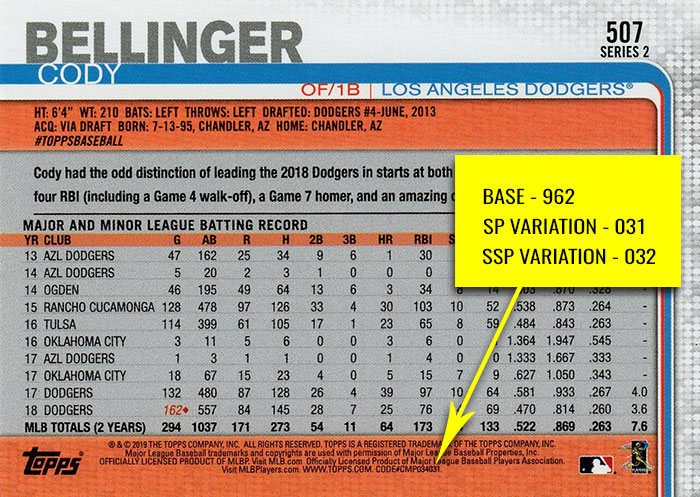 It's worth noting that the Vladimir Guerrero Jr. card has the 962 code.
2019 Topps Series 2 Baseball Variations Checklist
If you're looking for a specific card, click on the links to see what's currently listed on eBay. SSP variations are noted. A full gallery of variations and their corresponding base cards follow.
2019 Topps Series 2 Baseball Variations Gallery
Image gaps and new cards will be added ASAP.
353 Gary Sanchez, New York Yankees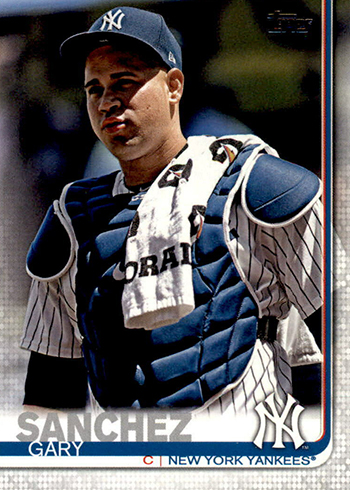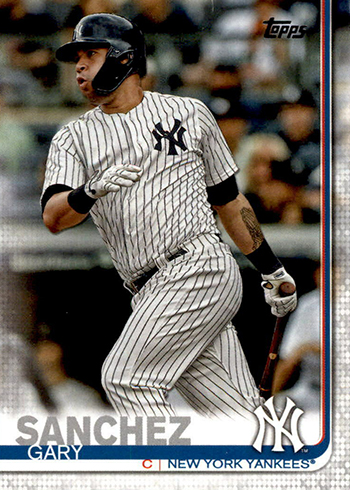 356 Stephen Strasburg, Washington Nationals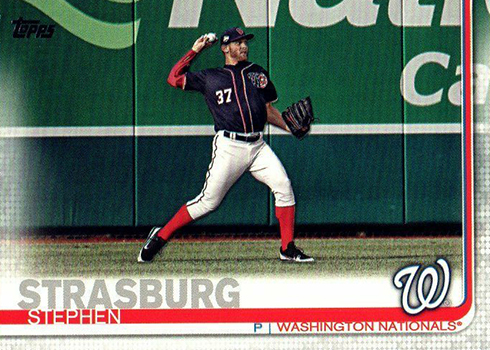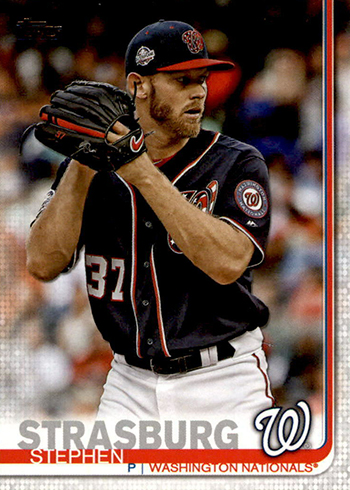 359 Noah Syndergaard, New York Mets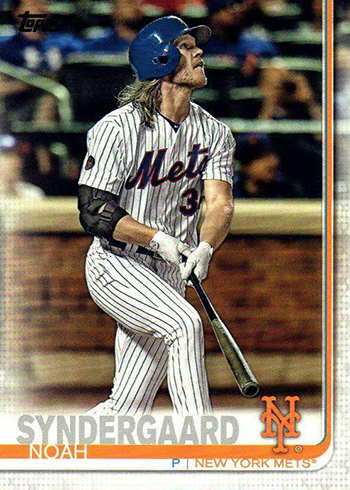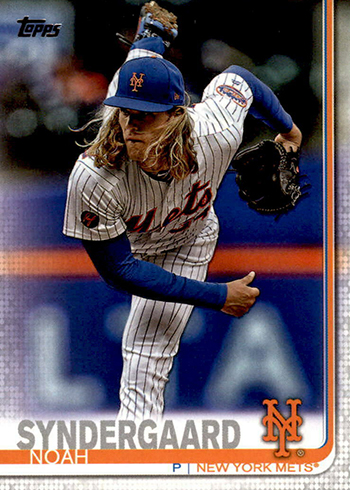 370 Lou Brock, St. Louis Cardinals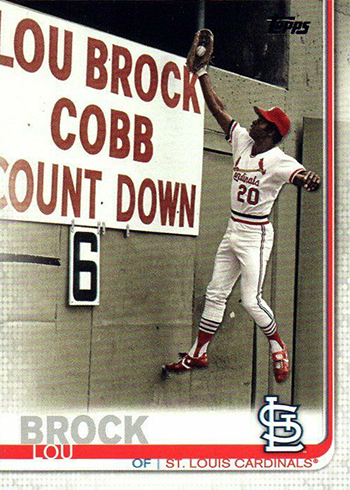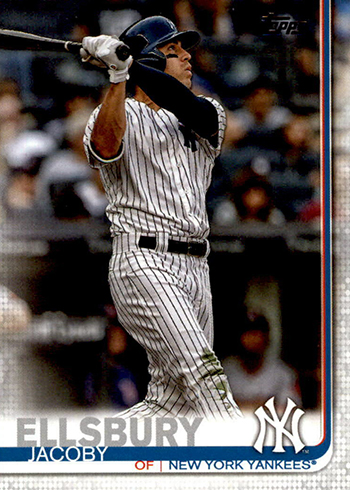 372 Yu Darvish, Chicago Cubs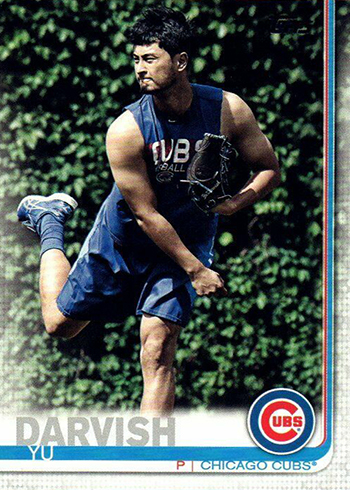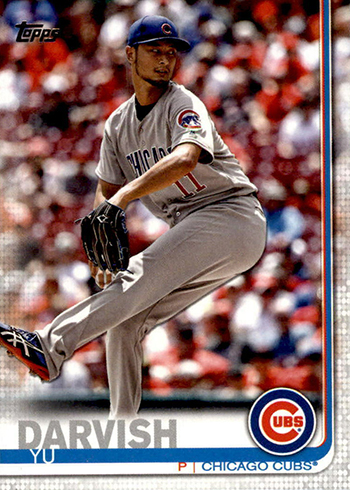 373 Carlton Fisk, Boston Red Sox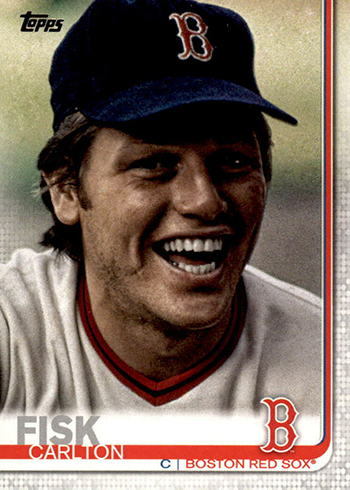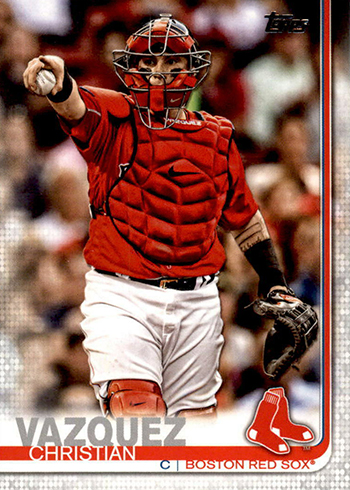 374 Joe Morgan, Cincinnati Reds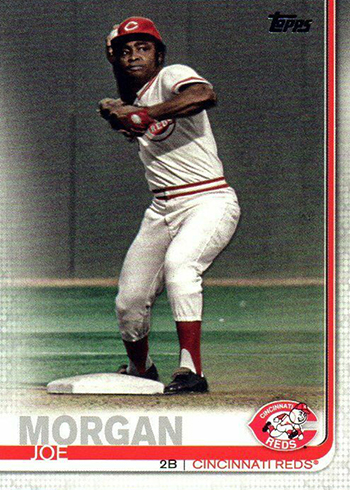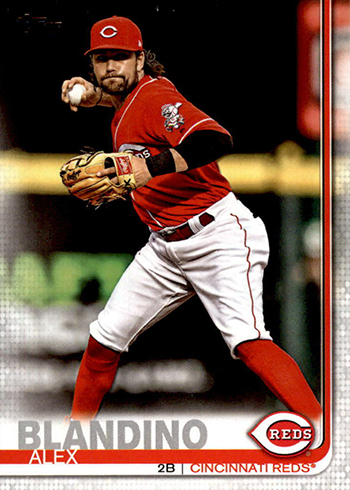 377 Roberto Alomar, Toronto Blue Jays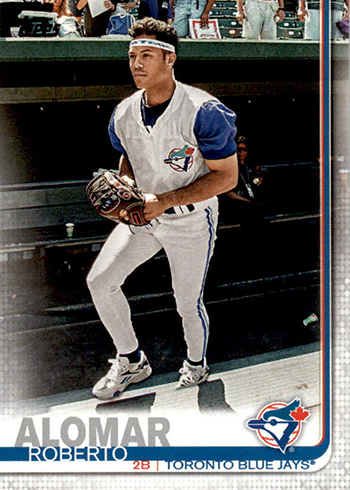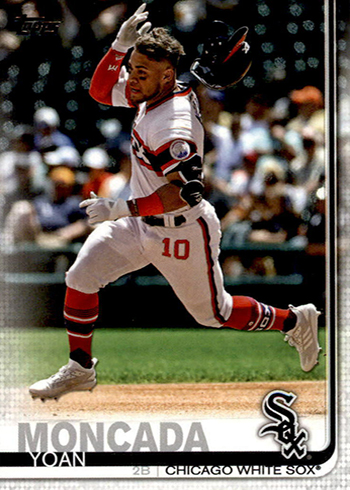 380 Chris Archer, Pittsburgh Pirates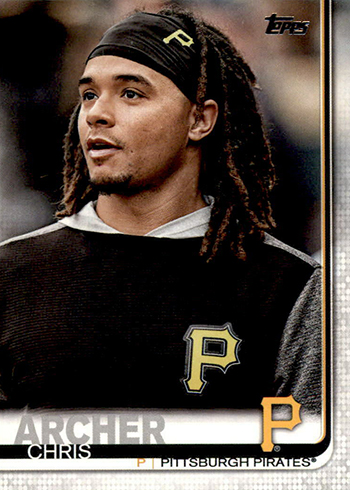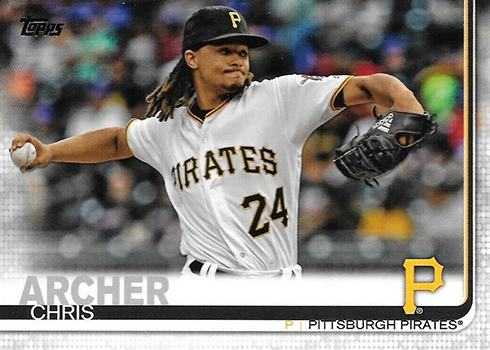 381 Darryl Strawberry, New York Mets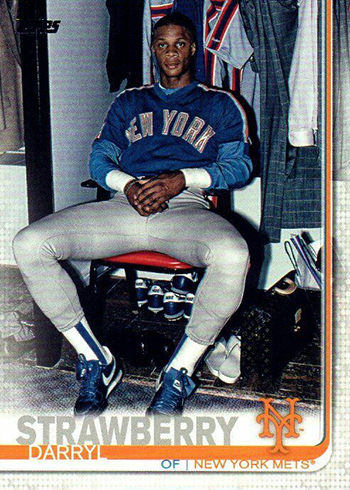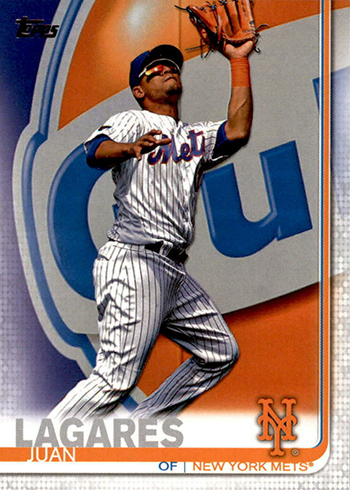 385 Dale Murphy, Atlanta Braves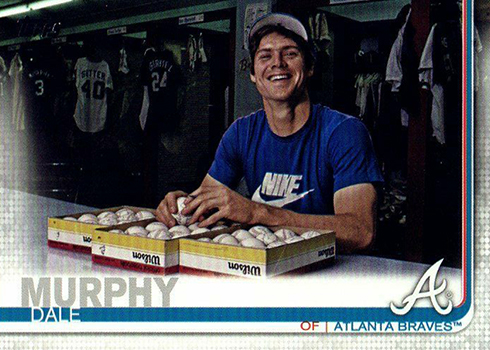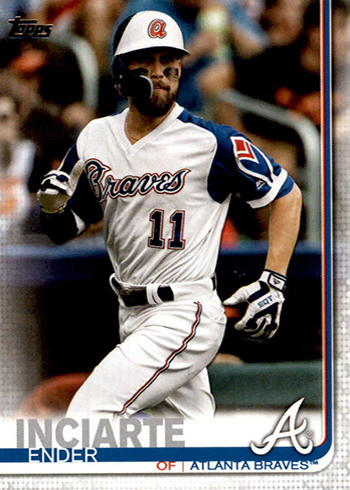 387 Warren Spahn, Milwaukee Braves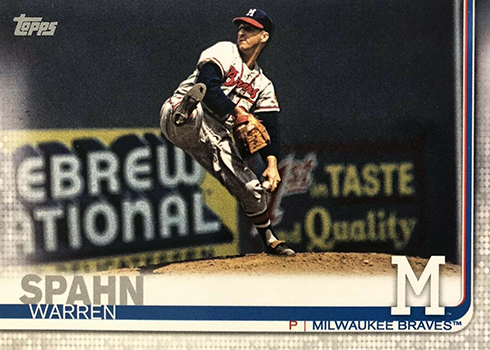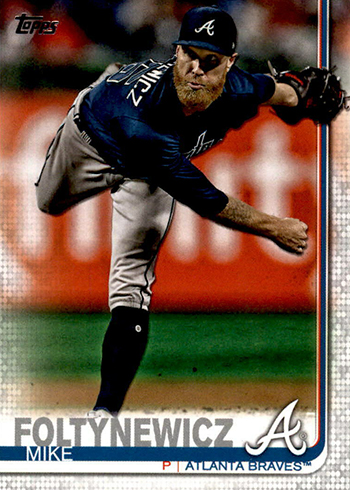 390 Evan Longoria, San Francisco Giants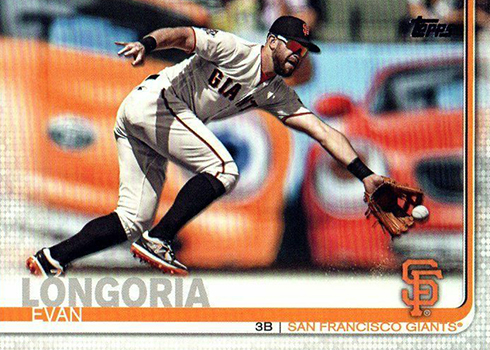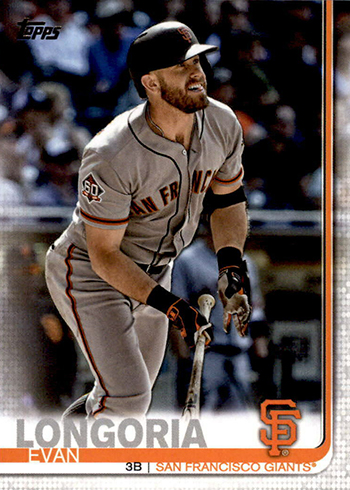 395 Andrew McCutchen, Philadelphia Phillies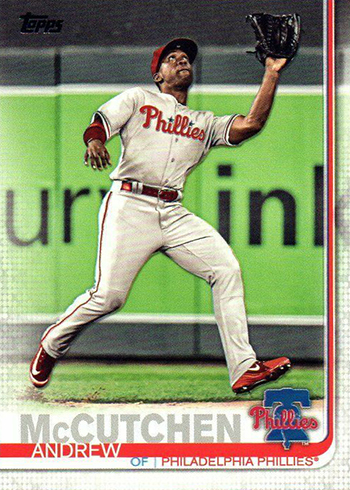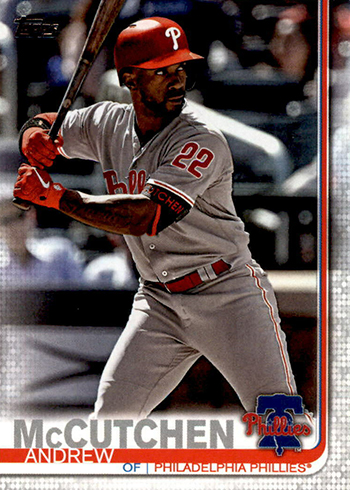 396 Masahiro Tanaka, New York Yankees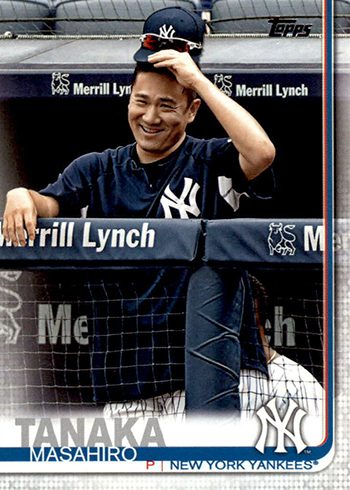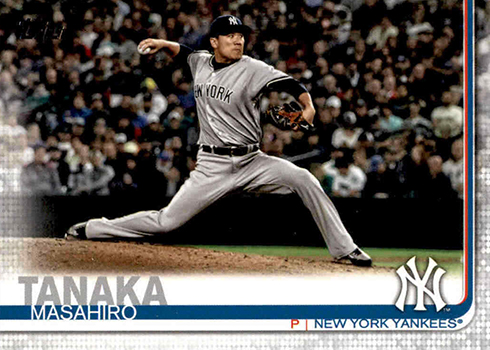 397 Lance McCullers Jr., Houston Astros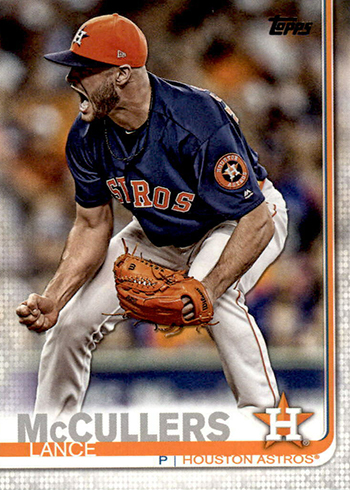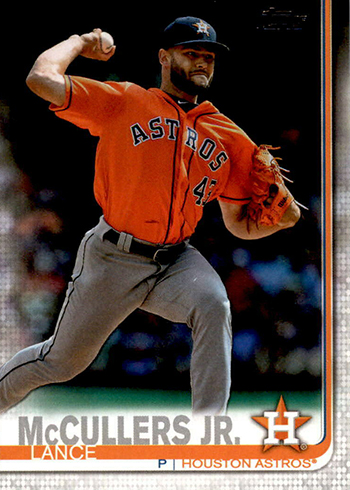 400 Bryce Harper, Philadelphia Phillies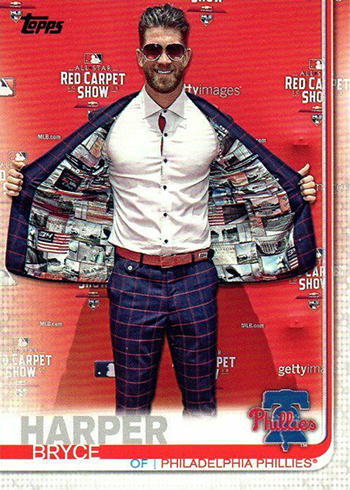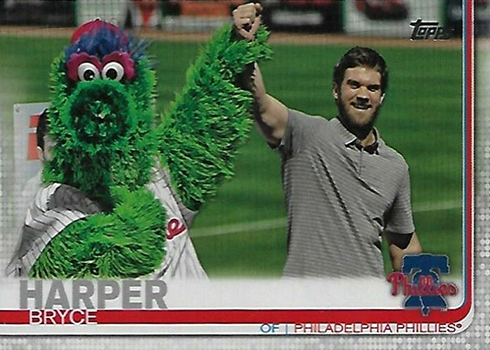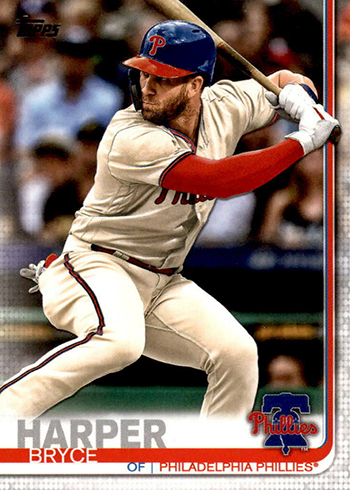 402 Victor Robles, Washington Nationals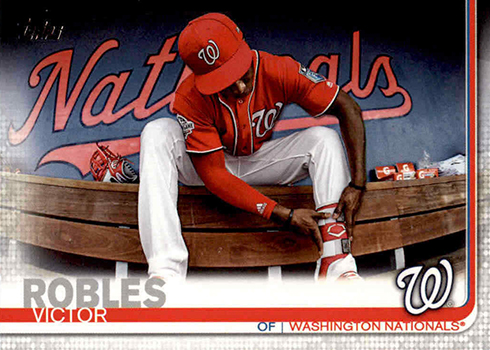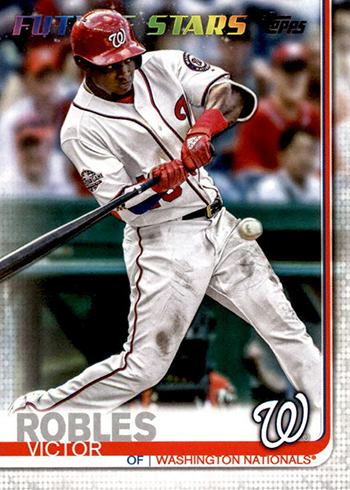 412 Clint Frazier, New York Yankees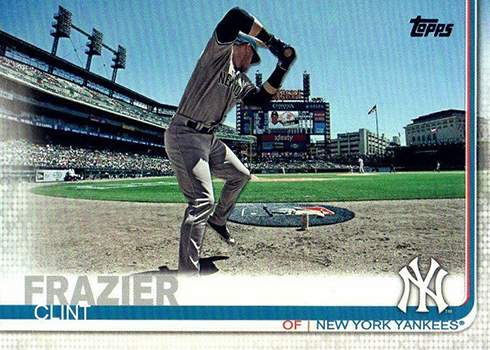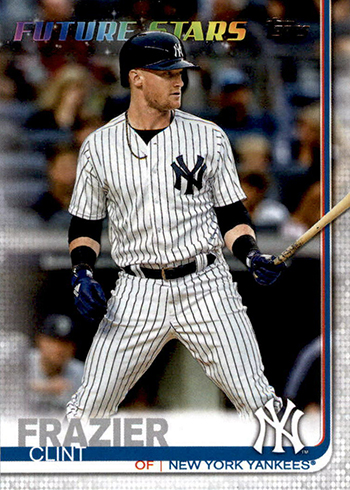 428 Will Clark, San Francisco Giants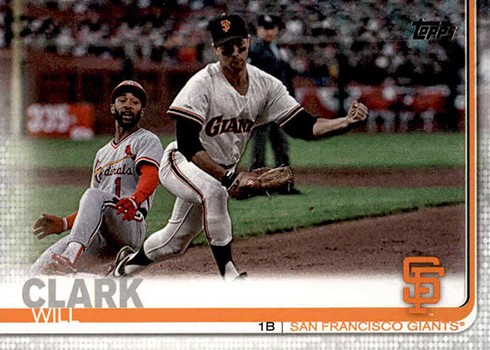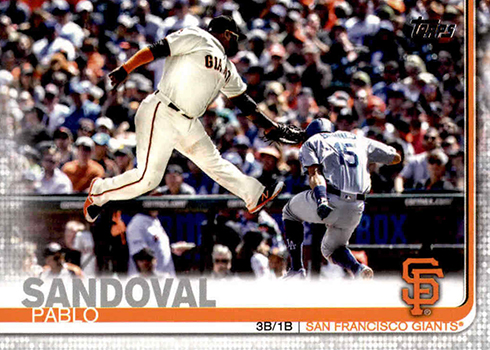 431 Willie Stargell, Pittsburgh Pirates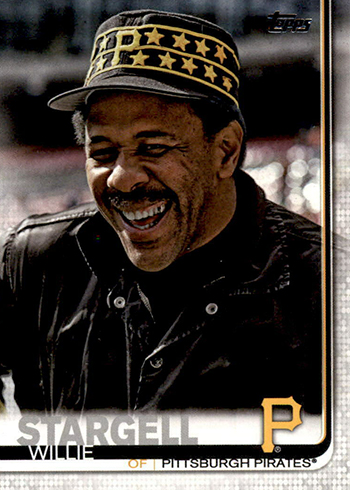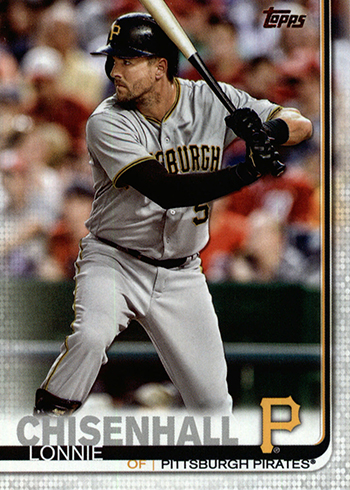 436 Edgar Martinez, Seattle Mariners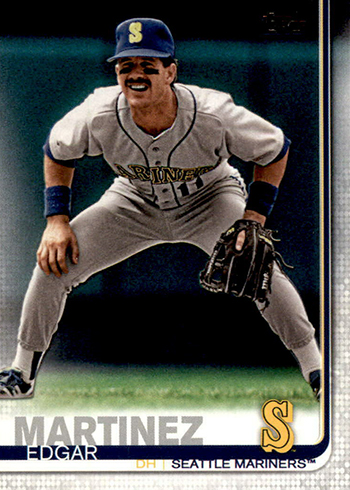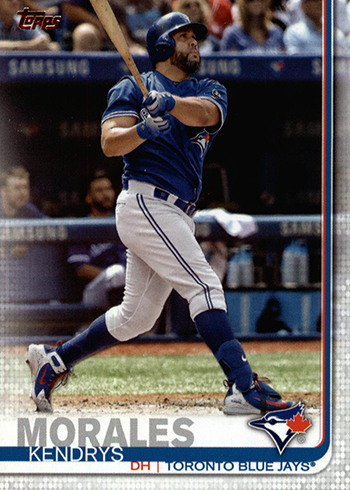 437 Johnny Mize, St. Louis Cardinals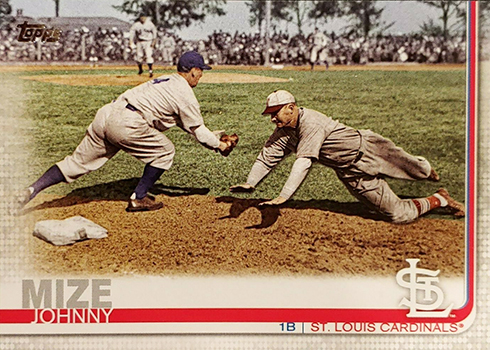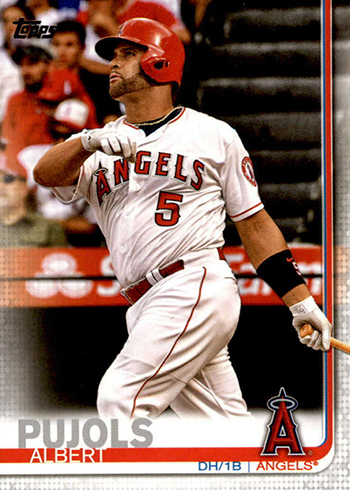 437 Albert Pujols, Los Angeles Angels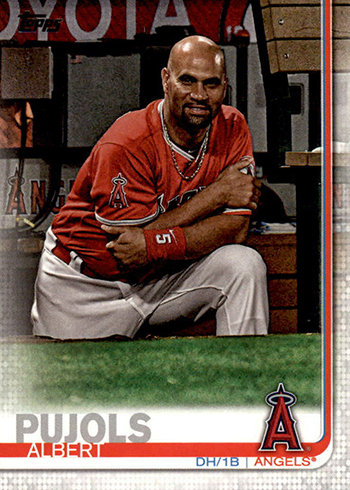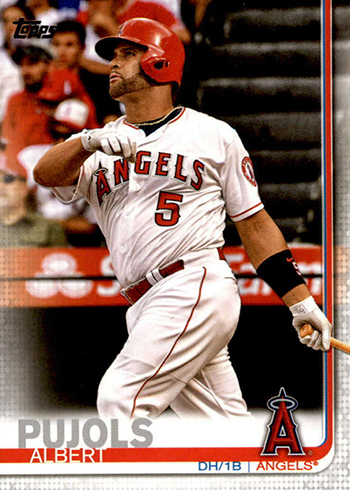 440 Dustin Pedroia, Boston Red Sox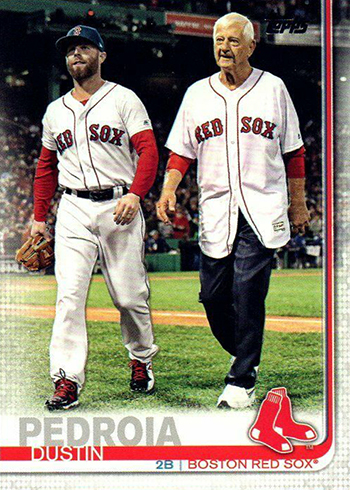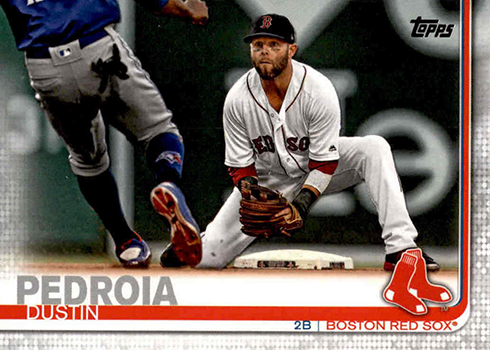 442 Reese McGuire, Toronto Blue Jays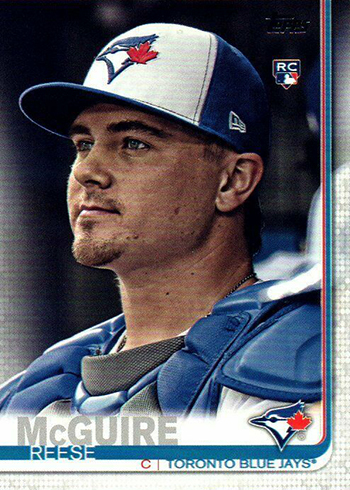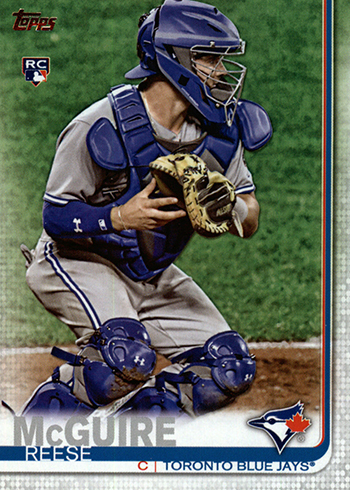 445 Walker Buehler, Los Angeles Dodgers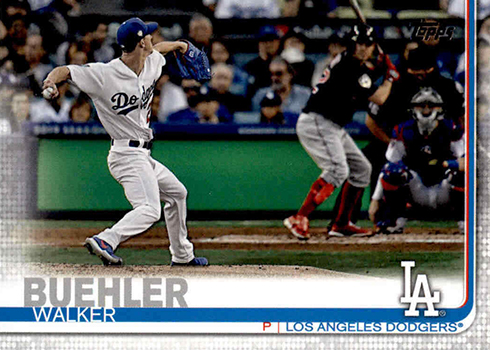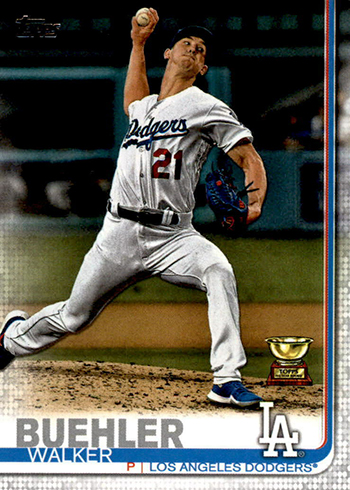 448 Willians Astudillo, Minnesota Twins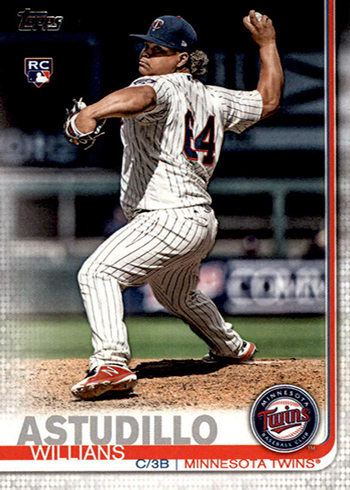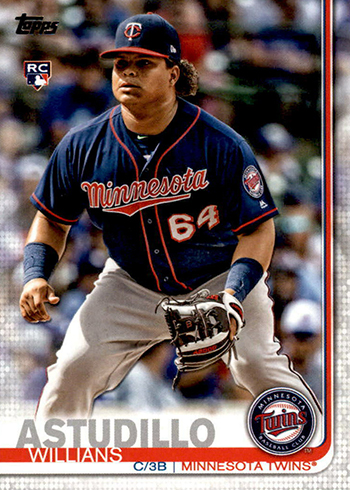 460 Ernie Banks, Chicago Cubs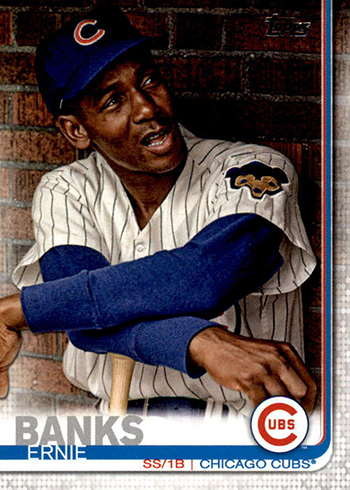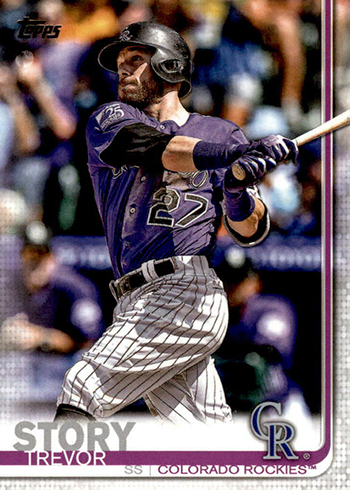 460 Trevor Story, Colorado Rockies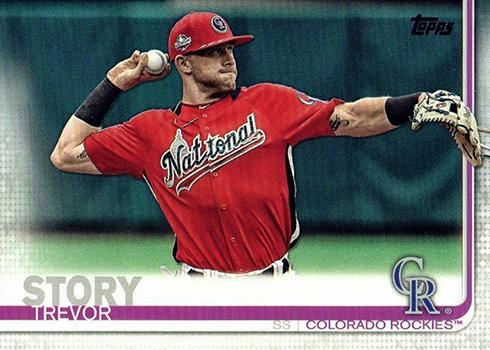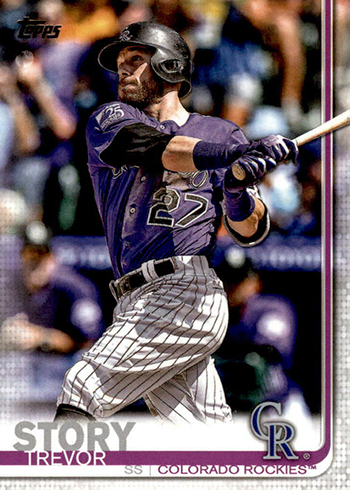 473 Kyle Wright, Atlanta Braves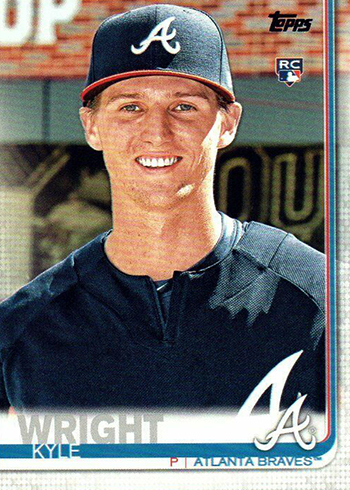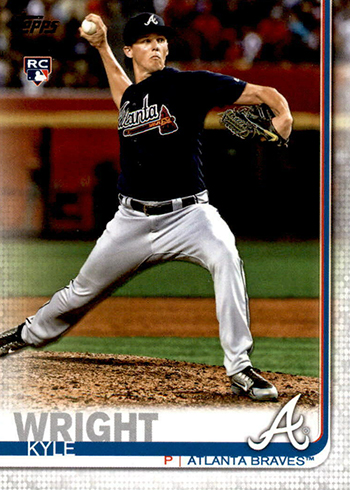 477 Al Kaline, Detroit Tigers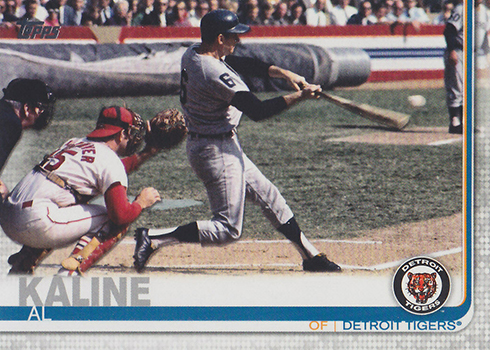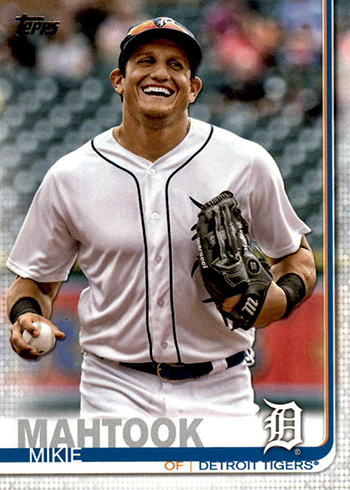 485 Wil Myers, San Diego Padres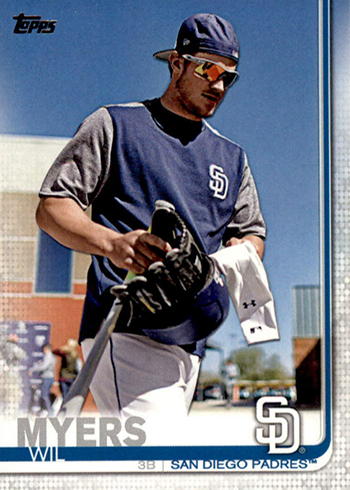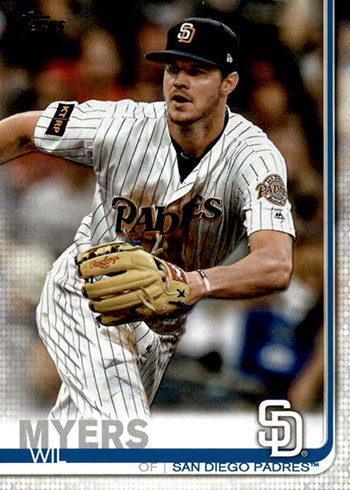 486 CC Sabathia, New York Yankees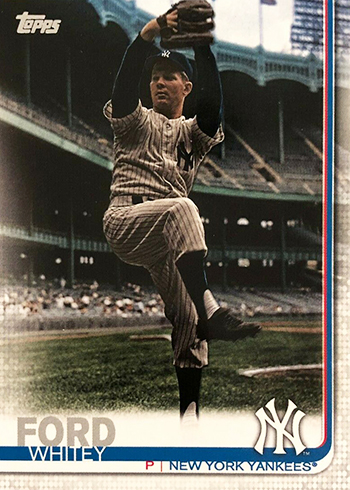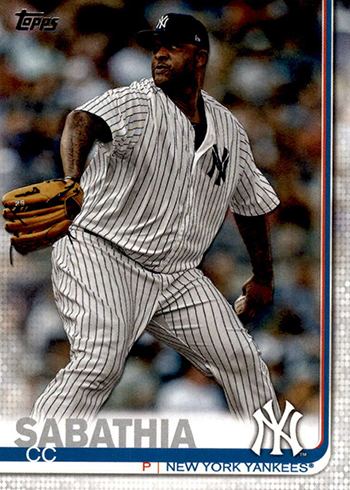 486 CC Sabathia, New York Yankees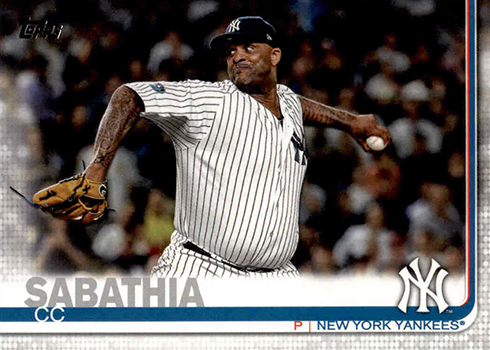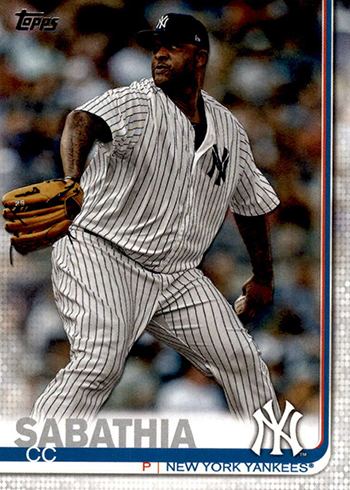 488 Ken Griffey Jr., Seattle Mariners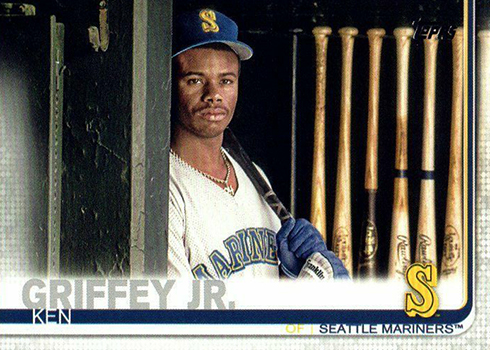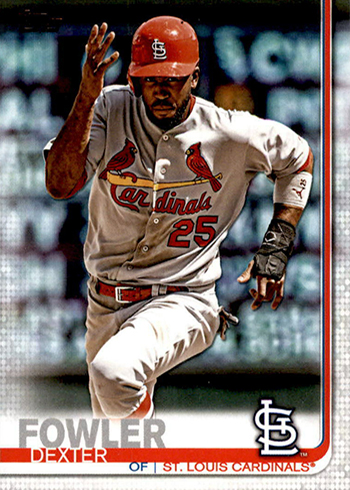 500 Manny Machado, San Diego Padres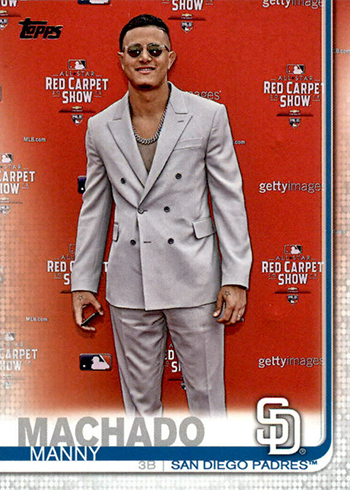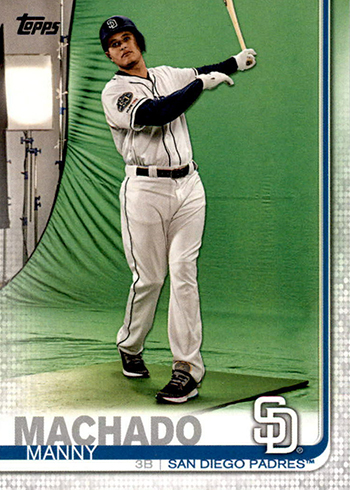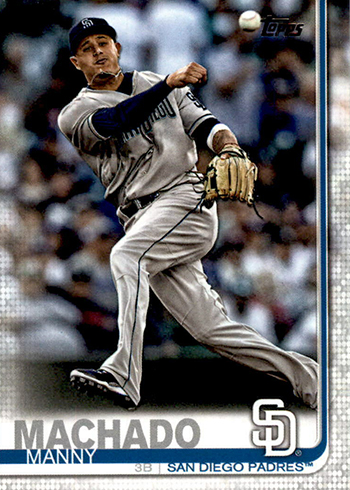 501 Bob Feller, Cleveland Indians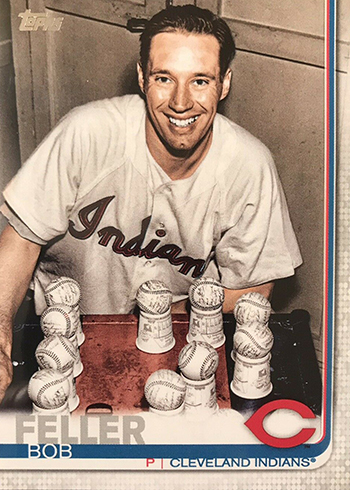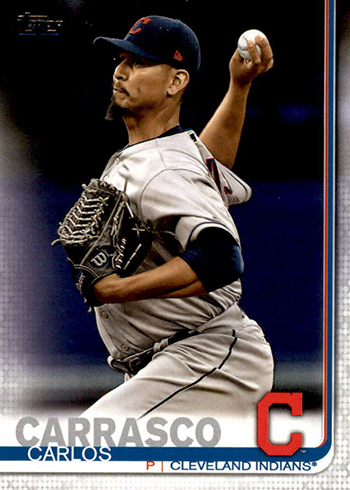 503 Roger Maris, New York Yankees – SSP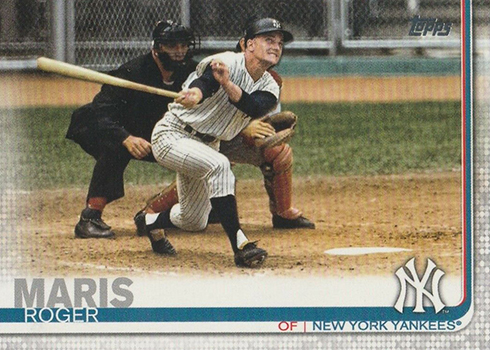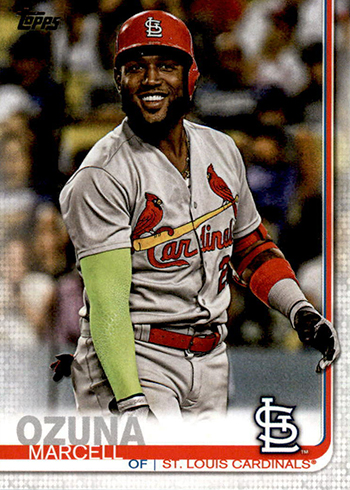 503 Marcell Ozuna, St. Louis Cardinals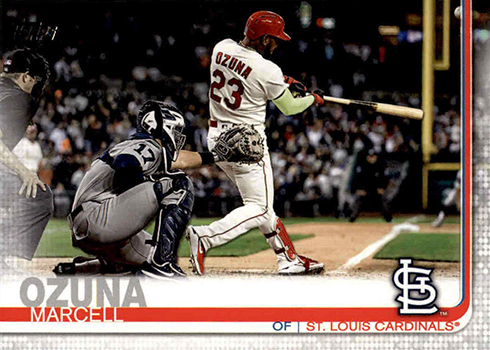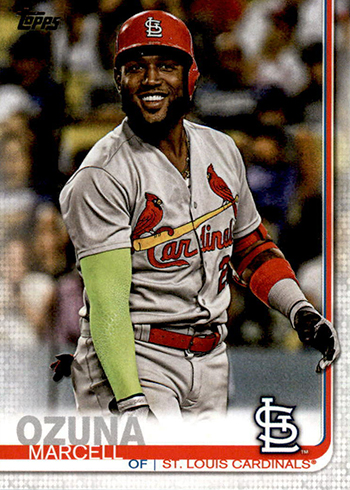 505 Mariano Rivera, New York Yankees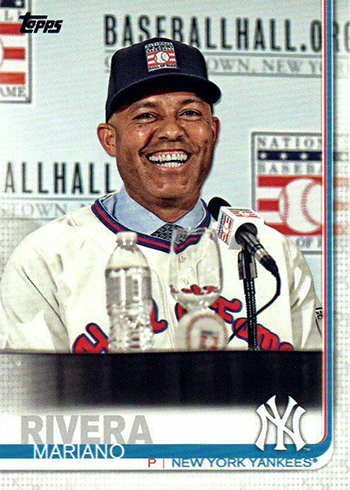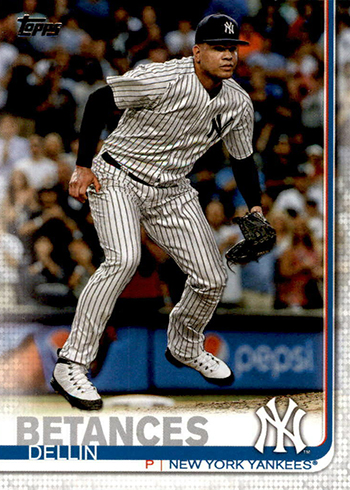 507 Cody Bellinger, Los Angeles Dodgers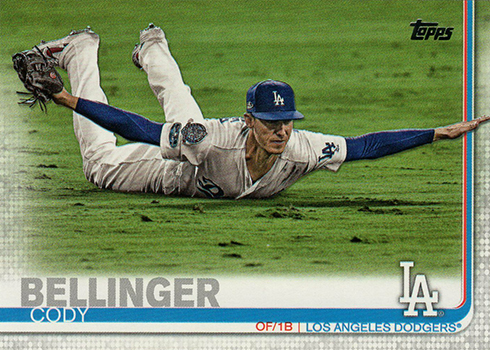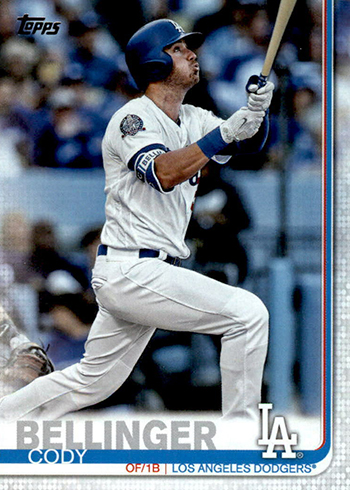 507 Pee Wee Reese, Brooklyn Dodgers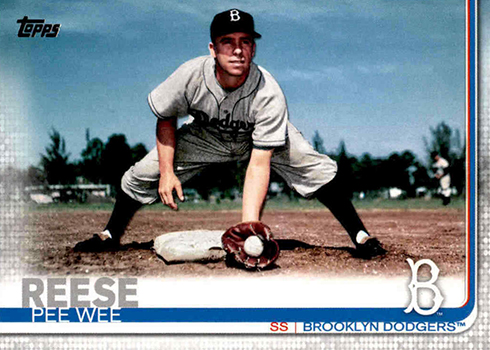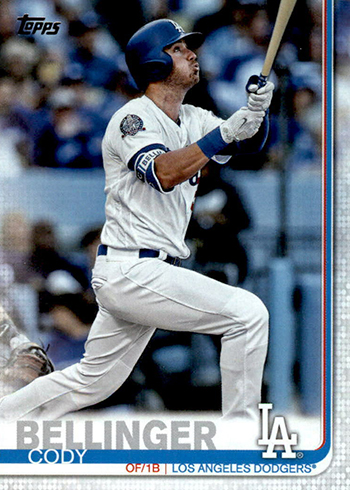 514 Tony Gwynn, San Diego Padres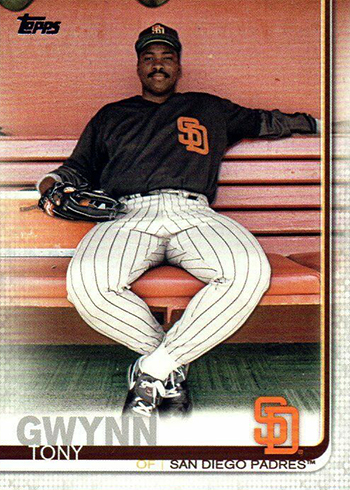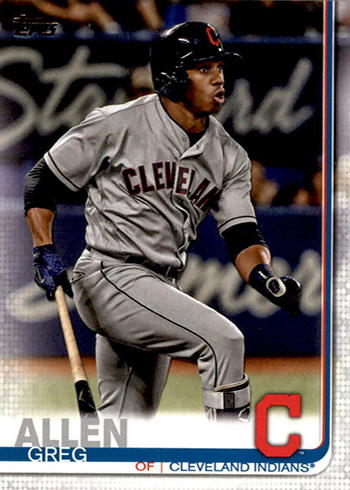 515 Hyun-Jin Ryu, Los Angeles Dodgers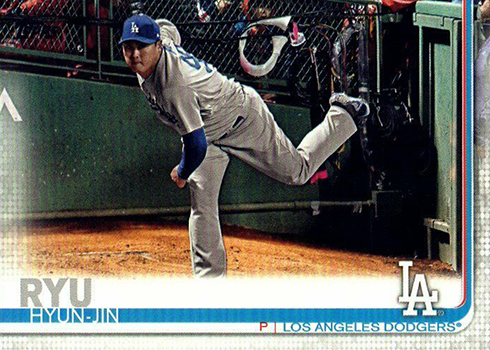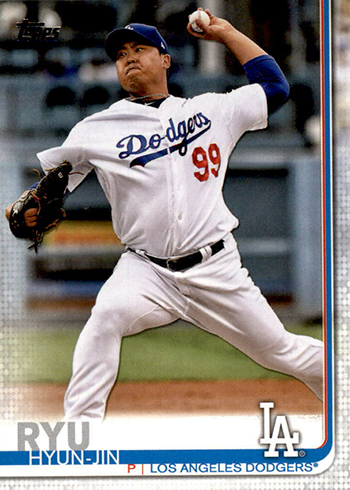 518 Roger Clemens, Boston Red Sox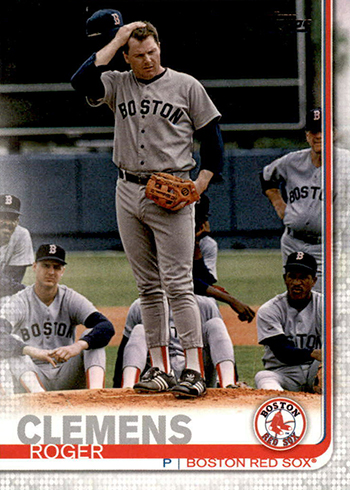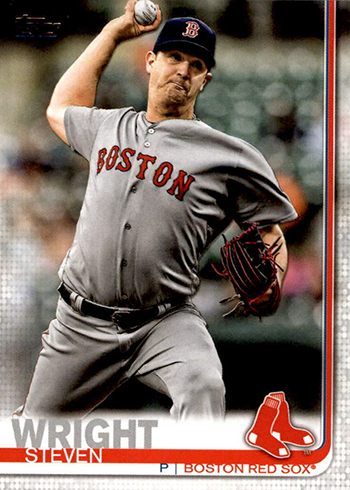 525 Ryne Sandberg, Chicago Cubs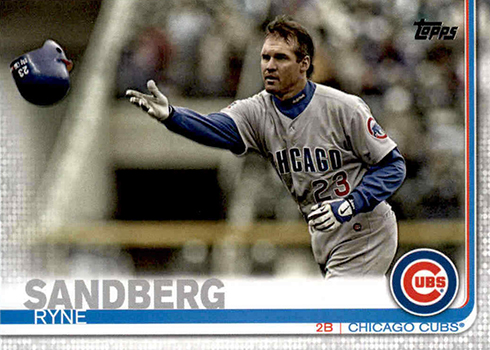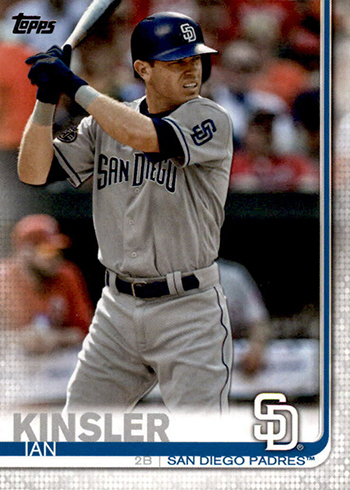 529 Frank Robinson, Baltimore Orioles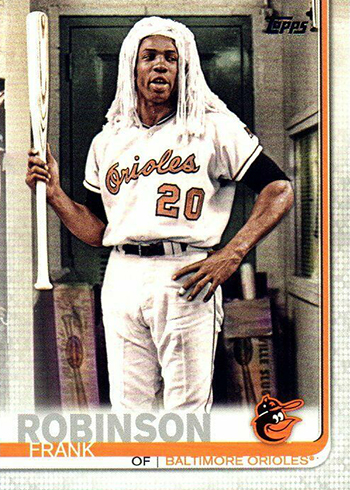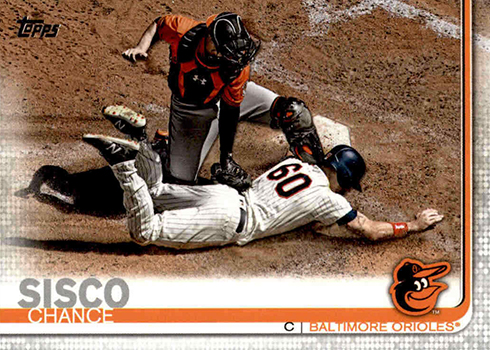 540 Cole Hamels, Chicago Cubs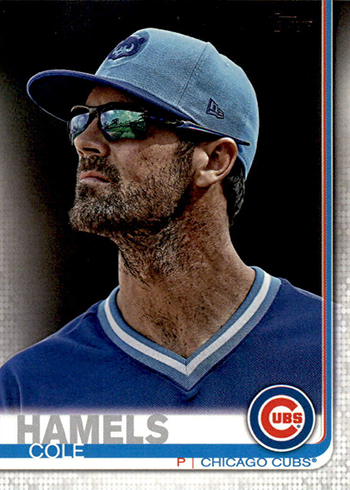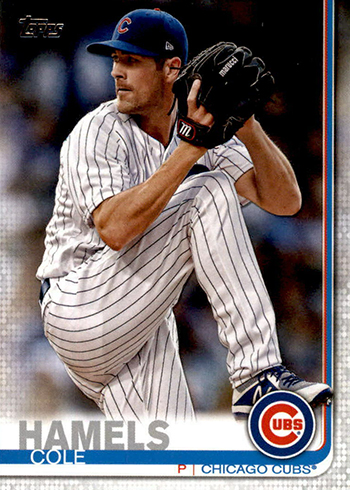 542 Eddie Murray, Baltimore Orioles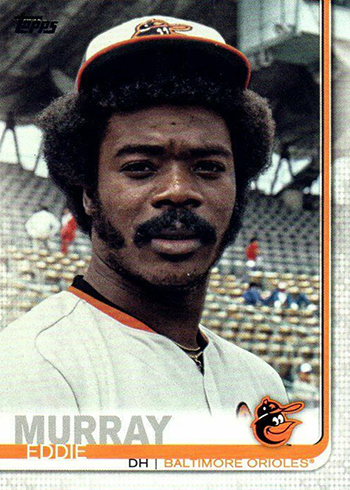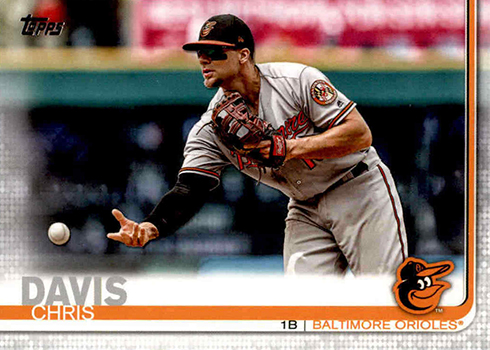 545 Jeff Bagwell, Houston Astros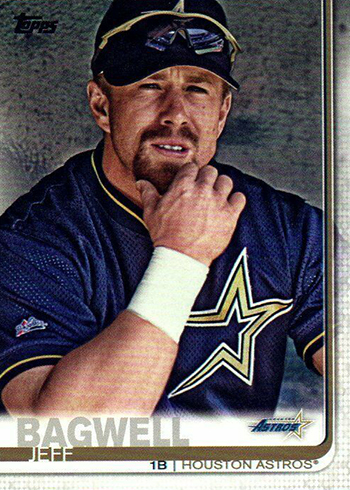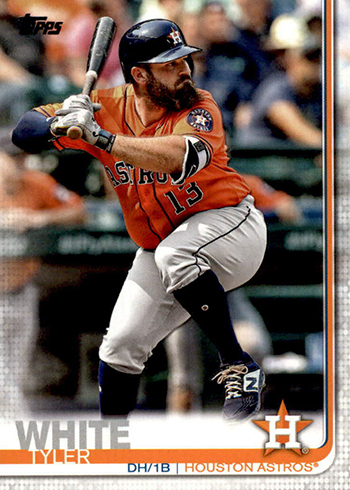 551 Rogers Hornsby, St. Louis Cardinals – SSP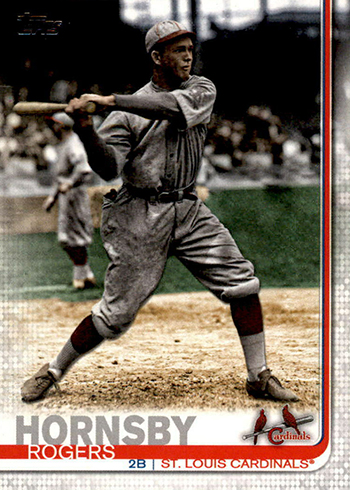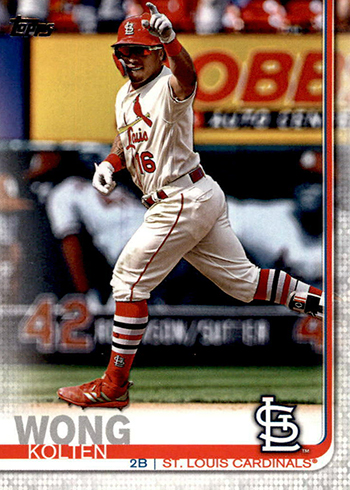 556 Rowdy Tellez, Toronto Blue Jays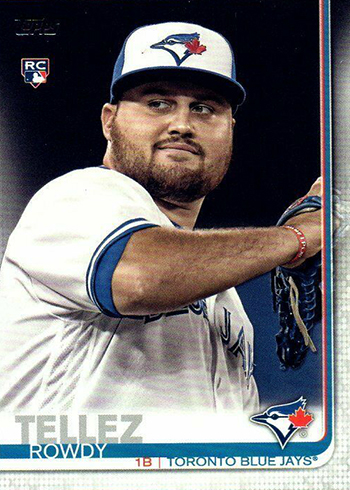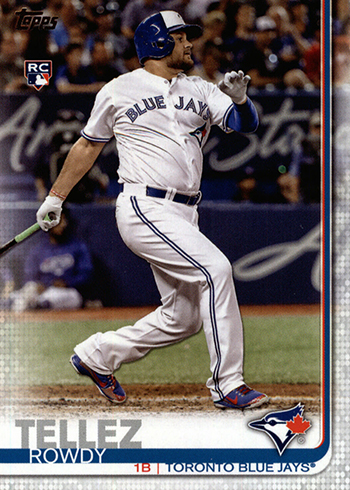 561 Ozzie Albies, Atlanta Braves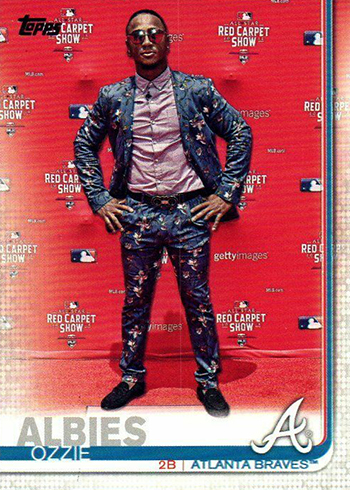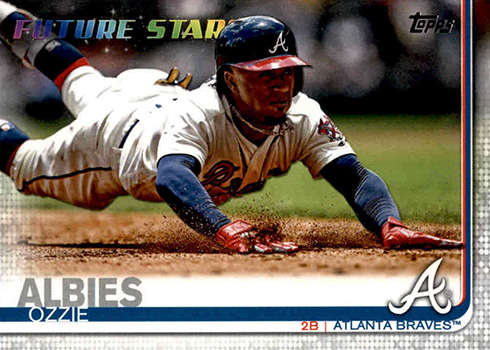 564 Austin Meadows, Tampa Bay Rays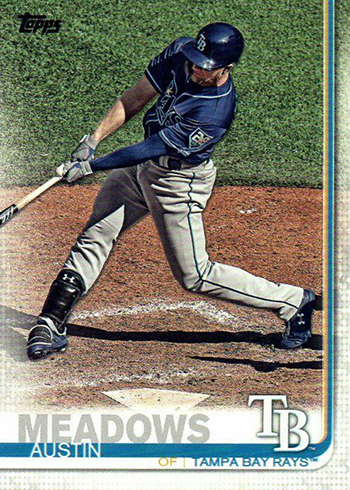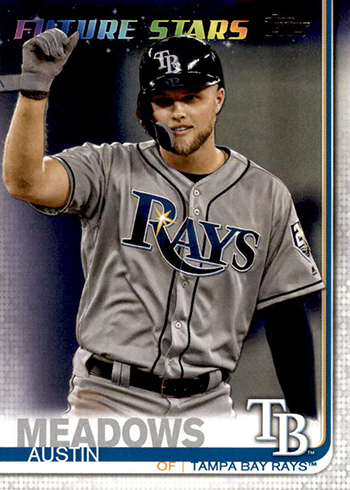 564 Mel Ott, New York Giants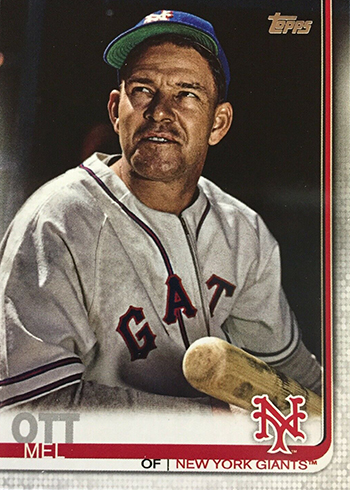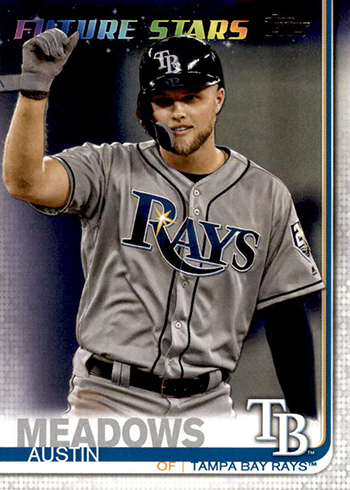 565 Catfish Hunter, Oakland Athletics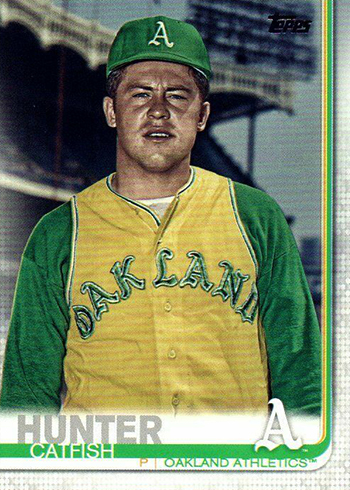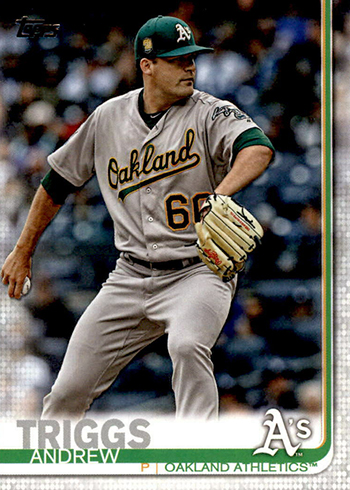 568 Harmon Killebrew, Minnesota Twins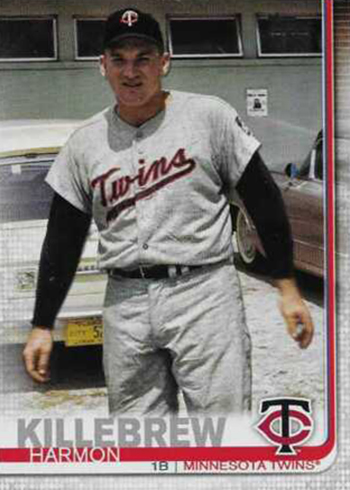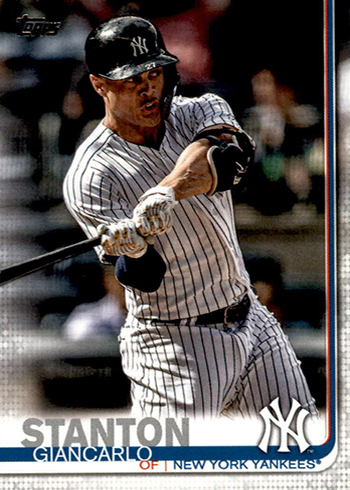 568 Giancarlo Stanton, New York Yankees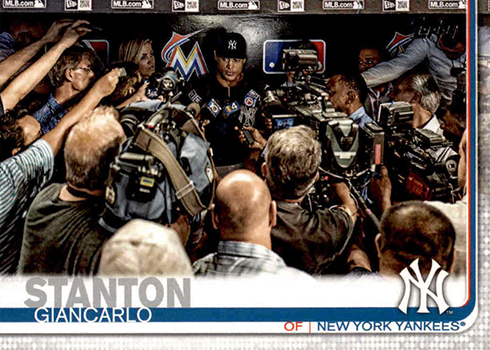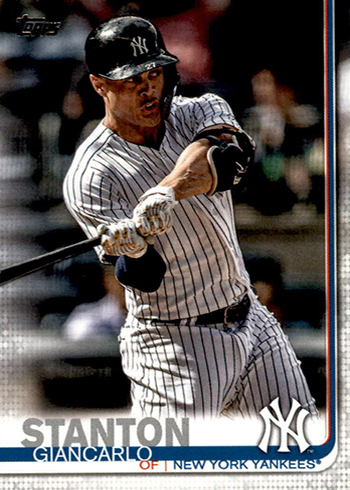 572 Gerrit Cole, Houston Astros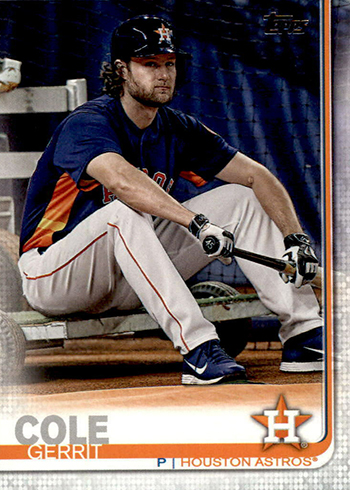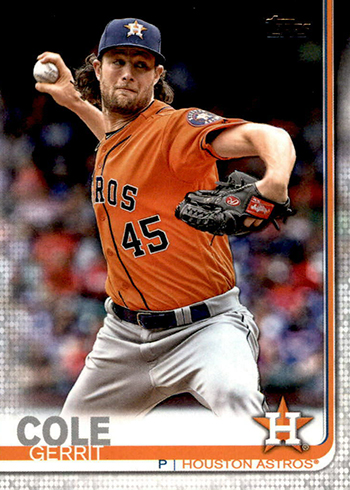 573 Johnny Bench, Cincinnati Reds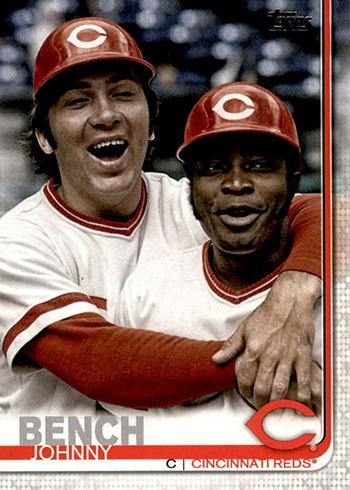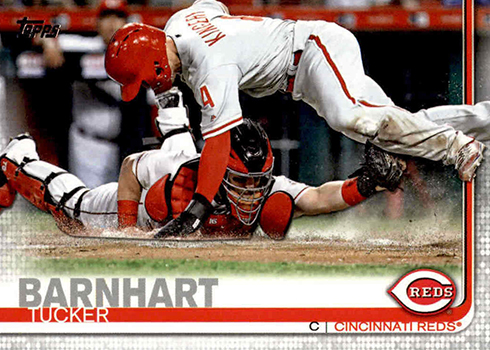 574 Christy Mathewson, New York Giants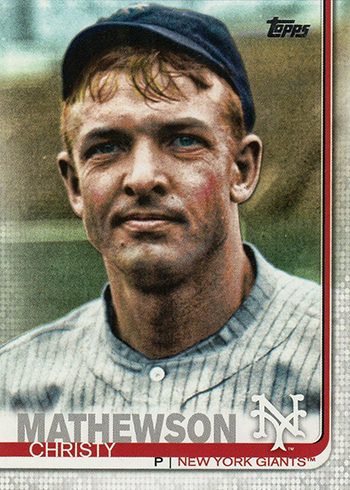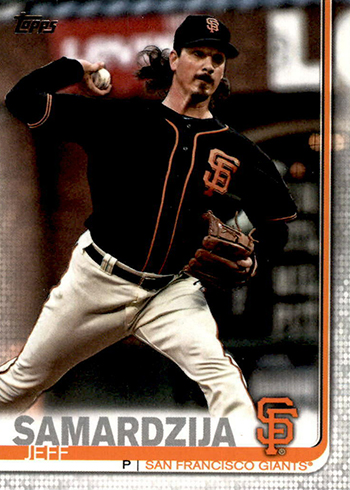 579 Andrew Benintendi, Boston Red Sox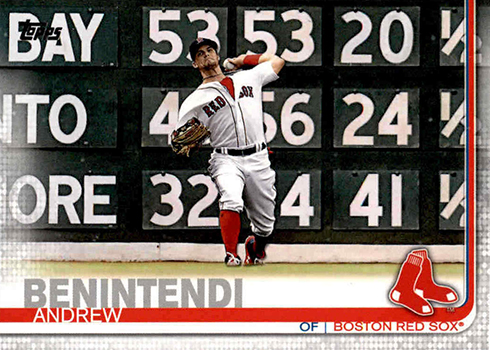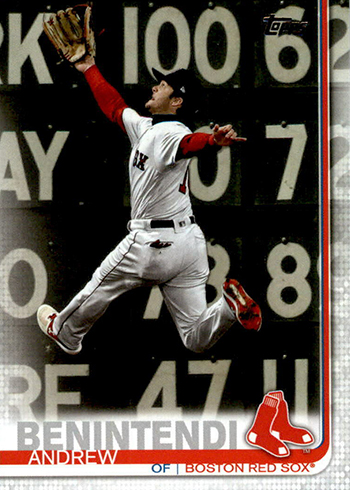 579 Tris Speaker, Boston Red Sox – SSP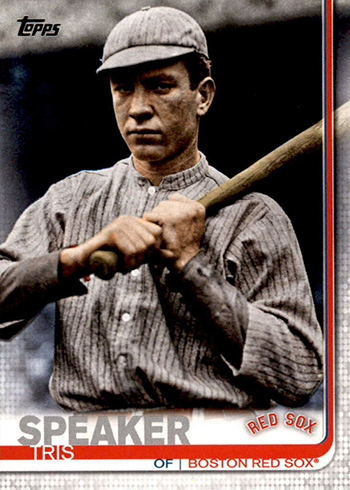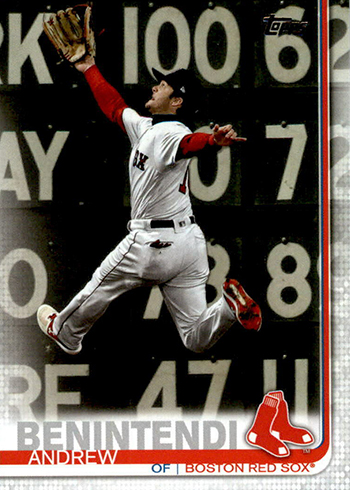 587 Chipper Jones, Atlanta Braves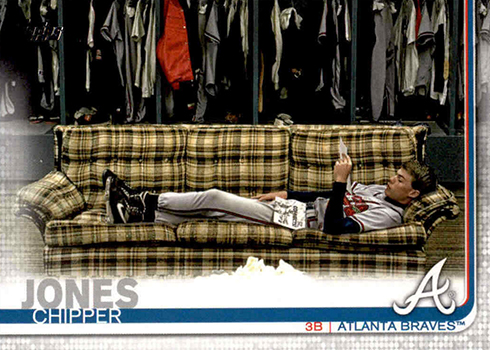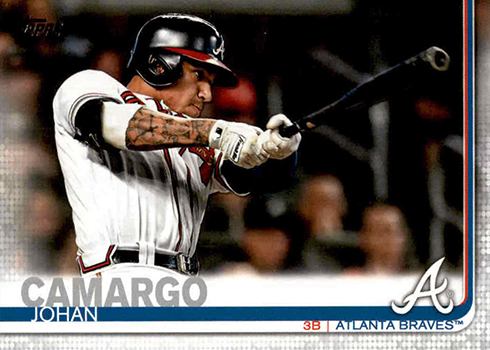 590 Barry Larkin, Cincinnati Reds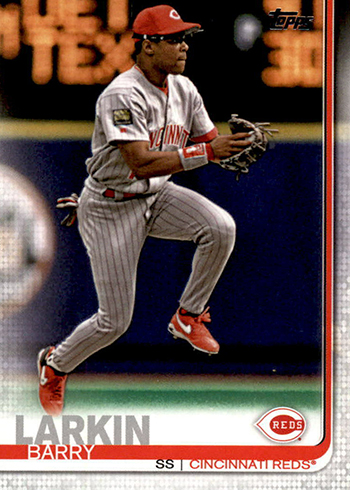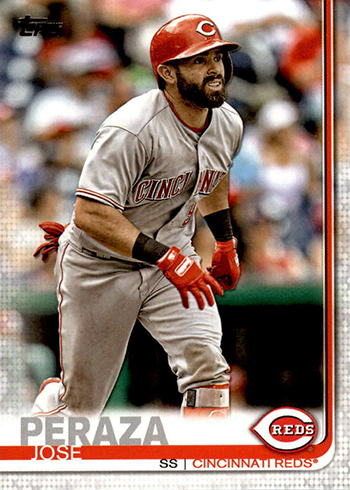 591 Gary Carter, New York Mets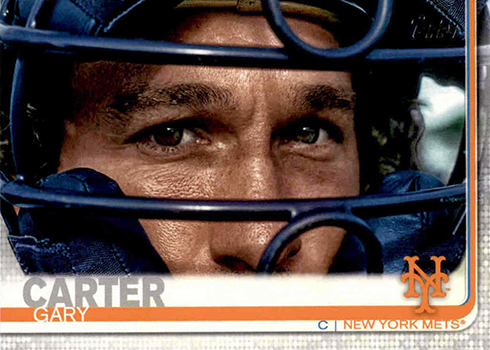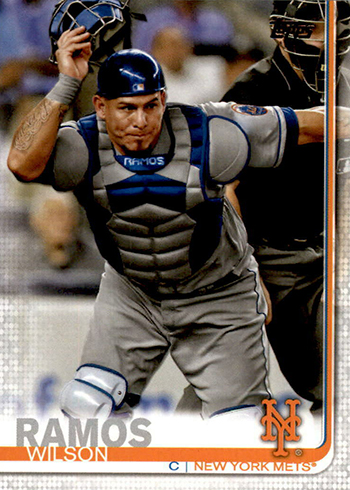 594 Monte Irvin, New York Giants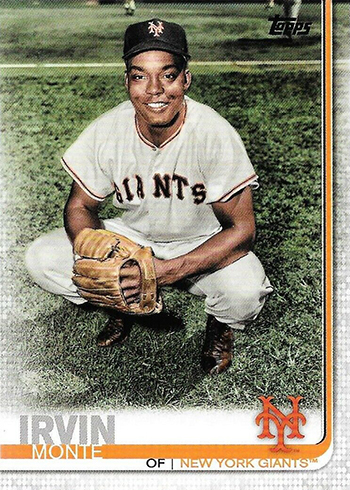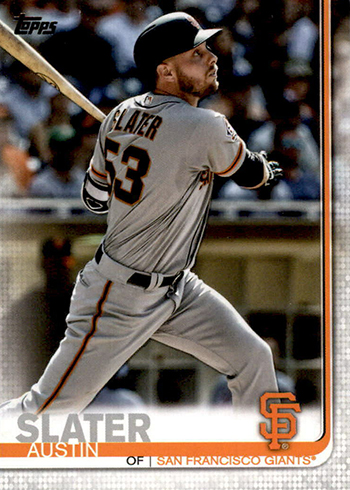 596 Anthony Rizzo, Chicago Cubs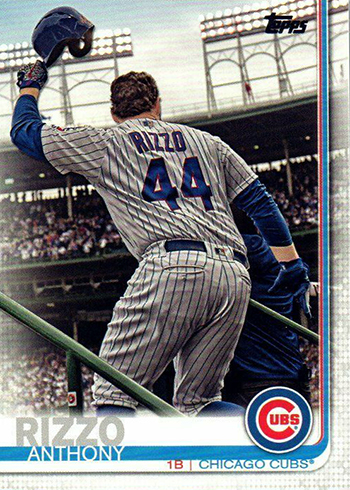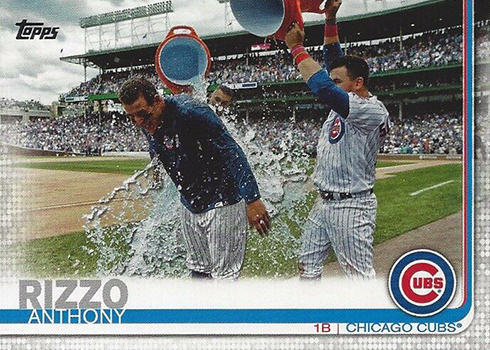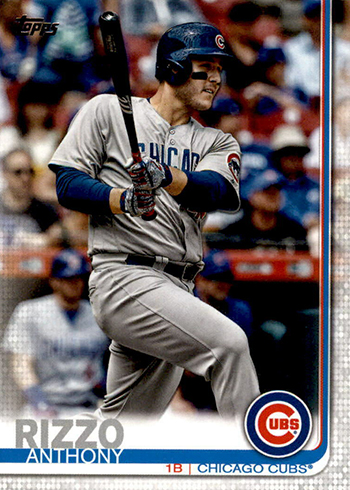 618 Nick Martini, Oakland Athletics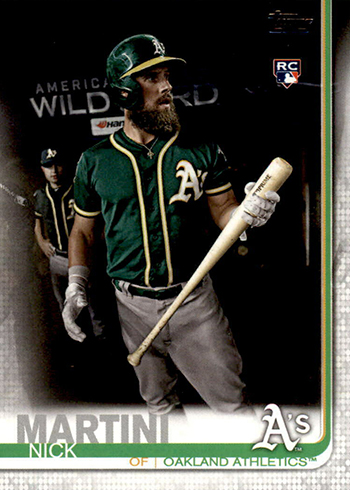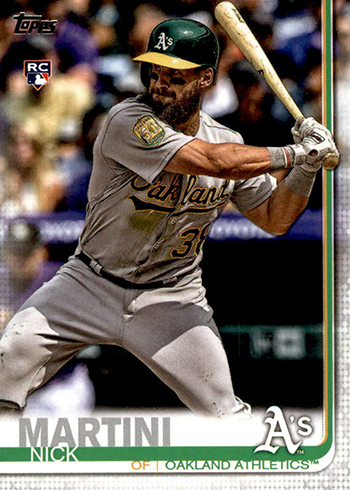 622 Honus Wagner, Pittsburgh Pirates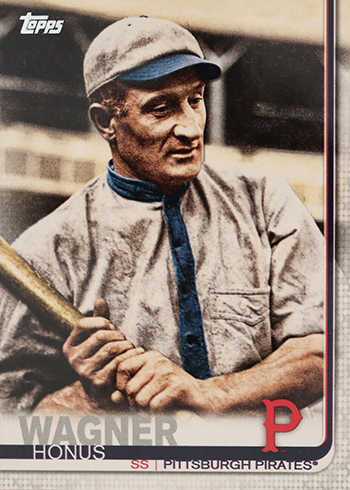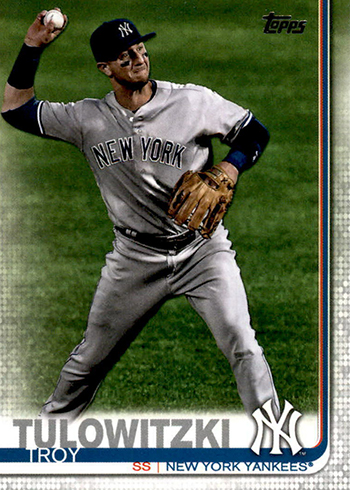 623 Stan Musial, St. Louis Cardinals – SSP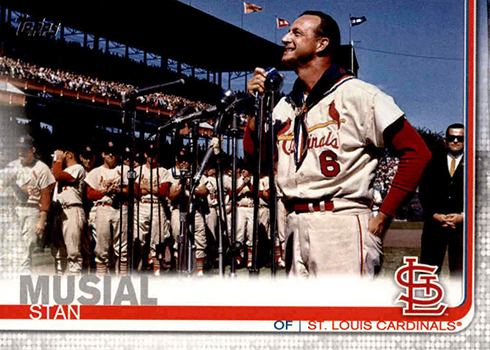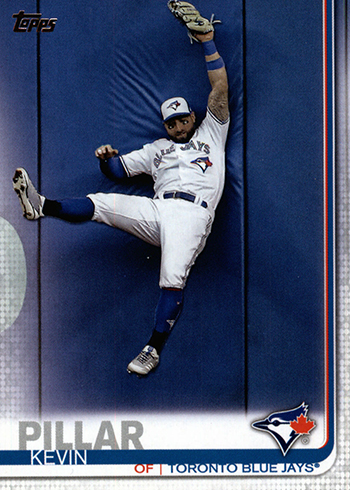 624 Amed Rosario, New York Mets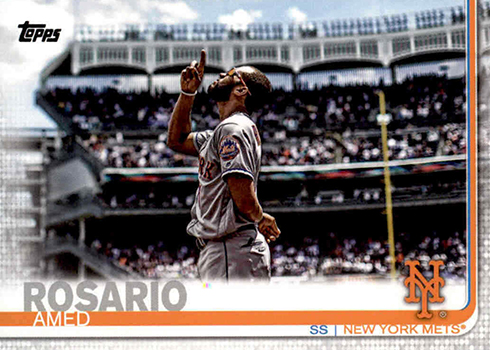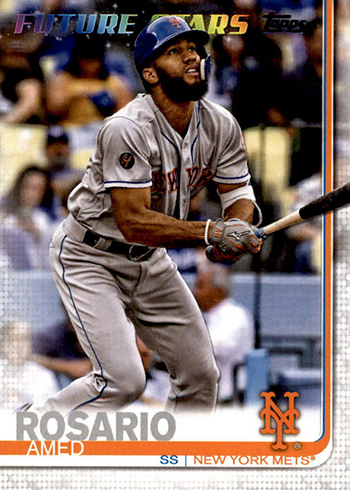 629 Myles Straw, Houston Astros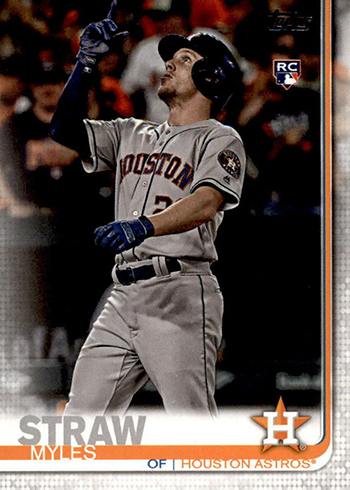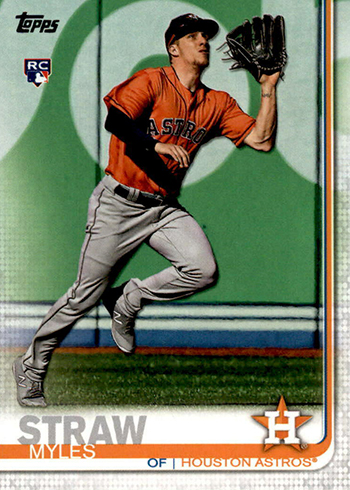 631 Rod Carew, California Angels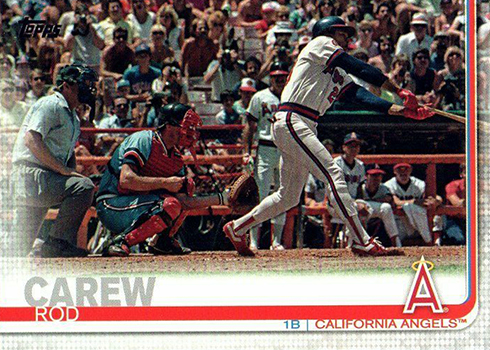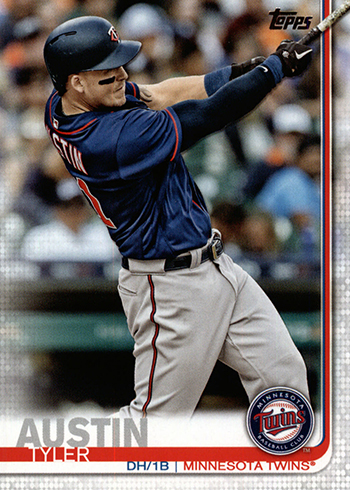 632 Yusei Kikuchi, Seattle Mariners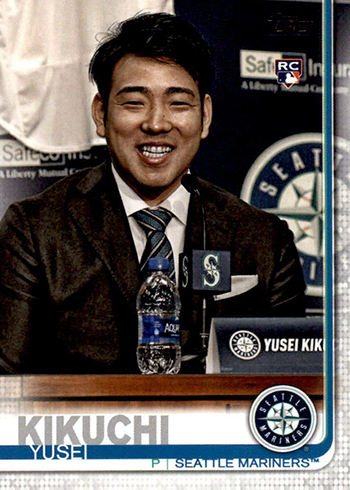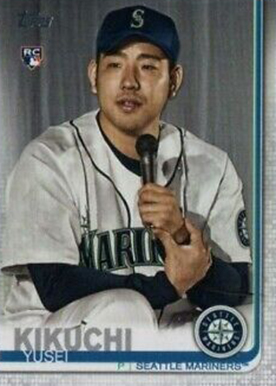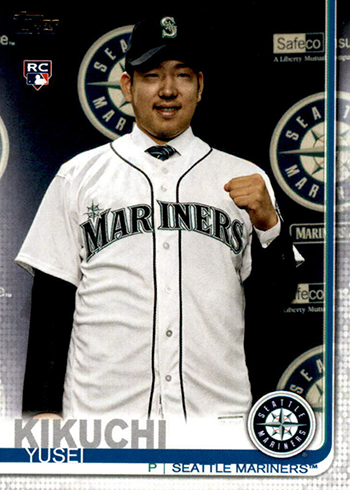 643 Chris Sale, Boston Red Sox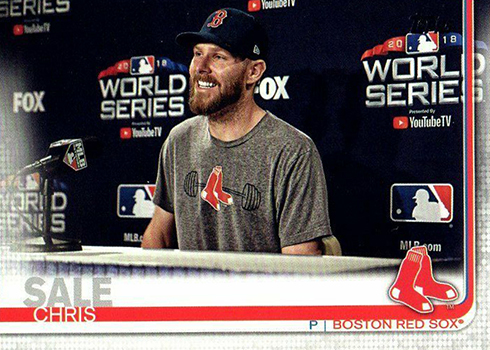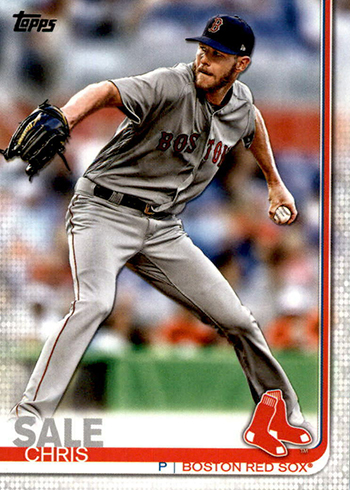 646 Andre Dawson, Chicago Cubs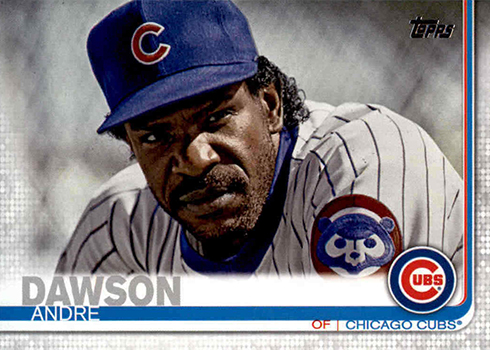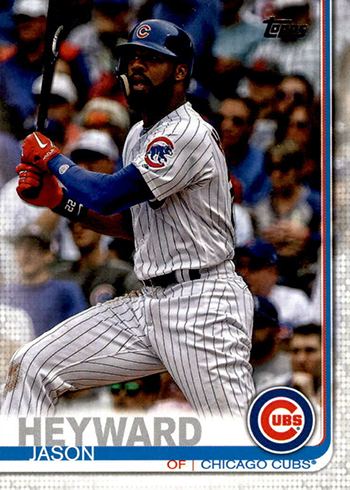 653 Dave Winfield, New York Yankees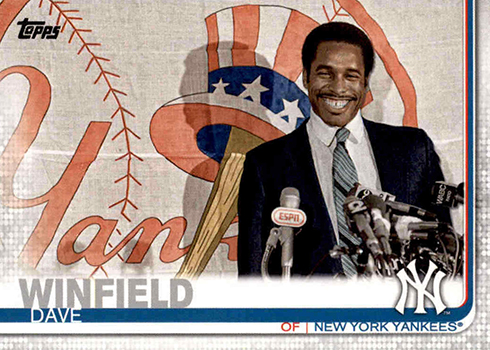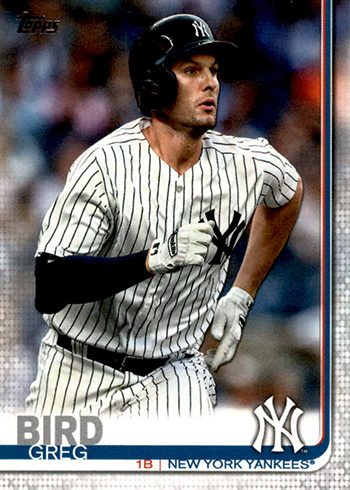 655 Tyler O'Neill, St. Louis Cardinals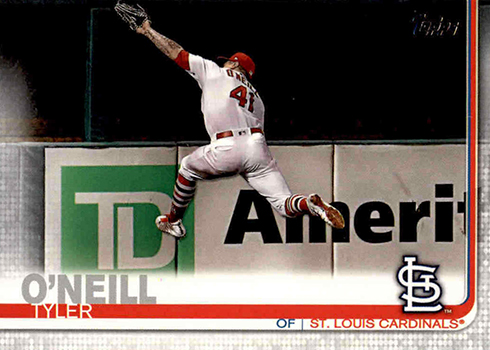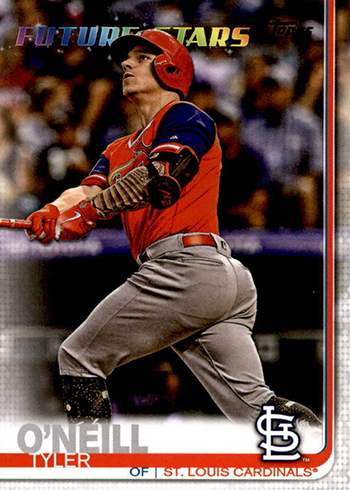 658 Max Muncy, Los Angeles Dodgers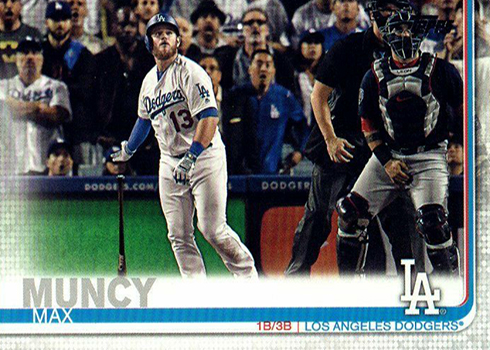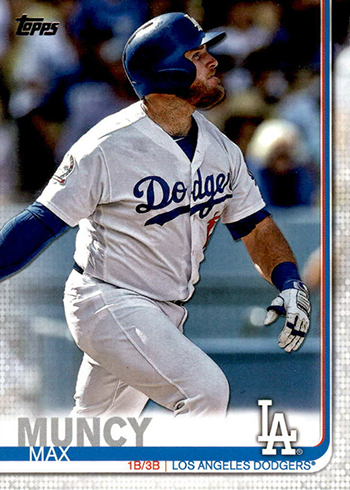 661 Zack Greinke, Arizona Diamondbacks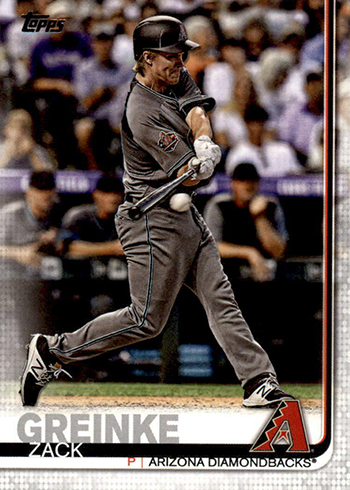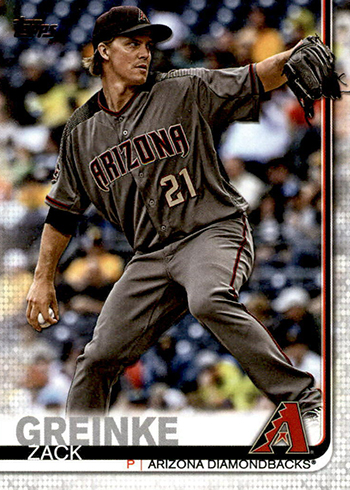 665 Duke Snider, Brooklyn Dodgers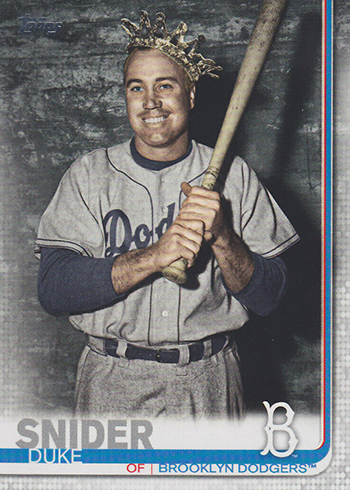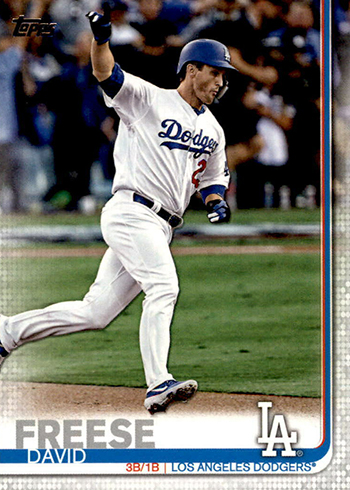 672 Christin Stewart, Detroit Tigers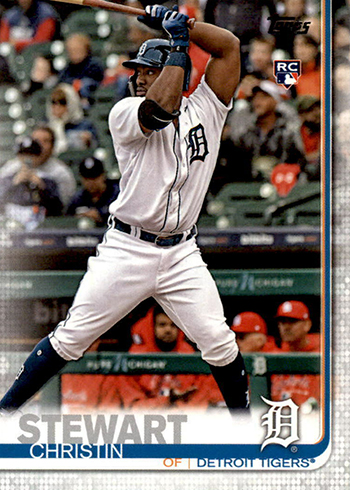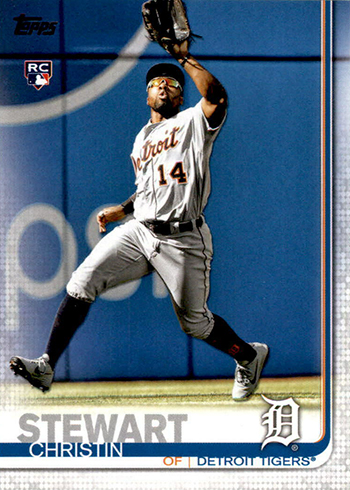 675 Vladimir Guerrero, Montreal Expos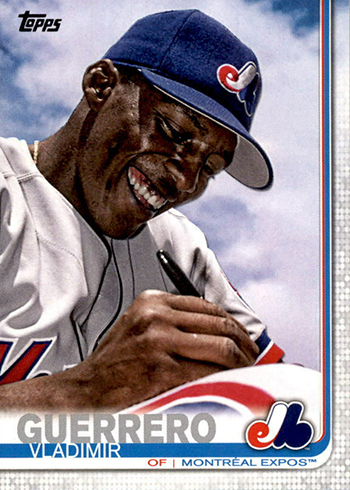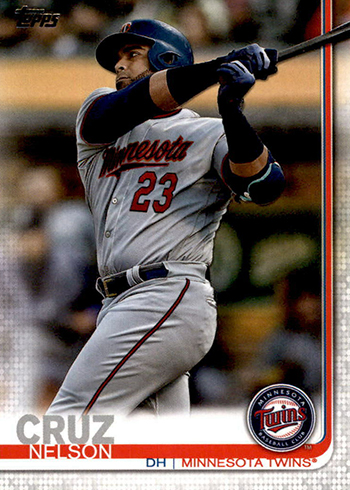 676 Eddie Mathews, Milwaukee Braves – SSP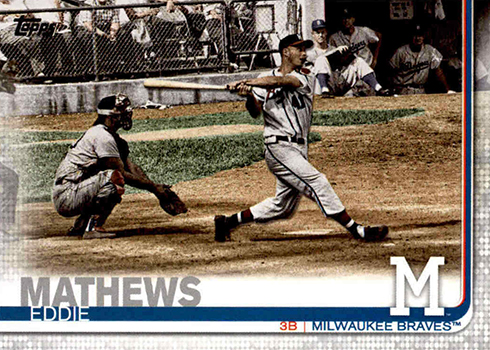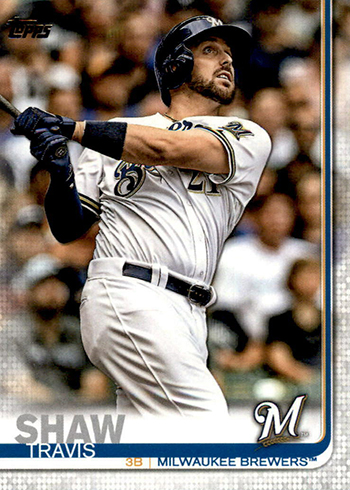 676 Robin Yount, Milwaukee Brewers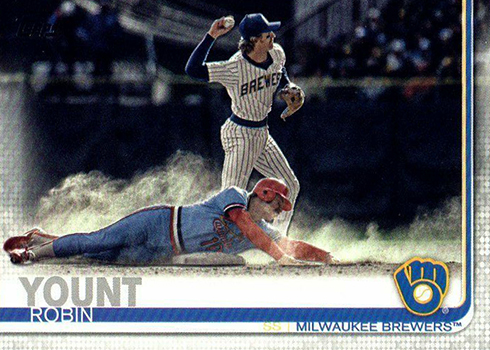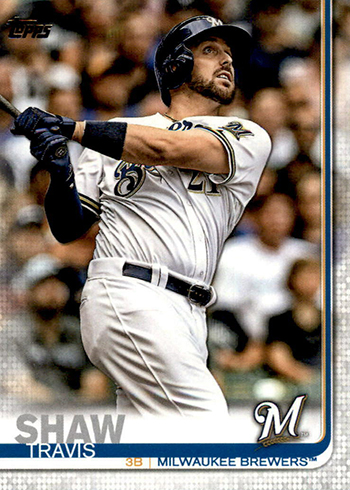 679 Dizzy Dean, St. Louis Cardinals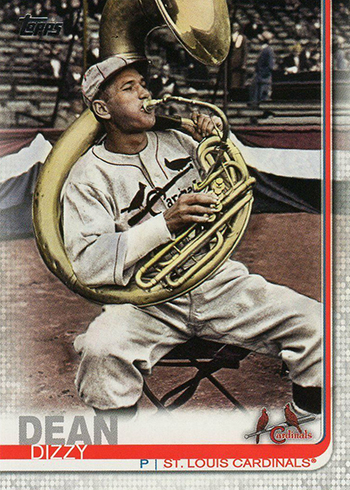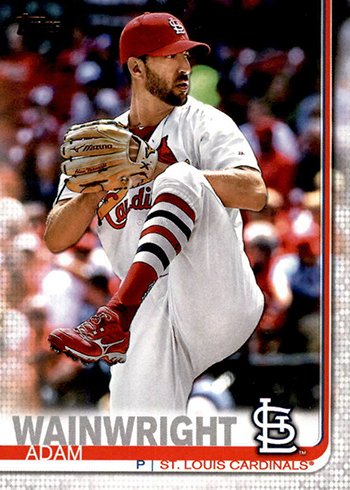 680 Willie McCovey, San Francisco Giants – SSP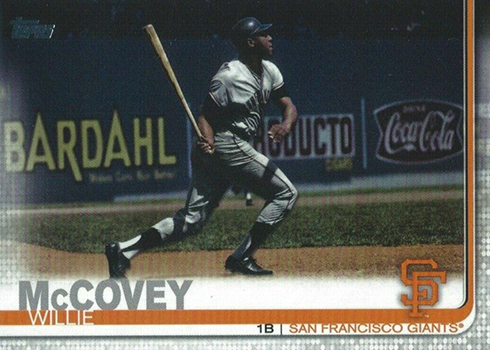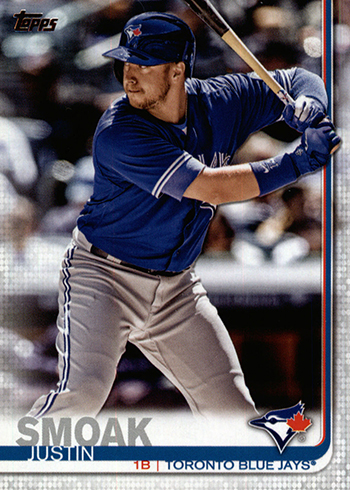 680 Justin Smoak, Toronto Blue Jays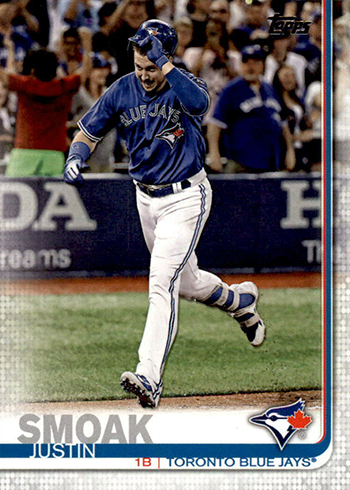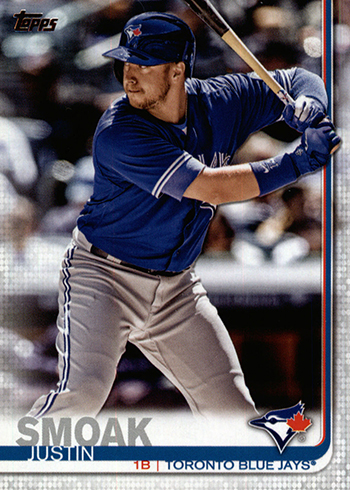 690 George Brett, Kansas City Royals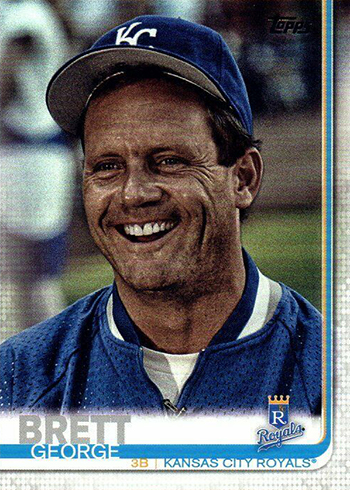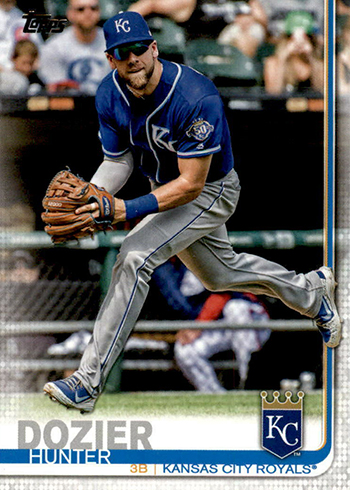 692 Dennis Eckersley, Oakland Athletics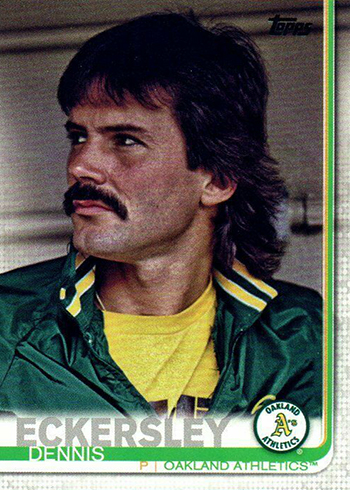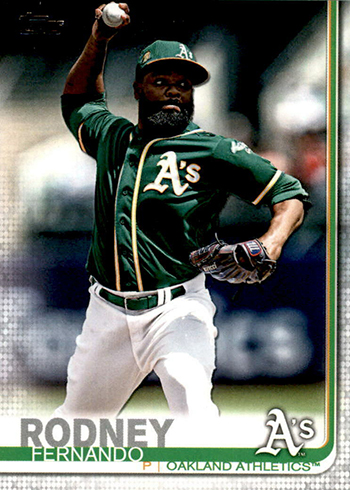 694 David Ortiz, Boston Red Sox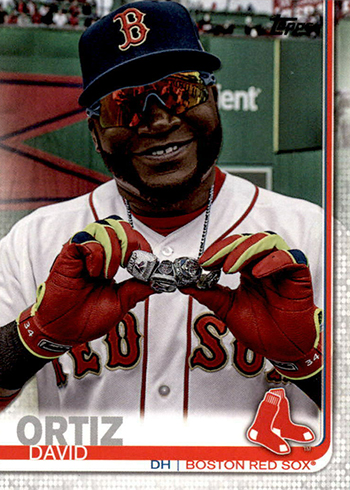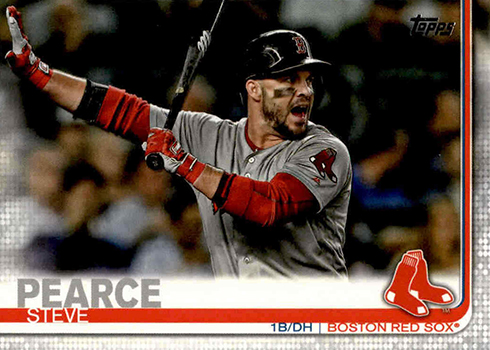 699 Felix Hernandez, Seattle Mariners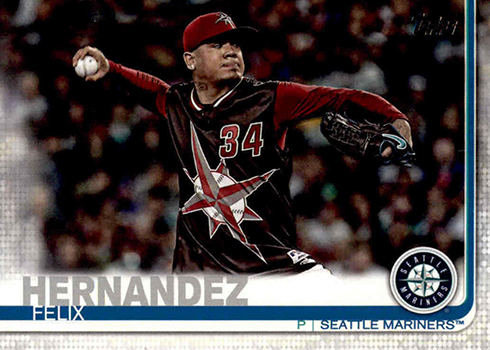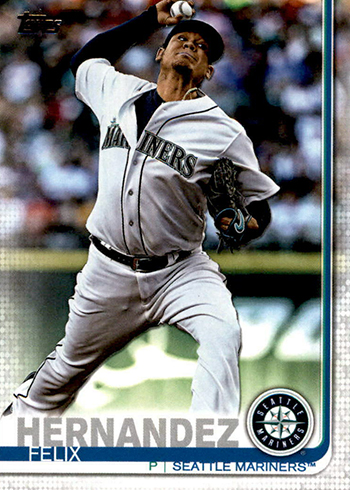 700 Alex Bregman, Houston Astros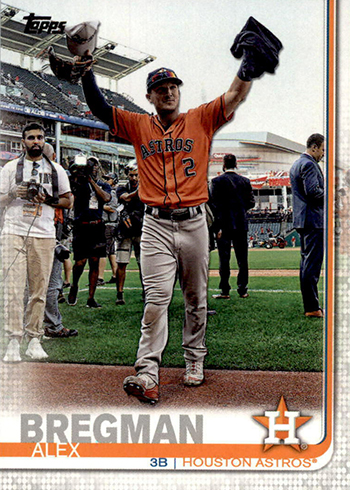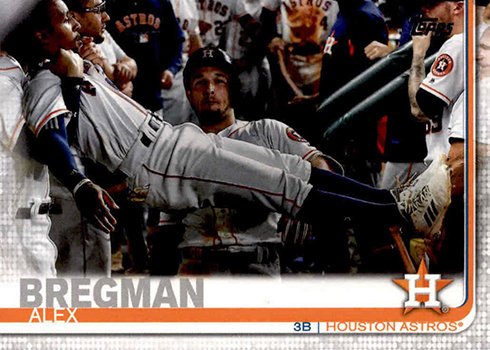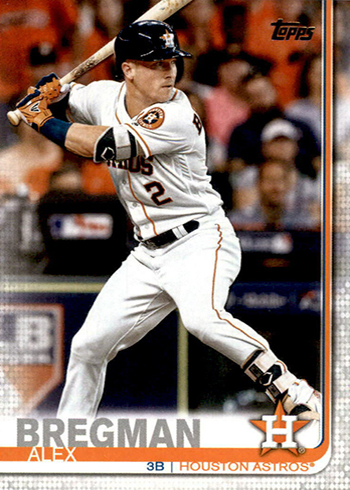 Vladimir Guerrero Jr., Toronto Blue Jays