The 2019 Topps MLB Sticker Collection is straightforward like usual. But this time around, they're taking a page from similar '80s stickers. Topps is making it a double-sided affair once again with sticker backs now featuring players, acting similar to a traditional baseball card.
2019 Topps MLB Sticker Collection Overview
The majority of 2019 Topps baseball stickers spotlight top players from each MLB team.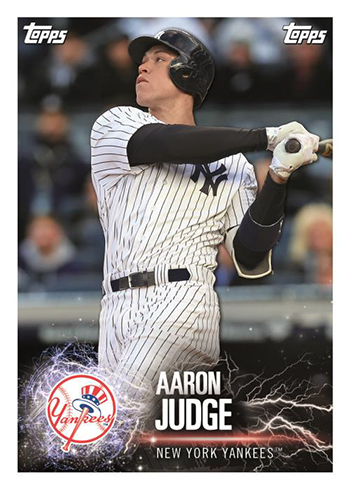 But several subsets are on the checklist this year as well. These include All-Stars, League Leaders, World Series Highlights, Rookies and Future Stars, and Home Run Heroes.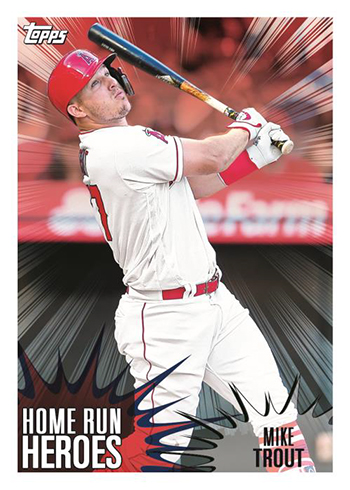 150 Years of Professional Baseball carries over from 2019 Topps Baseball. Here, collectors will find stickers of baseball legends.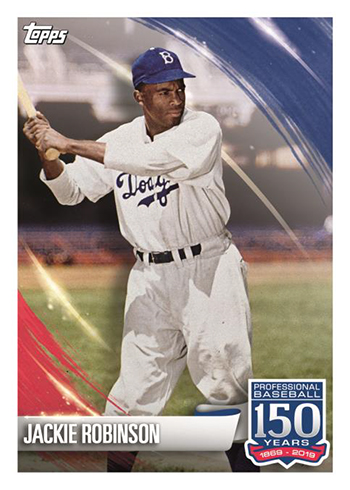 The 2019 Topps MLB Sticker Collection has a couple of different approaches versus recent years. Dual- and quad-subject stickers shrink things down to make for even more spots on the checklist. Dual-subject stickers have been used in the recent past for team logos.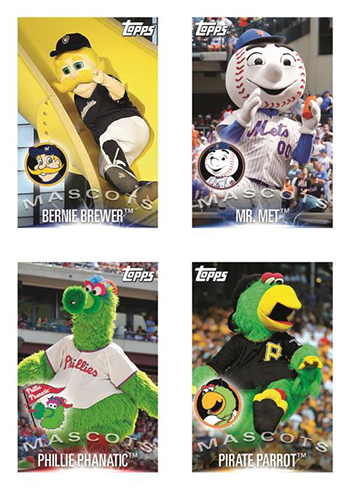 Dual panel stickers go in the opposite direction. Formatted like a puzzle, these combine two regular stickers to make up a larger spread.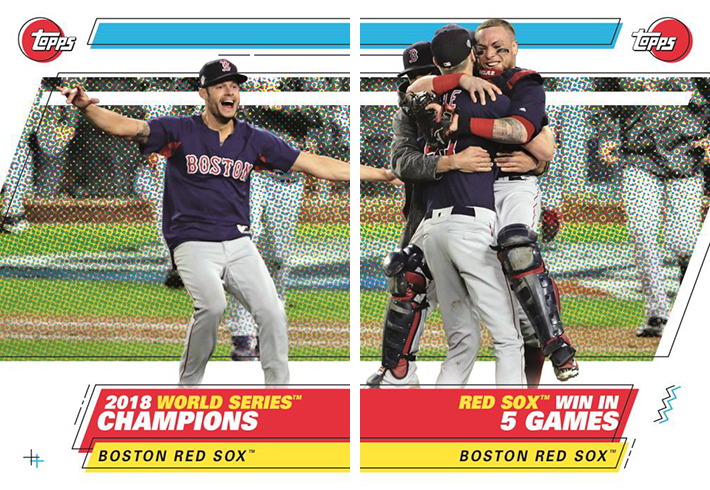 The new player backs give stickers a dual purpose. It may open up the appeal of the product to card collectors who normally avoid stickers. The checklist for the backs has 200 players.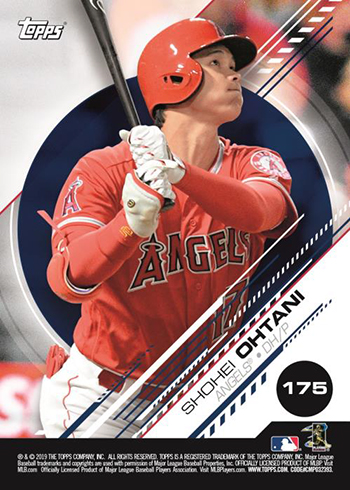 While this approach is new compared to recent years, Topps does have a history of doing similar things. Some baseball sticker sets from the 1980s did this.
The corresponding 2019 Topps MLB Sticker album has 44 total pages. A sheet of stickers comes inside to get collectors started.
2019 Topps MLB Sticker Collection at a glance:
Stickers per pack: 4
Packs per box: 50
Boxes per case: 16
Set size: Stickers – TBA, Sticker Backs – 200
Release date: June 12, 2019