2019 Panini Father's Day Promotion – Checklist Taking Shape
Let's face it, a lot of card collectors are dads. Since its inception several years ago, Panini's Father's Day promo set has been built around the idea of getting dads and their families down to hobby shops for some exclusive cards. The 2019 Panini Father's Day set is no different.
As always, it's a multi-sport affair covering football, basketball, baseball, racing and soccer. Both professional and college levels are part of the product.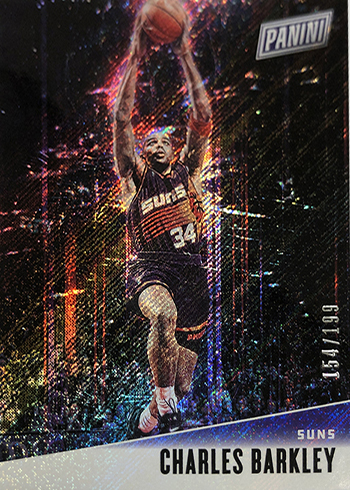 The promotion is slated to run at participating shops over Father's Day weekend from June 14-16.
The 2019 Panini Father's Day base set has 79 cards.
Rookies, Football Prospects and USA Baseball cards are all numbered to 199 copies. Parallels come in a handful of levels including Cracked Ice (/25). Other parallels come numbered to 50, 10 and 1/1.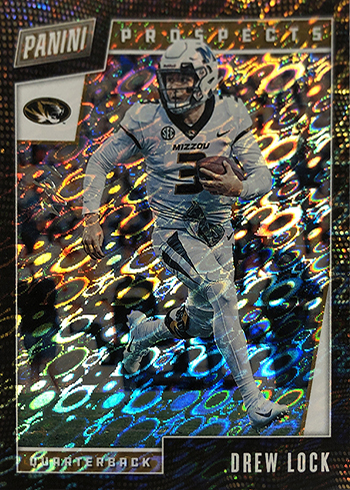 Panini Collection and its focus on photography return. Base versions for these have 199 copies.
The checklist also features autographs and memorabilia cards. Signature themes include Private Signings and more.
It's up to participating shops to give out the promo packs as they see fit. Usually, it's based on specific box purchases. As with any hobby shop promotion, it's best to contact your local store in advance both to make sure that they're participating and to see how to qualify for packs.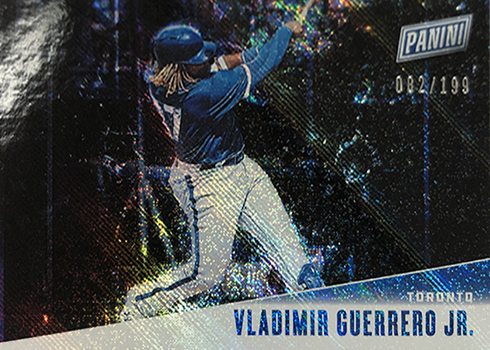 2019 Panini Father's Day trading cards at a glance:
Cards per pack: 2
Set size: 79 cards
Release date: June 14, 2019
2019 Panini Father's Day Checklist
Please note this checklist is very much a work in progress. It's currently being put together manually based on preview images from Panini's blog and stuff surfacing online. There are lots of gaps. We will continue to add to it or put up the full checklist if one is released.
Base
Autographs
Memorabilia
Inserts