If you've been waiting for Steven Seagal autograph cards since the early '90s, you don't have to wait much longer. The Under Siege and Hard to Kill star's time has arrived. Seagal is one of several actors and entertainers confirmed for 2019 Leaf Metal Pop Century.
A League of Their Own's Geena Davis and Fast Time at Ridgemont High's Jennifer Jason Leigh are among the other actors appearing on their first certified autograph cards outside of cuts.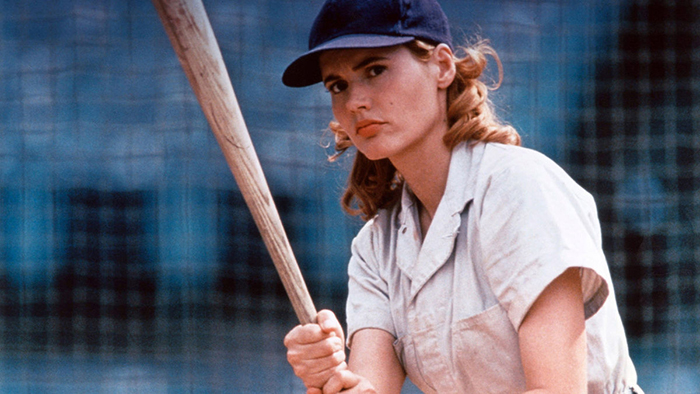 In addition to these are some notable celebrities making their Pop Century debuts. Oscar winner Jamie Foxx has a couple of autograph cards. But it has been several years since he appeared in a set. Ferris Bueller star Matthew Broderick's lone autograph card prior to 2019 Leaf Metal Pop Century came in Upper Deck's 2008 Tales of Despereaux. Based on an animated feature, Broderick's card picture the character he played, a mouse. Now he gets cards with his image.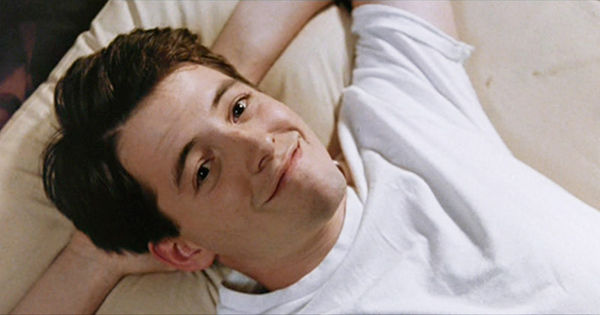 Party of Five's Jennier Love Hewitt, Avengers star Jeremy Renner and Sarah Michelle Gellar of Buffy the Vampire Slayer and Cruel Intentions fame are also slated for 2019 Leaf Metal Pop Century.
A couple of big-name Star Wars stars are back for another year with the celebrity line. Harrison Ford and Daisy Ridley will both have autographs once again. They've both been in multiple Pop Century sets but in small numbers.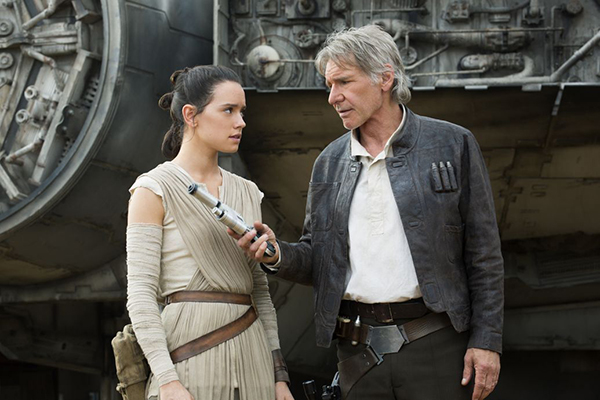 2019 Leaf Metal Pop Century comes out later this summer, in time for the National Sports Collectors Convention.
Leaf made the announcements via Twitter.