2019 Elite Football Takes a Rare Turn – Beckett Pricing Insider
This edition of the Beckett Pricing Insider is brought to you by GTS Distribution. Watch Go GTS Live – The Hobby's Web Show, every Thursday at 9 PM EST.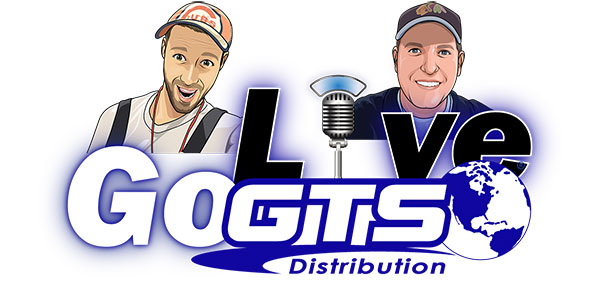 A few weeks ago, we showcased some of the iconic Passing the Torch cards from previous editions of Elite. 2019 Elite Football has been live for a couple of weeks now and has produced some iconic cards of its own with the Turn of the Century Autographs.
Thisis a rookie-only set and includes some of the most sought-after cards in the product. While these cards have been priced and are available on the Beckett Online Price Guide, let's are going to take a look at some of the parallels that are too scarce to be priced but have already been pulled.
2019 Elite Turn of the Century Black #1 Kyler Murray 1/1
Well, here it is. It is the card that a lot of people were chasing. It is the best card of the best player in this product. It was listed for $4,000 and a best offer was accepted. For how much exactly isn't known.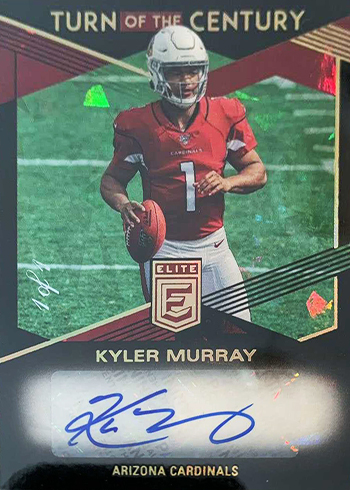 2019 Elite Turn of the Century Black #3 Daniel Jones 1/1
The one-of-one card for the heir apparent of the New York Giants is up next. His popularity among collectors has been on the rise lately with positive reviews coming out training camp. There is a possibility that Jone gets a chance to play this year and raise his hobby status even further.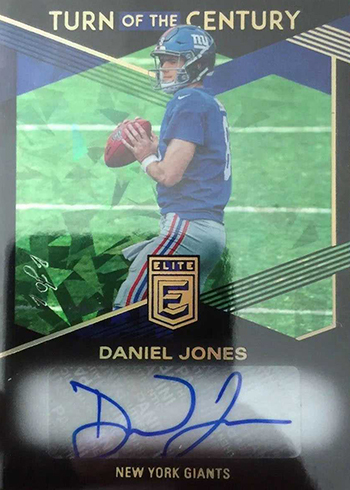 2019 Elite Turn of the Century Black #5 Dwayne Haskins 1/1
The Washington Redskins entered the 2019 draft with one big goal in mind — get a quarterback to fill in for or replace Alex Smith. Dwayne Haskins seems to be that guy and collectors are also taking a chance on him with some big sales on the secondary market.