2019-20 Panini Origins Basketball Variations are sneaky. They don't jump out at you quickly as being different. But they are out there and they should be something to look for if you're busting packs of the brand's standalone hoops debut.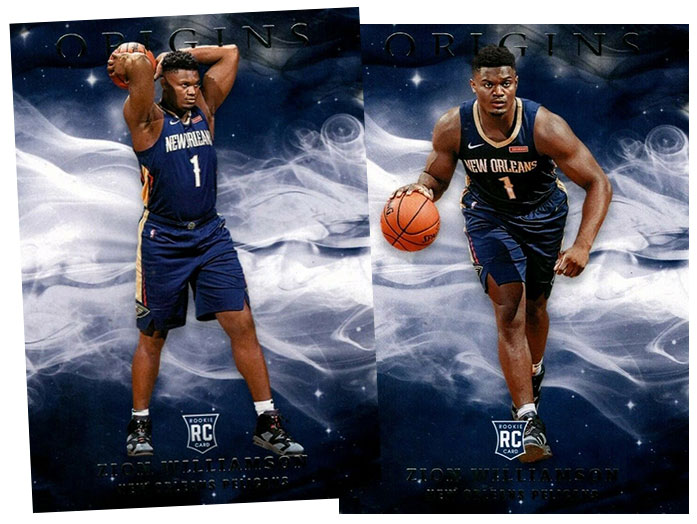 Ten players from the 90-card shell set have variations. Among them are top rookies Zion Williamson, Ja Morant and RJ Barrett. Also in the mix are several superstar vets like Giannis Antetokounmpo, Stephen Curry and James Harden.
The 2019-20 Panini Origins Basketball Variations don't immediately jump out and scream, "I'm not the regular base card!" In fact, at first glance, there doesn't appear to be some sort of tip-off on the card itself. One way is to go by parallels. Variations don't have them. Only the regular card. So if it's serial numbered or you look online at a place eBay and see the parallels, that's the image for the regular card, not the variation. If the image is different, it is the variation.
An easier way? Use the gallery below. It has all the variations along with the corresponding base cards so you can tell them apart quickly and easily.
Although print runs and exact insertion rates have not been announced, Panini officials did confirm that variations are tougher to pull than base cards. However, case should have multiple variants.
2019-20 Panini Origins Basketball Variations Checklist
Here's a quick list of cards with variations. If you're looking for a specific one, click on the links to see what's available on eBay.
5 Stephen Curry
15 Zion Williamson
16 Giannis Antetokounmpo
22 RJ Barrett
42 James Harden
59 Kawhi Leonard
70 Ja Morant
82 Rui Hachimura
83 LeBron James
88 Darius Garland
2019-20 Panini Origins Basketball Variations Gallery
5 Stephen Curry, Golden State Warriors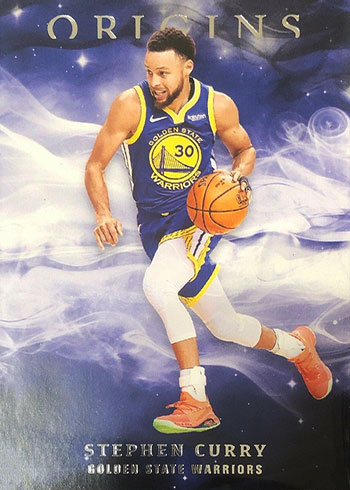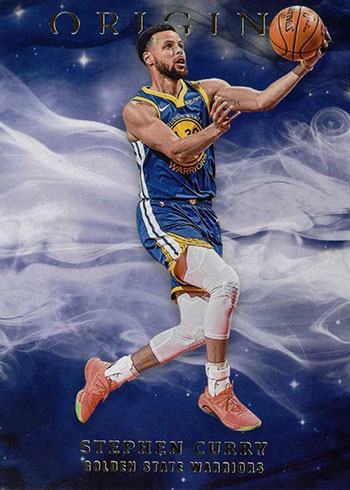 15 Zion Williamson, New Orleans Pelicans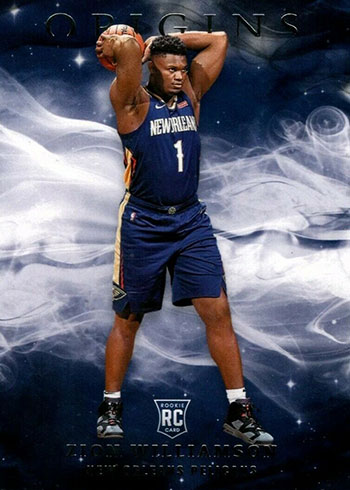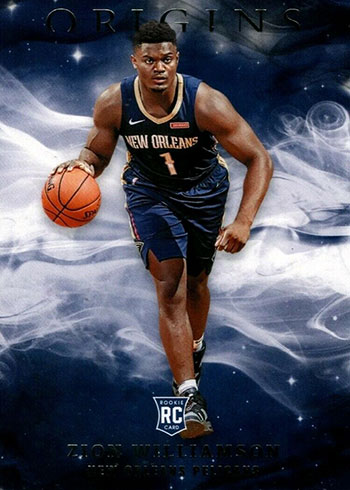 16 Giannis Antetokounmpo, Milwaukee Bucks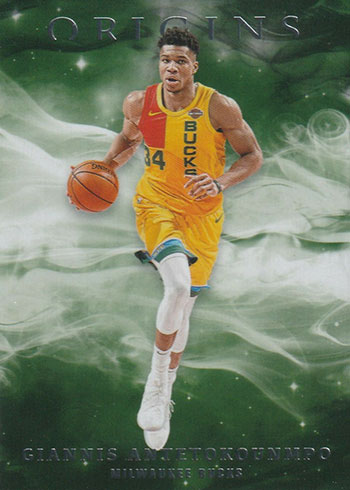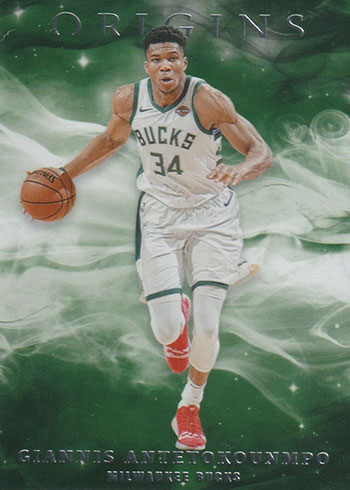 22 RJ Barrett, New York Knicks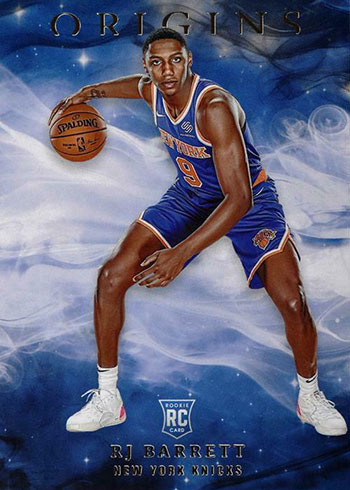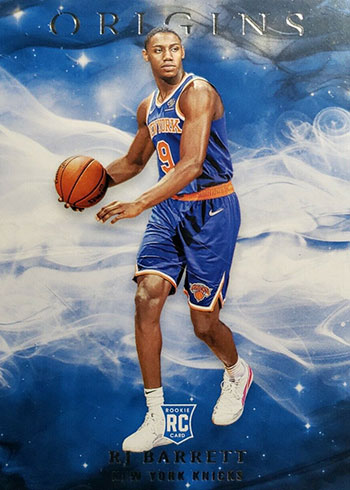 42 James Harden, Houston Rockets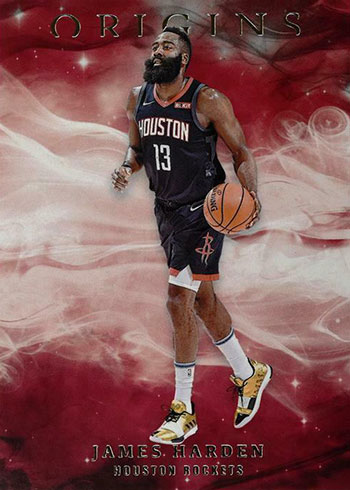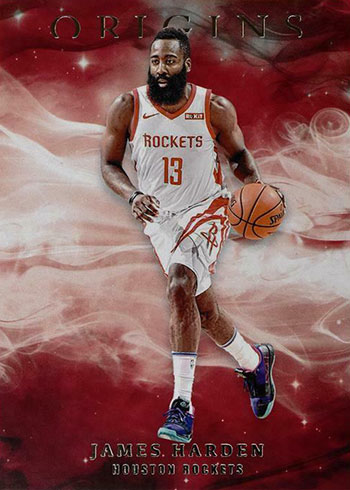 59 Kawhi Leonard, Los Angeles Clippers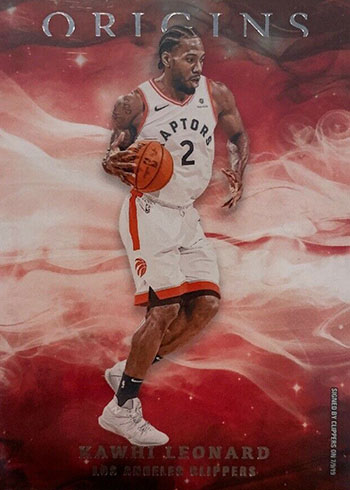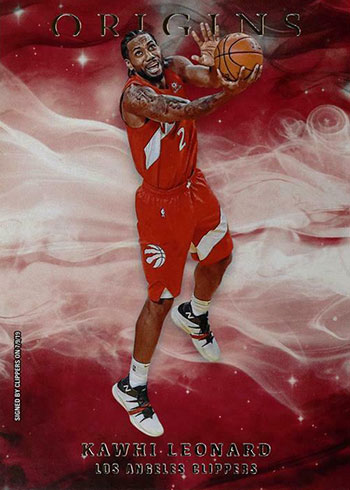 70 Ja Morant, Memphis Grizzlies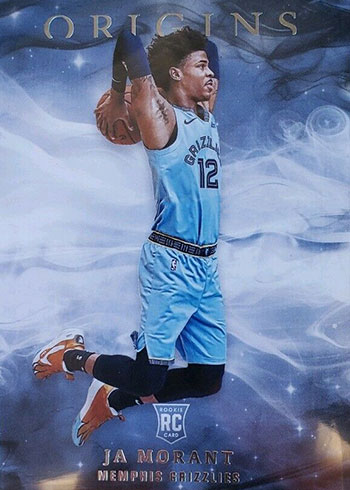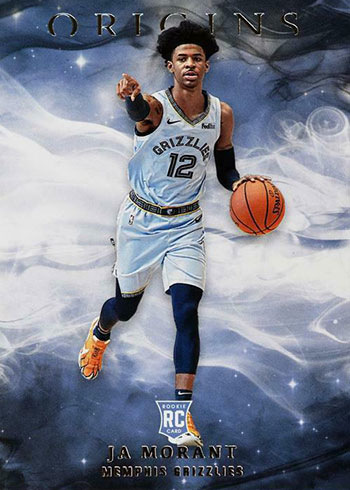 82 Rui Hachimura, Washington Wizards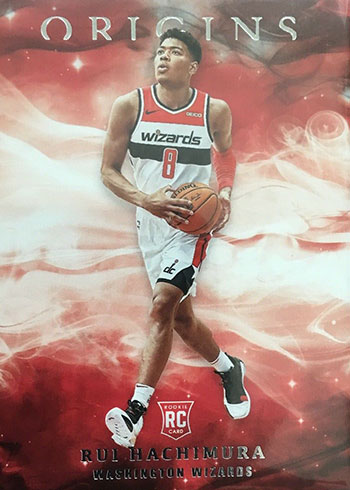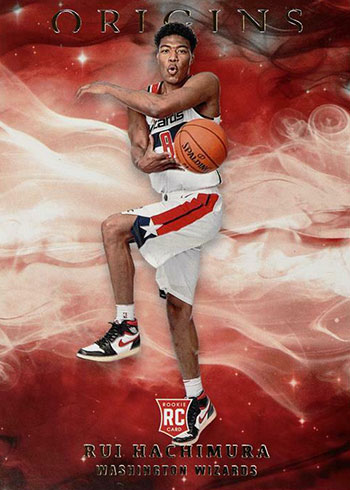 83 LeBron James, Los Angeles Lakers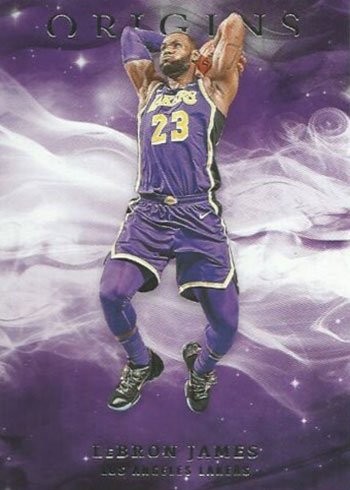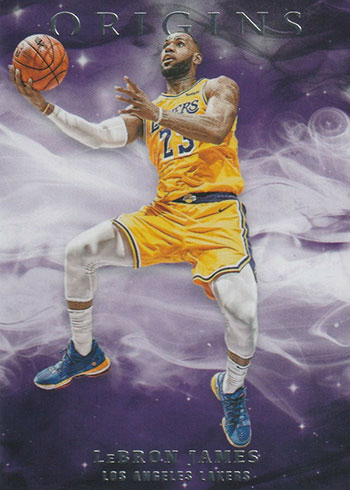 88 Darius Garland, Cleveland Cavaliers