2019-20 Hoops Premium Stock Basketball Offers an Opti-Chrome Makeover
2019-20 Hoops Premium Stock Basketball might come at the end of the basketball card season, but it's drawing its inspiration from one of the first. Similar to how Optic brought alternate versions to the Donruss and Contenders lines, Hoops Premium Stock takes the original set and makes it chrome.
Hobby Hybrid boxes come with seven Prizms parallels including a pair of Silvers. Autographs are available in the product but they're not guaranteed at the box level in these boxes.
2019-20 Hoops Premium Stock Basketball Checklist Overview
The big difference between Hoops Premium Stock and regular Hoops is the Opti-chrome stock. It's like how Donruss becomes Donruss Optic or the difference between Topps and Topps Chrome.
But there's another change in the base set as well. It's like an update of sorts with new action photography for players on new teams. Rookies also get action shots versus the early photo shoot images from the earlier release.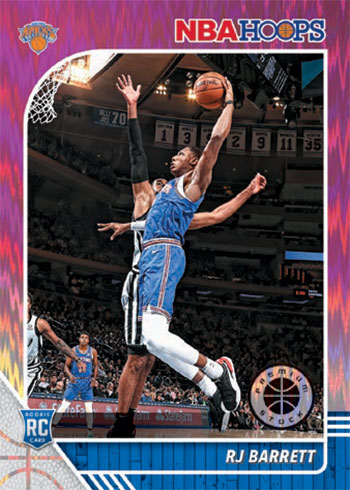 Prizms parallels are one of the main draws on the checklist, meaning a variety of colors and patterns. Hobby Hybrid boxes include a variety of Flash Prizms.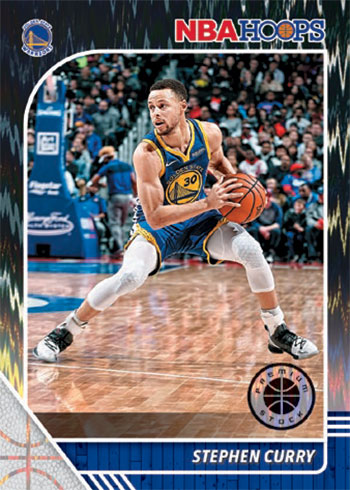 Rookie Variations are one per Hobby Hybrid box.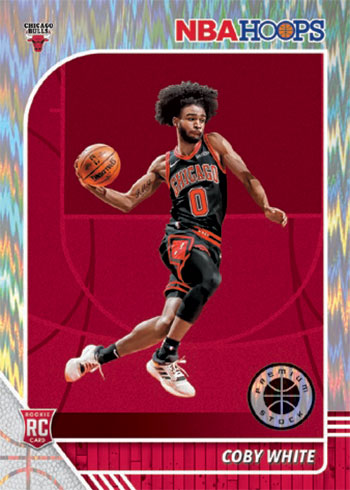 Earlier insert sets also make the jump to Hoops Premium Stock. These include Rookie Special and High Voltage.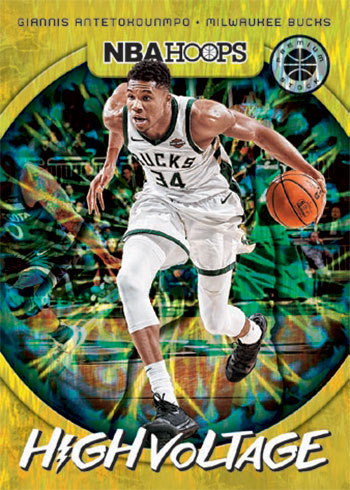 Hoops Ink, Hot Signatures Rookies and Rookie Ink are among the autograph sets getting a transformation in the product as well.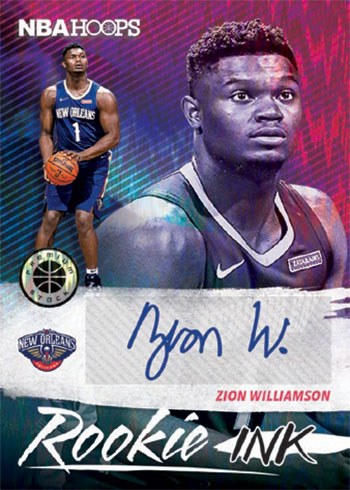 2019-20 Hoops Premium Stock Basketball cards at a glance:
Cards per pack: Hobby Hybrid – 6
Packs per box: Hobby Hybrid – 4
Boxes per case: Hobby Hybrid – 20
Set size: TBA
Release date: November 11, 2020
What to expect in a Hobby Hybrid box:
Silver Prizms – 2
Additional Prizms – 5
Rookie Variations – 1
The full 2019-20 Hoops Premium Stock Basketball checklist and team set lists will be added as soon as they're available, likely shortly before the set's release.