2018 Topps Opening Day Baseball Variations Gallery
2018 Topps Opening Day Baseball variations are not that easy to find. The short prints take a standard approach to a lot of Topps SSP cards in that they offer a different photo than the main set and much longer odds.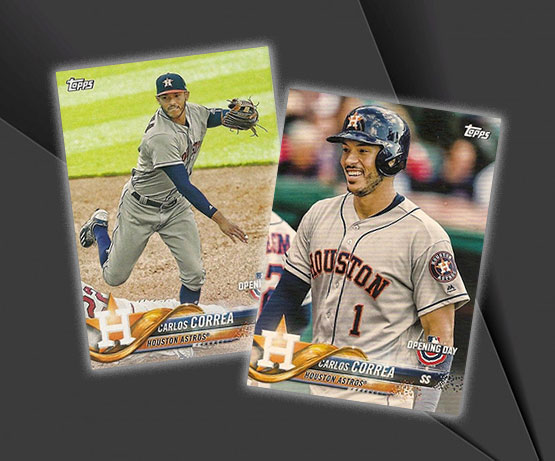 So how do you know if you pull one of the SSP cards? There are a couple of ways that make it easy.
Topps didn't announce a full list of variations so it's going to take a little bit of time for all of them to be found. The set's sell sheet did say to expect more than 25 total.
The SSP 2018 Topps Opening Day Variations land 1:477 packs. That works out to every 13th box or so and less than two per case.
Spotting 2018 Topps Opening Day Baseball Varations: The Code Method
Memorizing images can be daunting. You might even find yourself with the SSP version of the card and not the base. Like a lot of Topps' variations, you can go to the code method. This means flipping the card over and referring to the fine print on the back.
At the end of that block of small print is a long code. It's meant for production use and tracking, not collectors but it has become a tip-off of sorts. For this set, base cards end in 77. If you have a 2018 Topps Opening Day variation SSP, it ends in 95.
2018 Topps Opening Day Baseball Variations Checklist
Here's a quick reference of the cards with 2018 Topps Opening Day Baseball variations. If you're looking for a specific card, click on the individual links to see what's currently available on eBay.
2018 Topps Opening Day Baseball Variations Gallery
1 Clayton Kershaw, Los Angeles Dodgers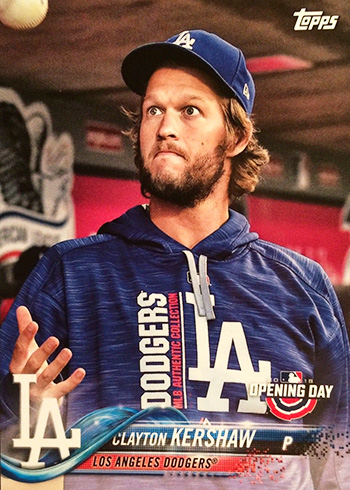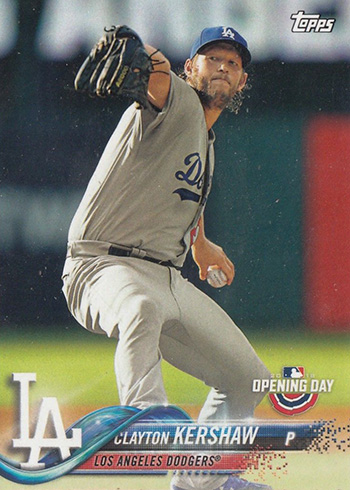 3 Kris Bryant, Chicago Cubs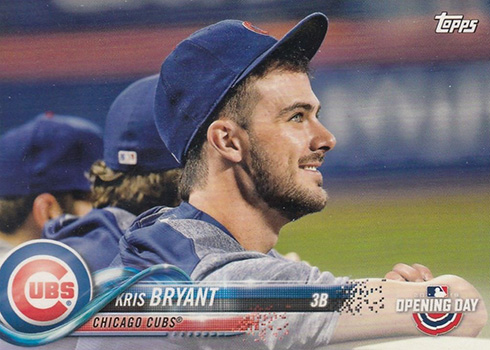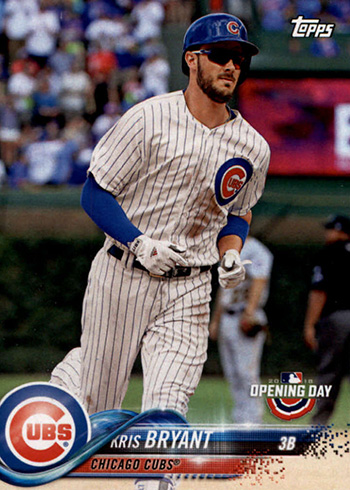 4 Mike Trout, Los Angeles Angels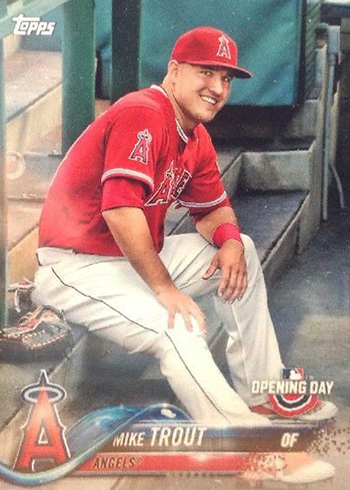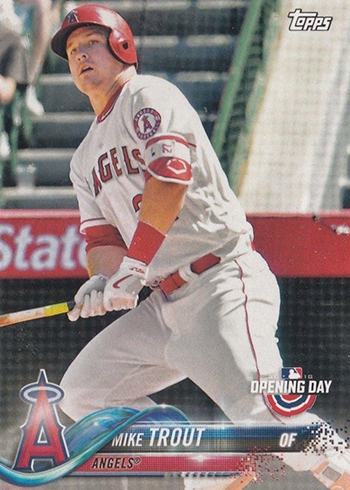 5 Buster Posey, San Francisco Giants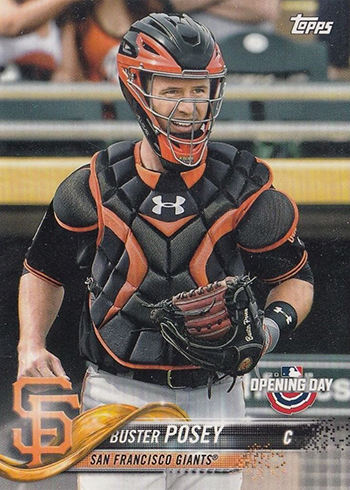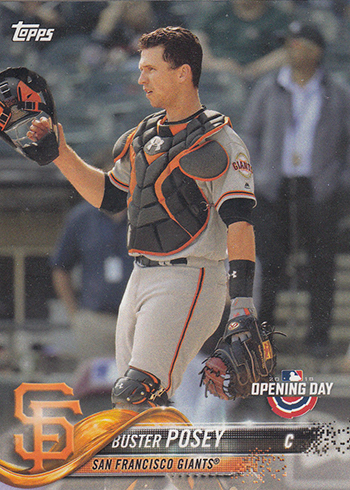 7 Carlos Correa, Houston Astros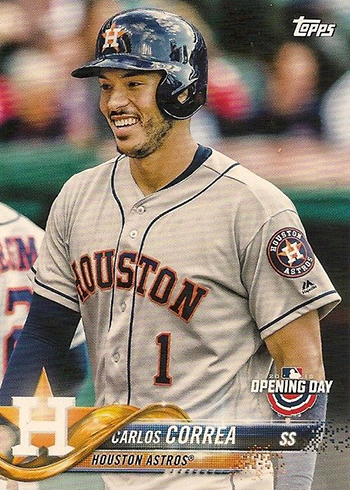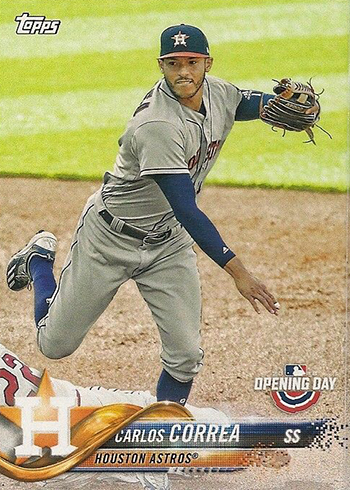 16 Manny Machado, Baltimore Orioles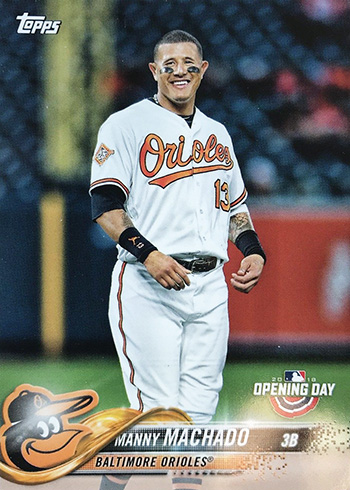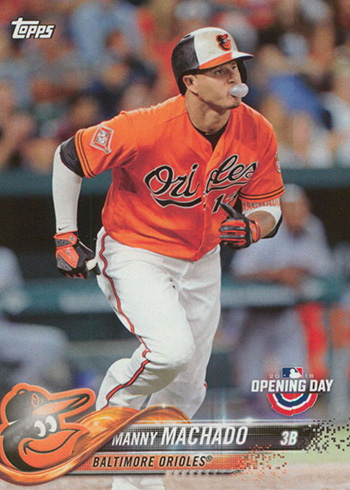 30 Jose Abreu, Chicago White Sox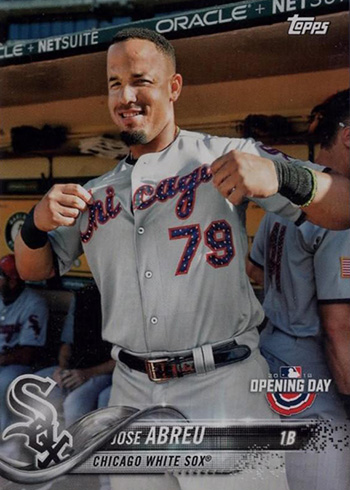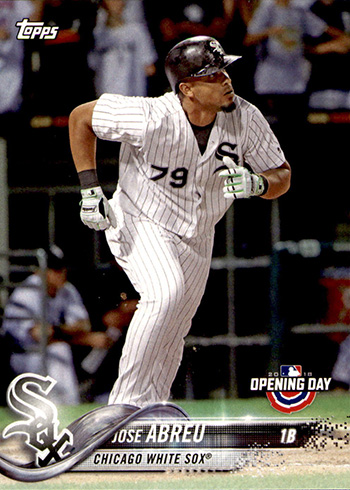 39 Francisco Lindor, Cleveland Indians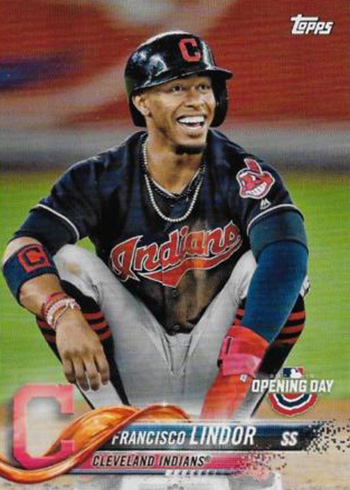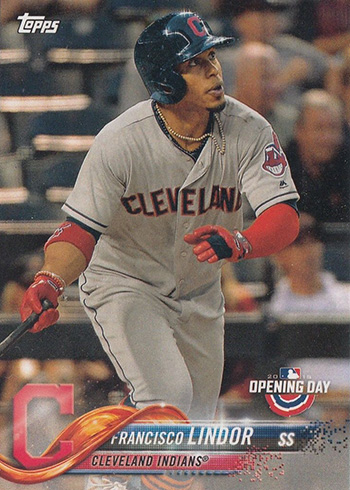 41 Nolan Arenado, Colorado Rockies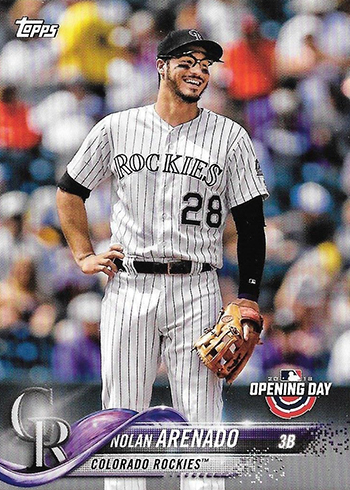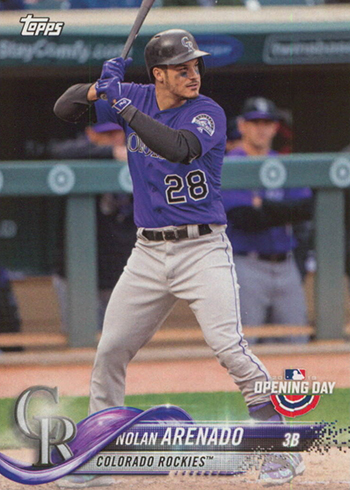 46 Miguel Cabrera, Detroit Tigers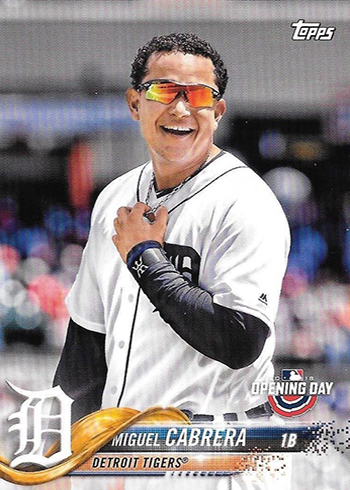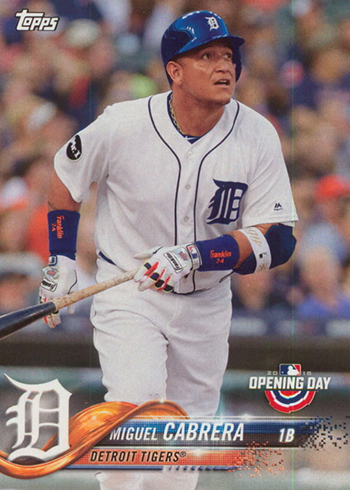 55 Mike Moustakas, Kansas City Royals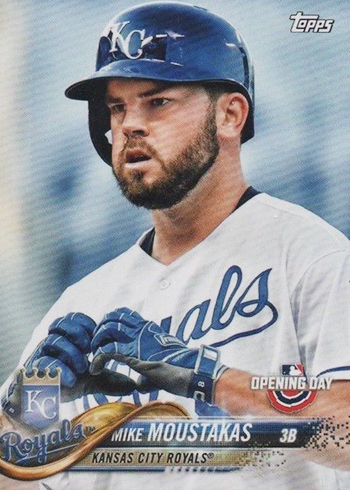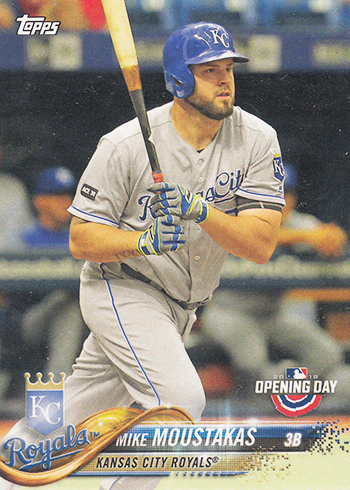 60 Giancarlo Stanton, New York Yankees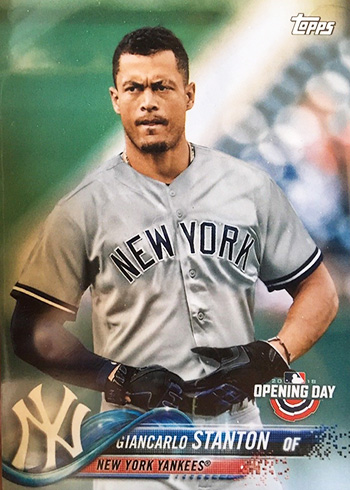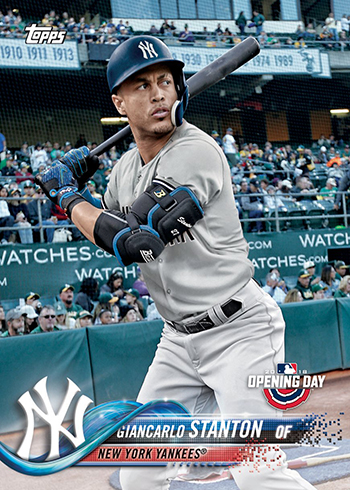 63 Jonathan Villar, Milwaukee Brewers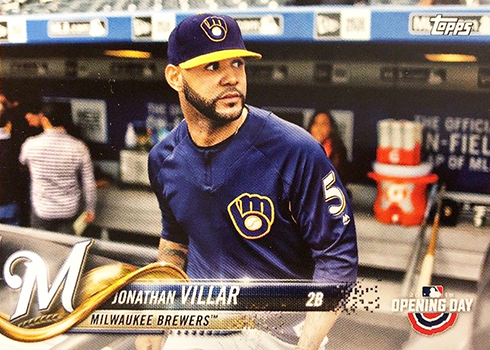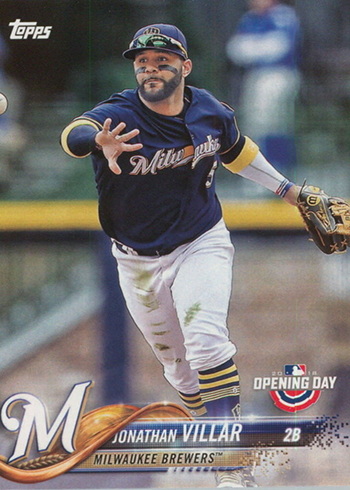 64 Byron Buxton, Minnesota Twins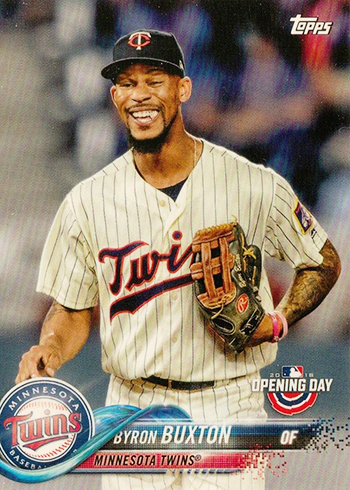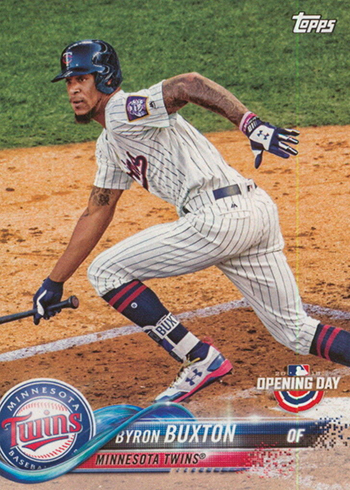 70 Amed Rosario, New York Mets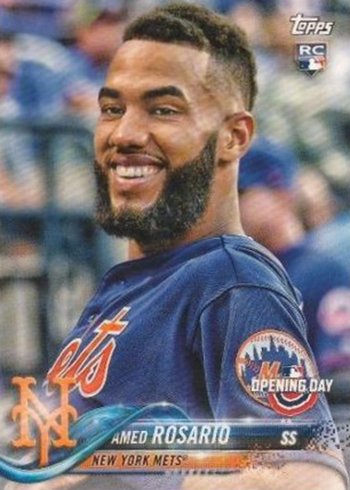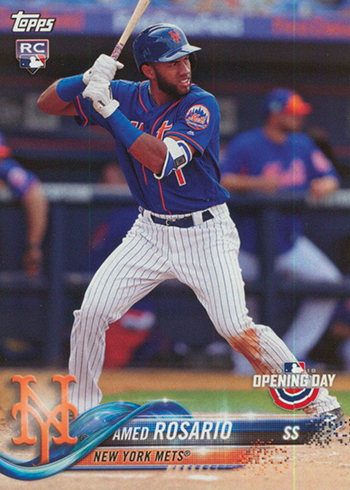 71 Aaron Judge, New York Yankees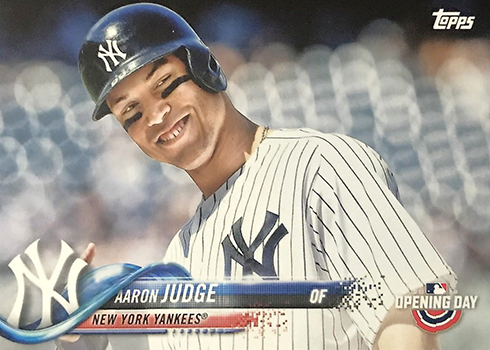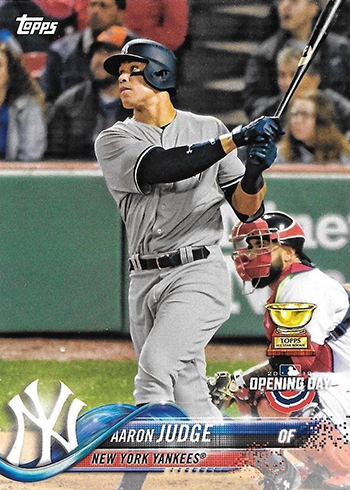 82 Rhys Hoskins, Philadelphia Phillies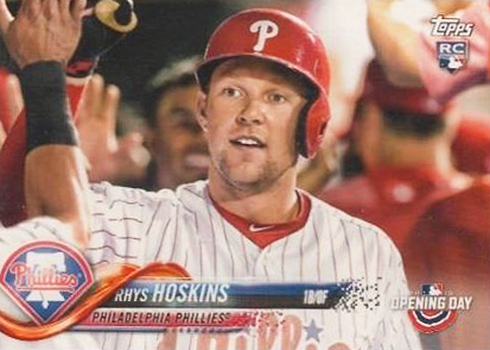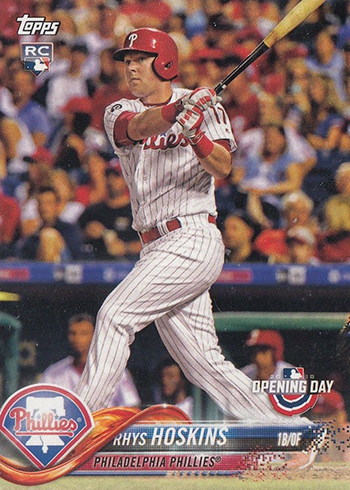 83 Andrew McCutchen, Pittsburgh Pirates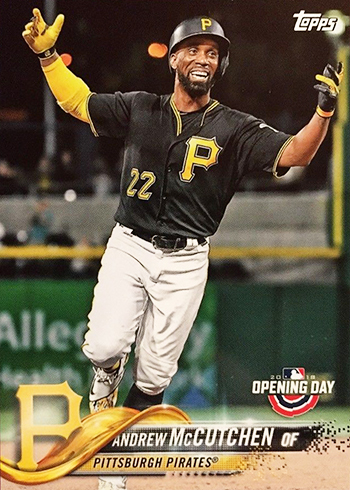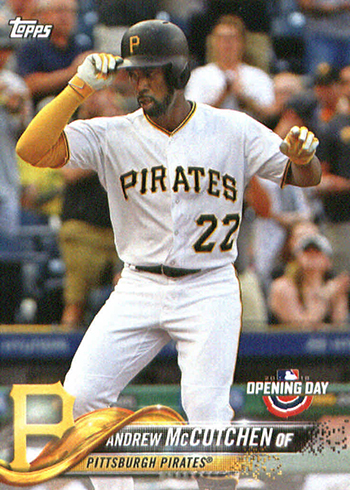 87 Hunter Renfroe, San Diego Padres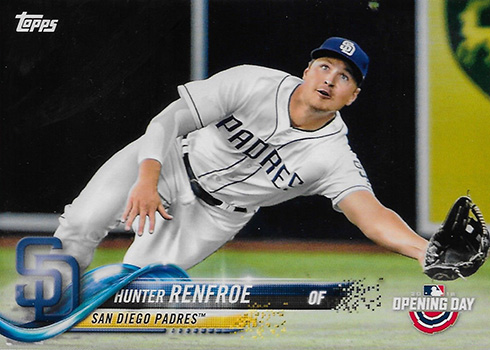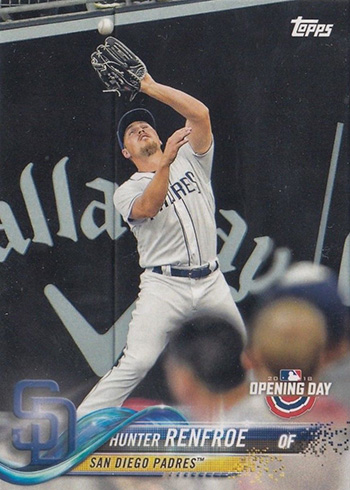 93 Felix Hernandez, Seattle Mariners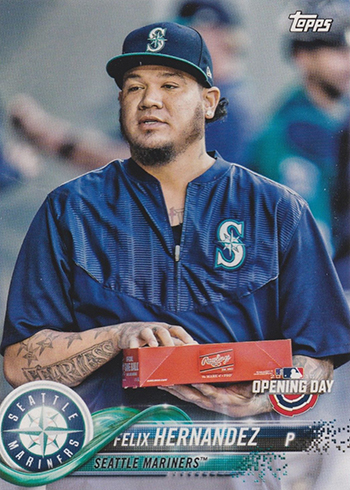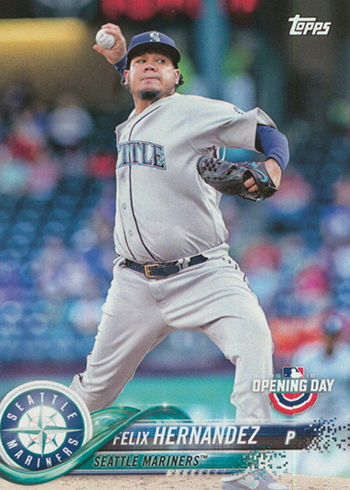 99 Chris Archer, Tampa Bay Rays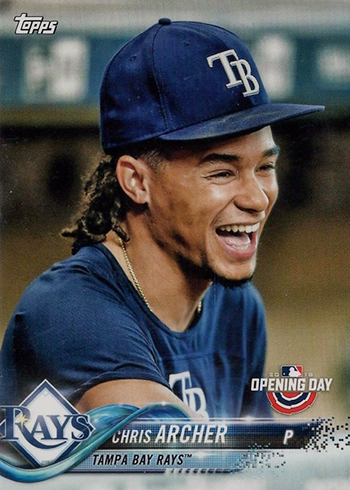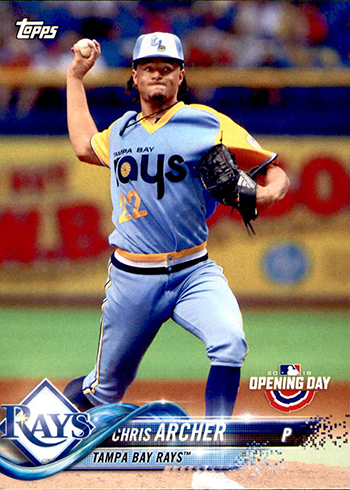 100 Joey Gallo, Texas Rangers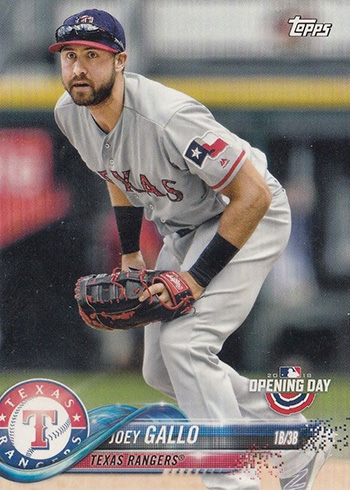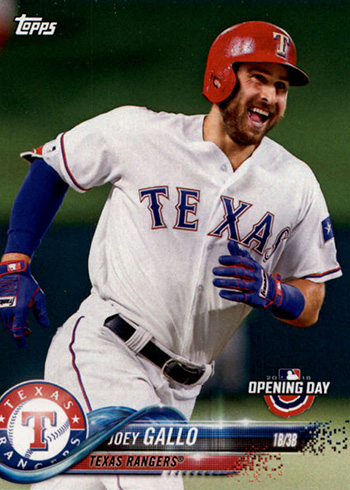 107 Josh Donaldson, Toronto Blue Jays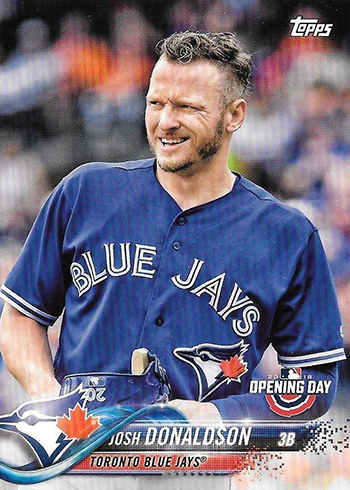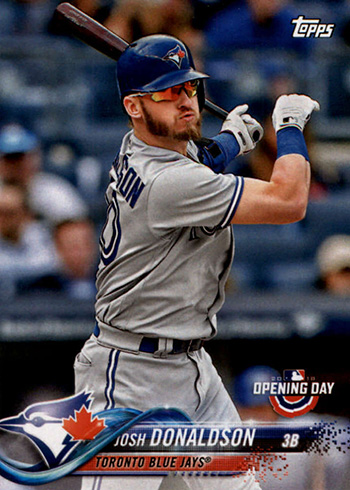 112 Max Scherzer, Washington Nationals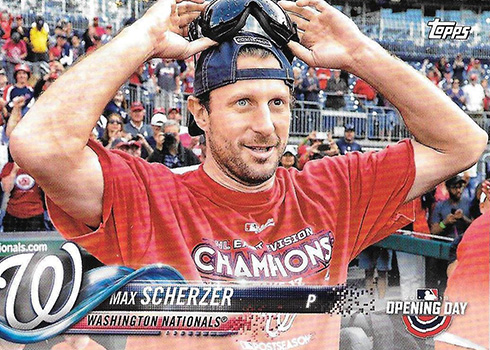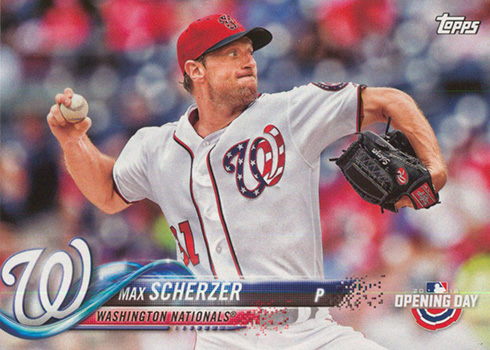 139 Joey Votto, Cincinnati Reds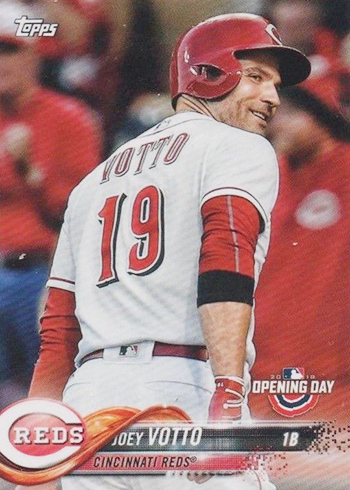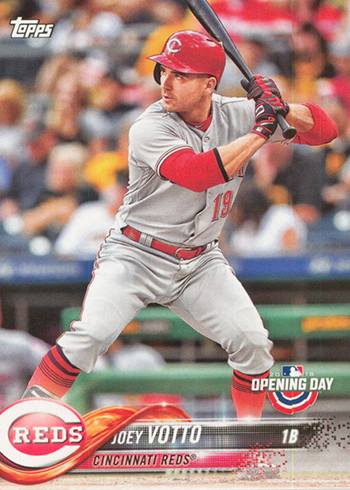 142 Paul Goldschmidt, Arizona Diamondbacks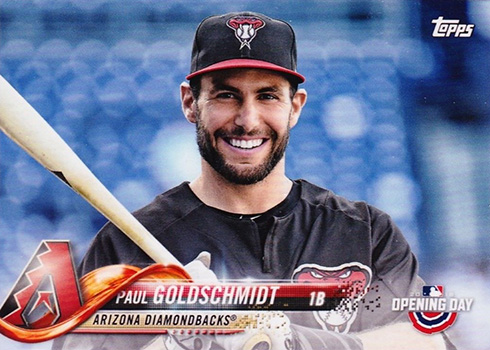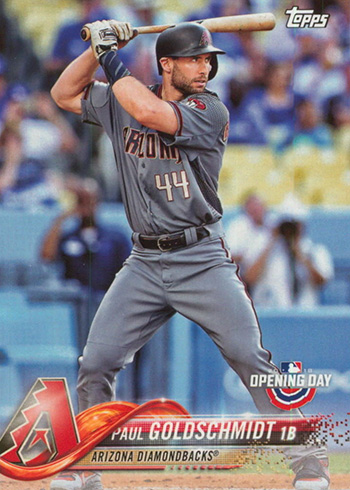 143 Freddie Freeman, Atlanta Braves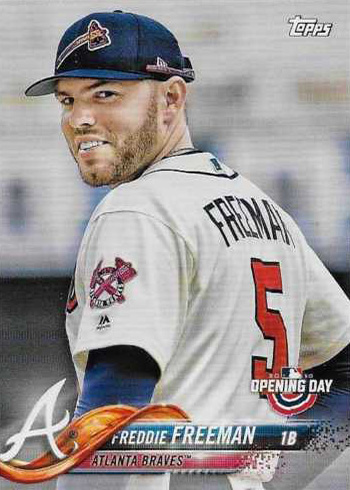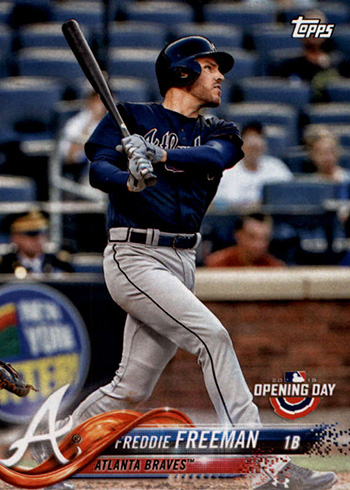 150 Andrew Benintendi, Boston Red Sox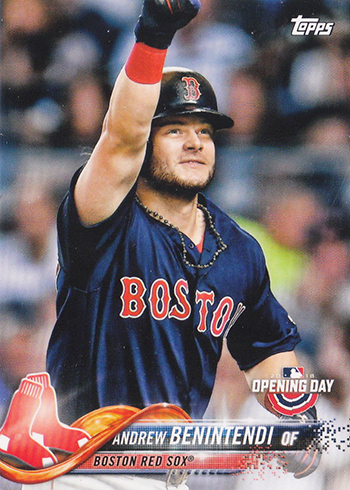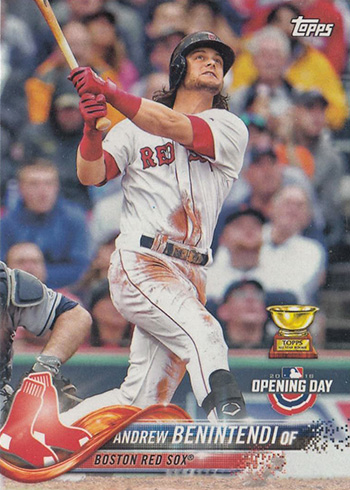 179 Matt Olson, Oakland Athletics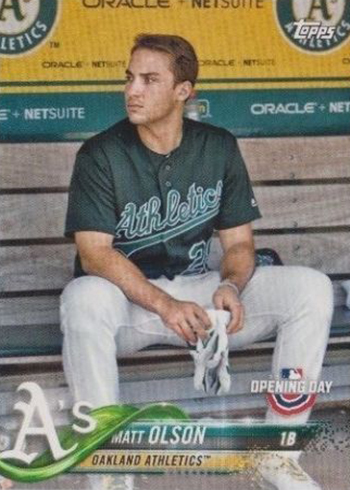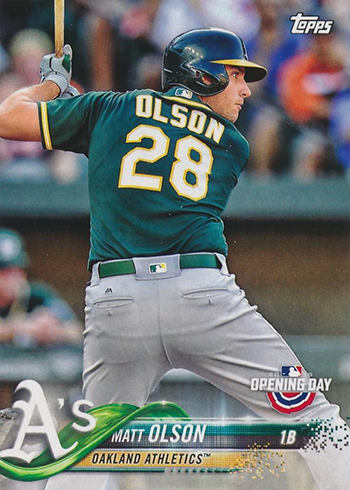 187 Matt Carpenter, St. Louis Cardinals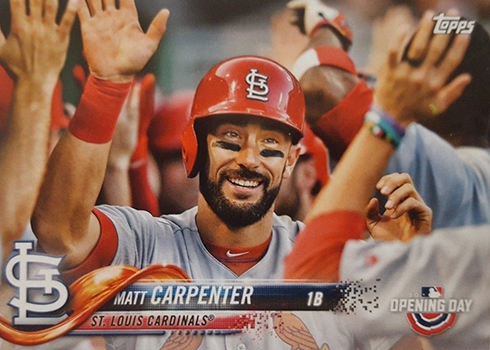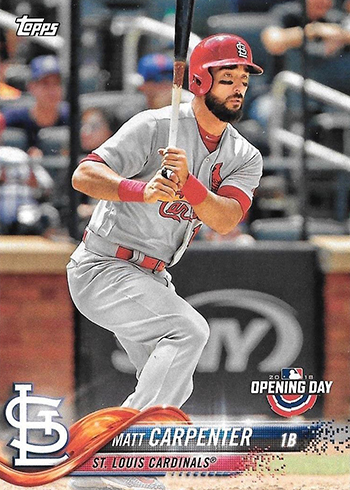 Comments? Questions? Contact Ryan Cracknell on Twitter @tradercracks or by email.