The Sandlot Baseball Cards Included with 2018 Topps Archives
Smalls is back for a little more killin.' This time, it's The Sandlot baseball cards coming as a part of 2018 Topps Archives Baseball.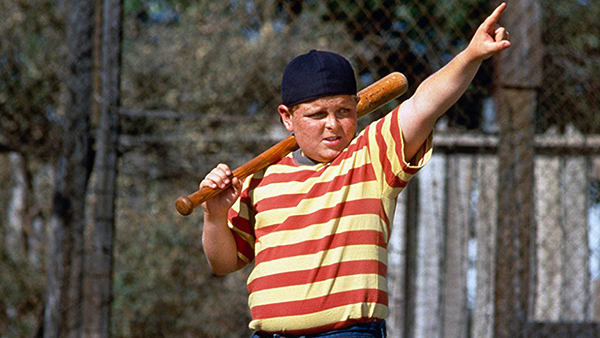 The reveal came in the special edition 25th Anniversary Blu-ray release of the film. Packaged with the movie is a set of ten Topps cards.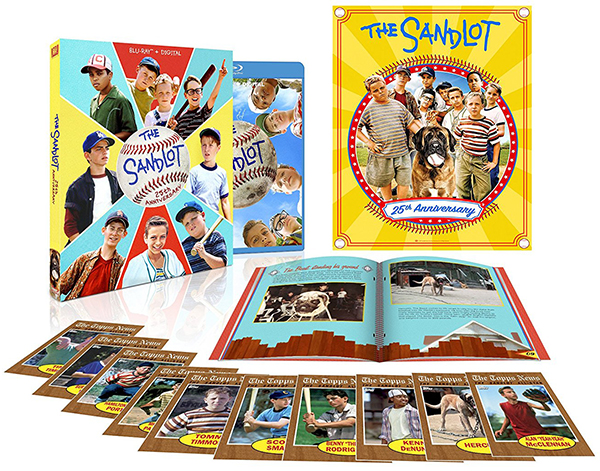 It also has an announcement that more cards are also coming in August in packs of 2018 Topps Archives Baseball.
It doesn't give any specifics on what to expect as far as what these new cards are, who's featured and whether there are autographs.
These are the first baseball cards for The Sandlot. The 20th Anniversary Blu-ray release came with a separate cards. These were made by 20th Century Fox and not done in direct partnership with a card company.
Topps Archives has folded in baseball movies and pop culture a few times now.  2014 Topps Archives had 
Major League
.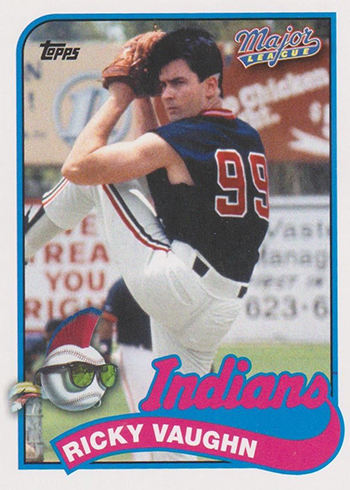 2016 saw Bull Durham. This included Kevin Costner and Susan Sarandon autographs. In a similar vein, Will Ferrell was featured in 2015 from his marathon day playing for ten teams in a single day during Spring Training.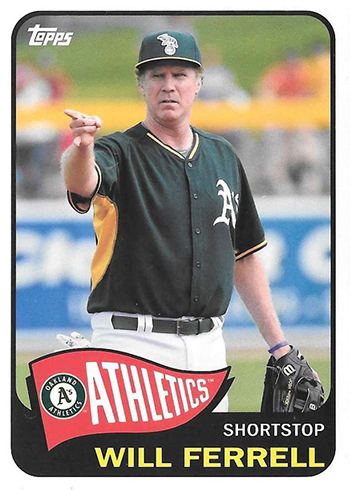 No further details have been confirmed for 2018 Topps Archives Baseball yet. But stay tuned. We'll have them once they're announced.
Comments? Questions? Contact Ryan Cracknell on Twitter @tradercracks or by email.