2018 Panini Chronicles Baseball Highlights Abundant Brands
2018 Panini Chronicles Baseball runs through the Panini portfolio, even when those brands haven't been done for the sport because. That means lots of variety, lots of rookies and plenty of styles. For its sophomore release, Chronicles is also aiming for more variety at the individual pack level and not just the checklist as a whole.
Hobby boxes come with a trio of signed cards plus one memorabilia card.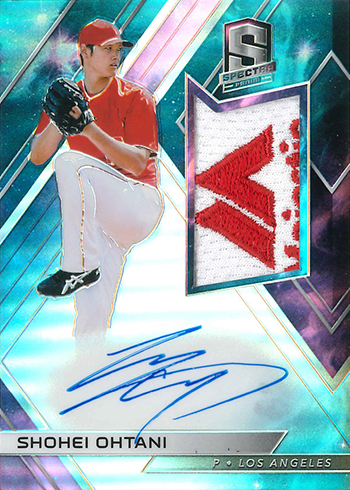 2018 Panini Chronicles Baseball Overview
The list of brands in 2018 Panini Chronicles is a long one. Some of them include: Contenders, Select Phoenix, Spectra, Studio, Rookies & Stars, Status, Prizm, Prestige, Crusade, Illusions, Limited and Classic. There's also the return of Score to the baseball diamond.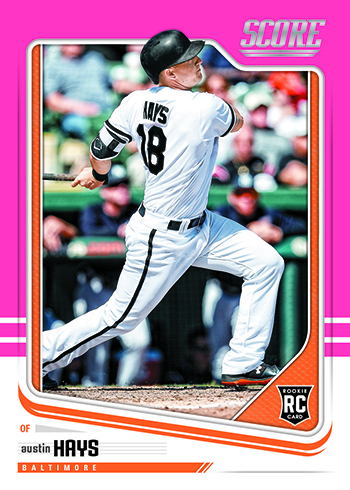 Each of these come with their own designs and types of cards. Some are like traditional base cards while others incorporate chromium, signatures and memorabilia. Once again, the overall variety is the key.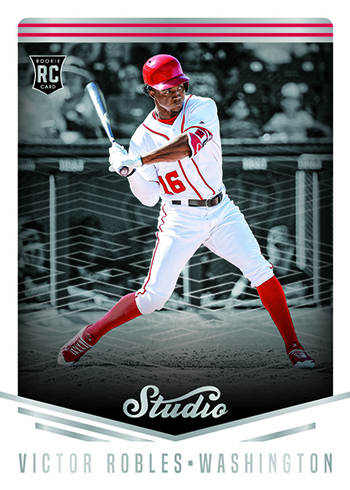 And even with all these brands combining under one package, 2018 Panini Chronicles Baseball has its own base set design. For 2017's debut release, newspapers played an influence in the layout. While the headline on the front is back, the 2018 base design flips it up to become vertical. The newspaper look is gone, giving way to something more traditional when it comes to sports cards.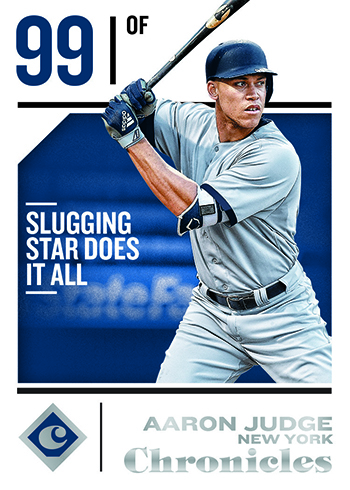 Rookies play a prominent role throughout the checklist. All told, they're found on over 15 different card types — plus parallels.
Chromium cards are one of the things that collectors can expect to find more of in 2018 Panini Chronicles Baseball compared to last year. For starters, Spectra base cards are approximately two per box. Select is also available, along with nine styles of parallels. Prizm, Crusade and Contenders Optic are among the other places to find shiny cards and colorful parallels.
There's also foil, which is found on Phoenix cards, a line that debuted in football in 2016. The checklist for these has both veteran and rookie players plus nine levels of parallels.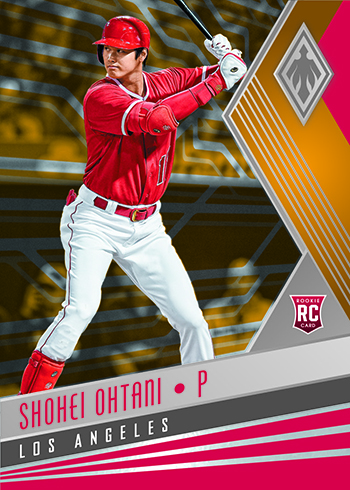 Illusions makes its baseball debut. The dual-photo, foil finish combination may remind some collectors of Flair Showcase sets from 20 years ago.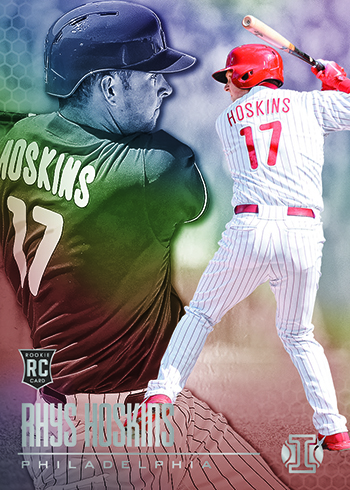 Cornerstones is new for 2018. Like football and basketball before it, cards come hard-signed. Parallels, numbered to 49 or less, take a mineral approach for their theme rather than colors.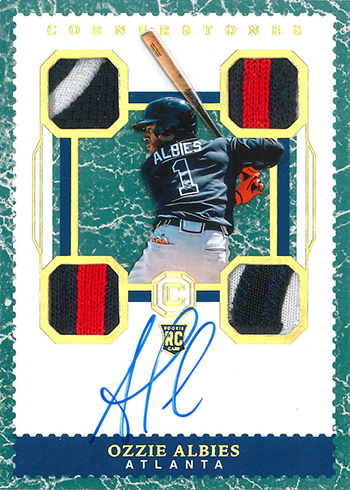 Spectra Rookie Jersey Autographs are another place to find the signature-memorabilia combination. Like Cornerstones, autographs are on-card.
Other autographs include Contenders, Prizm Signatures, Select Signatures, Rookie Reserve Signatures, Illusions Autographs, Prestige Autographs, and Panini Signatures.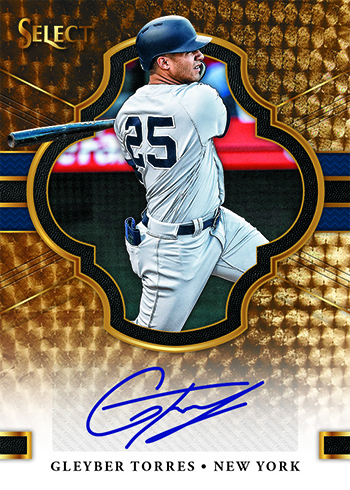 2018 Panini Chronicles Baseball at a glance:
Cards per pack: 8
Packs per box: 6
Boxes per case: 16
Set size: TBA
Release date: August 24, 2018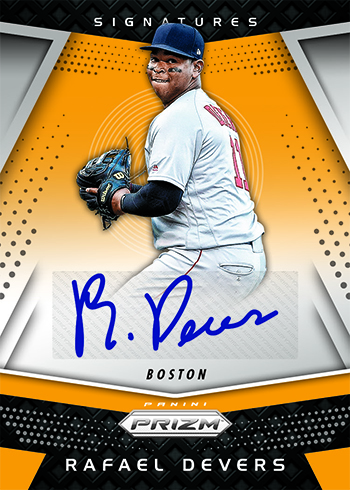 What to expect in a hobby box:
• Autographs – 3
• Memorabilia Cards – 1
• Spectra Base Cards – 2