2018 Donruss Optic Baseball Variations Gallery and How to Spot Them
The 2018 Donruss Optic Baseball variations take a similar page from the variants in the main 2018 Donruss Baseball set — it's all about variety. Some have different names, some change up where the team name goes and others go with the basic photo swap approach.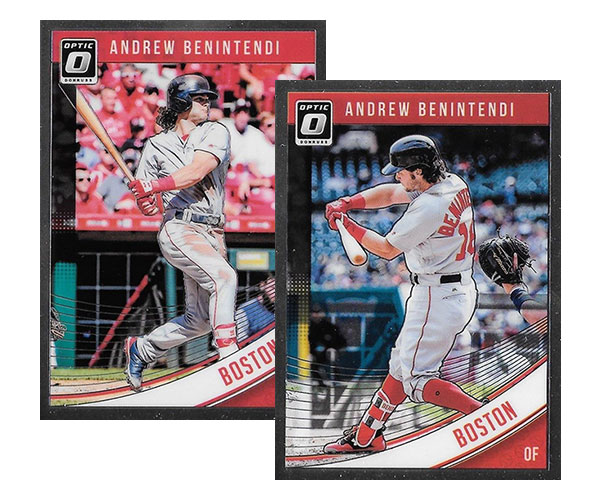 For the most part, the 2018 Donruss Optic Baseball variations are easy to spot unless you're blasting through the base cards. It's hard to miss Rhys Hoskins becoming "Rhys Lighting" or Ozzie Albies playing in "The ATL." The exception would be the straight-up photo variations where a little memorization might be in order.
Or a trick.
Like on the back.
There is a tip-off where you can easily spot variations without even really trying. A lot of Topps sets have it in the fine print with production codes. For the 2018 Donruss Optic Baseball variations, the giveaway is also on the back, but it's incorporated into the design. It's the baseball near the card number. If you've got a regular base card, the ball is white. If you have a variation, the ball is black.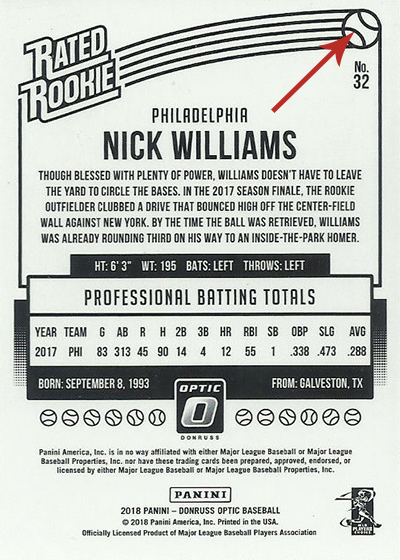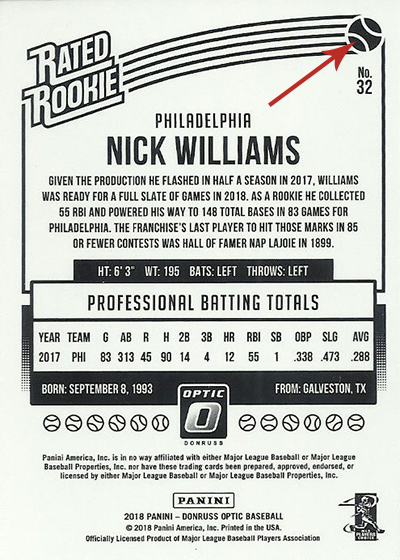 A couple of things for clarification.
First, Walker Bueler's variations isn't any different from the front. On the back, the write-up is different on the two cards. There's also the ball method of telling the base from the variant.
Card #176, Shohei Ohtani, is listed as a variation by Panini. But there actually isn't another card that goes along with it. It's more of an addition to the checklist.
Parallels
It's not just base-level cards that have variations. Parallels do to. All 25 of variants come with the following versions as well:
• Bronze
• Holo
• Pink
• Purple
• Red and Yellow
• Shock
• White Sparkles
• Aqua – /299
• Orange – /199
• Blue – /149
• Red – /99
• Carolina Blue – /50
• Black – /25
• Gold – /10
• Cracked Ice – /7
• Green – /5
• Gold Vinyl – 1/1
Here's a quick breakdown of the 2018 Donruss Optic Baseball variations.
2018 Donruss Optic Baseball Variations Checklist
31 Miguel Andujar – Team
32 Nick Williams – Nickname
33 Clint Frazier – Nickname
35 Rafael Devers – Nickname
36 Ozzie Albies – Team
37 Amed Rosario – Team
38 Rhys Hoskins – Nickname
39 Ryan McMahon – Photo
40 Willie Calhoun – Nickname
41 Walker Buehler – Back
42 Victor Robles – Photo
51 Chance Sisco – Team
56 Shohei Ohtani – Photo
65 Gleyber Torres – Nickname
109 Giancarlo Stanton – Team
114 Aaron Judge – Photo
115 Cody Bellinger – Photo
121 Mike Trout – Photo
122 Miguel Cabrera – Nickname
123 Francisco Lindor – Team
125 Andrew McCutchen – Nickname
135 Andrew Benintendi – Photo
148 Adrian Beltre – Team
165 Mickey Mantle – Nickname
176 Shohei Ohtani
2018 Donruss Optic Baseball Variations Gallery
31 Miguel Andujar, New York Yankees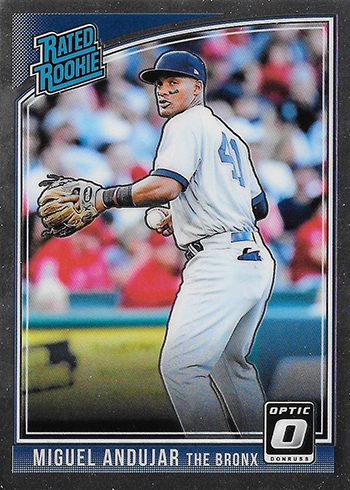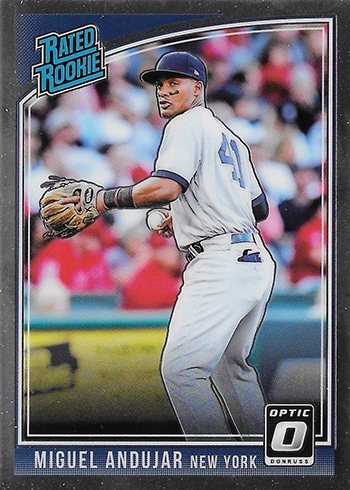 32 Nick Williams, Philadelphia Phillies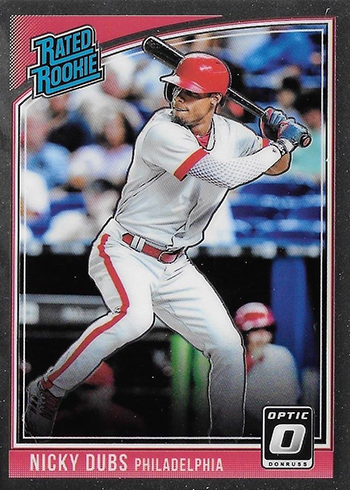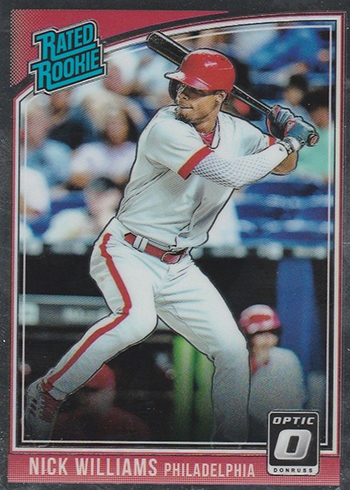 33 Clint Frazier, New York Yankees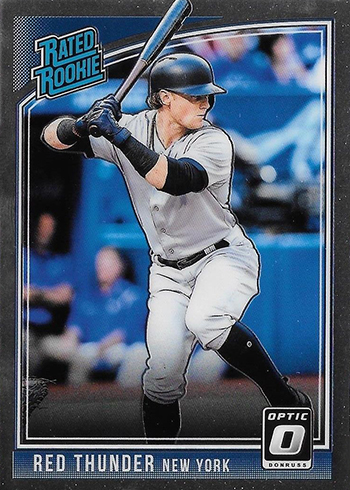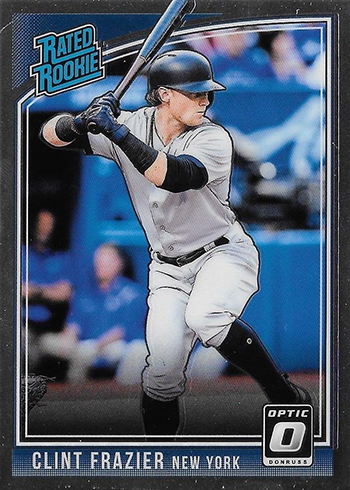 35 Rafael Devers, Boston Red Sox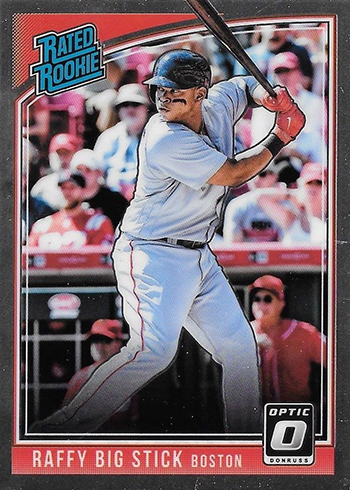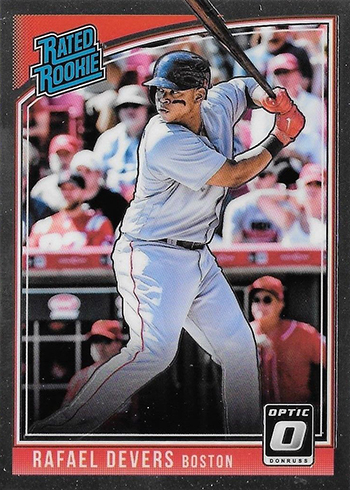 36 Ozzie Albies, Atlanta Braves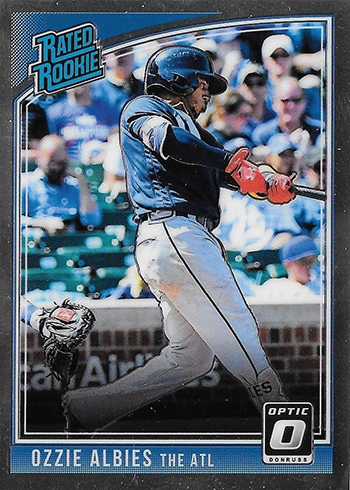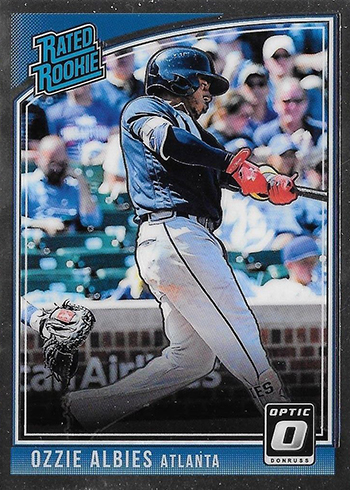 37 Amed Rosario, New York Mets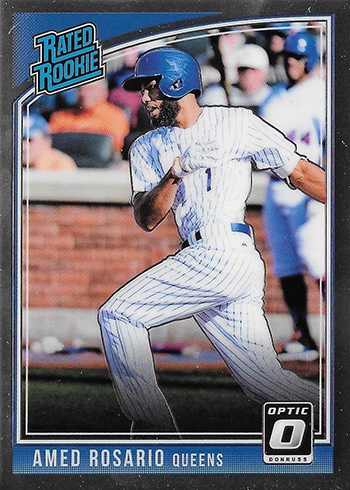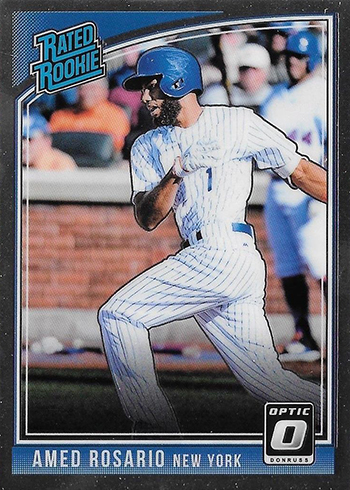 38 Rhys Hoskins, Philadelphia Phillies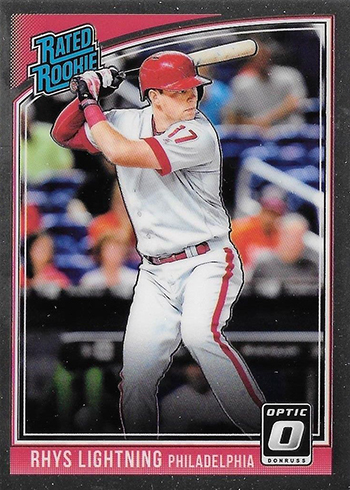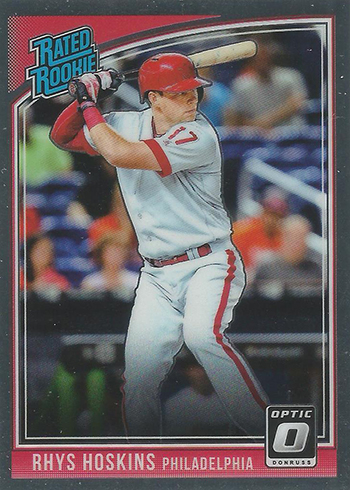 39 Ryan McMahon, Colorado Rockies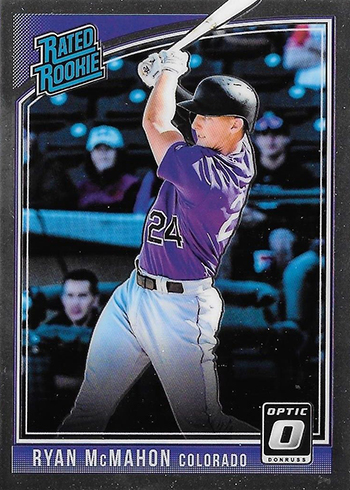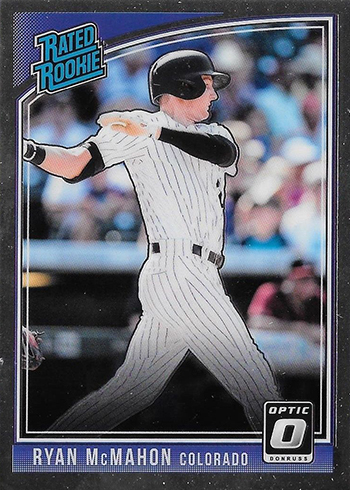 40 Willie Calhoun, Texas Rangers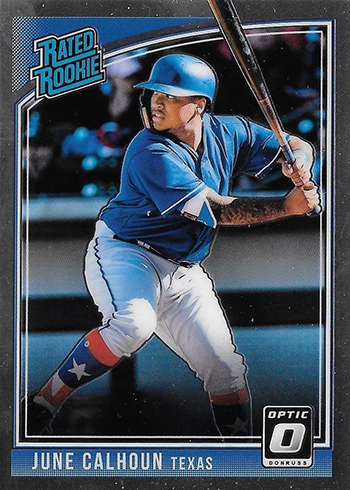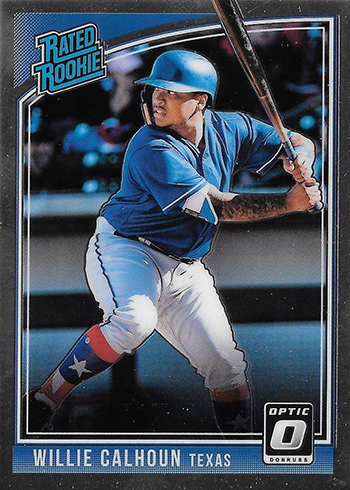 41 Walker Buehler, Los Angeles Dodgers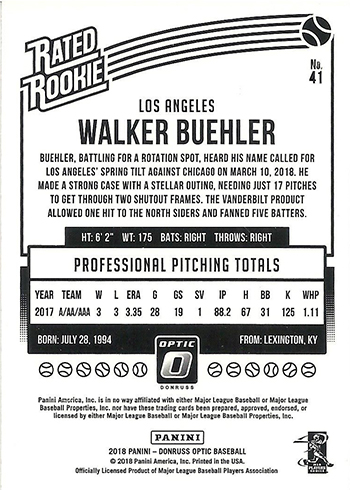 42 Victor Robles, Washington Nationals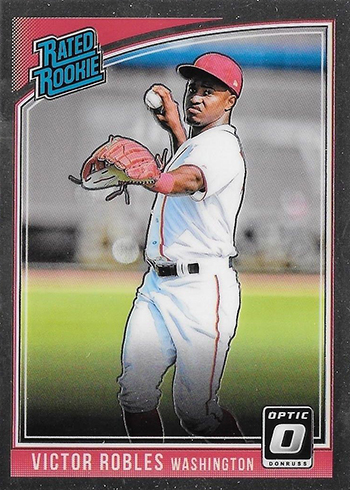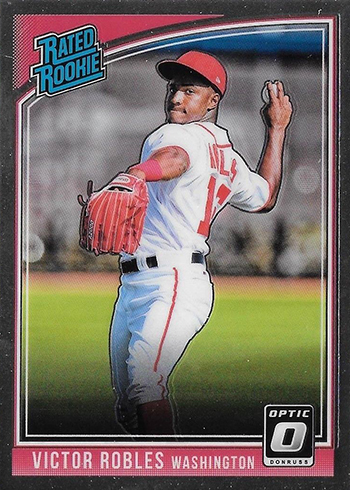 51 Chance Sisco, Baltimore Orioles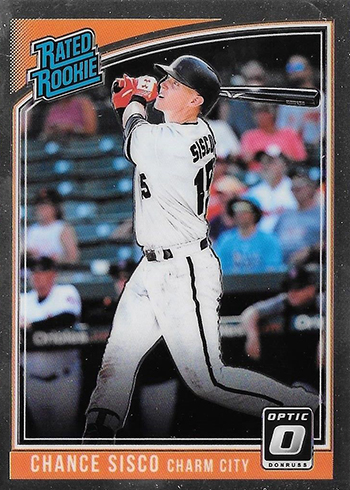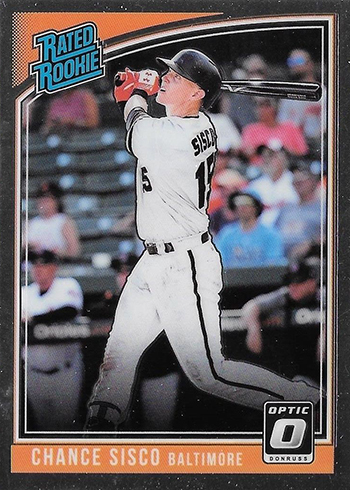 56 Shohei Ohtani, Los Angeles Angels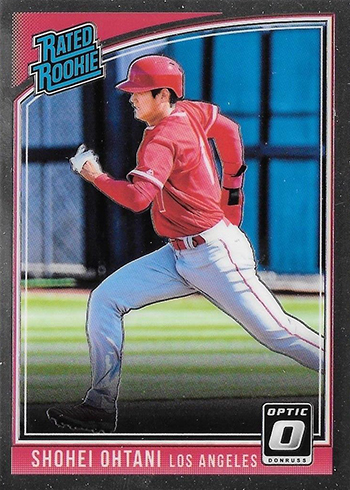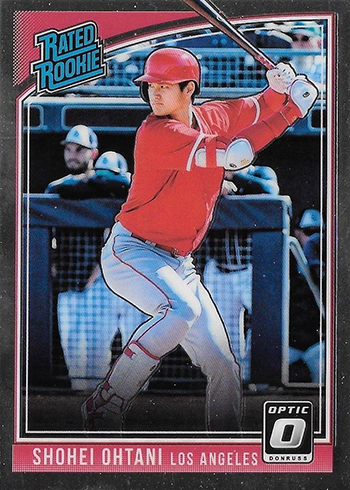 65 Gleyber Torres, New York Yankees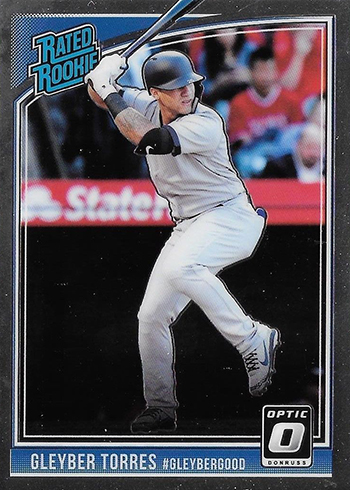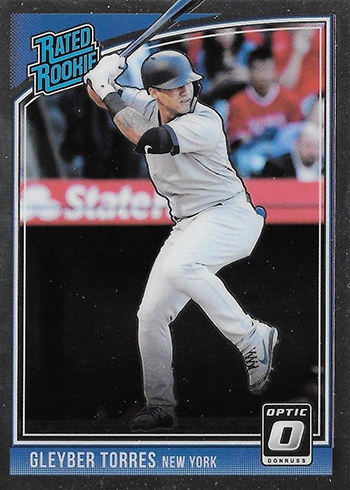 109 Giancarlo Stanton, New York Yankees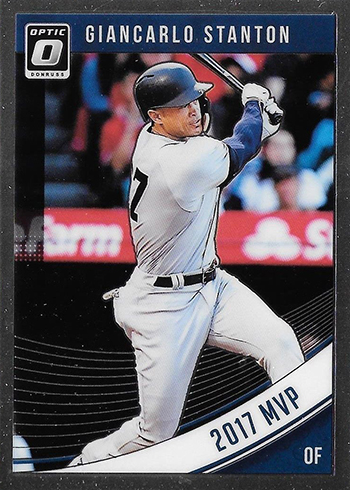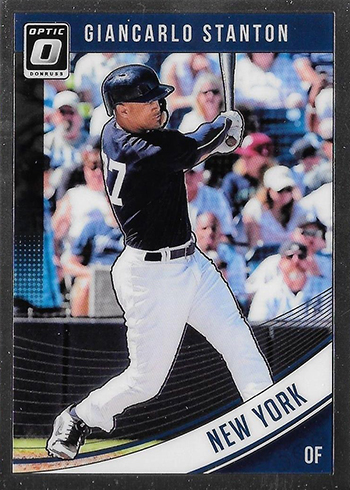 114 Aaron Judge, New York Yankees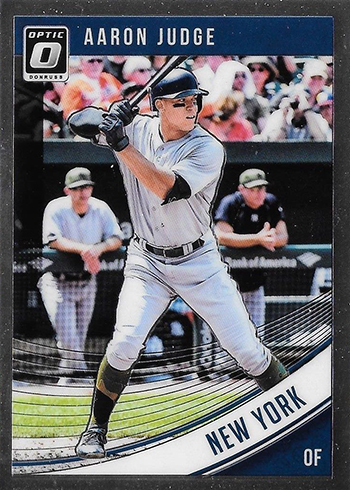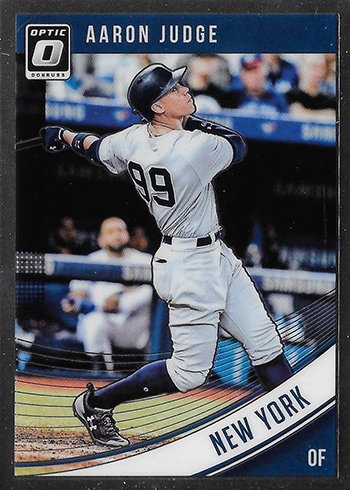 115 Cody Bellinger, Los Angeles Dodgers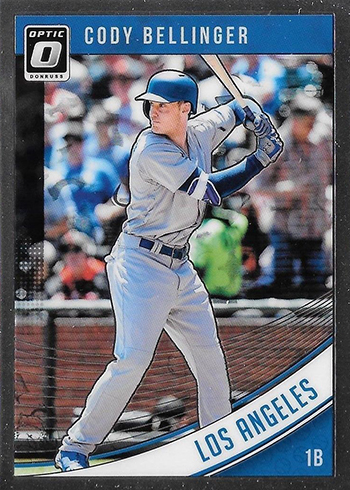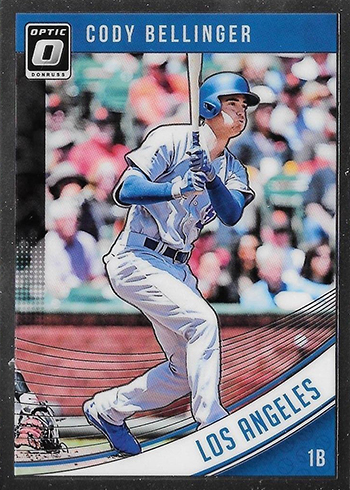 121 Mike Trout, Los Angeles Angels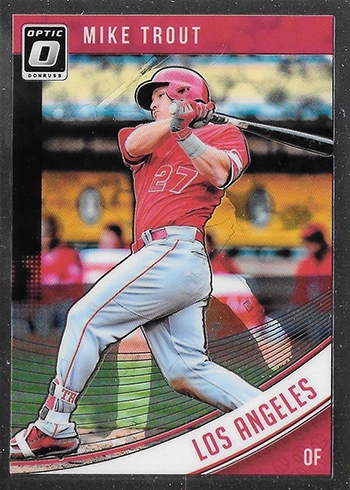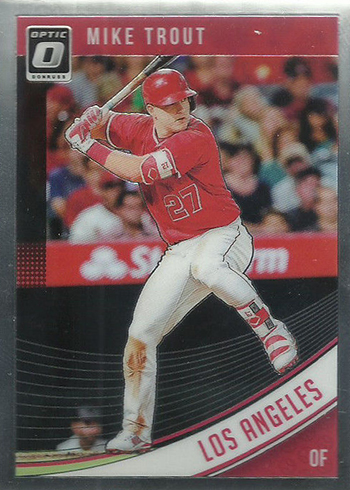 122 Miguel Cabrera, Detroit Tigers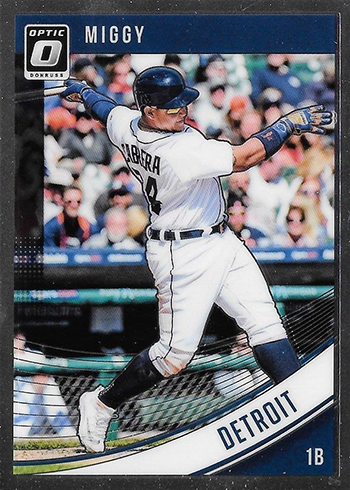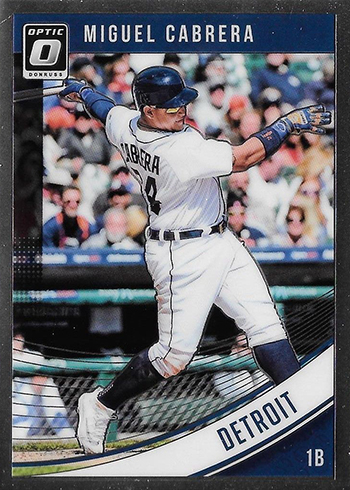 123 Francisco Lindor, Cleveland Indians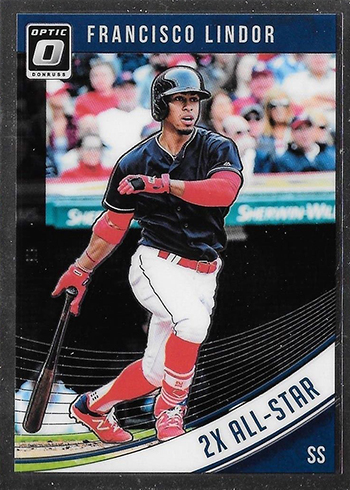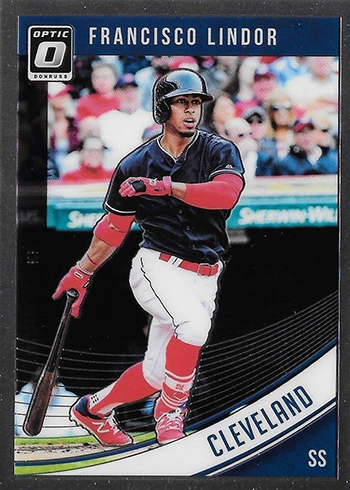 125 Andrew McCutchen, San Francisco Giants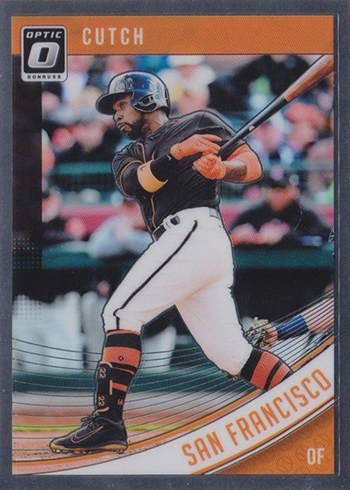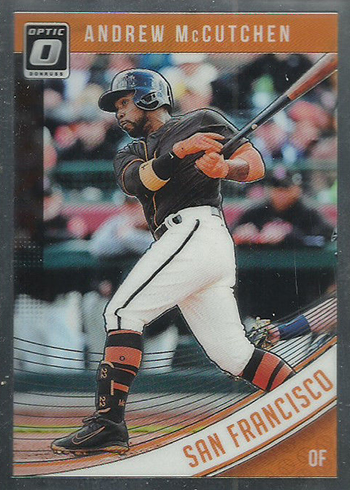 135 Andrew Benintendi, Boston Red Sox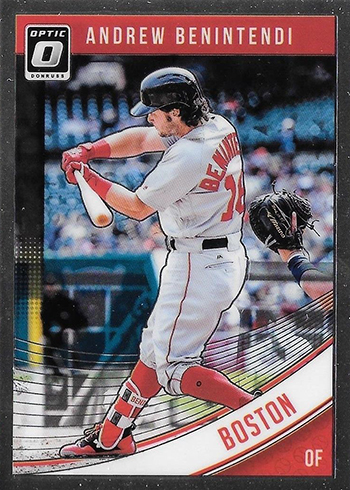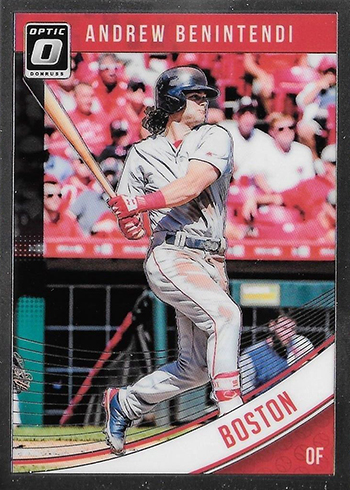 148 Adrian Beltre, Texas Rangers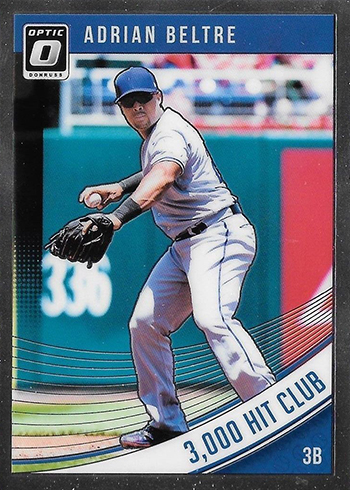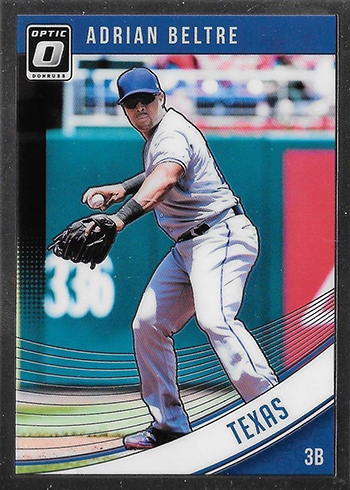 165 Mickey Mantle, New York Yankees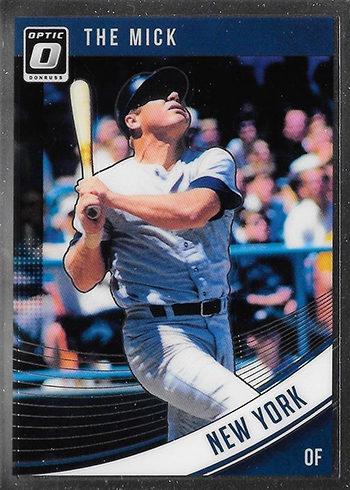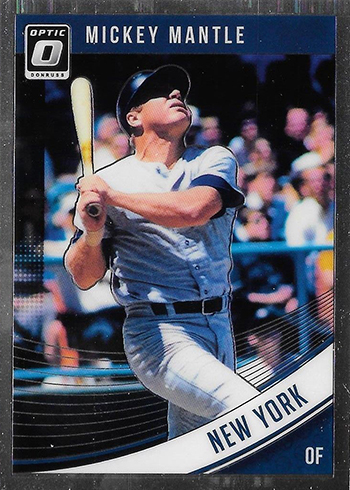 276 Shohei Ohtani, Los Angeles Angels