2018 Bowman Platinum Baseball variations offer up short prints for ten players. Like several other sets over the last few years, these SSP cards carry the same general design as the main set. And unless you knew you variations existed, they might slip through to your box of singles or completed base set.
But the photos are different.
Of course, there's the rarity part as well.
So let's dig in so you don't miss out (or make it a lot easier to know what to look for as you bust packs of the Walmart-exclusive set).
2018 Bowman Platinum Baseball Variation Basics
While Topps did announce that there are indeed ten 2018 Bowman Platinum Variations, they left the sleuthing as to who those ten players are to collectors.
The set's design includes photos of players but the backgrounds have been replaced by graphics and colors. As a result, the unique sorts of photos some sets have for SPs don't jump out quite as quickly.
That said, there is a loose thread that appears to run throughout the variation short prints — practice gear. It takes a few forms, including carrying gear, casual uniforms and stuff that's clearly from Spring Training. While the commonality exists, it's not one that jumps out immediately.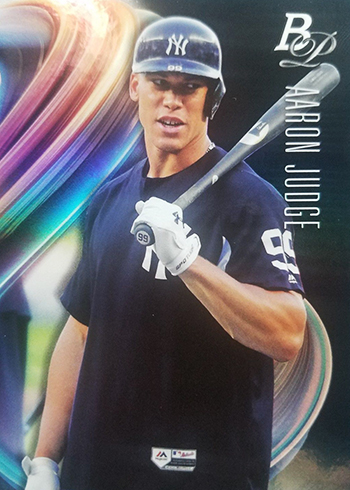 How Tough Are the Short Prints?
2018 Bowman Platinum Baseball Variations aren't the easiest cards to find. In the Collectors Boxes, which are essentially the Walmart equivalent to a traditional hobby box, they're 1:391 packs. That's only slightly better than 1:20 boxes.
In the blaster-style Value Boxes, SSPs fall 1:488 packs. Essentially, it's 1:70 blaster boxes.
Code Confirmations
2018 Bowman Platinum Image Variations can also be confirmed using the back of the card and its fine print. The code at the end holds the key.
Here are the codes that are applicable to this set:
Base Cards – 264
Image Variation Short Prints – 303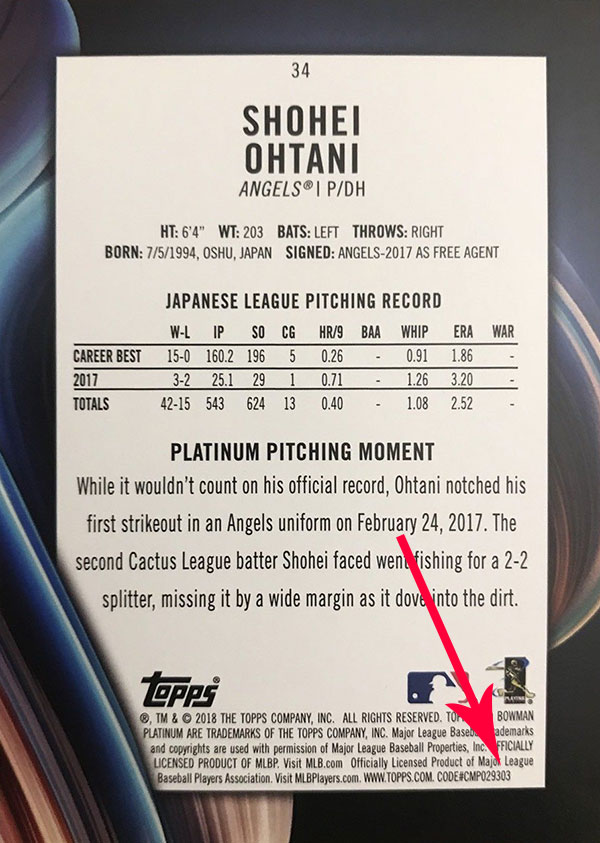 Top Prospects have a similar design, but they're not part of the variation lineup so their code is not applicable here.
2018 Bowman Platinum Variations Checklist
Here's a fast variations checklist. The gallery follows with easy-to-spot visuals and comparisons. If you're looking for a specific card, click on the link to see what's currently listed on eBay.
1 Kris Bryant
2 Rafael Devers
23 Clayton Kershaw
32 Cody Bellinger
34 Shohei Ohtani
49 Mike Trout
54 Jose Altuve
80 Francisco Lindor
86 Aaron Judge
100 Bryce Harper
2018 Bowman Platinum Baseball Variations Gallery
Here's where you can easily see the 2018 Bowman Platinum Image Variations alongside their base counterparts for easy identification.
1 Kris Bryant, Chicago Cubs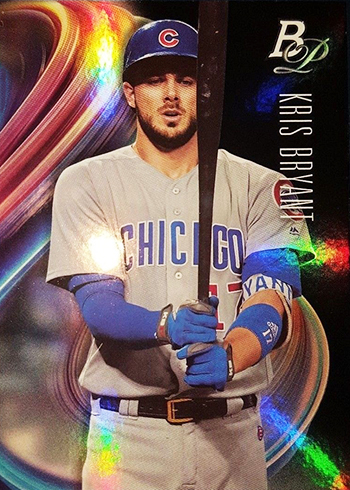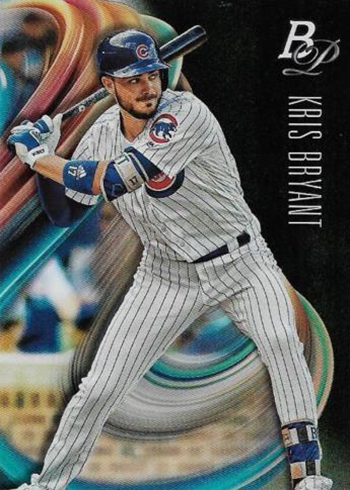 2 Rafael Devers, Boston Red Sox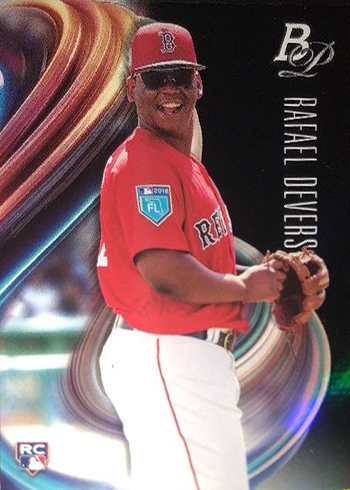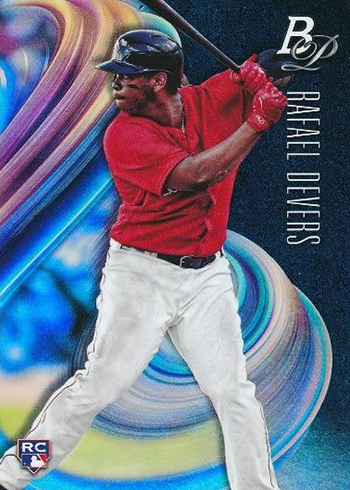 23 Clayton Kershaw, Los Angeles Dodgers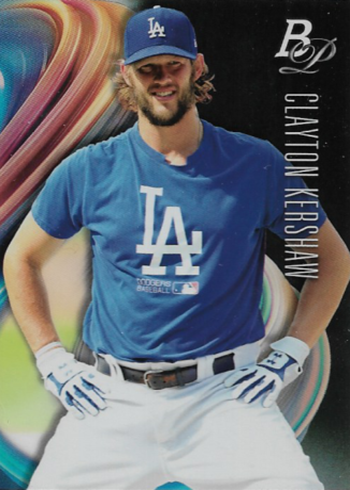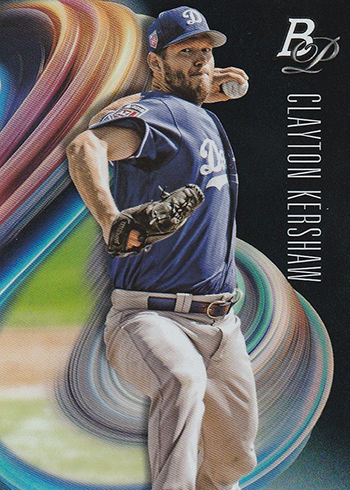 32 Cody Bellinger, Los Angeles Dodgers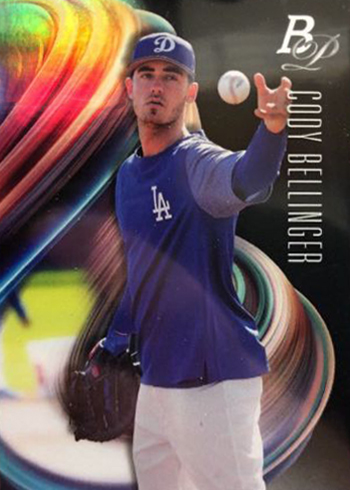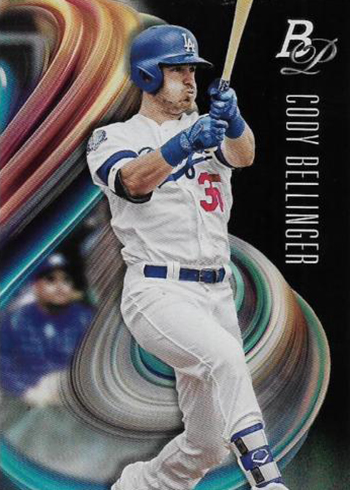 34 Shohei Ohtani, Los Angeles Angels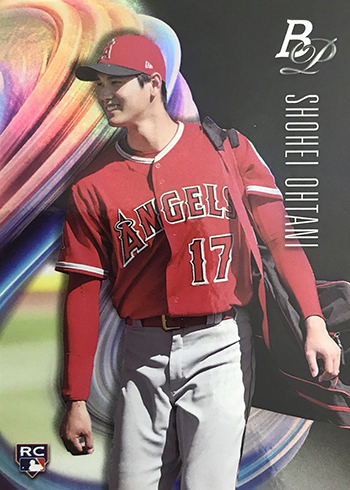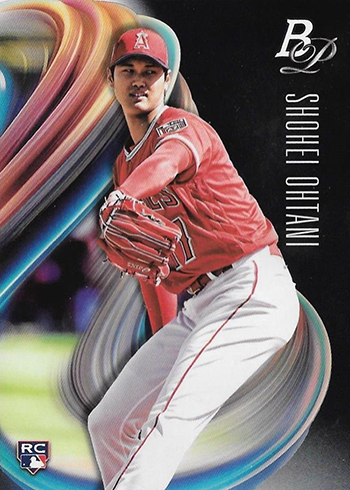 49 Mike Trout, Los Angeles Angels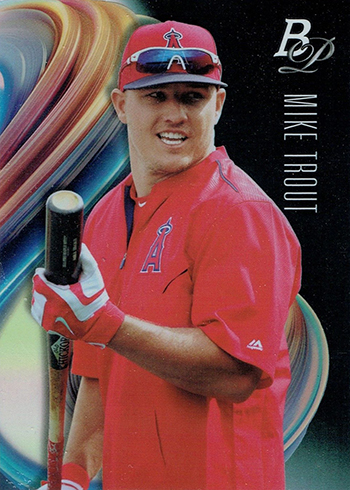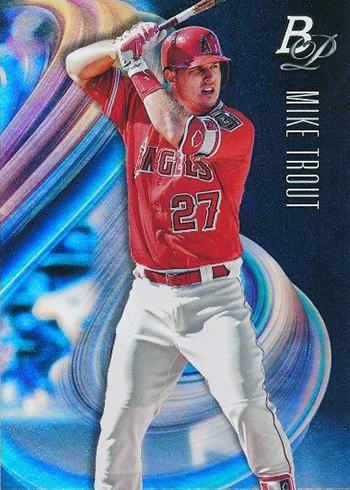 54 Jose Altuve, Houston Astros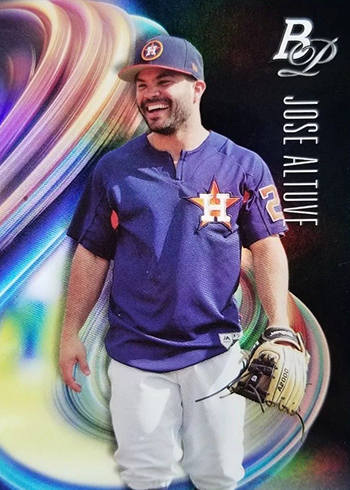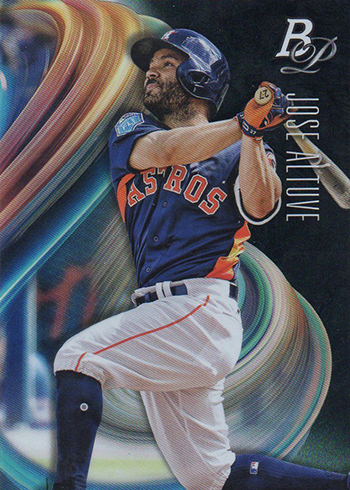 80 Francisco Lindor, Cleveland Indians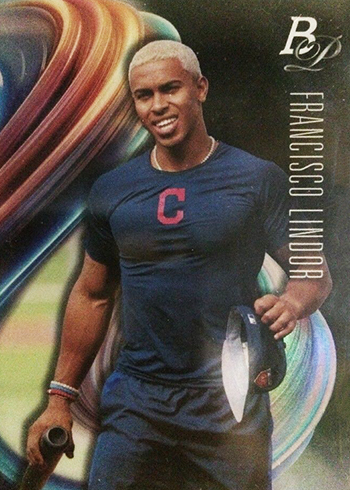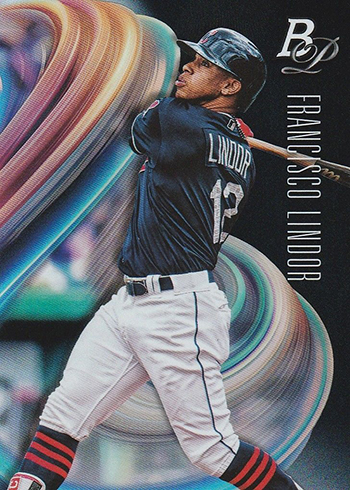 86 Aaron Judge, New York Yankees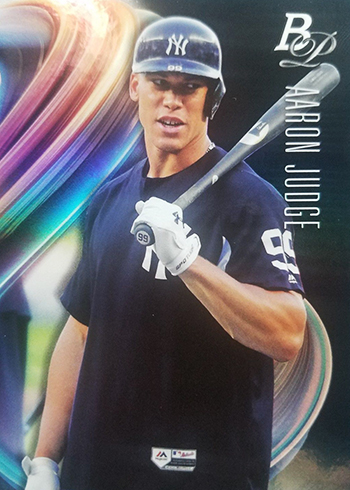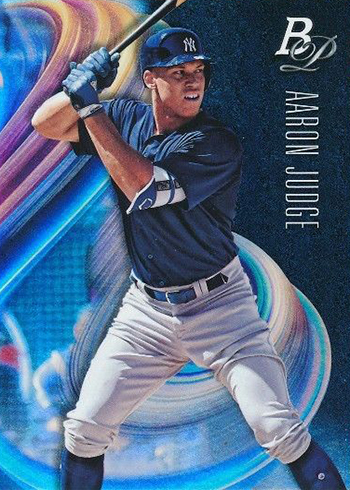 100 Bryce Harper, Washington Nationals