Orange Is the New Wack: 2017 Topps GPK/Wacky Packages Summer TV
Summer television has evolved a few trends: endless reality TV and Netflix and premium cable rolling out many of their big guns. 2017 Topps GPK/Wacky Packages Summer TV takes aim and a handful of these shows, offering a satirical look at their characters and stories.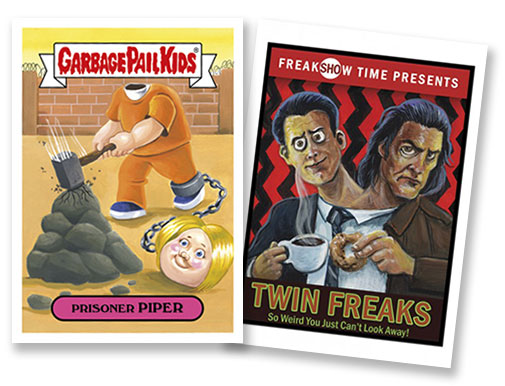 Another in an ever-expanding line of mini sets, it's an exclusive to the Topps website.
The 2017 Topps GPK/Wacky Packages Summer TV checklist consists of ten total cards. Broken down further, it has three pairs of Garbage Pail Kids and four Wacky Packages.
Single Wackys and GPK pairs are available for $9.99 each. A complete set of ten cards is $29.99.
Cards are available through June 27. After that window closes the cards will be printed. The production run is limited to the total number of cards ordered, no more and no less.
2017 Topps GPK/Wacky Packages Checklist
1a Casino Cooper
1b Jackpot Jones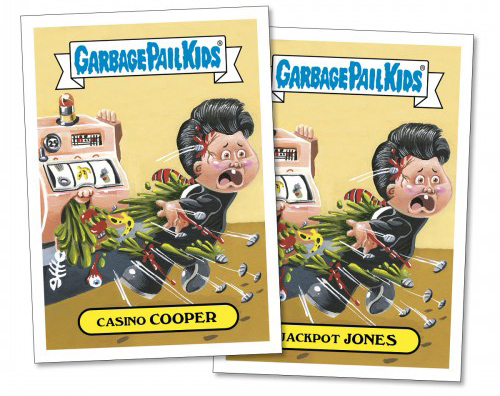 2a Prisoner Piper
2b Chain Gang Chapman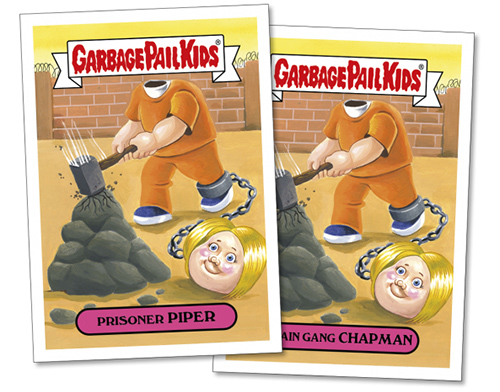 3a Ripped Ruth
3b Wild Hair Wilder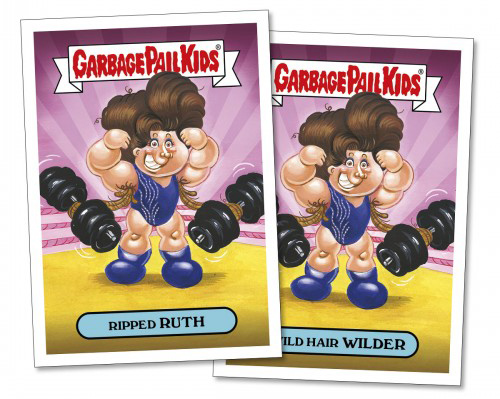 4 Twin Freaks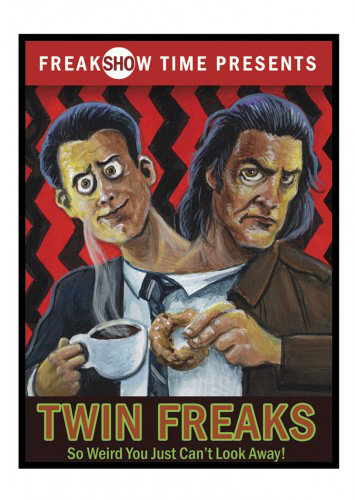 5 Shame of Thrones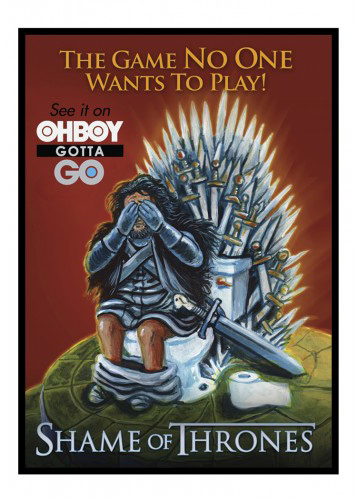 6 Sharknada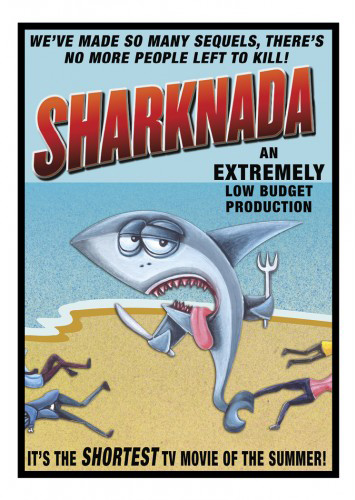 7 Big Bother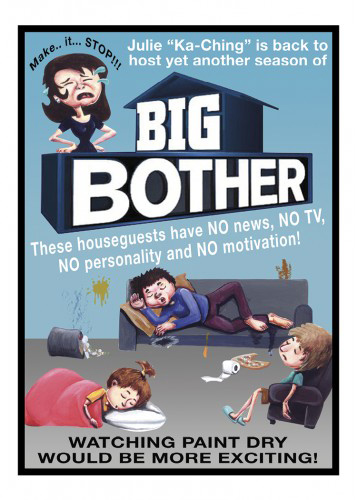 Comments? Questions? Contact Ryan Cracknell on Twitter @tradercracks.