2017 Funko Pop NFL Legends Field a Roster of Gold Jacket Greats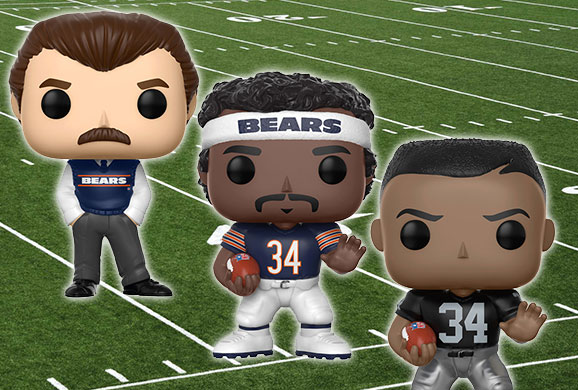 If the Golden Girls can get the POP treatment, some of football's all-time greats should be able to as well. And they are. 2017 Funko POP NFL Legends depicts nearly a dozen Hall of Famer players, plus a couple of coaches, as the distinct vinyl figures.
Walter Payton, Barry Sanders, Brett Favre and Bo Jackson are just a few of the big names included in the initial Funko POP NFL Legends lineup. All told, 11 players are included.
Joining them are two coaches who who just as legendary, Tom Landry and Mike Ditka.
The 2017 Funko POP NFL Legends are instantly recognizable as being part of the POP line. They've got the trademark big heads, caricature poses and round black eyes. But there are also plenty of details that bring out some of the things that made these players icons (other than their on-field play, of course). Payton has his headband, Deion Sanders has his bandana and Terry Bradshaw has his hairline. The POP line has come a long way over the past few years when it comes to the molds.
A couple of variants are available exclusively at Toys "R" Us. The regular Deion Sanders figure has him as a member of the Dallas Cowboys. The variant puts him in an Atlanta Falcons uniform. Lawrence Taylor's variant figure features a white jersey instead of the regular blue.
2017 Funko POP NFL Legends are slated for a fall release.
2017 Funko POP NFL Legends Checklist
Terry Bradshaw, Pittsburgh Steelers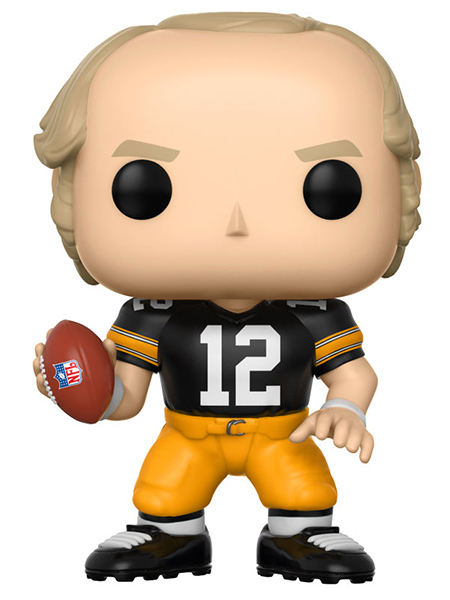 Mike Ditka, Chicago Bears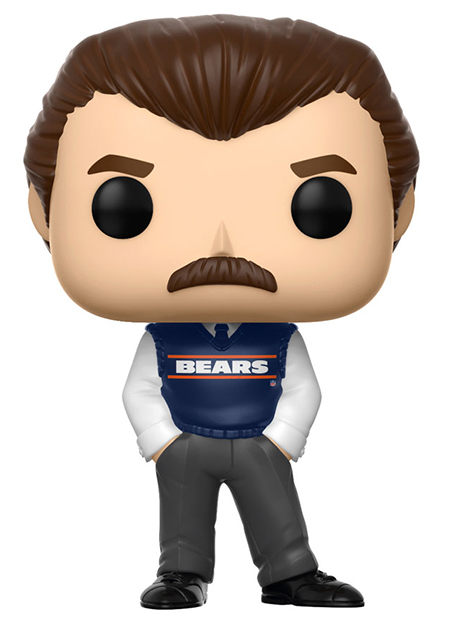 Brett Favre, Green Bay Packers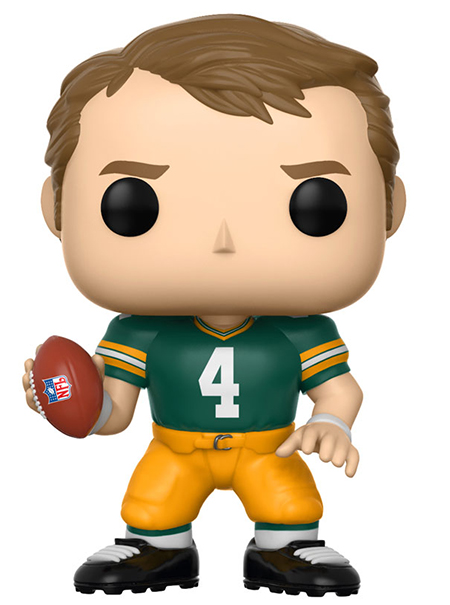 Bo Jackson, Los Angeles Raiders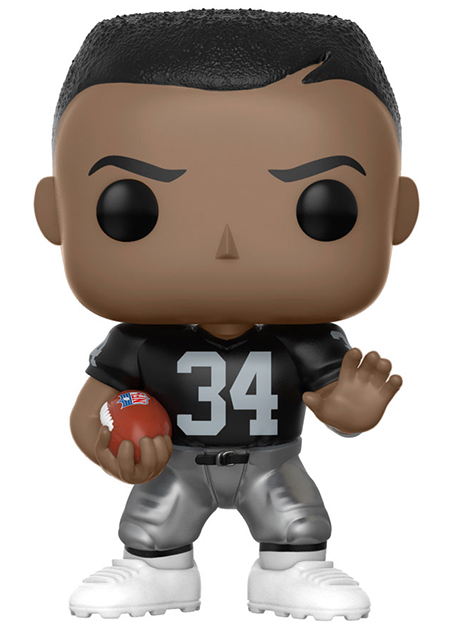 Tom Landry, Dallas Cowboys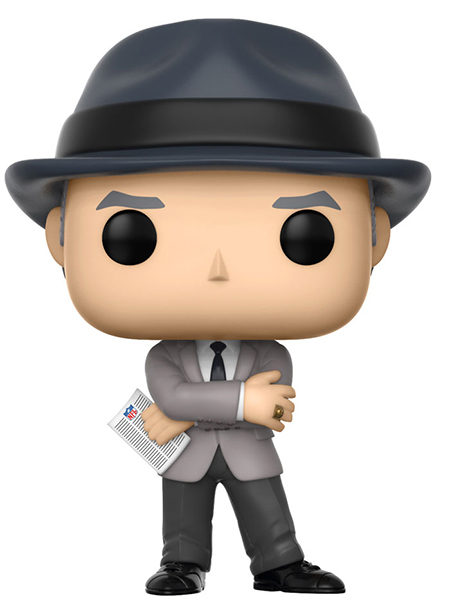 Steve Largent, Seattle Seahawks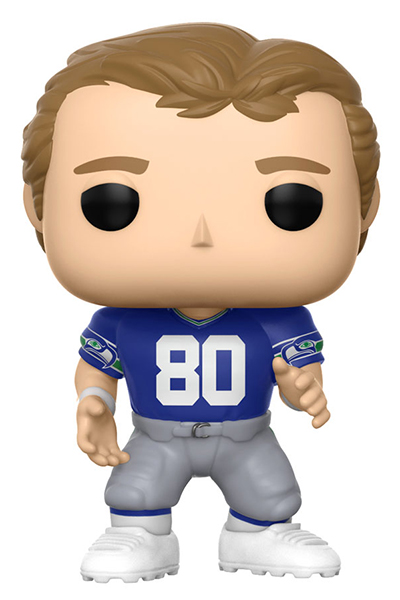 Dan Marino, Miami Dolphins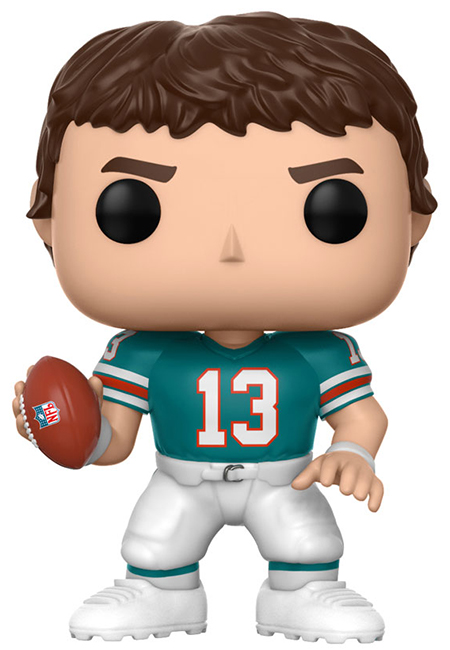 Joe Namath, New York Jets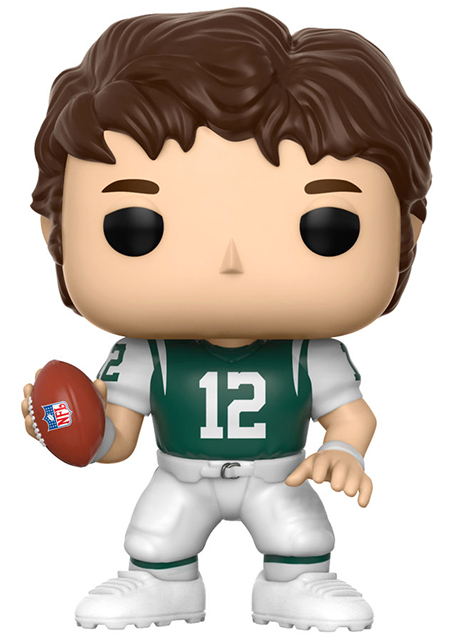 Walter Payton, Chicago Bears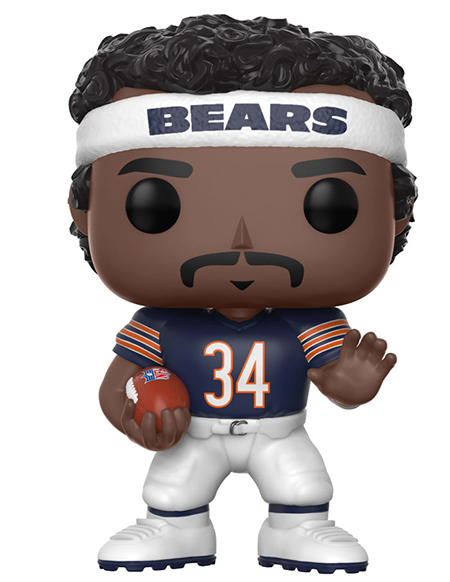 Barry Sanders, Detroit Lions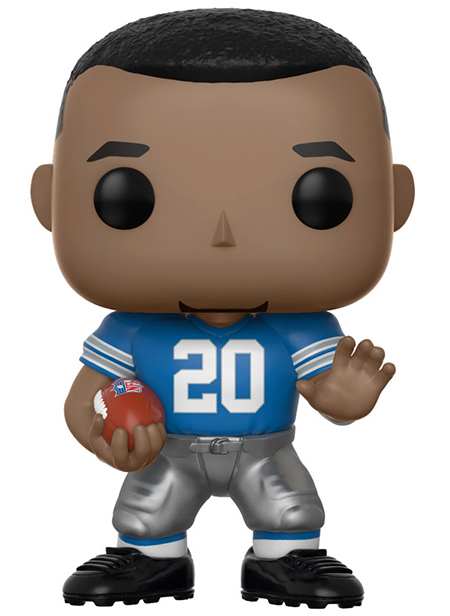 Deion Sanders, Atlanta Falcons (Toys "R" Us exclusive)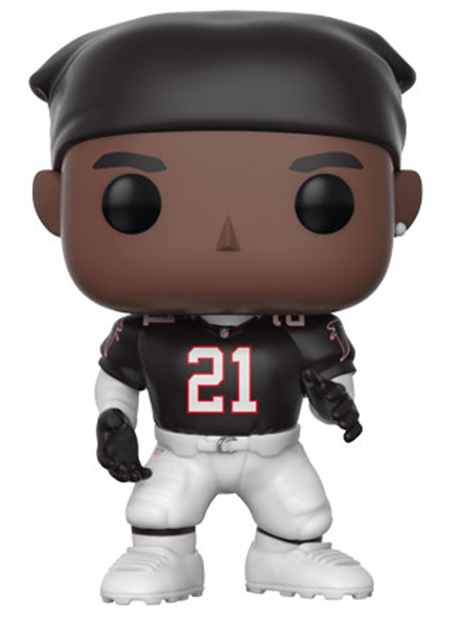 Deion Sanders, Dallas Cowboys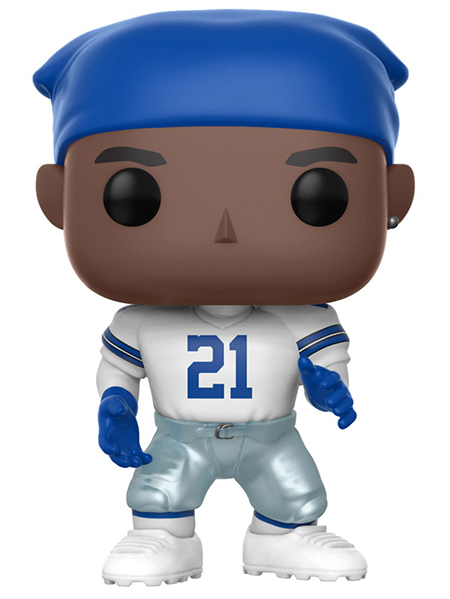 Roger Staubach, Dallas Cowboys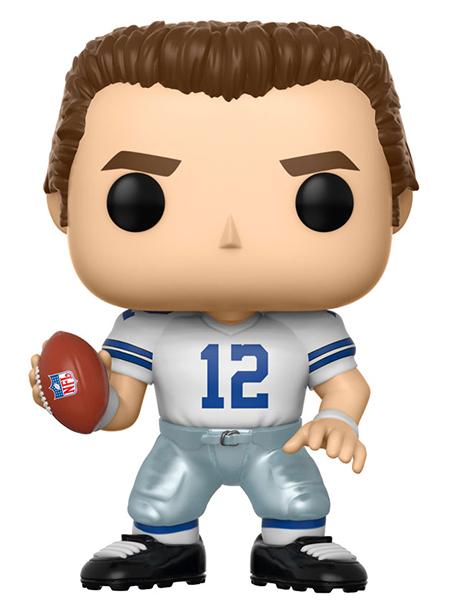 Lawrence Taylor, New York Giants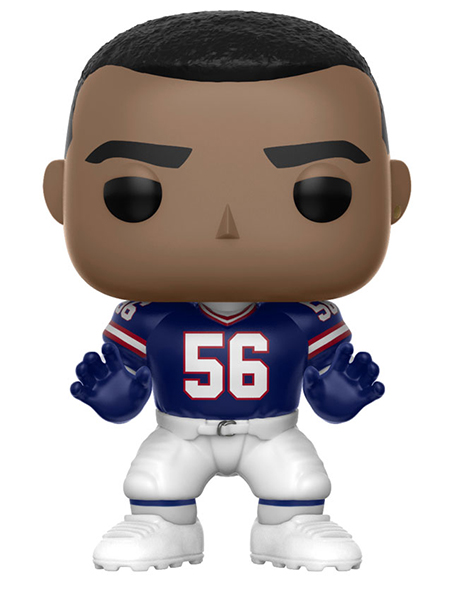 Lawrence Taylor, New York Giants – White Jersey (Toys "R" Us exclusive)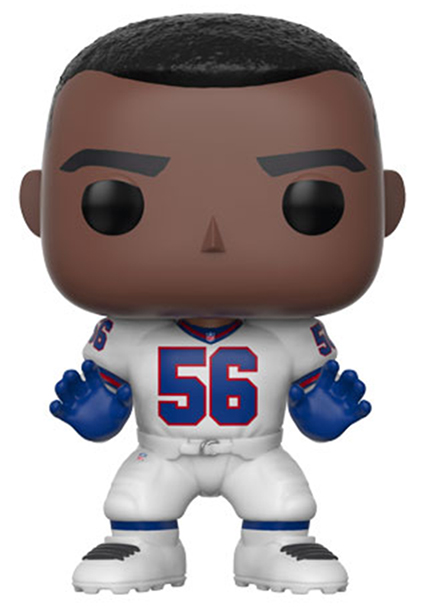 Comments? Questions? Contact Ryan Cracknell on Twitter @tradercracks.