2016 Topps baseball design revealed — and it's not like you might expect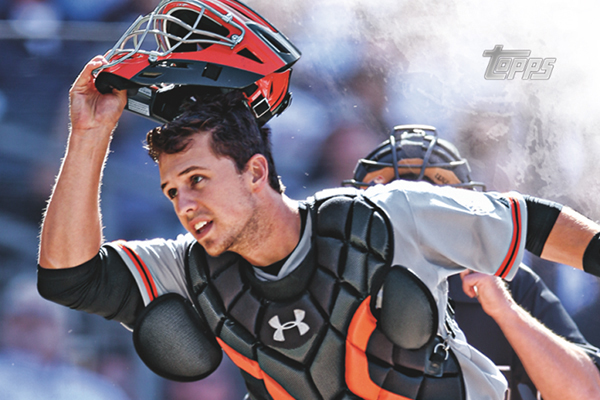 By Ryan Cracknell | Hobby Editor
Today, the design for 2016 Topps was revealed and it's anything but traditional — at least for the most recognizable brand in the hobby.
What most will notice is the near lack of borders. The nameplate at the bottom has a couple of bars, including a peek at the team logo. A faint moon-like pattern fades in the top corner and the bottom as well. But other than that, the 2016 Topps Baseball design takes a full-bleed approach.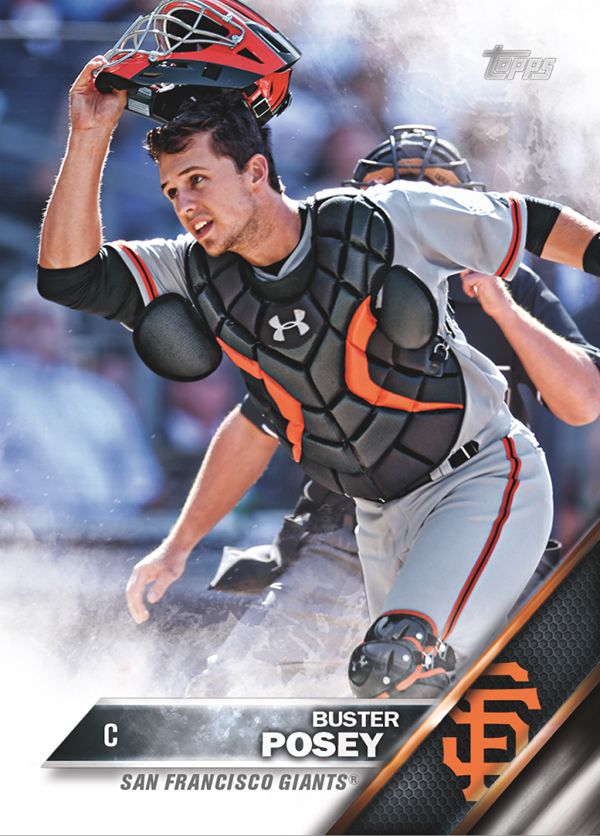 This marks the first time that a flagship Topps baseball set has been without borders. Plenty of other brands have taken this approach in the past, but never in the main set.
"I think we are trying to move forward and make the cards a little more modern and current. I think gradually we have been going in that direction and break from the past a little bit," said John Doldan, Topps senior art director on the Topps website.
No further details on 2016 Topps Series 1 Baseball have been released at this point but stay tuned.
What are your initial thoughts on the 2016 Topps Baseball design? Let us know in the comments below.
—
Loading ...