2016 Panini Yo-kai Watch Stickers Info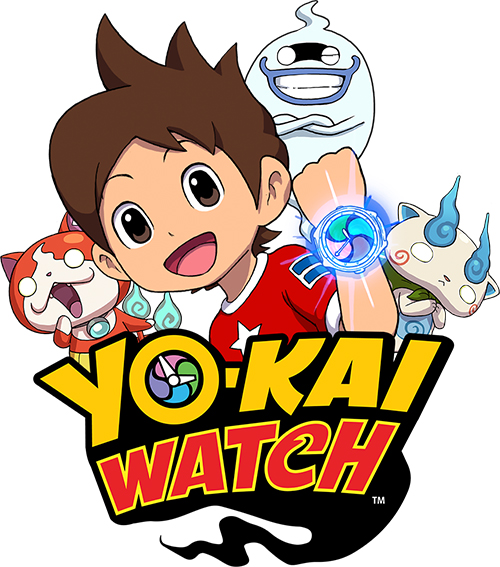 By Ryan Cracknell | Hobby Editor
Yo-kai Watch is kind of like a mix of a couple of '90s classics: Pokemon and pogs. Kids probably won't see it that way, though. Unless you bequeathed them with a collection of those round caps (or they've heard Millhouse brag about his ALF pogs on a rerun of The Simpsons).
No matter what they're like or not like, Yo-Kai Watch is a thing. In addition to the figures, pog-like coins, dog tags, plush toys, video games and cartoons, there are 2016 Panini Yo-kai Watch Stickers.
Like other Panini sticker collections, don't expect much that's fancy. The focus is on it's simplicity and large roster of mythical characters. Expect around 150 characters on a checklist that's somewhere around 250 stickers.
Available to house them is a full-color album.
2016 Panini Yo-kai Watch Stickers come in packs of seven stickers. Boxes come in a couple of forms including basic ones with 50 packs. There are also combo boxes of 100 packs and 20 albums.
Comments? Questions? Contact Ryan Cracknell on Twitter @tradercracks.