2016 Panini COPA America Centenario Soccer stickers info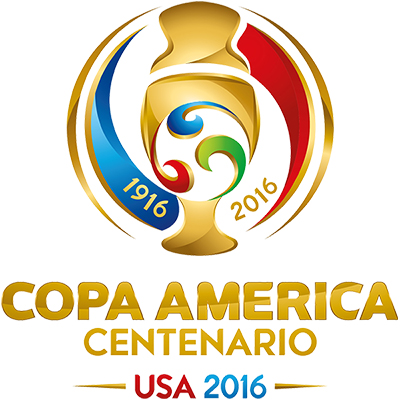 By Ryan Cracknell | Hobby Editor
Just because 2016 isn't a World Cup year doesn't mean there aren't any major international soccer tournaments. 2016 Panini COPA America Centenario Stickers cover one of the biggest. Highlighting the sports oldest continental competition, the collection features the best national squads in North and South America.
As is the case with most of the company's international soccer sets, the checklist is large — 432 stickers to be exact. The USA, Mexico, Brazil, Columbia and Argentina are just some of the 16 teams participating in the tournament and included in the set.
2016 Panini COPA America Centenario Stickers can be organized and stuck in a 64-page album.
Packs come with seven stickers. Basic boxes have 50 packs. Combo boxes packaged with albums, five-pack blisters and other configurations can also be found.
The 2016 COPA America tournament starts on June 3 and wraps up with the finals on June 26. Matches take place in ten different US cities, making it the first time in the tournament's 100-year history that it has taken place outside South America.
2016 Panini COPA America Centenario Soccer Stickers at a glance:
Packs per box: 50
Cards per pack: 7
Boxes per case: 24
Set size: 432 stickers
Release date: April, 2016
Comments? Questions? Contact Ryan Cracknell on Twitter @tradercracks.