Ready, Set, Hunt! 2016 National Beckett Cover Set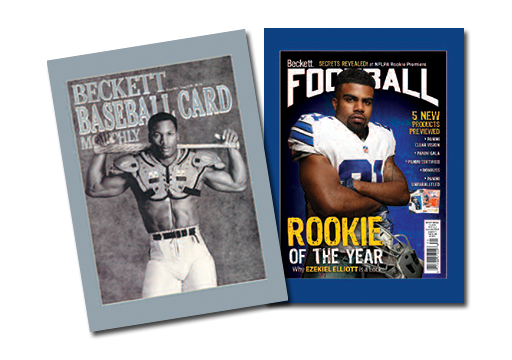 If you're planning on taking in every corner of the 2016 National Sports Collectors Convention, why not get rewarded for it? The 2016 National Beckett Cover Set adds a bit of a scavenger hunt element to the event.
At eight booths throughout the National you'll be able to get one piece of the Cover Set. Start at Beckett's National headquarters at booth #1440 where you'll find your first one, which happens to highlight LeBron James and is sponsored by 2Bros Sports Collectibles.
If you wrangle up all eight of the 2016 National Beckett Cover Set, return to the Beckett booth where you can get an exclusive five-piece redemption set.
You'll also find a variety of other contests and offers at the Beckett booth.
See Also: Beckett Grading at the 2016 NSCC
Here's a list of the booths to visit for the Cover Set. Please not that it's up to the individual booths as to how they hand them out.
2016 National Beckett Cover Set List
2Bros Sports Collectibles – Beckett Booth #1440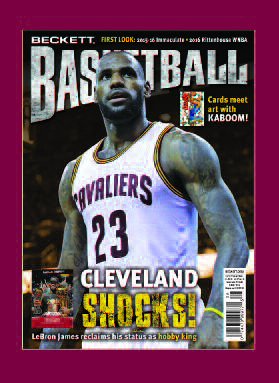 Blowout Cards – Booth #1220
Gotbaseballcards – Booth #1505,1604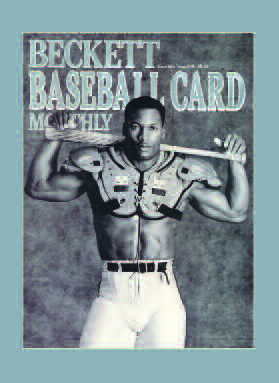 Panini – Booth #1020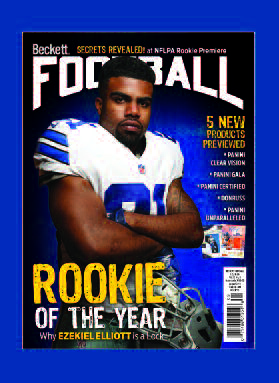 Historic Autographs – Booth #1233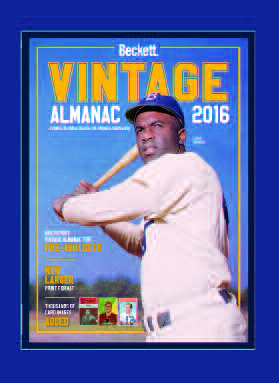 Legacy Sportscards – Booth #957, 961, 1056, 1060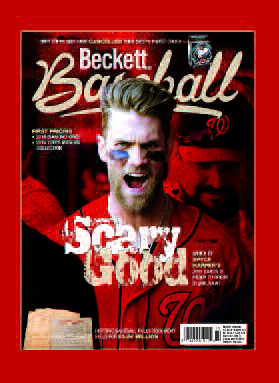 Steel City Booth #1620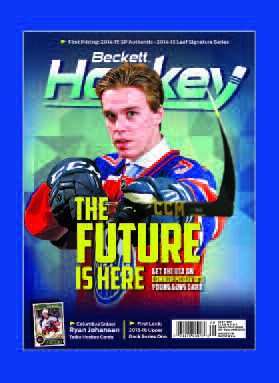 UltraPro #1437