2016 Imports Dragon MLB Baseball Figures Take Over from Where McFarlane Left Off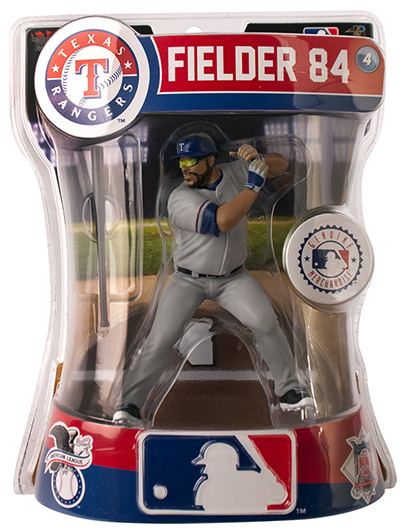 By Ryan Cracknell |Hobby Editor
The collectible sports figure landscape continues to evolve with the release of 2016 Imports Dragon MLB figures.
For more than a decade, McFarlane dominated this corner of the hobby with their detailed pieces covering all four major sports. Hockey was the first to go with Imports Dragon taking over the NHL license at the start of the 2015-16 season. Now the Canadian company has moved into baseball.
Like hockey, 2016 Imports Dragon MLB Series 1 has a large checklist. Whereas a typical series of McFarlanes has less than ten pieces (not including variants), Imports Dragon is kicking things off with 20 pieces.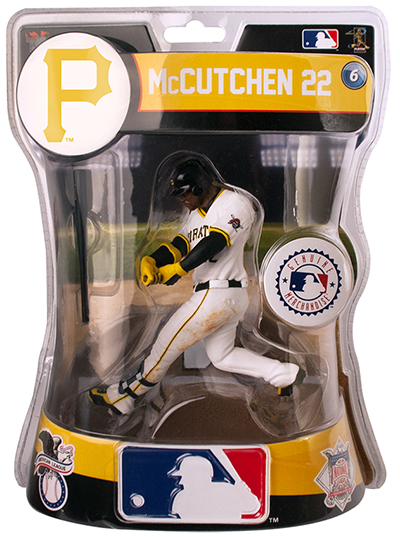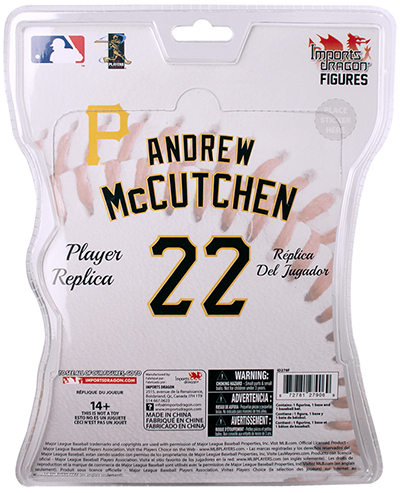 They keep the same detailed look McFarlane Sports Picks are known for. Each Imports Dragon MLB figure stands approximately six-inches tall.
Series 1 is slated to release in April. Over the course of the season, Imports Dragon plans to release at least 40 baseball figures. Among them is a limited edition David Ortiz figure commemorating his final season as well as pieces featuring retired players.
2016 Imports Dragon MLB Series 1 Checklist
Jason Altuve, Houston Astros
Kris Bryant, Chicago Cubs
Madison Bumgarner, San Francisco Giants
Lorenzo Cain, Kansas City Royals
Carlos Correa, Houston Astros
Nelson Cruz, Seattle Mariners
Jacob deGrom, New York Mets
Josh Donaldson, Toronto Blue Jays
Prince Fielder, Texas Rangers
Paul Goldschmidt, Arizona Diamondbacks
Sonny Gray, Oakland Athletics
Zach Greinke, Arizona Diamondbacks
Francisco Lindor, Cleveland Indians
Andrew McCutchen, Pittsburgh Pirates
David Ortiz, Boston Red Sox
Jhonny Peralta, St. Louis Cardinals
David Price, Boston Red Sox
Max Scherzer, Washington Nationals
Masahiro Tanaka, New York Yankees
Justin Verlander, Detroit Tigers
Comments? Questions? Contact Ryan Cracknell on Twitter @tradercracks.