2016-17 Topps UEFA Champions League Match Attax soccer cards coming to North America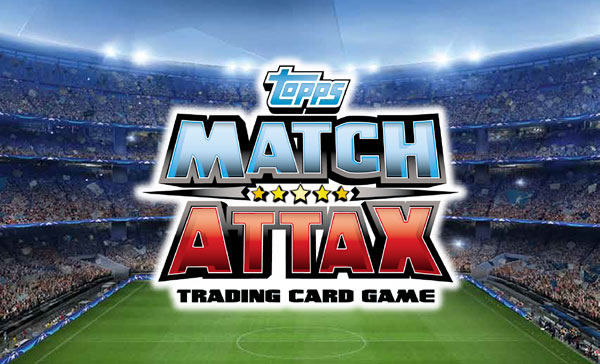 By Ryan Cracknell | Hobby Editor
Unless it has a Pokemon on it, someone from Yu-Gi-Oh! or something related to Magic: The Gathering, trading card games have had a tough go of it in North America. Historically, this is especially true to sports-minded trading card games. Some have carved out niche audiences in the past but nothing lasting or widespread. 2016-17 Topps UEFA Champions League Match Attax marks the second consecutive year that the card maker has brought the product over from Europe.
The line has a tremendous foothold in other parts of the world. Game play is simple so that kids can play. Costs are also kept lower than most North American sports cards.
Like regular trading cards, these have players on them from the UEFA Champions League. Set can also be built. The checklist is kept fairly simple. You won't find much in the way of inserts let alone autographs and memorabilia.
2016-17 UEFA Champion League Match Attax is available in several different configurations. Basic boxes have 50 packs of six cards. Multi-packs have five regular packs plus an exclusive bronze limited edition card. Booster boxes come in the form of a tin with ten packs, an exclusive card of its own and a poster-sized checklist. Starters kits are also available with a binder, rule book and a couple of other extras.
2016-17 Topps UEFA Champions League Match Attax at a glance:
Packs per display box: 50
Cards per pack: 6
Boxes per case: 12
Set size: TBA
Release date: September 29, 2016
Comments? Questions? Contact Ryan Cracknell on Twitter @tradercracks.