2015 Topps Star Wars 5X7 NYCC Exclusives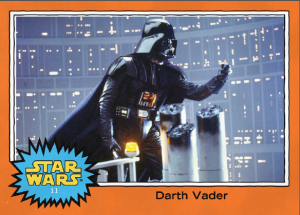 By Matt Bible | Beckett Non-Sports and Gaming Analyst
This weekend at New York Comic Con, Topps will once again entice collectors with an all-new series of oversized Star Wars exclusives.
Becoming quite the convention tradition, this will be the third series of oversized cards devoted to a galaxy far, far away that Topps has released this year (Star Wars Celebration and San Diego Comic Con also had releases).
Following a similar structure to the previous two releases, each themed set will feature 10 cards. There will be seven sets in all for a grand total of 70 cards. Each set has an announced print run of 250. These sets will not focus on a particular character but rather feature a particular faction within the Star Wars Universe. This will also be the first time that these con exclusives feature characters/scenery from the new film, Star Wars The Force Awakens. They are listed below.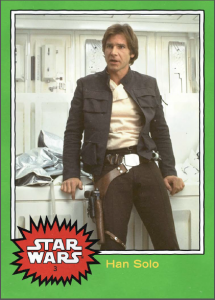 1. The Rebel Alliance, #1 – #10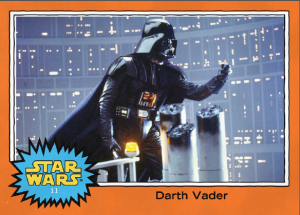 2. The Empire, #11 – #20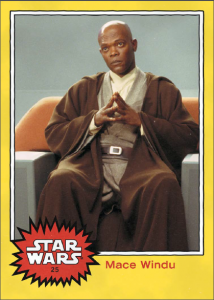 3. The Jedi Council, #21 – #30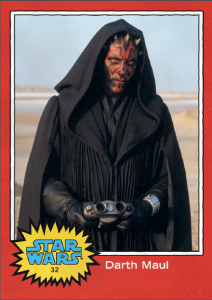 4. Sith and Separatists, #31 – #40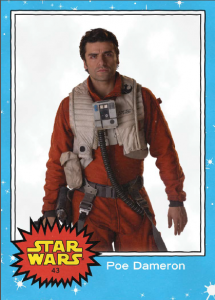 5. The Resistance, #41 – #50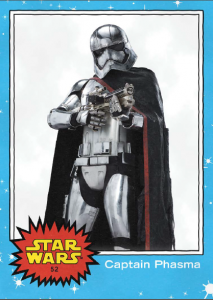 6. The First Order, #51 – 60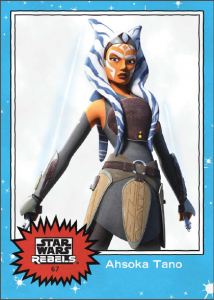 7. Star Wars Rebels, #61 – 70
Topps will be selling these all weekend at NYCC. Stop by their booth (#2266) and check them out.
Matt Bible is the non-sports and gaming analyst for Beckett Media. Have a comment, question or idea? Send an email to him at mbible@beckett.com.