2015 Topps Football Buybacks include foil parallel twist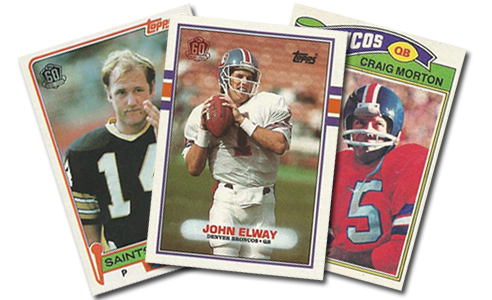 By Ryan Cracknell | Hobby Editor
Buybacks are nothing new to Topps sets. Neither is adding a foil stamp. However, the 2015 Topps Football Buybacks takes the concept to a new level with parallel versions. Much like a traditional set of parallels, the different color stamps signify rarity.
But just how rare some of these buybacks are and which cards have buybacks are still something of a mystery.
Buybacks are inserted one per 2015 Topps Football hobby box and two per jumbo box. These are original Topps cards that have been bought off the secondary market. Rather than just including the cards as-is in packs, Topps has added a 60th anniversary foil stamp to the fronts. This shows where they came from.
Here's a video from Topps that explains the program. It focuses on rookie cards, but the buybacks delve much deeper into the brand's history.
The original cards that have been included cover the entire history of Topps' flagship football line with cards dating all the way back to the 1950s. They move all the way up to recent years. A checklist for the buybacks hasn't been released so it's difficult for set, team and player collectors to know for certain what's in and what's not.
The stamps help somewhat, at least when it comes to quantity of a particular card.
2015 Topps Football Buyback Foil Stamp Rarity
This is the rarity scale used by Topps for how rare each foil stamp is for the 2015 Topps Football Buybacks.
Black – Standard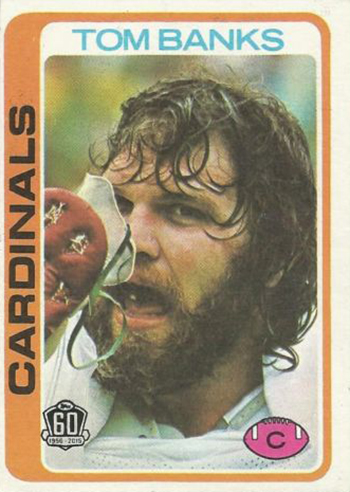 Red – Limited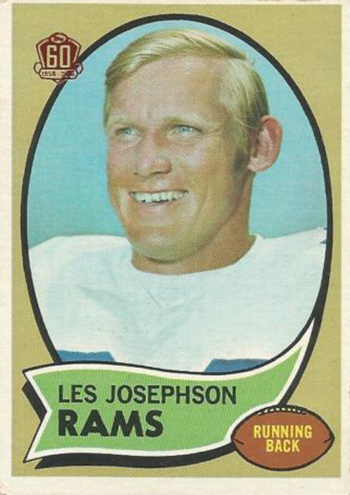 Blue – Rare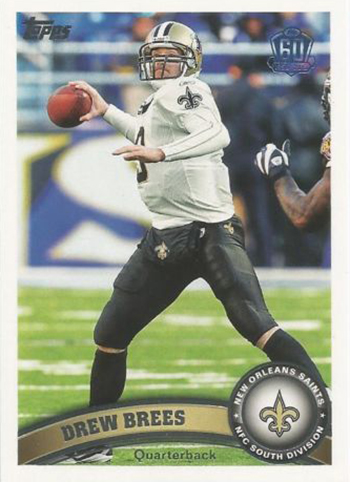 Silver – Scarce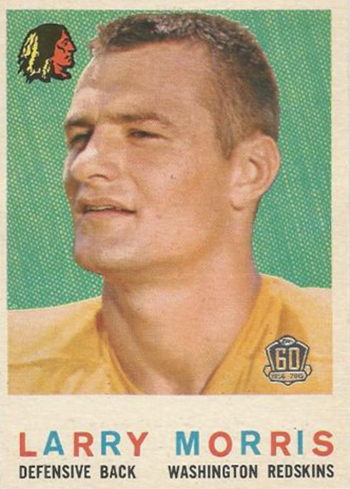 Gold – One-of-One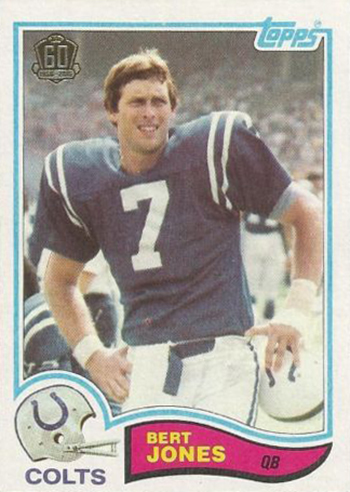 Buybacks have been around in the hobby in various forms for a while now. 1991 Topps Baseball randomly inserted original cards (without a stamp) to commemorate 40 years. In the years and decades since, they have become increasingly common. The flagship Topps Baseball and Topps Heritage Baseball lines are the most common places.
The buyback has also evolved to include signed cards in some instances as well, like the Recollection Autographs line from Panini that was started back in the Donruss days.