2015 Panini Prestige Football Variations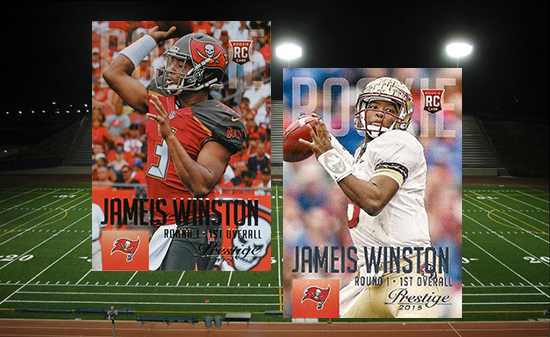 2015 Panini Prestige Football variations are plentiful. That said, they're not hard to spot. Rather than just a straightforward image swap, the set offers two different looks for rookies.
All base set rookie cards show first-year players in their college uniforms. Their NFL teams and draft spot are prominent, but they're distinctly NCAA-themed as far as the images go.
A total of 40 players have variations in Prestige that show them in their NFL gear.
2015 Panini Prestige Football variations are not hard to pull falling 1:6 packs or four per hobby box. This should keep prices in line and make it a little more realistic for those wanting to track them all down.
You can see all the variations and their base cards for easy reference at the jump.
2015 Panini Prestige Football Variations
202 Amari Cooper, Oakland Raiders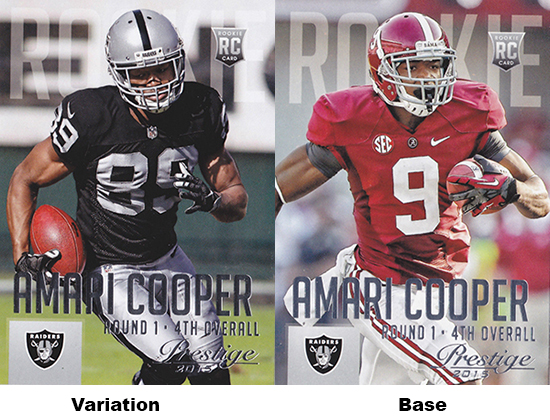 203 Ameer Abdullah, Detroit Lions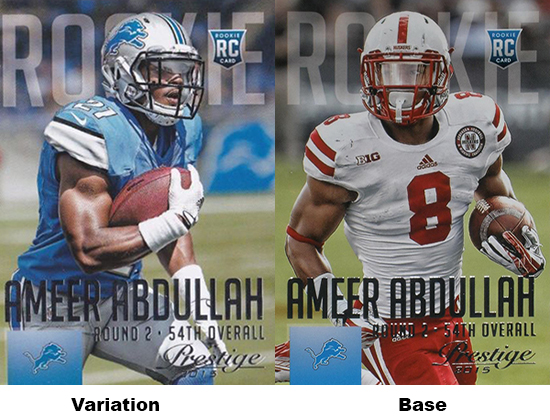 211 Breshad Perriman, Baltimore Ravens

212 Brett Hundley, Green Bay Packers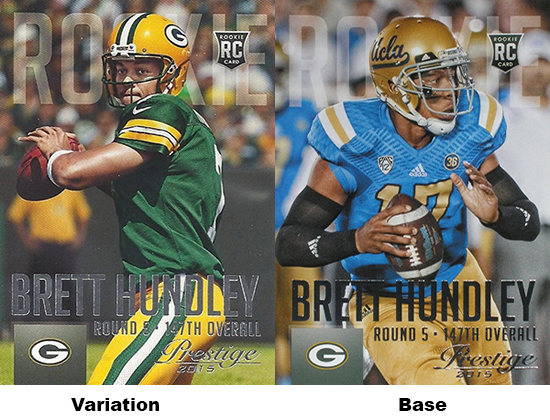 214 Bryce Petty, New York Jets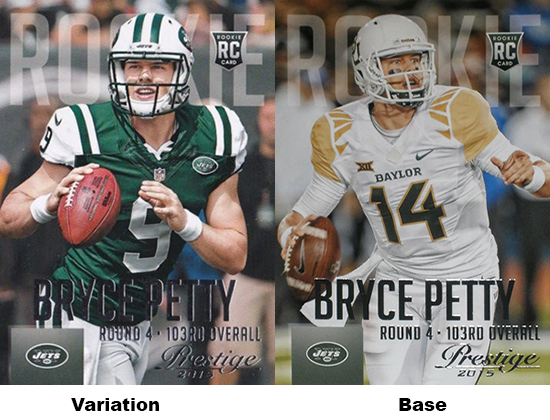 217 Chris Conley, Kansas City Chiefs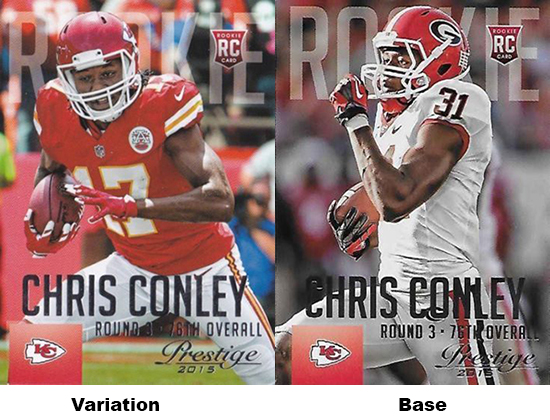 224 David Cobb, Tennessee Titans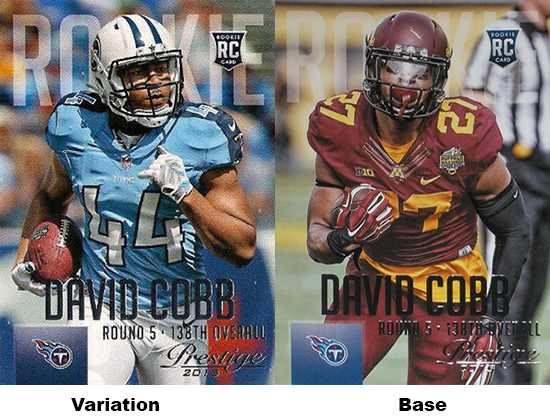 225 David Johnson, Arizona Cardinals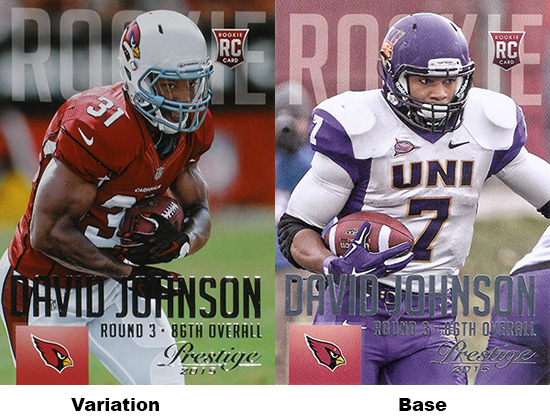 229 DeVante Parker, Miami Dolphins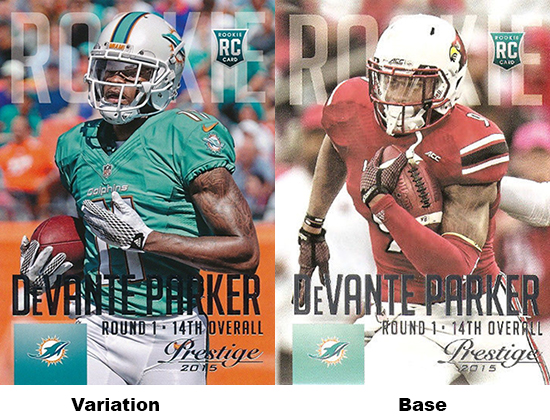 230 Devin Funchess, Carolina Panthers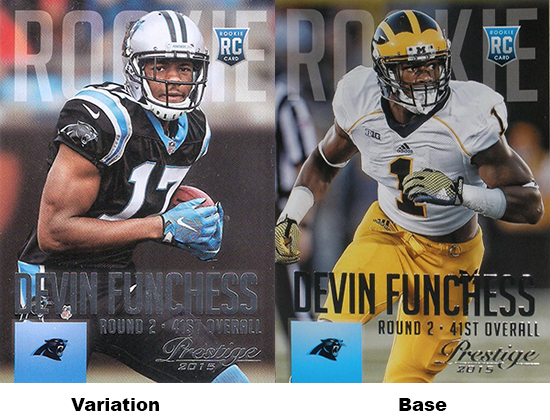 231 Devin Smith, New York Jets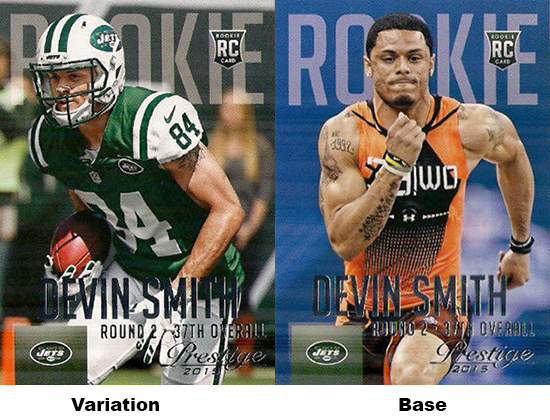 233 Dorial Green-Beckham, Tennessee Titans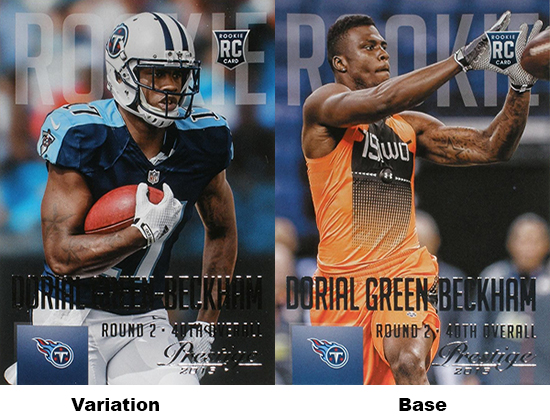 235 Duke Johnson, Cleveland Browns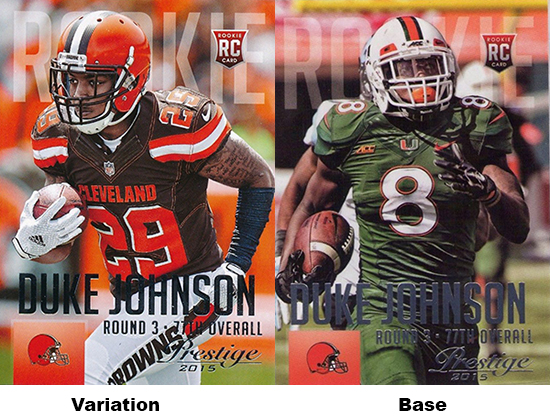 240 Garrett Grayson, New Orleans Saints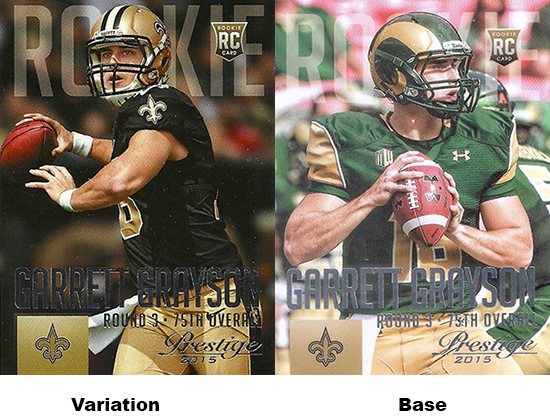 242 Jaelen Strong, Houston Texans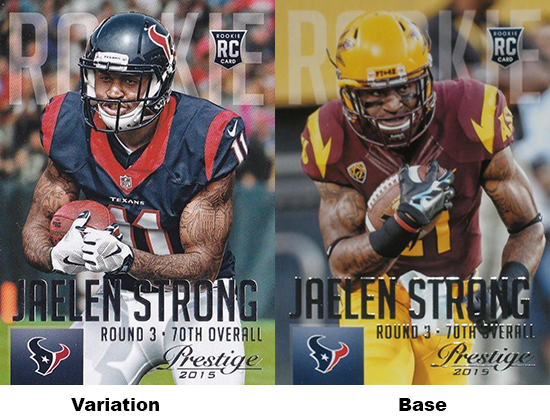 244 Jameis Winston, Tampa Bay Buccaneers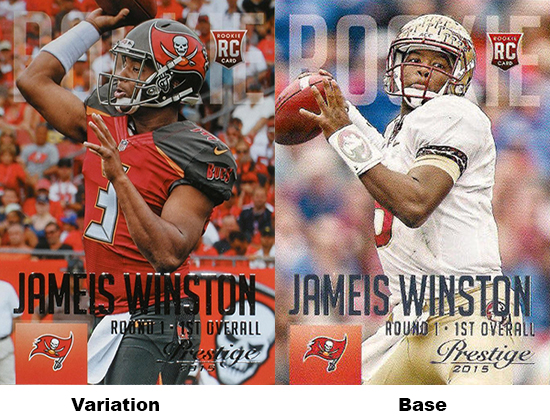 245 Jamison Crowder, Washington Redskins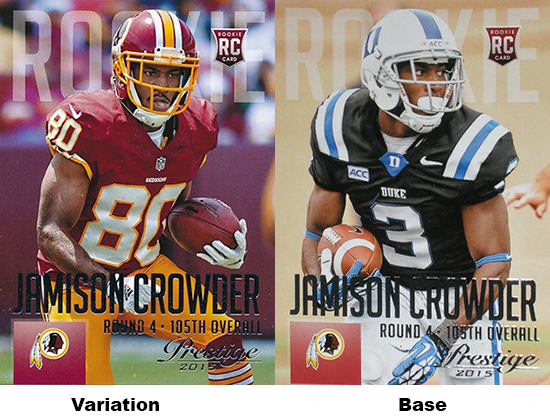 246 Buck Allen, Baltimore Ravens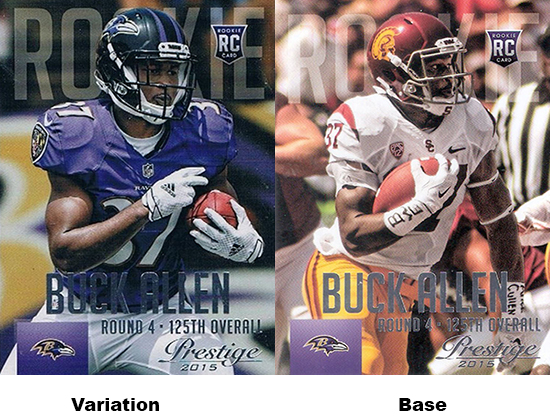 247 Jay Ajayi, Miami Dolphins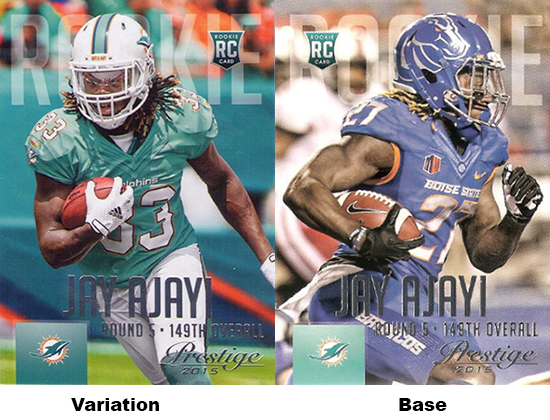 248 Jeremy Langford, Chicago Bears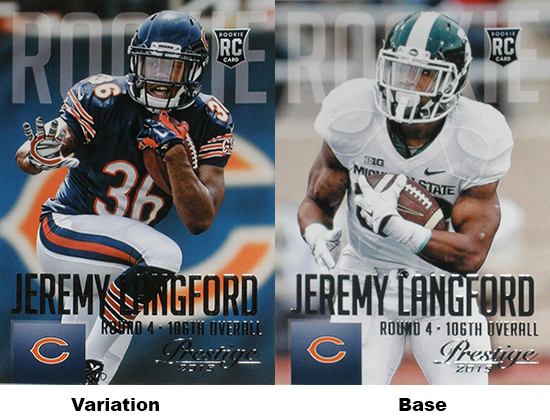 254 Justin Hardy, Atlanta Falcons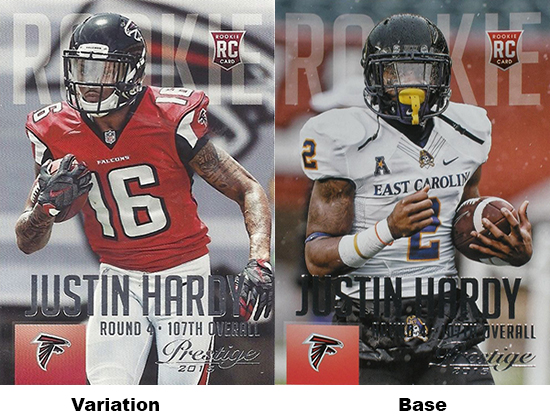 258 Kevin White, Chicago Bears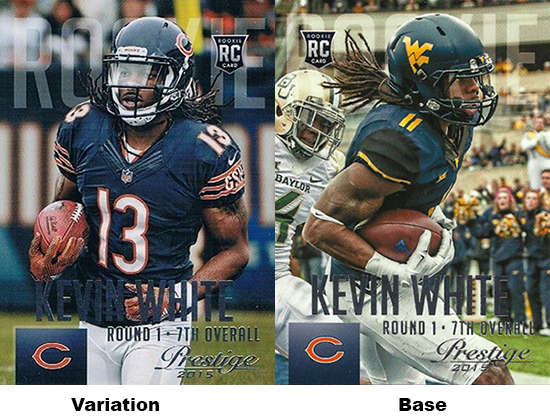 261 Leonard Williams, New York Jets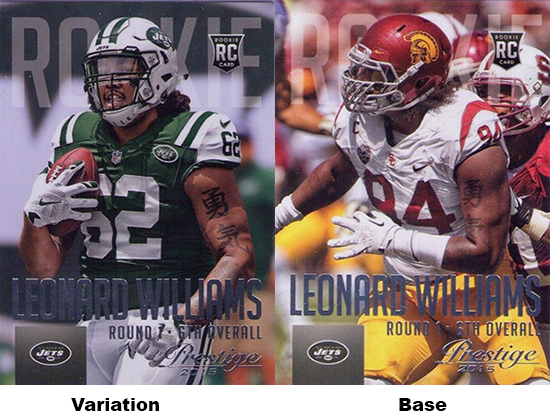 264 Marcus Mariota, Tennessee Titans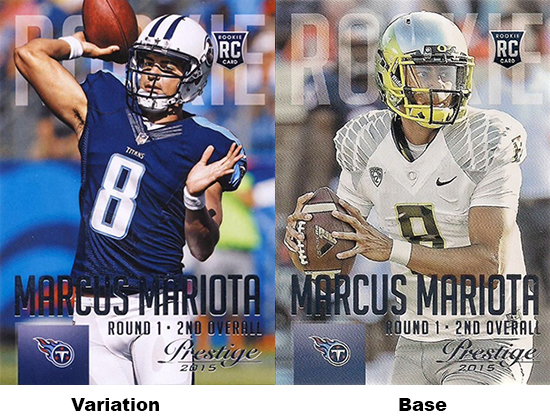 267 Matt Jones, Washington Redskins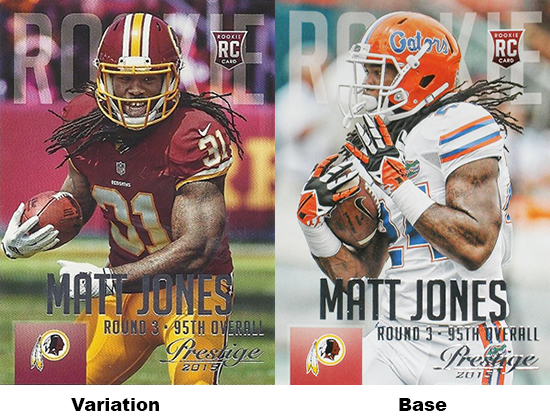 268 Maxx Williams, Baltimore Ravens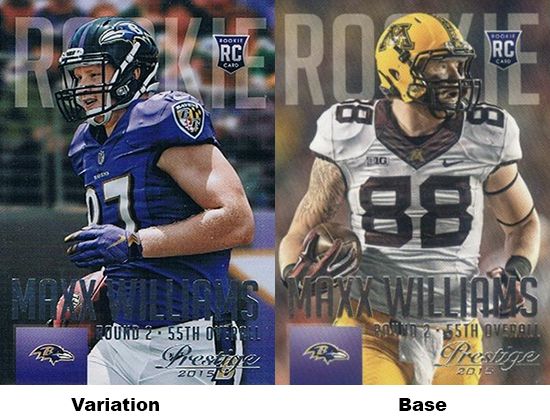 269 Melvin Gordon, San Diego Chargers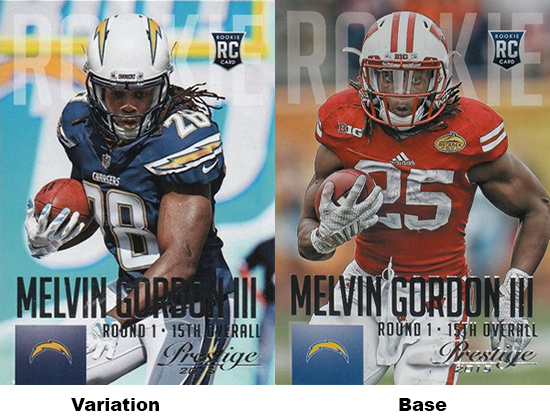 271 Mike Davis, San Francisco 49ers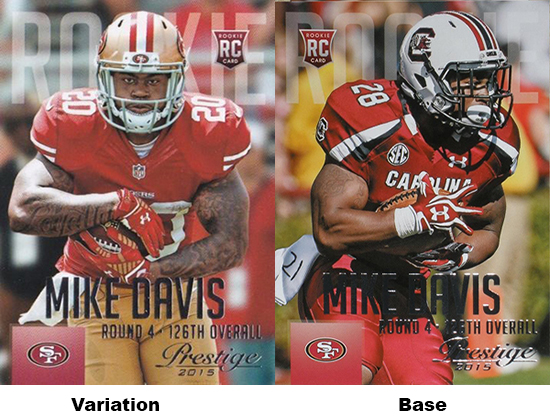 272 Nelson Agholor, Philadelphia Eagles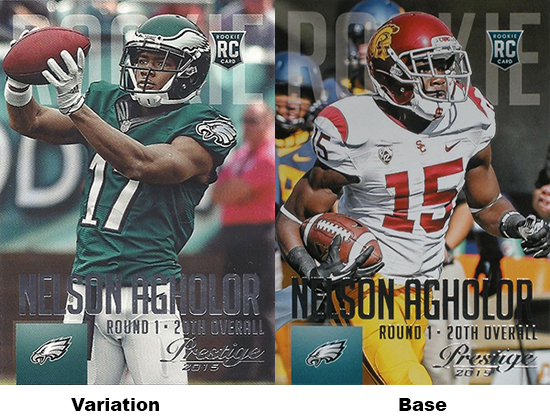 276 Phillip Dorsett, Indianapolis Colts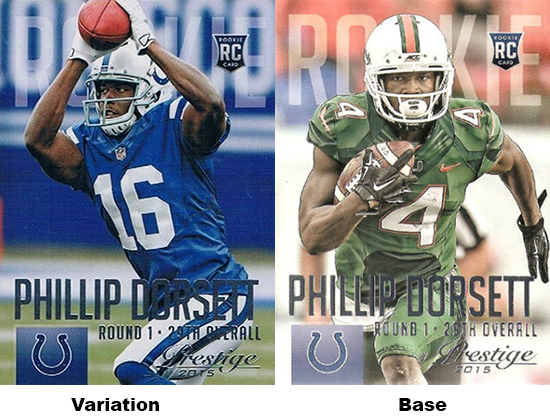 278 Rashad Greene, Jacksonville Jaguars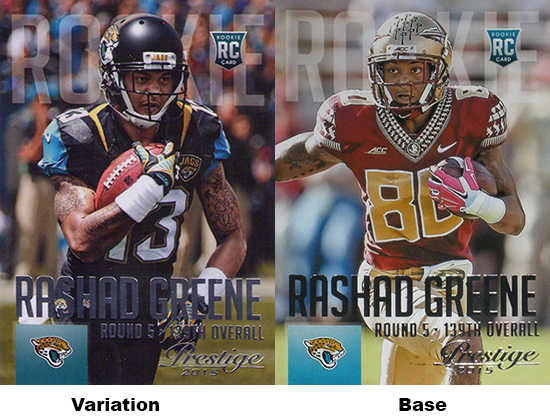 280 Sammie Coates, Pittsburgh Steelers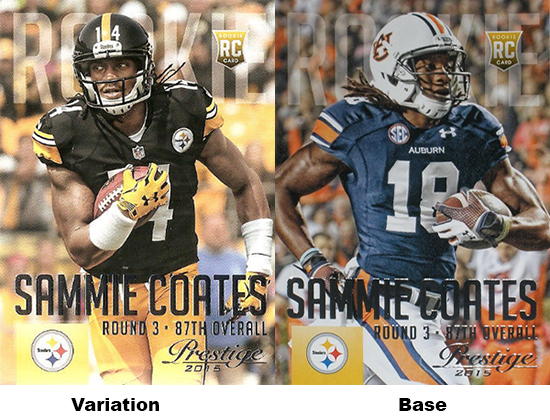 281 Sean Mannion, St. Louis Rams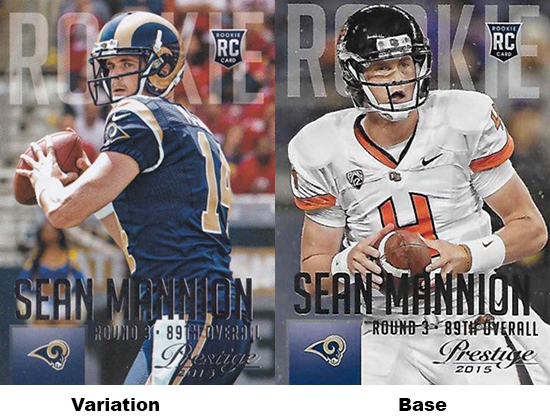 285 Stefon Diggs, Minnesota Vikings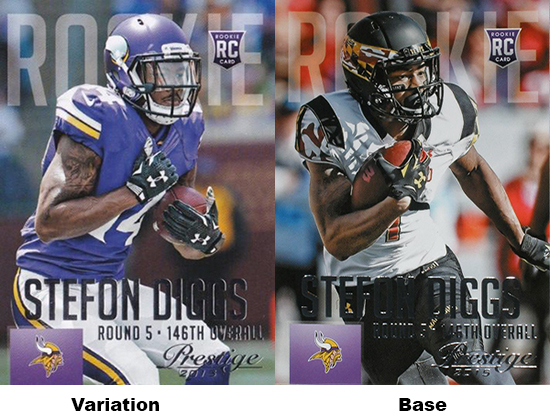 287 T.J. Yeldon, Jacksonville Jaguars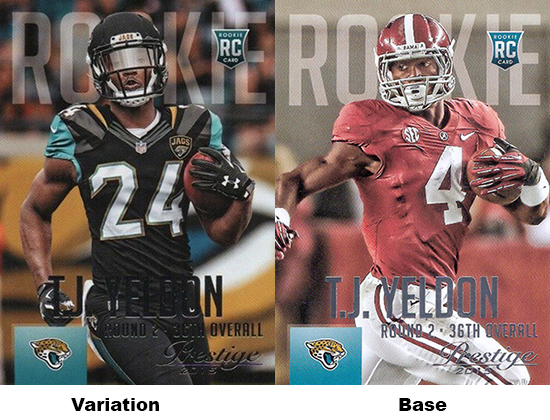 289 Tevin Coleman, Atlanta Falcons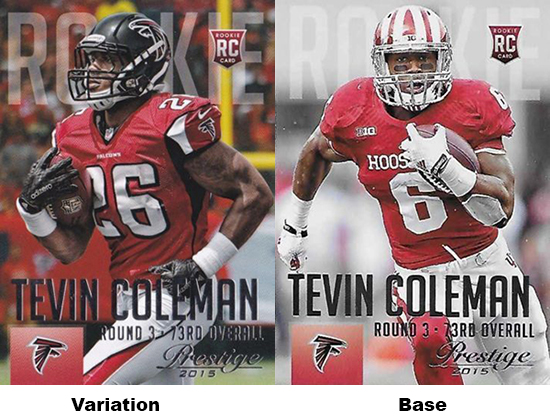 291 Todd Gurley, St. Louis Rams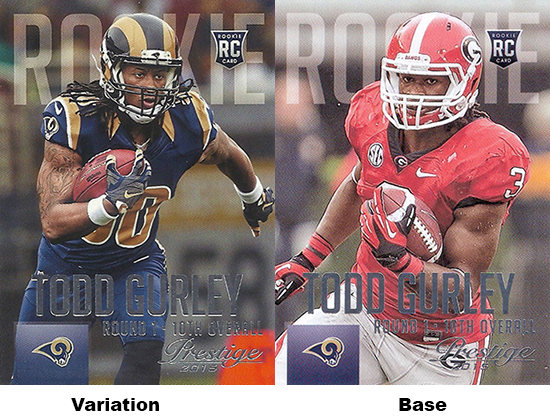 297 Ty Montgomery, Green Bay Packers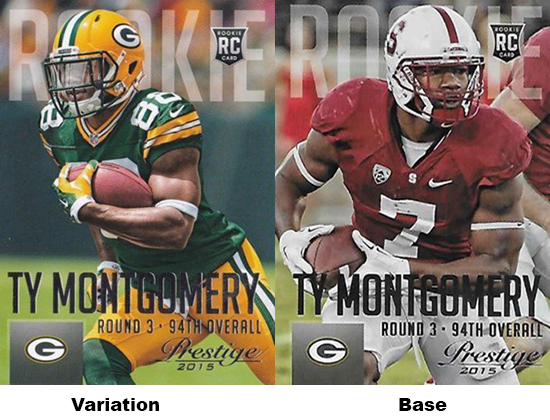 298 Tyler Lockett, Seattle Seahawks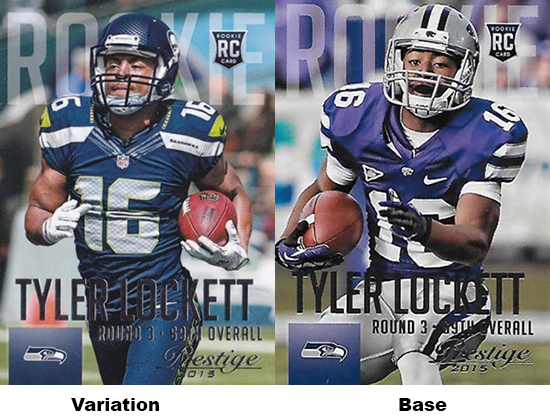 300 Vince Mayle, Cleveland Browns