2015 DBZ World Championship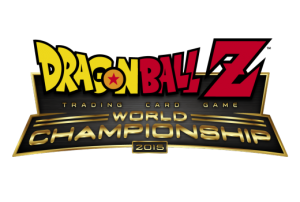 By Ian McDaries | Guest Commentary
Attention DBZ fans! With the final DBZ TCG regional coming to an end, December is bringing us the DBZ World Championship. 32 of the world's greatest players will battle it out for glory and prize money! What surprising and new decks will we see?
The event will take place Saturday December 5th at the Sheraton DFW Airport Hotel. Each qualifier will receive a special championship playmat and a lot of promo cards! Check out the images below.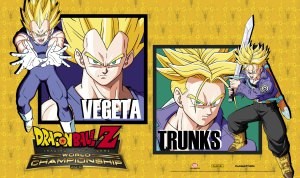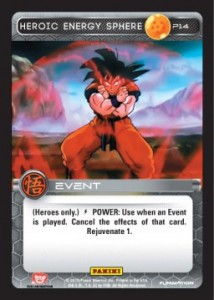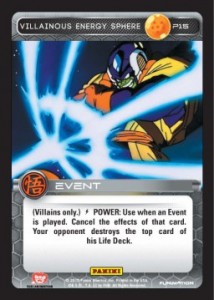 Also for those who did not qualify for the World Championship, there will also be an ARG 1000k event. The winner earns a spot in the 2016 World Championship tournament. Each player will also receive the following playmat: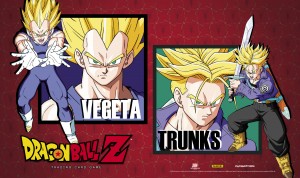 This is one event you don't want to miss.
What deck do you think will win the World Championship? Leave comments below.
Also, keep checking back here next week for news regarding a special DBZ giveaway during the month of December.