2015-16 Panini NBA Hoops Rookie Card Gallery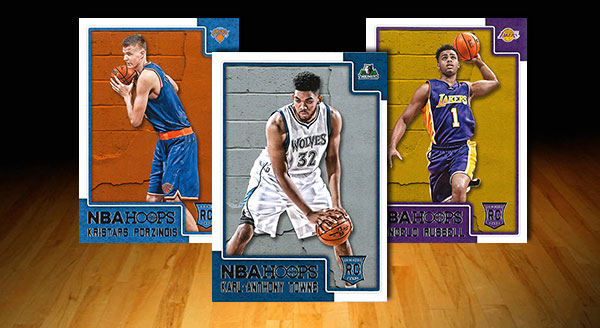 By Ryan Cracknell | Hobby Editor
With the arrival of 2015-16 Panini NBA Hoops, it means the official launch of a new basketball card season. It also means a new crop of rookies appearing in a main NBA set for the first time.
Heading into the season, lots of eyes are on top picks like Karl-Anthony Towns, Jahlil Okafor, D'Angelo Russell and Kristaps Porzingis. Emmanuel Mudiay has also gotten lots of attention since a strong showing in Summer League games.
The 2015-16 Panini NBA Hoops rookie cards are likely to be some of the most accessible and affordable of the year. It's one of the cheapest products on the market with a major focus on set building.
In addition to the base versions, each card has eight parallels: Gold, Green, Red Backs, Blue (/399), Red (/299), Silver (/299), Artist Proof (/99) and Artist Proof Black (1/1).
Curious what all the 2015-16 Panini NBA Hoops rookie cards look like? We've got a full gallery of all 40 cards, which also doubles as a simple checklist.
2015-16 Panini NBA Hoops Rookie Cards Gallery
261 Kristaps Porzingis, New York Knicks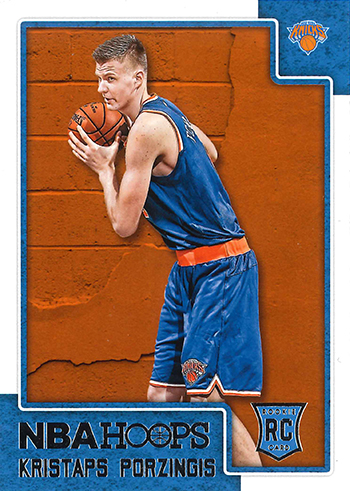 262 Walter Tavares, Atlanta Hawks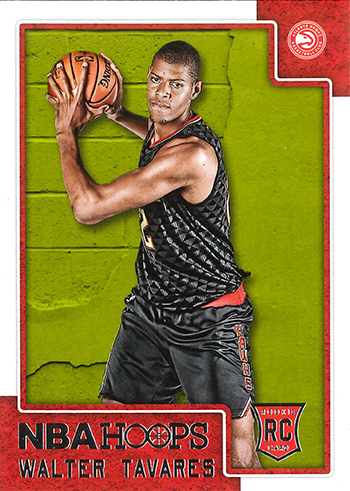 263 Trey Lyles, Utah Jazz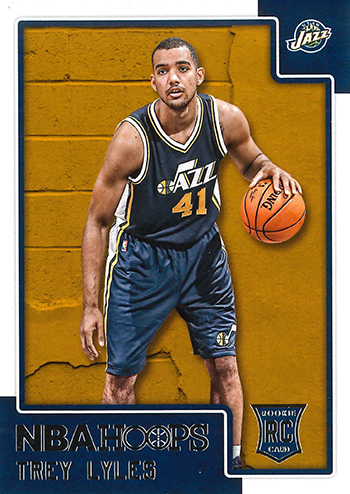 264 Pierre Jackson, Philadelphia 76ers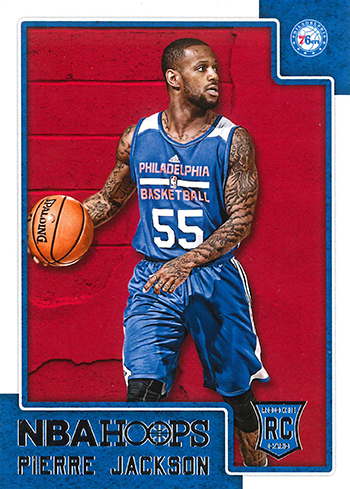 265 D'Angelo Russell, Los Angeles Lakers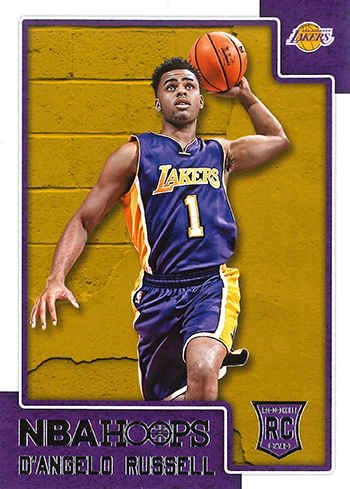 266 Jarell Martin, Memphis Grizzlies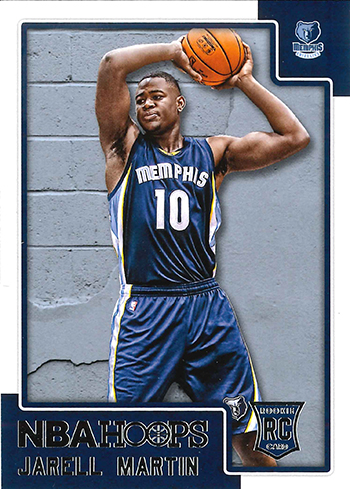 267 Stanley Johnson, Detroit Pistons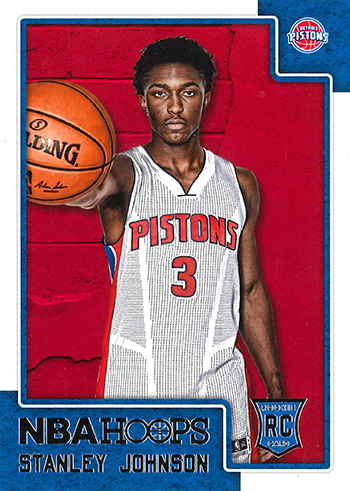 268 Devin Booker, Phoenix Suns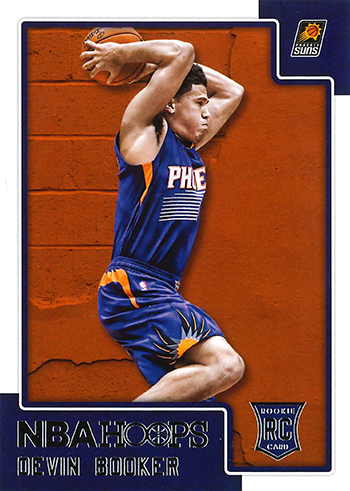 269 Rashad Vaughn, Milwaukee Bucks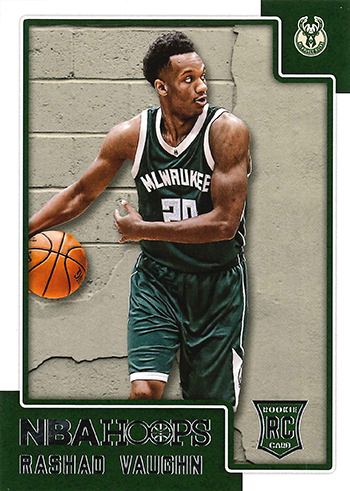 270 Kevon Looney, Golden State Warriors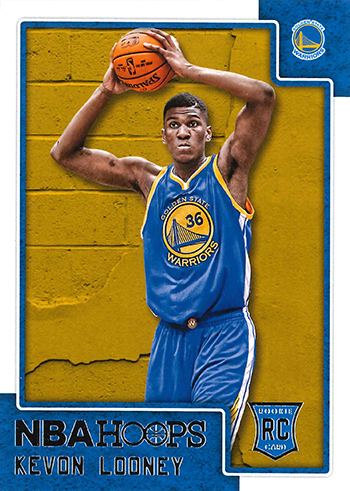 271 R.J. Hunter, Boston Celtics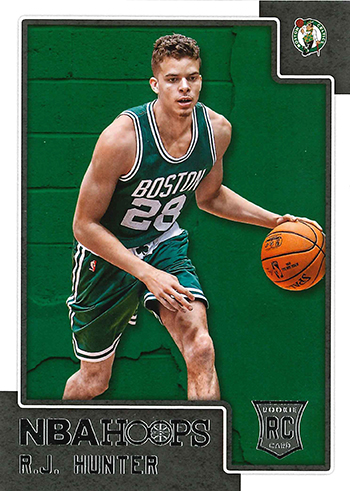 272 Myles Turner, Indiana Pacers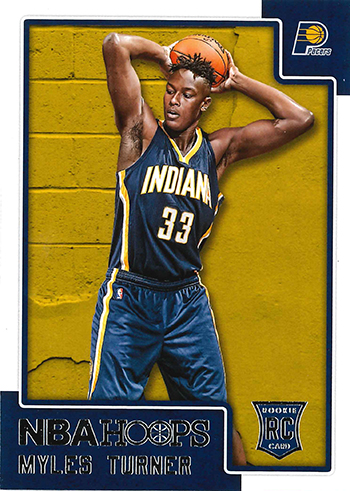 273 Pat Connaughton, Portland Trail Blazers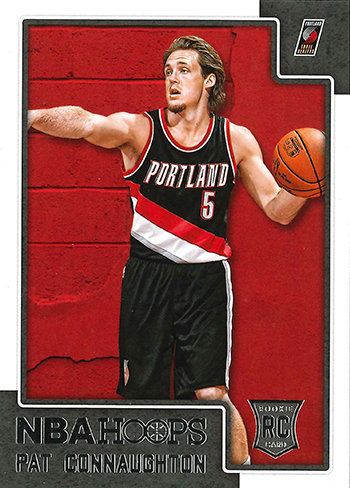 274 Terry Rozier, Boston Celtics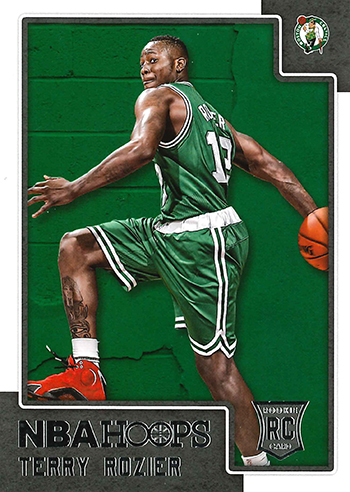 275 Bobby Portis, Chicago Bulls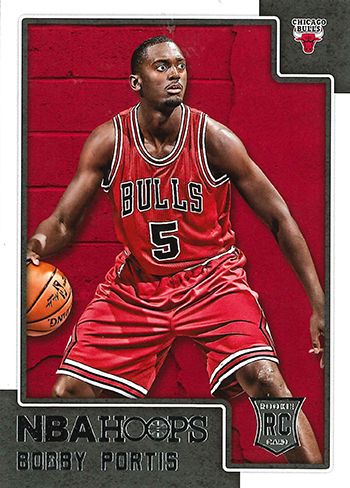 276 Willie Cauley-Stein, Sacramento Kings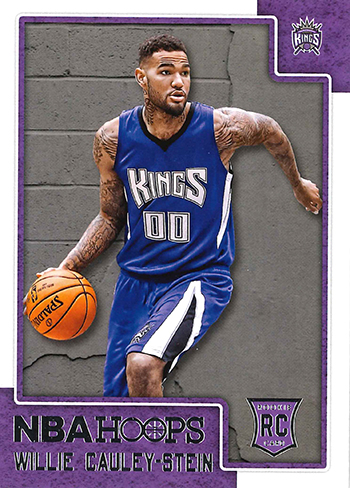 277 Jordan Mickey, Boston Celtics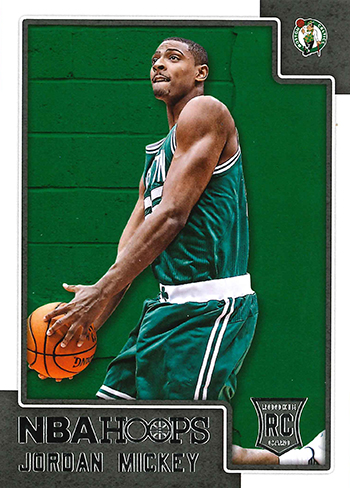 278 Montrezl Harrell, Houston Rockets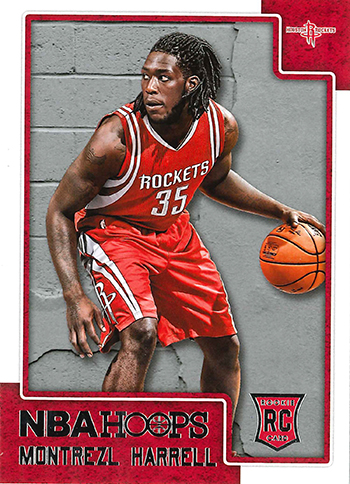 279 Andrew Harrison, Memphis Grizzlies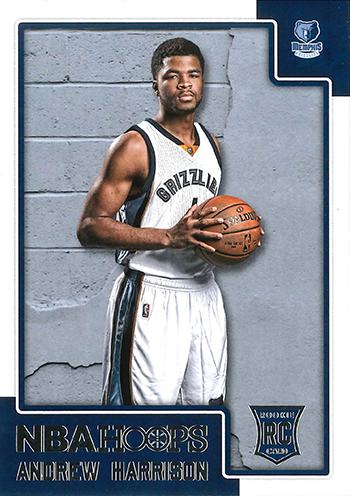 280 Jahlil Okafor, Philadelphia 76ers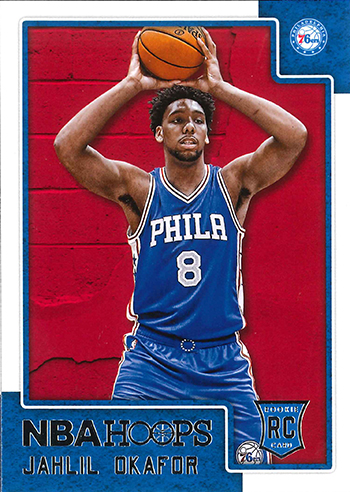 281 Frank Kaminsky, Charlotte Hornets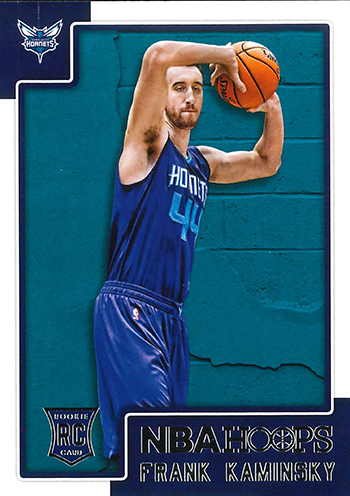 282 Dakari Johnson, Oklahoma City Thunder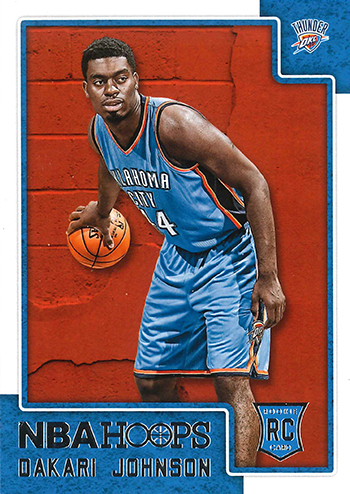 283 Kelly Oubre Jr., Washington Wizards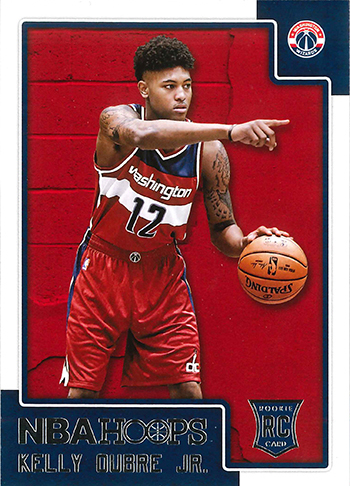 284 Nemanja Bjelica, Minnesota Timberwolves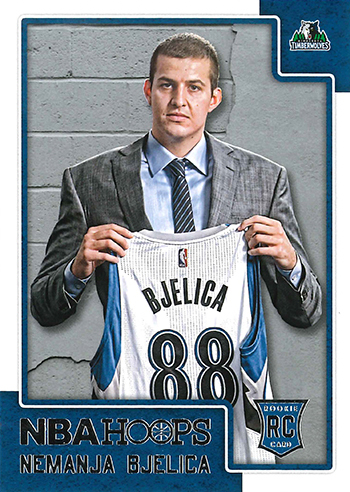 285 Mario Hezonja, Orlando Magic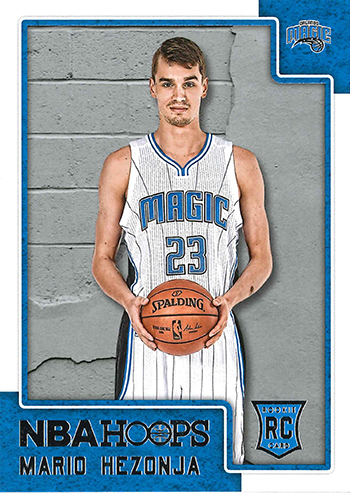 286 Chris McCullough, Brooklyn Nets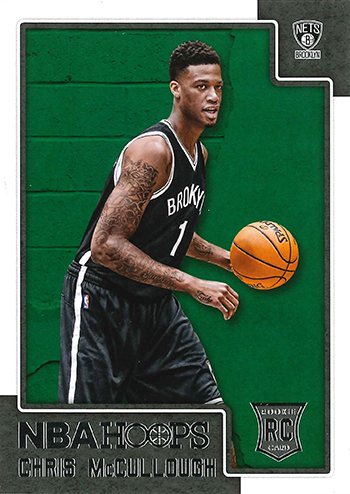 287 Jerian Grant, New York Knicks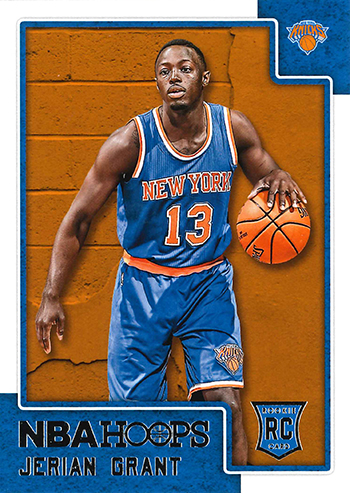 288 Cameron Payne, Oklahoma City Thunder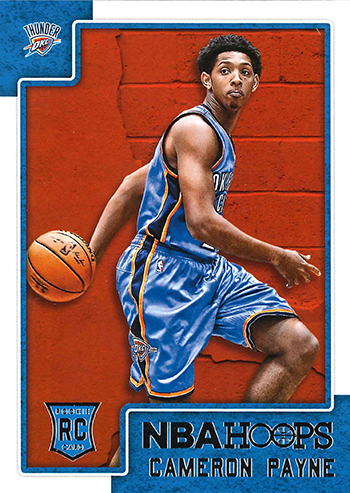 289 Karl-Anthony Towns, Minnesota Timberwolves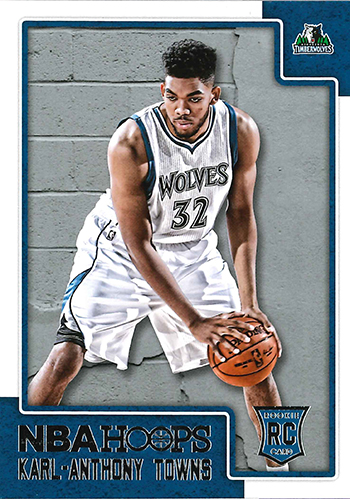 290 Justin Anderson, Dallas Mavericks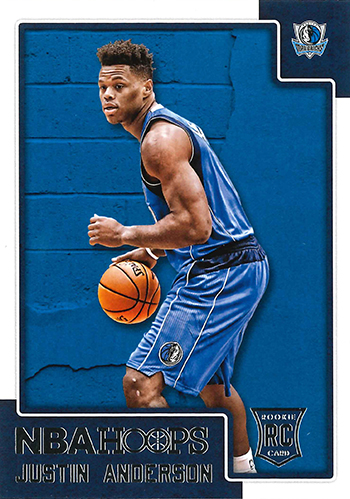 291 Larry Nance Jr., Los Angeles Lakers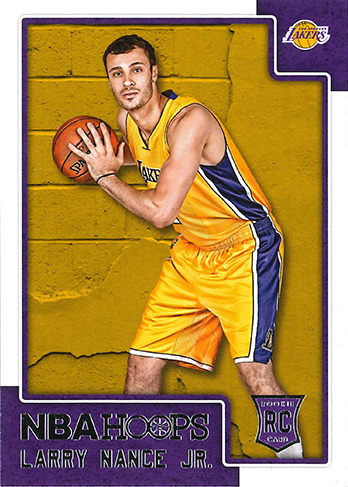 292 Delon Wright, Toronto Raptors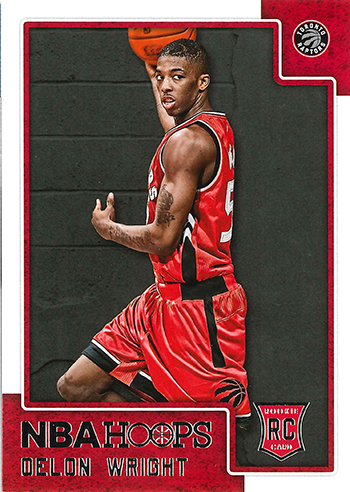 293 Tyus Jones, Minnesota Timberwolves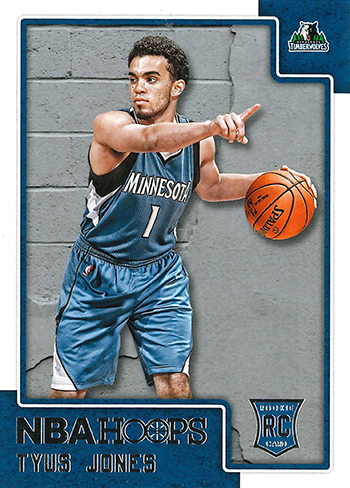 294 Emmanuel Mudiay, Denver Nuggets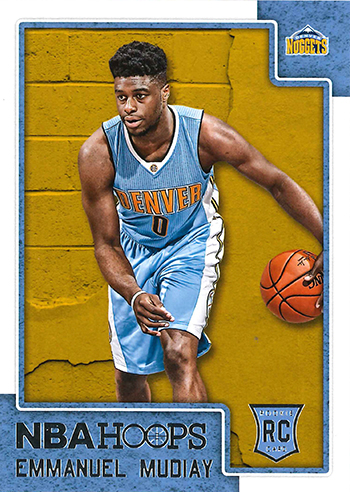 295 Anthony Brown, Los Angeles Lakers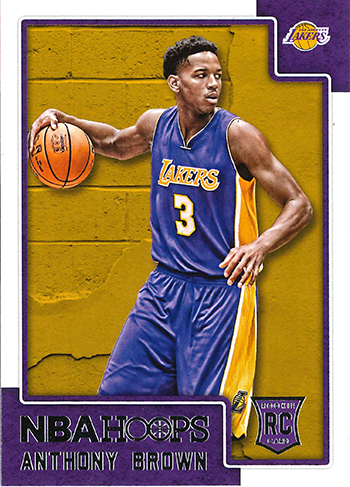 296 Sam Dekker, Houston Rockets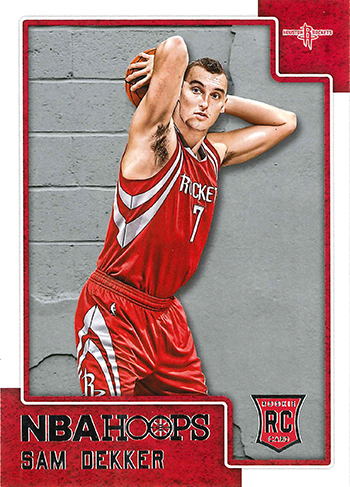 297 Darrun Hilliard, Detroit Pistons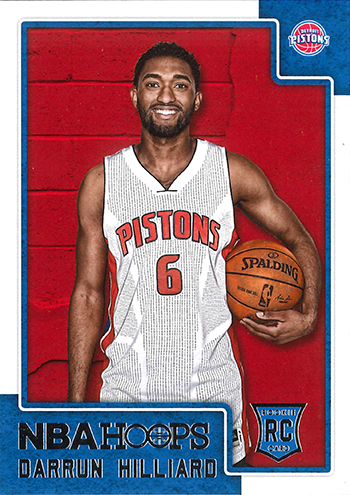 298 Rakeem Christmas, Indiana Pacers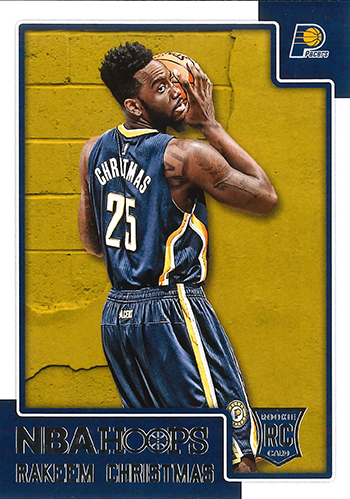 299 Rondae Hollis-Jefferson, Brooklyn Nets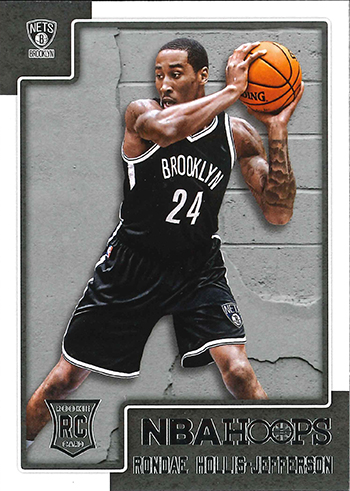 300 Justise Winslow, Miami Heat