2015-16 NBA Rookie Class: Who's Rising, Who's Falling – Beckett Pricing Insider
The start of the 2018-19 NBA season has brought about a lot of positive and negative hobby activity involving the 2015-16 rookie class.
Rising
The 23 year old Serbian center is a nightly triple-double threat and he has Denver rolling. This should be the year Nikola Jokic becomes an All-Star.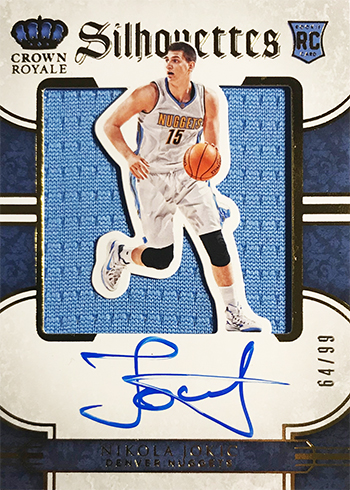 One of the Clippers super subs, Mostrezl Harrell is known for his high energy level and monstrous dunks. He's already had a 30-point game this season, scoring his career-high mark against Houston, his former team.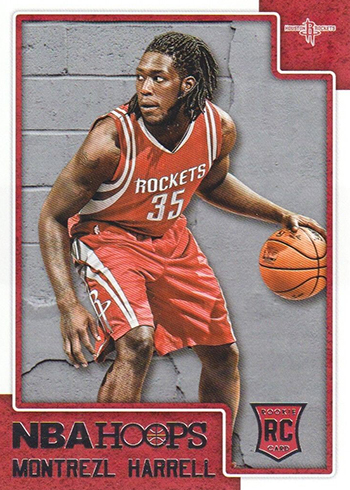 The 2014-15 Euroleague MVP and former Minnesota Timberwolves bench player has become a starter in Sacramento. Through eight games, he's arguably been the Kings best player. As a result, his once common cards are now drawing collector interest.
Another Kings player trending upwards, Willie Cauley-Stein has drawn some hobby interest in the past, but Sacramento has yet to sniff the playoffs during his tenure. He's playing for a new contact, so expect a career year from the versatile seven-footer.
Falling
Perhaps surprising to see Karl-Anthony Towns on this list, but the fact remains that many of his high Rookie Card values have not been sustainable. He's had some sub-par performances early on. The Jimmy Butler turmoil hasn't helped his situation, either. Towns may be an All-Star but his card prices are soft right now.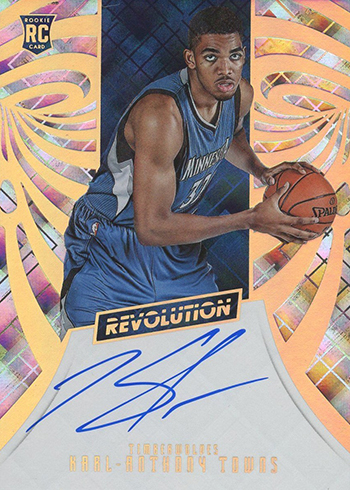 Around this time last year, Kristaps Porzingis cards were on fire. His 2015-16 Panini Prizm Rookie Card was number five on the Beckett Hot List. However, he's been pretty much out of sight, out of mind since his season-ending ACL tear in early February. Collectors are anticipating a return to the court sometime this season, hoping Porzingis can recapture his pre-injury form.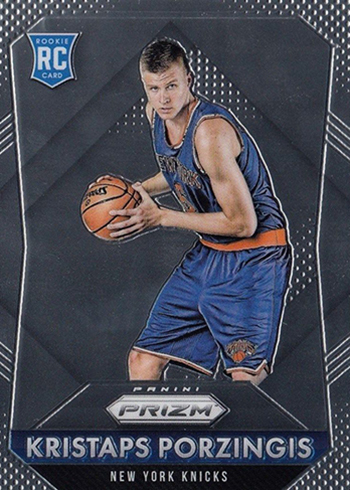 Larry Nance Jr. has been on the hobby radar before, having been drafted by the Lakers and appearing in the NBA Finals with Cleveland. Now, LeBron is gone and so is collector interest as Nance toils for a lottery-bound team.
Frank Kaminsky's card values have taken a hit. After three somewhat productive seasons in Charlotte, he has suddenly fallen out of the playing rotation under new coach James Borrego. Look for Kaminsky in a different uniform this season or next.