2014 Industry Summit: Topps discusses changes to redemption system
LAS VEGAS – Redemptions, more redemptions and a couple of new, but old products.
Those were the topics of Topps' corporate address at the 2014 Industry Summit on Monday.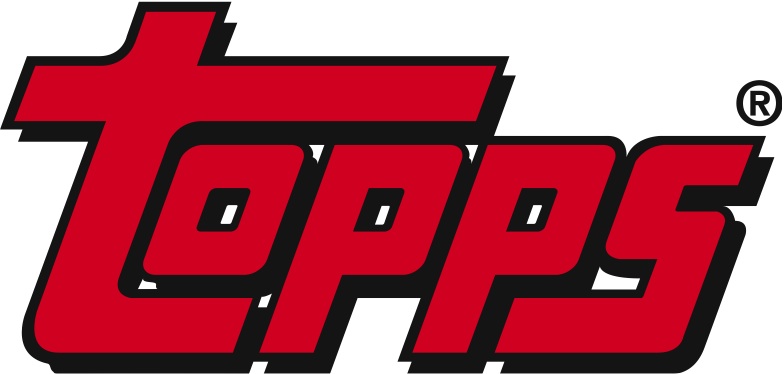 Topps executives are aware of the problems with redemptions: too many of them, many take too long to be fulfilled – if they even are – and not enough updates.
Topps discussed some of the changes it has made to the redemption system meant to get cards into the hands of collectors sooner, including eliminating unreliable signers and finding better moments to pursue autographs.
Last year, Topps had many redemptions in products such as Finest and Topps Chrome.
"Chrome and Finest baseball had a lot of redemptions because we put an undue amount of pressure on rookies to sign cards," a Topps official said.
Those requests came in-season, when players have less time to sign autographs due to games, training and travel.
Topps is now getting players to sign during spring training, which is about five months ahead of schedule this year. The aim is to have less than a three percent redemption rate in its products.
There are some instances where redemptions will happen such as with Sandy Koufax and Willie Mays. Topps said contractually, Koufax and Mays only sign about twice a year.
The redemption process is problematic for consumers. A collector submits a redemption and even if the card is ready within a couple of weeks, it still takes several more weeks to get that card through the system, adding unnecessary time to the process.
To fix this issue, Topps has moved the redemption process in-house where it was being outsourced previously. Topps said this should cut down the process by weeks.
In welcomed redemption news, Topps did say that Washington Nationals' Bryce Harper signed all but about 25 of his outstanding redemptions and collectors should be seeing those cards soon. The company recently renewed Harper to an exclusive autograph deal.
Other notes from the corporate address:
– Topps announced new products on its baseball schedule including Topps Tek, Stadium Club and a high-end release Topps Dynasty.
– Topps has a partnership with the NFL to support Play 60 and will put baseball card commercials on television networks such as Nick, Cartoon Network and Disney to promote products to children.
– Topps admitted that the first seven baseball releases of the year are making less money compared to last year. While Topps David Reel did not disclose figures, he said some products were doing better than others were, but that Topps was sacrificing profitability for brand equity. By under-producing a product such as a Heritage, it creates a stronger chase factor.
– The Spring Fever promo begins March 31 at hobby shops.