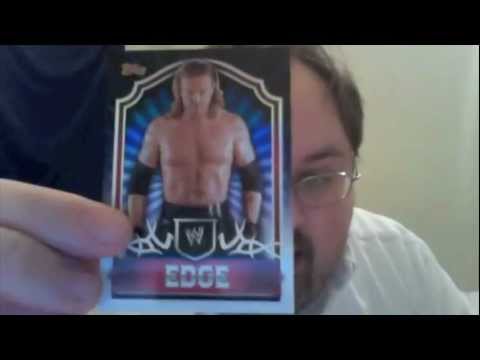 Join Chris Olds as he rips into 10 retail packs of the newest wrestling card set from Topps, 2011 WWE Classic, in this latest installment of Ripping Retail. 
What did he find inside? Watch and find out …
After the jump, you can see a huge gallery of cards from the set, showcasing some of the more well-known WWE Superstars and Divas as well as a selection of some of the emerging talents, too.
Click on each image for an unobstructed view … and click a second time for a larger size.