Awesome Inserts: 1993 Fleer Ultra Strikeout Kings
Before baseball cards had chrome, there was the floating baseball in the background of 1993 Fleer Ultra Strikeout Kings. The cards have the kind of design that could be at home airbrushed on the side of an old van.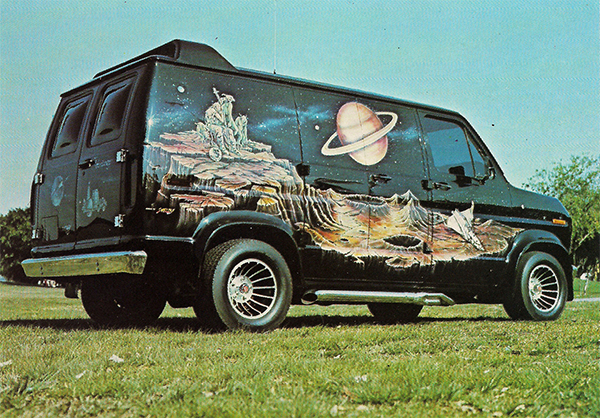 Highlighting a handful of the best pitchers in baseball at the time, the set standouts more for its design today than what they're worth.
1993 Fleer Ultra Strikeout Kings land 1:37 Series 2 packs. With 36 packs in a box, virtually all of them have one. By today's standards, that doesn't sound too special. But this was a time when a lot of collectors were still buying largely by the pack. Today, a lot of sales come by the box.
Strikeout Kings has a small checklist with just five cards. Today, most remain big names. Randy Johnson, Nolan Ryan and John Smoltz are in the Hall of Fame. Roger Clemens has the numbers to be there, too. And then there's Juan Guzman. To be fair, in 1993 Guzman was dominant and a member of the reigning World Series Champions.
1993 was the first of three years that Ultra had Strikeout Kings cards. The designs changed dramatically in 1994 and 1995 when the metallic ball was dropped. When 2006 Fleer Ultra returned in 2006 from Upper Deck, Strikeout Kings made one final run.
You can shop for 1993 Fleer Ultra Strikeout Kings on both the Beckett Marketplace and on eBay.
1993 Fleer Ultra Strikeout Kings Checklist
Looking for a specific card? Click on the links to see what's currently on eBay.
1 Roger Clemens, Boston Red Sox
2 Juan Guzman, Toronto Blue Jays
3 Randy Johnson, Seattle Mariners
4 Nolan Ryan, Texas Rangers
5 John Smoltz, Atlanta Braves
1993 Fleer Ultra Strikeout Kings Gallery
Comments? Questions? Contact Ryan Cracknell on Twitter @tradercracks or by email.