First, thank you to everyone who took the time to vote in round one of the 1991 Pro-Vision Bracket. For the most part, the higher seeds pushed through to the second round, but there were a couple of upsets. Now, with that in mind, let's get started with our voting in round two. Here are the 1991 Pro-Vision Sweet 16.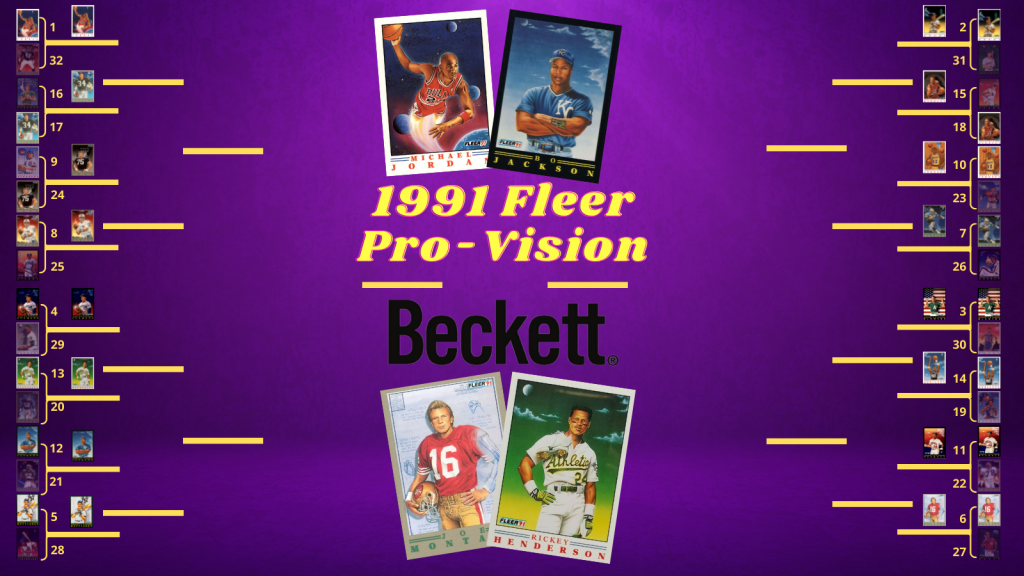 Air Jordan vs Bo Knows Football
Michael Jordan dominated his first-round match against Mike Singletary with 91% of the vote. Jackson won his first-round matchup against Canseco with 64%. This second-round pairing should be interesting.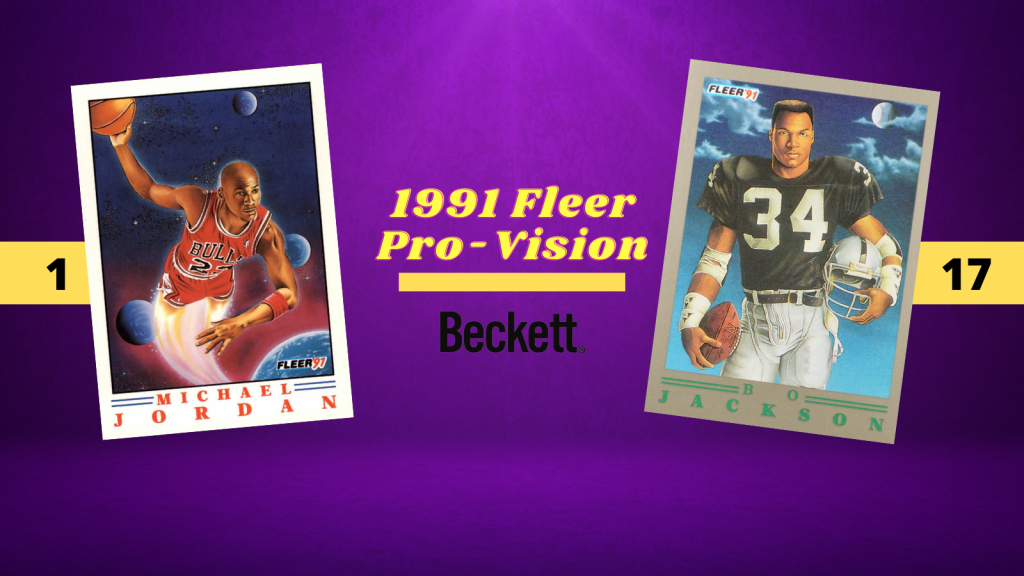 I Now Pronounce You Chuck and Barry
Bonds defeated Greenwell in what I thought might be a close matchup. However, that just wasn't the case with Bonds taking 67% of the vote. On the other hand, Barkley defeated Clark in round one by just 4%.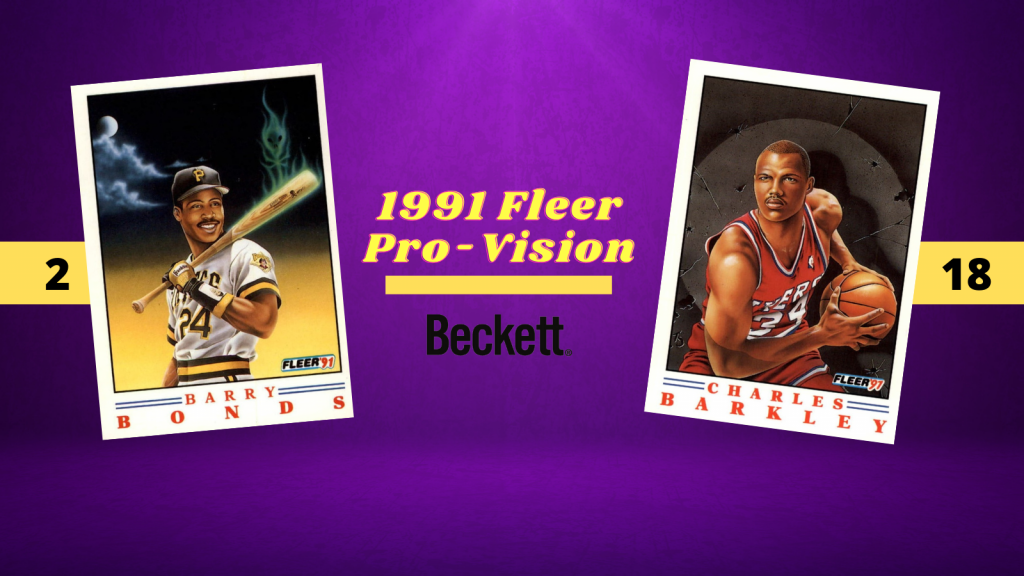 Big Mac and The Admiral
McGwire easily defeated Ewing in round one with 71% of the vote and the same can be said for Robinson over Malone with 64% of the vote.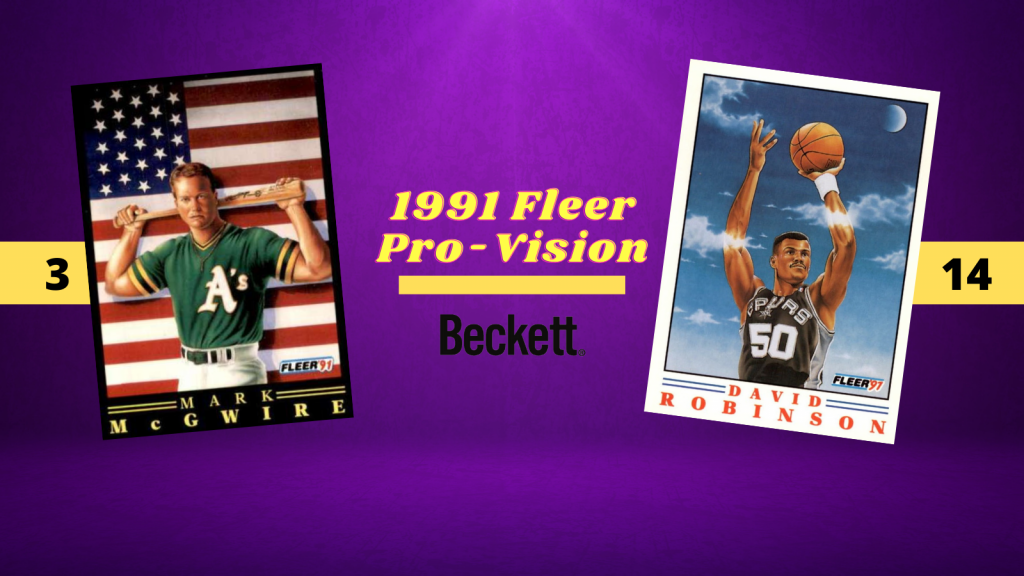 Rocket and Rickey
Clemens took 77% of the vote versus Dave Stewart in round one, whereas Rickey took just 62% over Lawrence Taylor.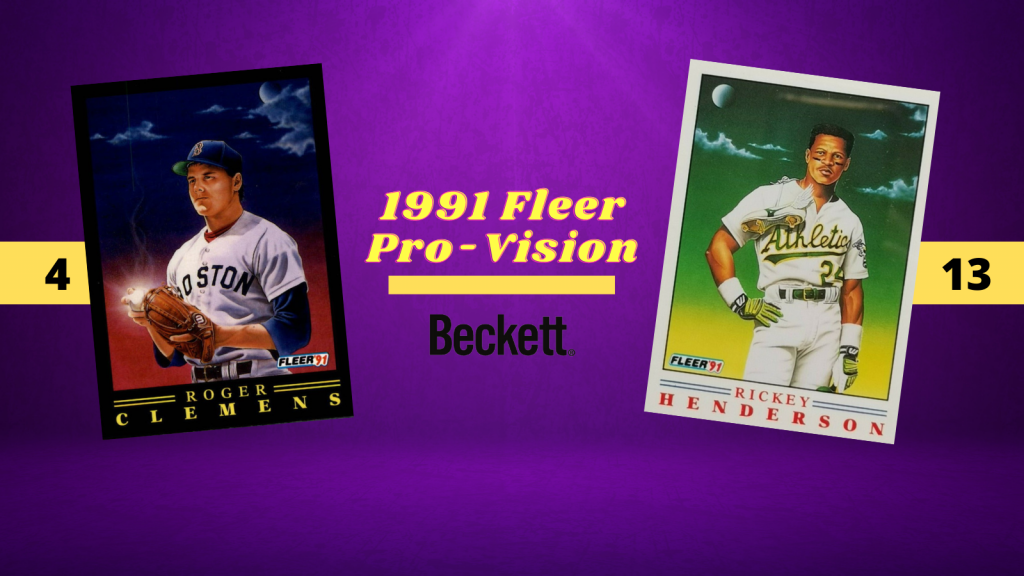 Donnie Baseball vs Bo Knows Baseball
In another close vote, Mattingly snuck past Strawberry in round one 51% to 49%. However, the same cannot be said for Jackson vs Cunningham. Bo dominated with 84% of the vote.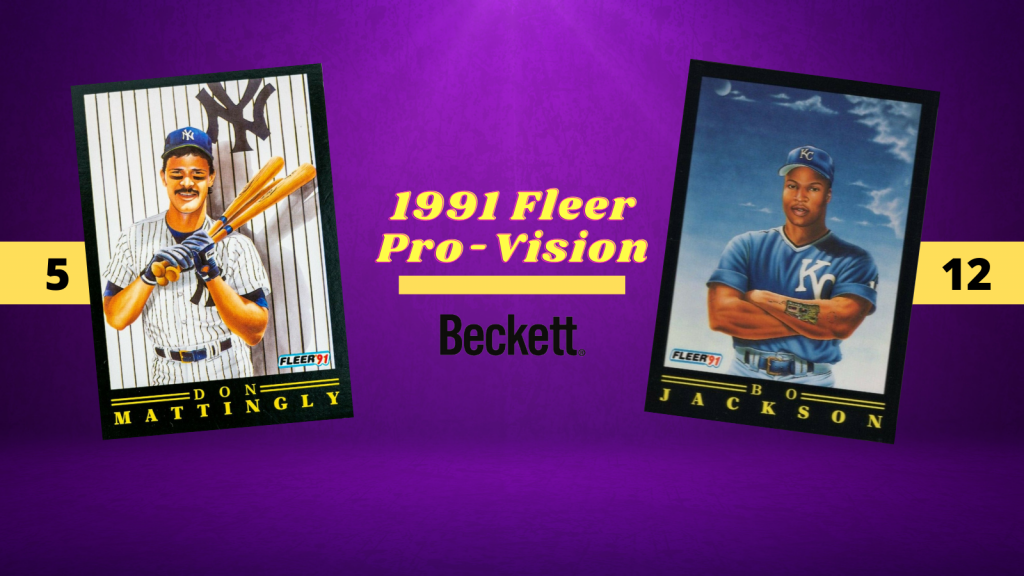 Joe Cool vs Puck
Montana shook down Eric Davis in round one with 74% of the vote. I honestly thought that would be closer. Puckett versus Bruce Smith was much of the same with Kirby taking 79% of the vote.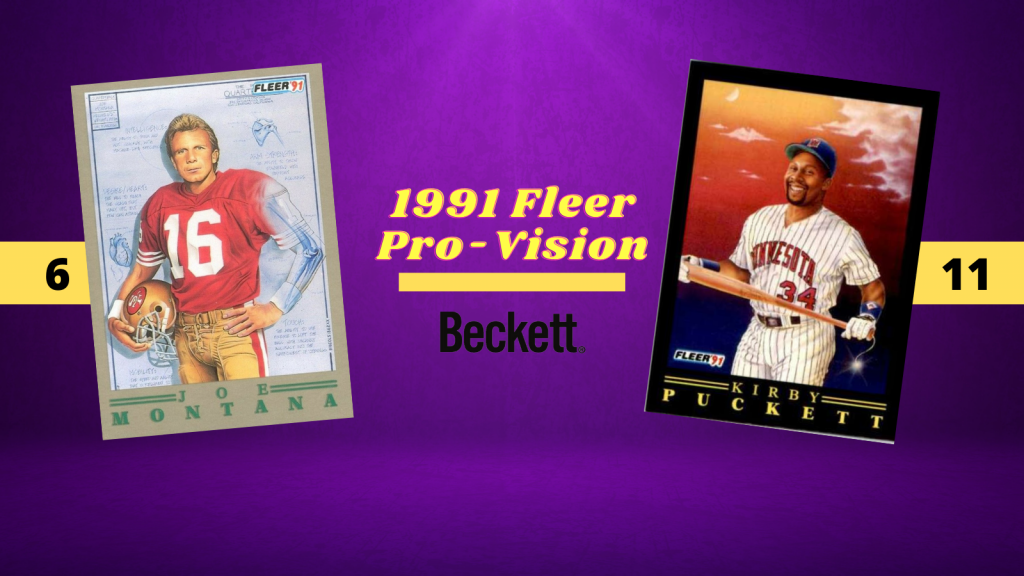 Sanders vs Magic
Barry faced Doc Gooden in round one and came away with 64% of the vote. Magic squared up against Derrick Thomas and received 67% of the vote.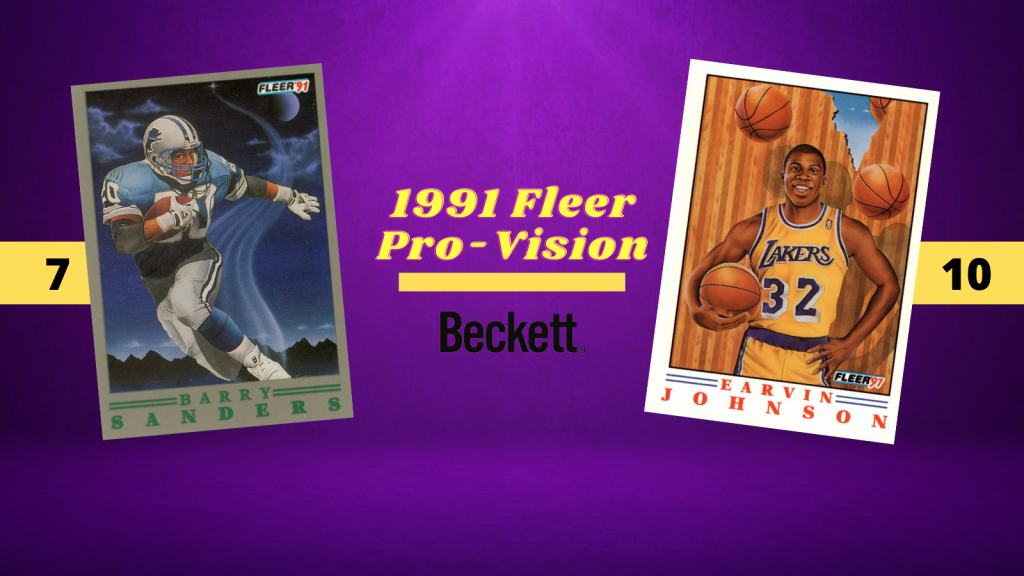 Dan the Man vs Caveman
Ruben Sierra was no match for Marino in the first round. Dan racked up 82% of the vote for the second widest margin of victory. Sandberg and Long was a much closer vote with Howie edging out Ryne by 6%.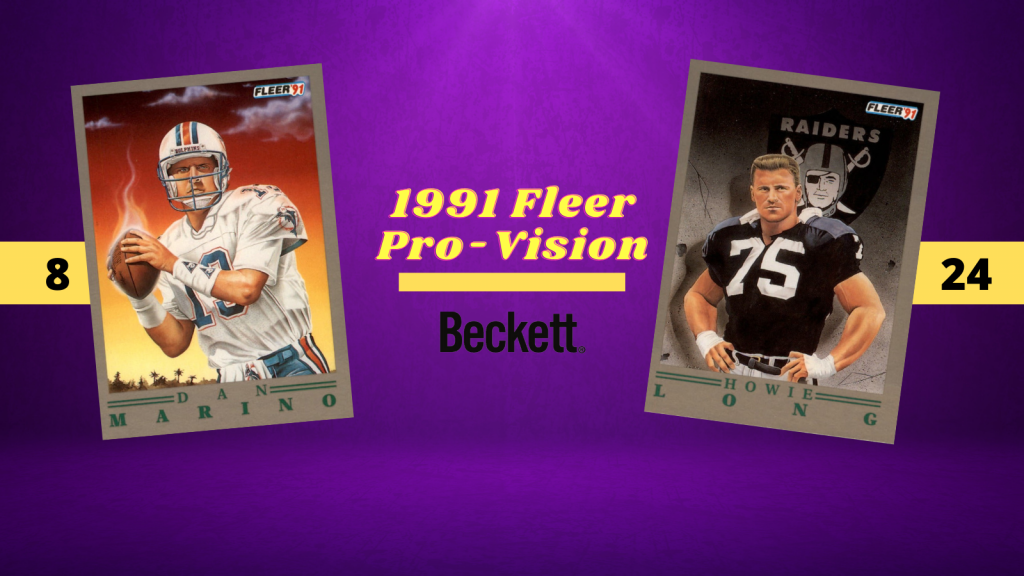 All of these matchups in the 1991 Pro-Vision Sweet 16 could go either way. It will be interesting to see where the hobby is at on these cards. Which cards did you vote for in the first round that did not make it? Let us know in the comments. The 1991 Pro-Vision Sweet 16 voting will be open until Monday, November 8th, at 9 AM CST.