1980 Iowa Oaks Police Baseball Checklist and Details
The 1980 Iowa Oaks Police baseball card team set is a rare regional set to have variations. Both Mike Colbern and Raymundo Torres have cards with slightly different text on the back involving, of all things, rhubarb. For Colbern, one version says "Rhubarb" on the back. A different once says "The Walk" also exists. For Torres it's the opposite. He originally had "Walk" on the back but the variation changed it up to "Rhubarb."
Including the two variations, there are 16 cards in the plain set. The checklist covers the Triple-A affiliate of the Chicago White Sox.
Fronts are plain with a single-colored photo and basic player vitals.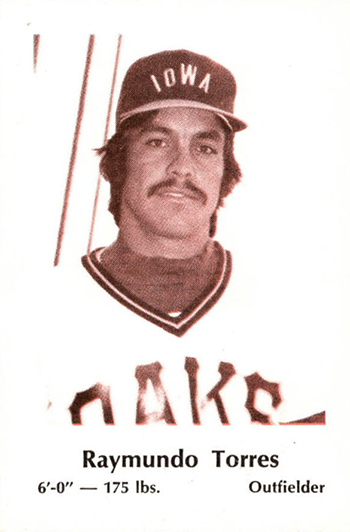 Card backs have baseball tips and sponsor info.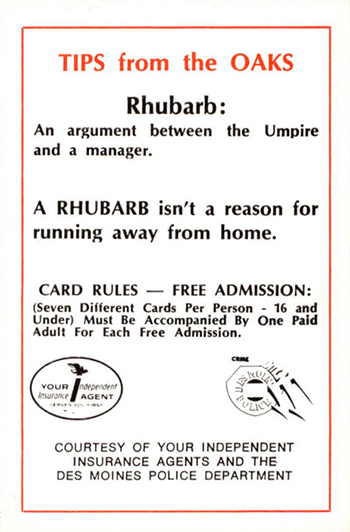 According to sources at the time of issue, 200,000 total cards were produced.
Buy 1980 Iowa Oaks Police baseball cards in the Beckett Marketplace.
1980 Iowa Oaks Police Checklist
14 cards.
2 variations.
Check 1980 Iowa Oaks Police baseball card values in the Beckett Price Guide.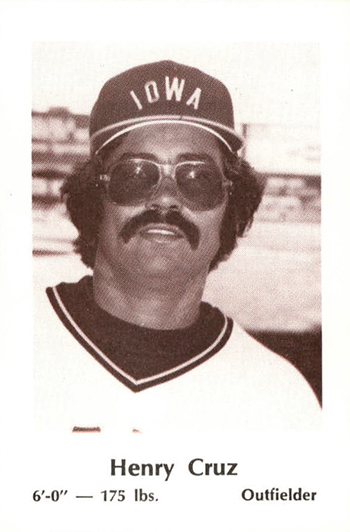 Richard Barnes
Mike Colbern (has "Rhubarb" on back)
Mike Colbern (has "The Walk" on back SP)
Nardi Contreras
Henry Cruz
Fred Frazier
Joe Gates
Guy Hoffman
Lamarr Hoyt
Chris Nyman
Dewey Robinson
Leo Sutherland
Raymundo Torres (has "A Walk" on back)
Raymundo Torres (has "Rhubarb" on back SP)
Pete Ward
Mike Wolf