1968-69 Topps Test Basketball, one of the rarest sets in hoops history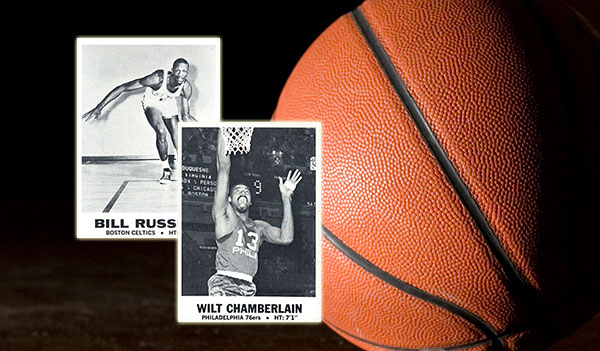 By Ryan Cracknell | Hobby Editor
If you want to talk rare and valuable vintage basketball card sets, there's one that's at the forefront. 1968-69 Topps Test Basketball doesn't look altogether fancy. However, because it's a rare test issue, the low-key styling doesn't matter much.
Instead, it's one of those elusive specialty releases that takes time, patience and some budgeting to bring together. Although the set doesn't have many common players, even those can fetch hundreds of dollars in decent condition.
The 1968-69 Topps Test Basketball has 22 cards. Of those 15 are Hall of Famers. Wilt Chamberlain, Bill Russell, John Havlicek and Oscar Robertson are among the legends in the issue.
It marks the first Topps basketball product since 1957-58, even if it's almost barely there. It wouldn't be until the following season with 1969-70 Topps Basketball that hoops cards would get a regular run again.
1968-69 Topps Test Basketball cards are some of the plainest cards the sport has ever seen. They're definitely a far cry from the colorful tall boys that would follow. Most noticeably, they're in black and white. All except Chamberlain are posed. Even the limited amount of font on the cards is in black. Fronts have only the player's name, team and height.
Card backs form a puzzle of Chamberlain. Unlike a lot of other Topps puzzle that have ten cards plus an eleventh that acts as a key, this one uses all 22 cards. It lays out two cards wide and 11 high, making the legend even more of a cardboard giant. Because of the puzzle backs, there are no stats or bios.
For his first professional basketball card, Havlicek has the dubious distinction of being an uncorrected error. His last name is spelled "Havilcek" on the card.
Other players with their first cards include Dave DeBusschere, Earl Monroe and Willis Reed. However, because this wasn't an official release, they're not generally considered to be rookie cards.
You can check out 1968-69 Topps Test Basketball values in the Beckett Basketball Price Guide.
1968-69 Topps Test Basketball Checklist
1 Wilt Chamberlain, Philadelphia Warriors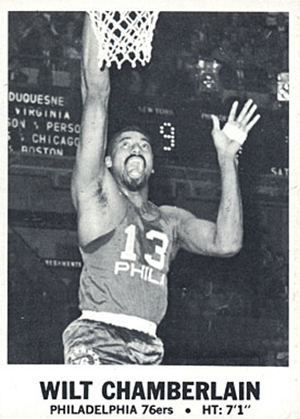 2 Hal Greer, Philadelphia Warriors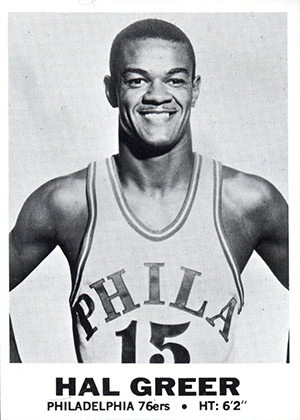 3 Chet Walker, Philadelphia Warriors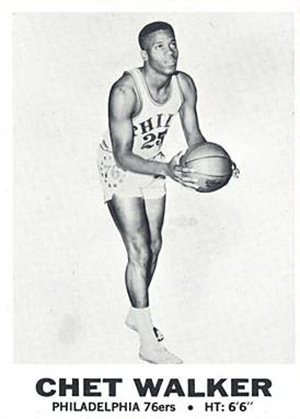 4 Bill Russell, Boston Celtics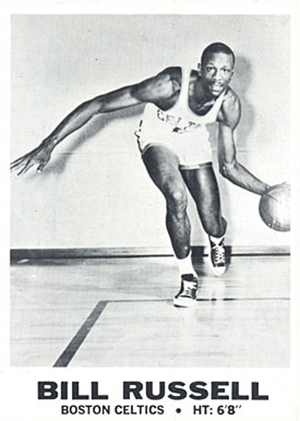 5 John Havlicek, Boston Celtics UER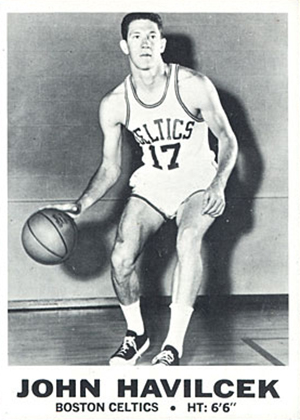 6 Cazzie Russell, New York Knicks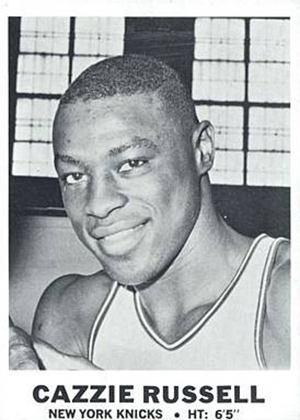 7 Willis Reed, New York Knicks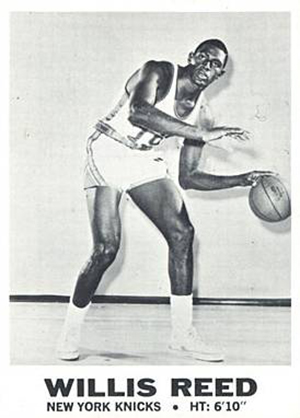 8 Bill Bradley, New York Knicks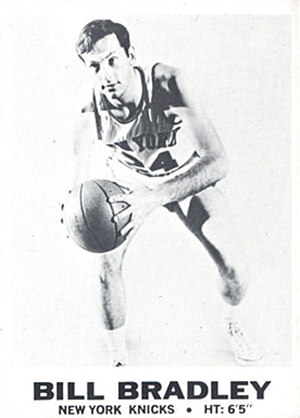 9 Odie Smith, Cincinnati Royals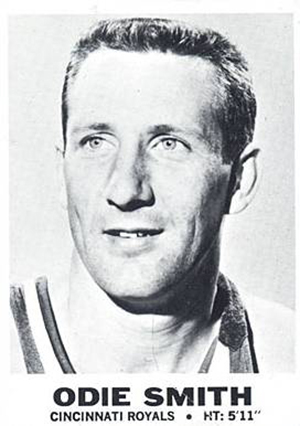 10 Dave Bing, Detroit Pistons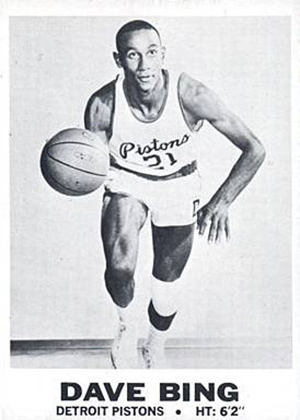 11 Dave DeBusschere, New York Knicks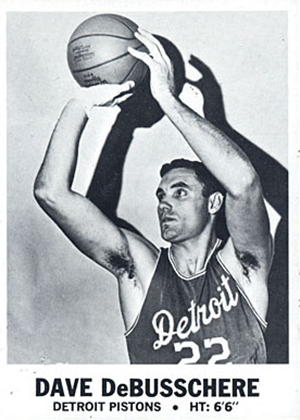 12 Earl Monroe, New York Knicks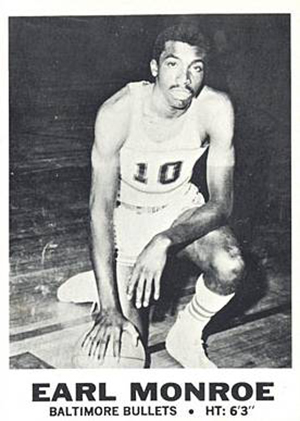 13 Nate Thurmond, San Francisco Warriors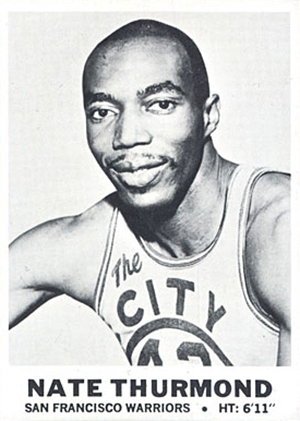 14 Jim King, San Francisco Warriors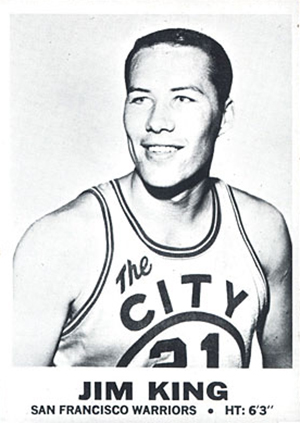 15 Len Wilkens, Seattle Supersonics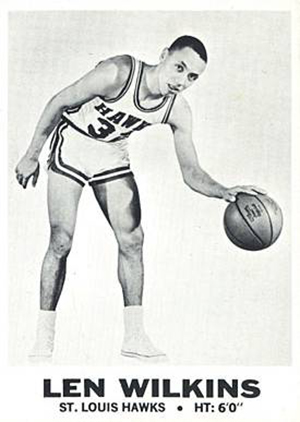 16 Bill Bridges, Atlanta Hawks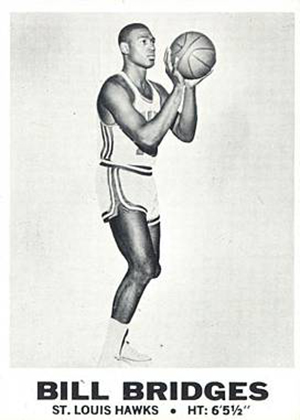 17 Zelmo Beaty, Atlanta Hawks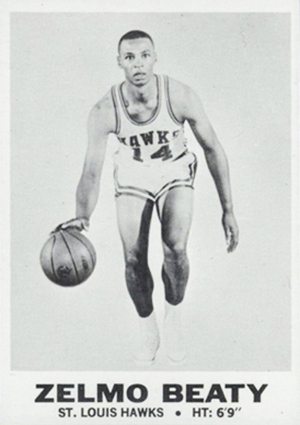 18 Elgin Baylor, Los Angeles Lakers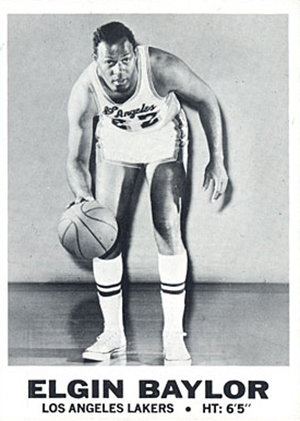 19 Jerry West, Los Angeles Lakers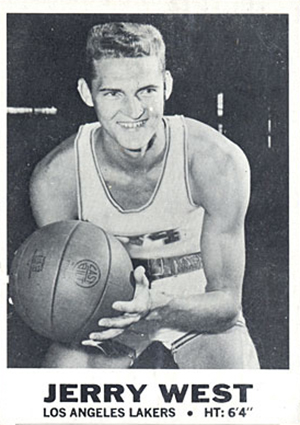 20 Jerry Sloan, Chicago Bulls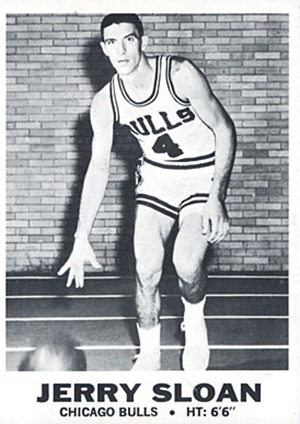 21 Jerry Lucas, Cincinnati Royals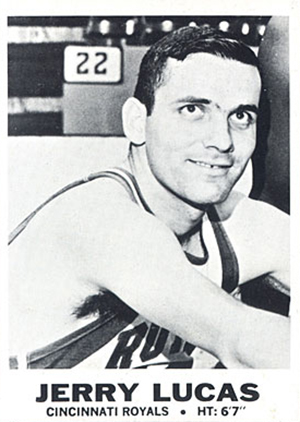 22 Oscar Robertson, Cincinnati Royals