1915 Cracker Jack Ty Cobb Sells for $432,000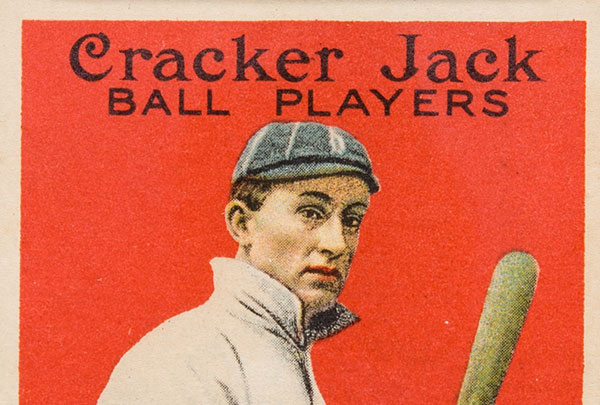 By Ryan Cracknell | Hobby Editor
It's not on quite the level of a million-dollar T206 Honus Wagner, but a 1915 Cracker Jack Ty Cobb sold for an impressive $432,000 through Heritage Auctions.

Graded PSA 9, it's one of only three 1915 Cracker Jack Ty Cobb cards to receive the Mint grade from the company. None are higher.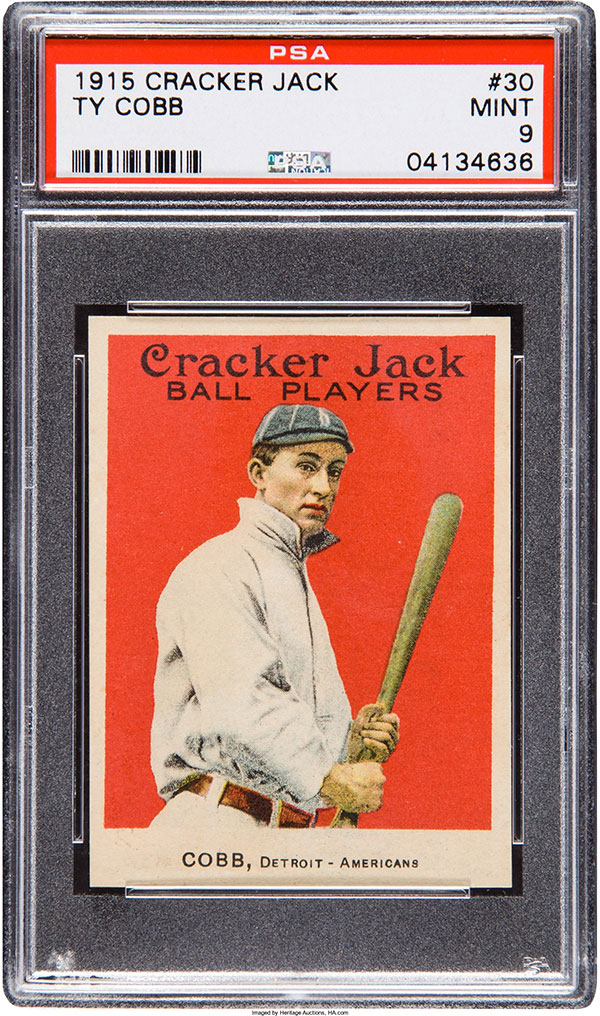 One of the top cards in the popular set, the auction closed Thursday, June 29.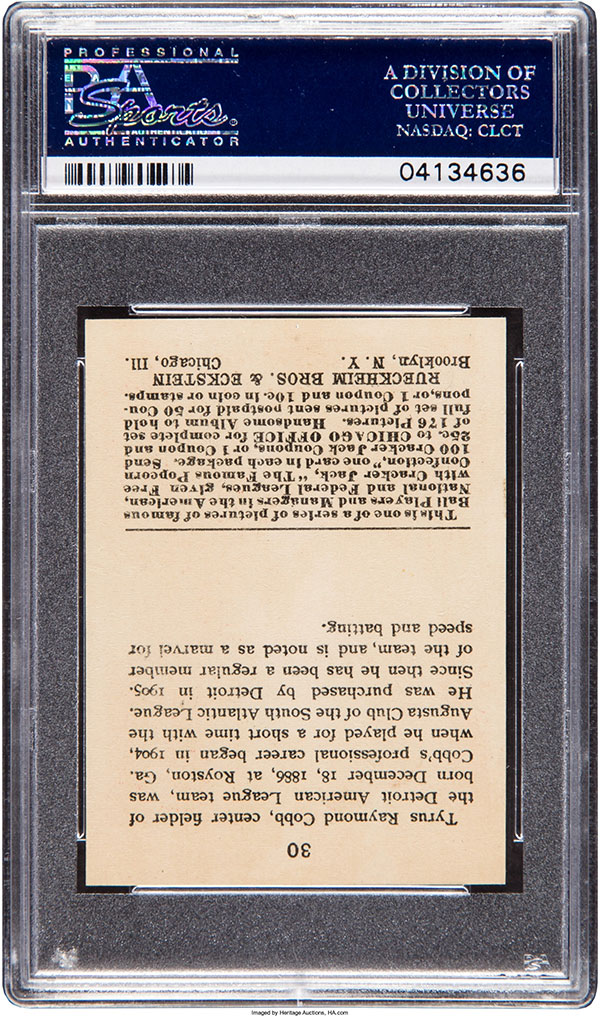 A pair of PSA 8 copies of the card have sold in the past couple of years for just over $50,000. The last public sale of a PSA 9 1915 Cracker Jack Ty Cobb was back in 2010. The card, which has an Off-Center qualifier, went for $17,000.
1915 Cracker Jack Baseball is known for its bold red backgrounds. Cobb ranks with "Shoeless" Joe Jackson and Honus Wagner as the top cards in the set.
Comments? Questions? Contact Ryan Cracknell on Twitter @tradercracks.